I think this may be the first time I have ever done one of these Picture a Day things. We'll see how it goes. I guess this will mean I post more than once a day since I have some other things to record as well. That will be crazy.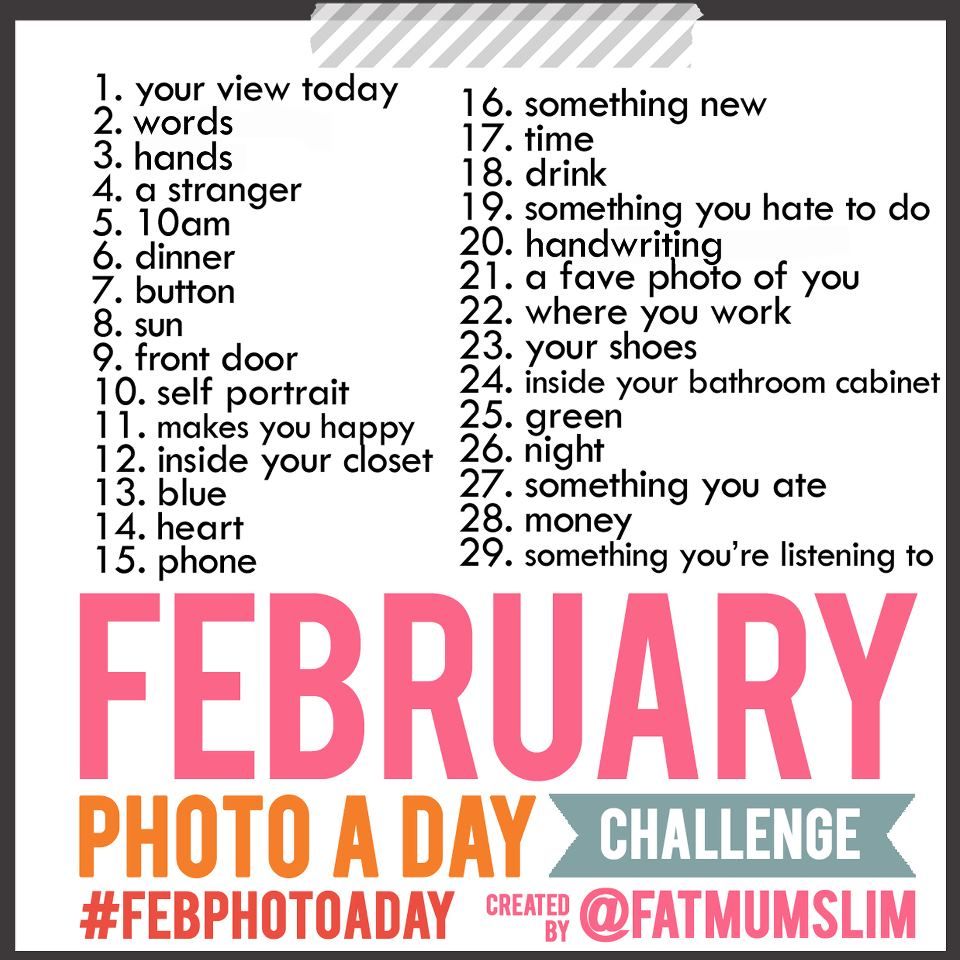 Edison's skin is so perfect. I can't stop kissing him.
I knew it was bad news when I heard Alex yelling, "Mommy! I pooped!" when he should have been sleeping. But I try not to go in after he's been put to bed. After he stopped talking, I went in and found him diaperless. And yes, he had peed the bed. No poop though!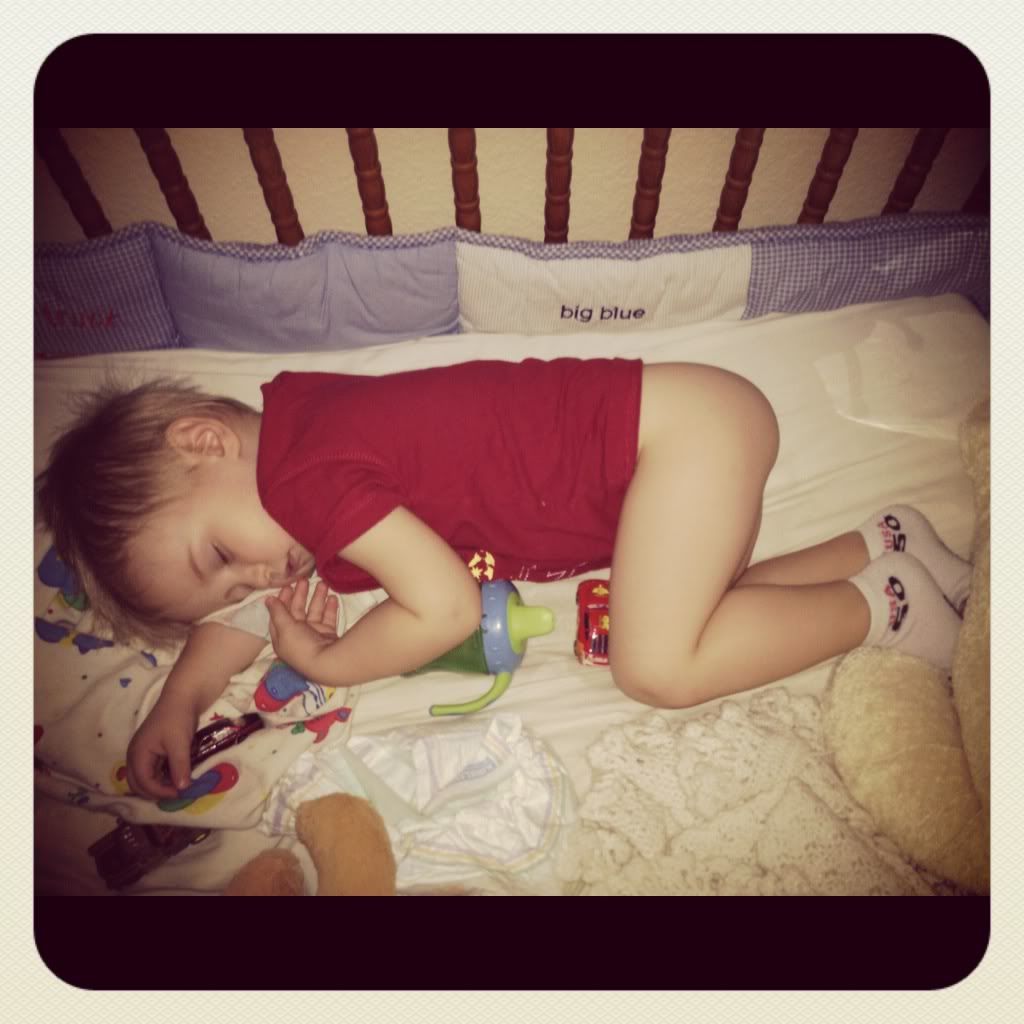 I am in love with these little boys. Their bums and faces, it's all cute. That is my view today.