The decision to have another child was a little conflicting sometimes. Of course I wanted more kids! I love Alex and he brings me so much joy. I wanted to increase my ability to love and also give Alex the opportunity to have what I had with my siblings. But then I knew another child would distract me and would not allow me to give Alex as much attention anymore. Once Edison was born, I loved them both and had to find a way to give them both what they needed. I feel bad for anyone who decides to stop after only one child though. They would miss this, and that is sad.

I want to freeze my kids at this age. It is perfect. They are both so fun and I cannot believe how adorable they are. Alex talks like a grown up -- the attitude at least. Edison is walking and responsive and grinning. They are both perfect. I love having two kids!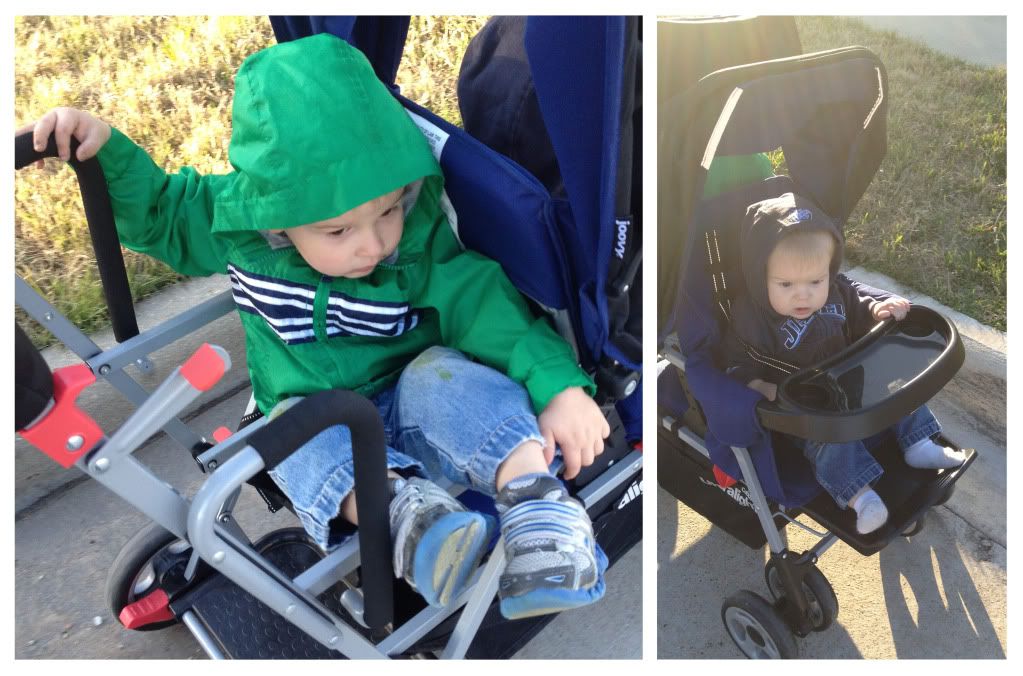 The first minute of the video is the part I love. I have been looking forward to them interacting like this. This is what I always dreamed about. They make me so happy. I have the best job ever.