A few weeks ago, our Saturday was packed full of fun! We started at the church service project. We were cleaning up the church grounds and mulching around the trees and bushes. I was so surprised how many people showed up! It was quick work and we headed home to wrap a present.
Alex and I left to Tyndal's birthday party. Alex was so excited and talked about this incessantly. He loves birthday parties. It was freezing cold. I cannot believe how cold it was. It was the last day of that though.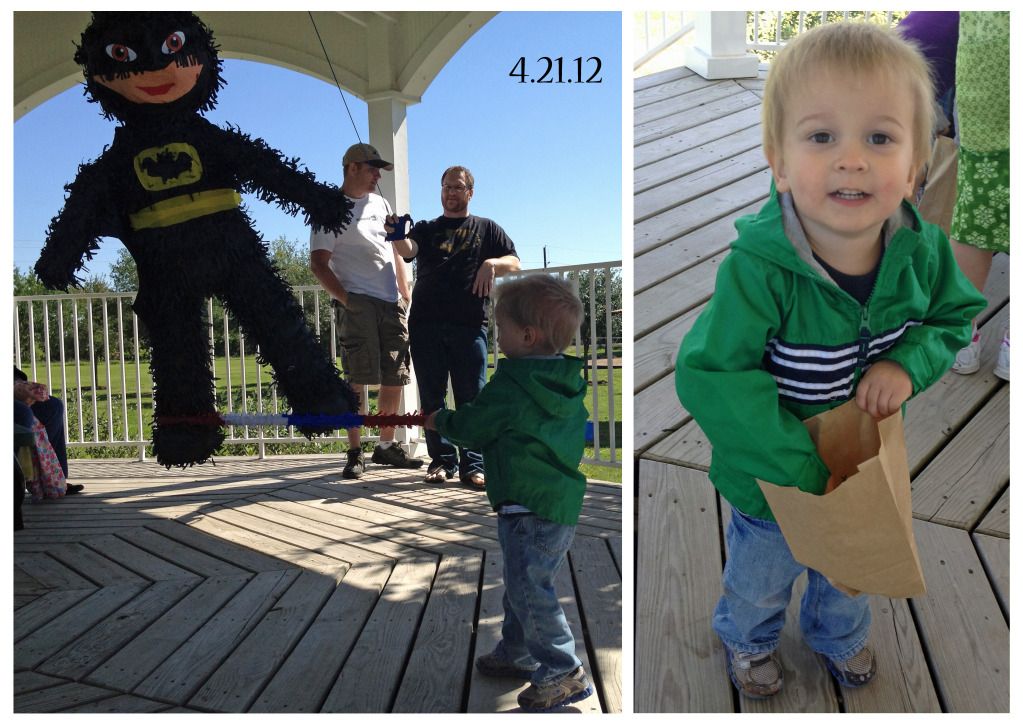 That night, I gave the boys haircuts, they got quick baths, we put them in their pajamas, and then we went to get frozen yogurt. That's the practical order to do things. Saturdays as a family are the best.