Alex's friend Bailey had her birthday party at the zoo. We usually go on free day anyway, so it was perfect. It was fun to see Alex excited about friends and animals, and watch him try to decide which one he wanted to focus on more. Usually it just ended in all of the kids running around like crazy people.
I had to wake up the boys from their naps so they were a little out of it on the drive there.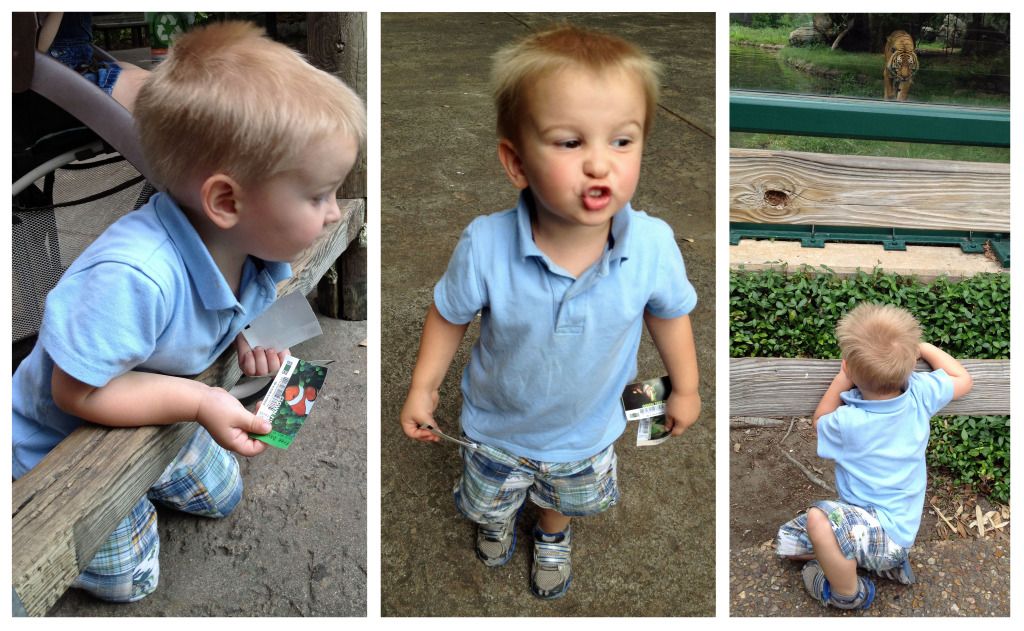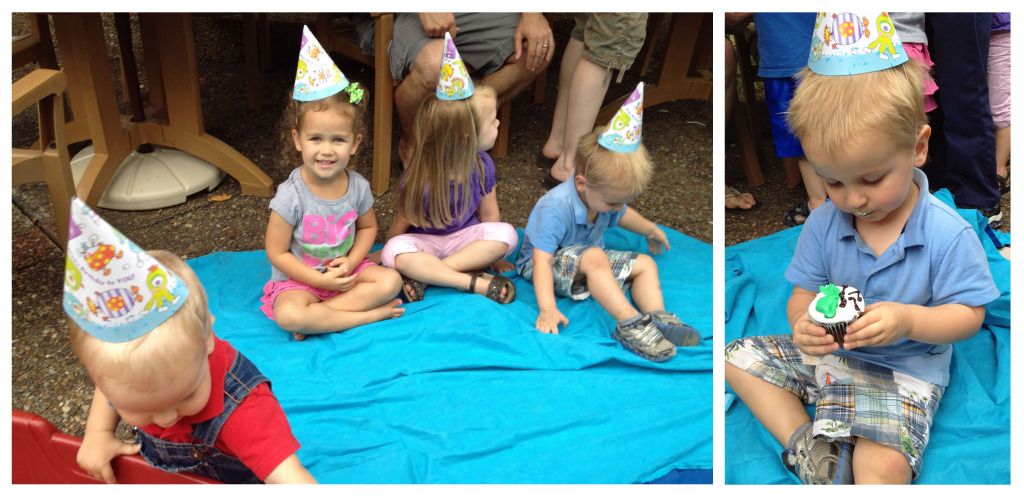 The boys were exhausted when we left to get Sam from work. They were both asleep in minutes.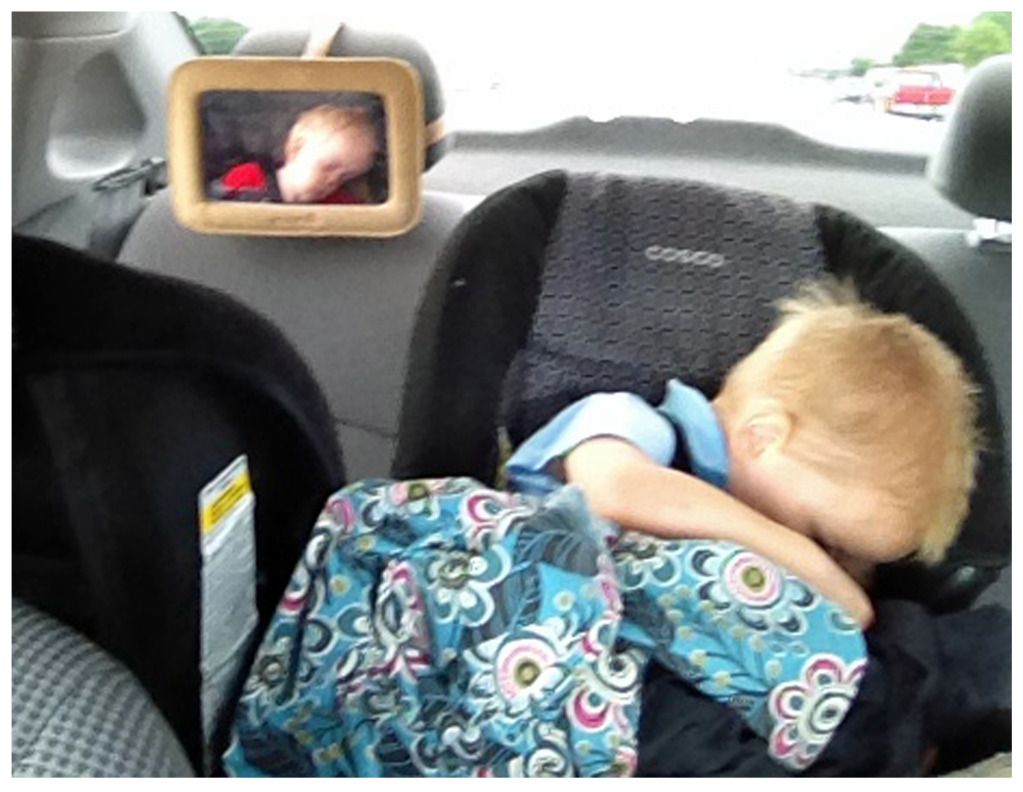 I am really going to miss free day at the zoo. Going once a month is perfect for us so it has worked out really well, but I suppose we will find new things to do in the barren frozen wasteland that is North Dakota.