It has been more than a month since I last blogged and I have a lot to catch up on. I haven't been slacking off though. We have been busy!
All four of us went on vacation.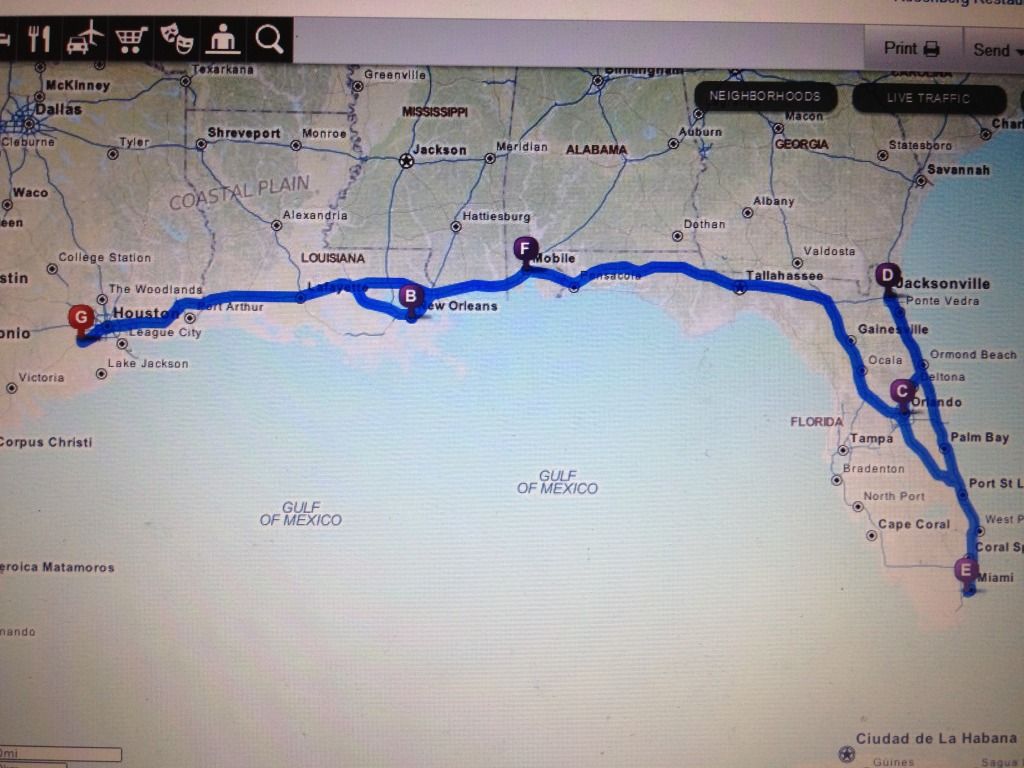 After coming home for a few hours to do laundry, I took the boys on another adventure.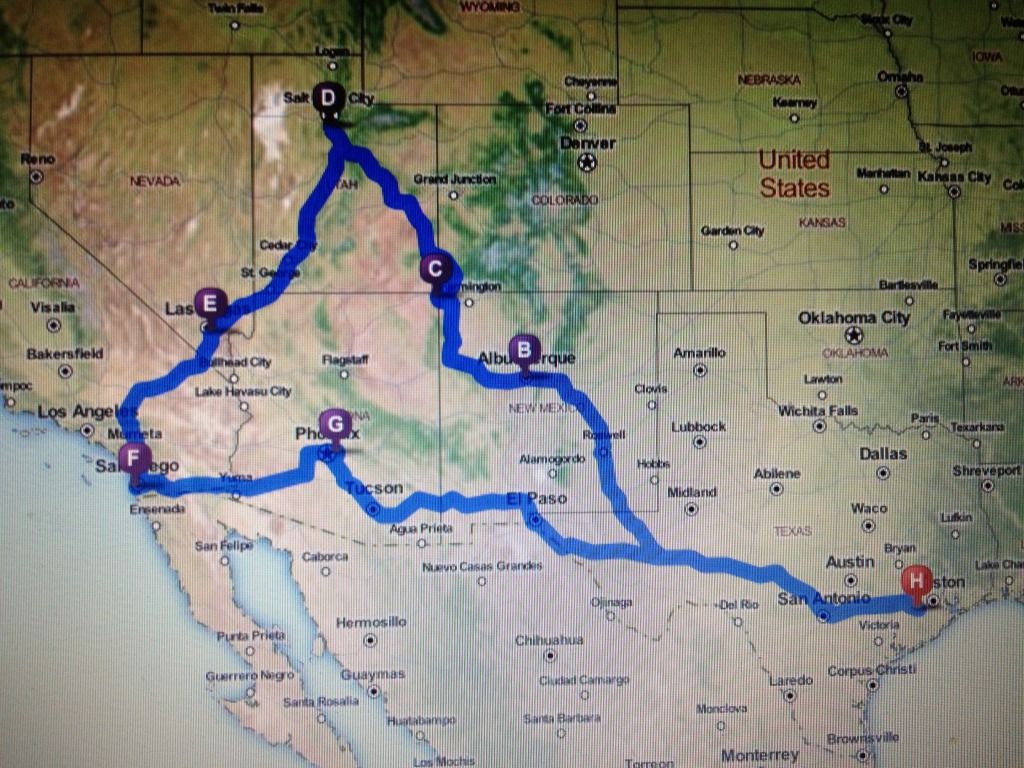 These vacations totaled 7,610 miles on our car. It included three new states for Sam, four new states for Alex, eleven new states for Edison, and no new states for me.
Once I get used to being home again, I will share some of our thousands of pictures and our unforgettable experiences we had on these amazing vacations!