I love the Olympics. I am obsessed with them. I started crying when I first turned on the Opening Ceremony. It isn't really a healthy relationship. I stayed up until 1 or 2am every night because I didn't want to miss anything. We were recording multiple channels and I was watching everything. Except for water polo. I fast forwarded water polo. It was always on and it was always boring.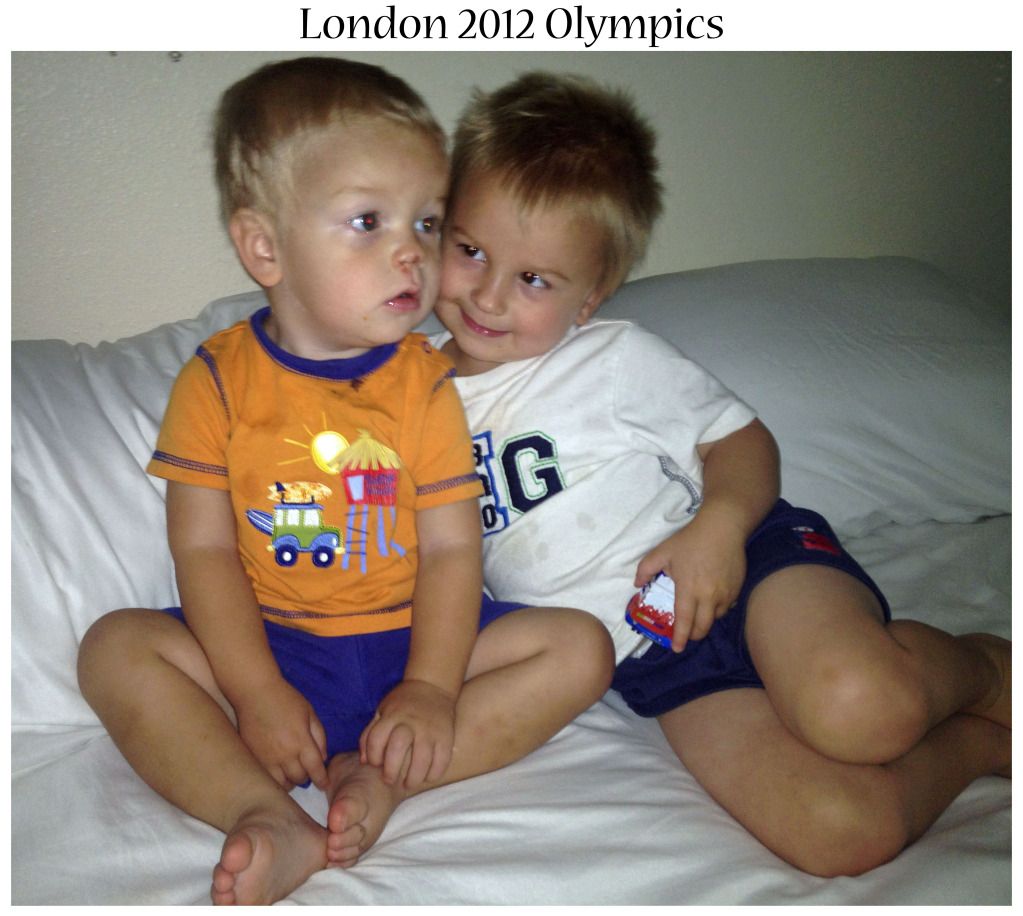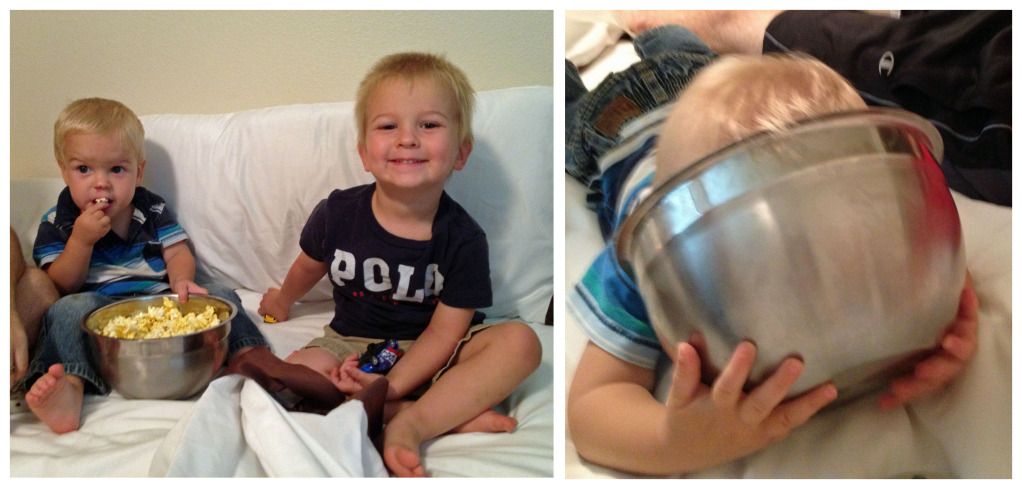 I was especially excited because I knew an Olympian! Breeja Larson was swimming in the 100M breaststroke. She was fourth going into the finals and I was thrilled to watch her medal.
But then the timer malfunctioned and Breeja dove into the water! Usually that means that the swimmer is disqualified but after a few stressful moments...
Breeja still got to swim!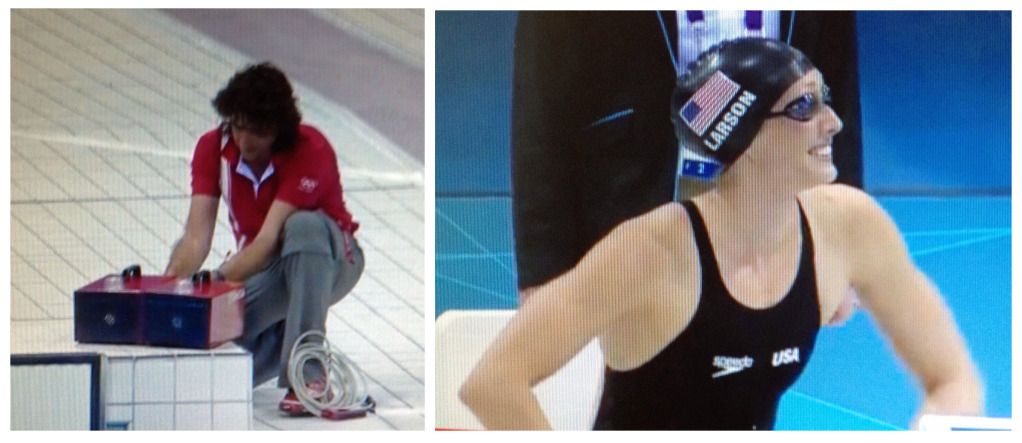 She ended up placing 6th. She later swam the breaststroke leg of the 4x100 medley relay and got her gold medal. So amazing. I am excited to watch her in Rio.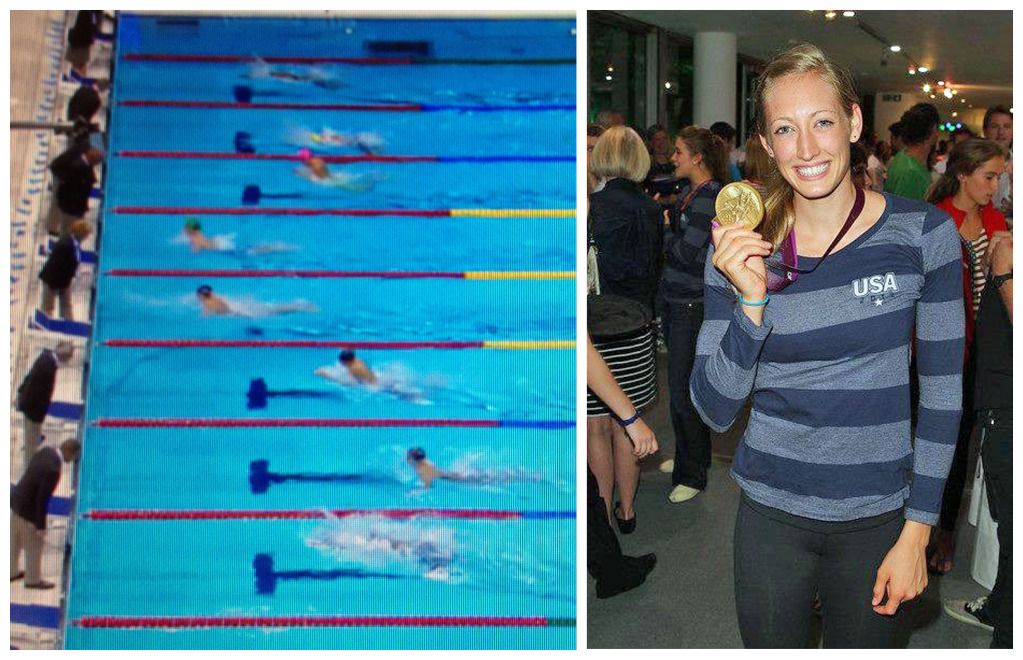 A few things really bothered me this year. I hated how things were constantly being spoiled because of the time delay. I also hated how they said "Key qualifiers" in track and then only listed the people they thought I would care about. Overall, awesome Olympics though. Could they be anything else?