Today was a really hard day. I was on the phone trying to set up a dentist appointment and Alex yelled that Edison was on the counter. He had pushed a chair over to the counter, climbed up, and smeared butter everywhere. Then as I was cleaning up the noodles that were covering the kitchen floor after lunch, Alex asked me why there were books in the toilet. There were four board books in there that had completely absorbed all of the water. At least I hope it was just water. Edison is really a menace.

There are a lot of things I do every day. I get out of bed, I want to get back into bed, I build train tracks, I read lots of books. Another thing that has recently become a habit is to check the weather every day. I was not happy with what I saw today. There is a big storm coming. We went to the grocery store after dinner and it was packed with people and not packed with food. It was really strange to see so many empty shelves. I got two phone calls and a text from people in our ward today warning me to be ready for the storm because we are expecting 16 inches of snow before Sunday and the power will probably go out.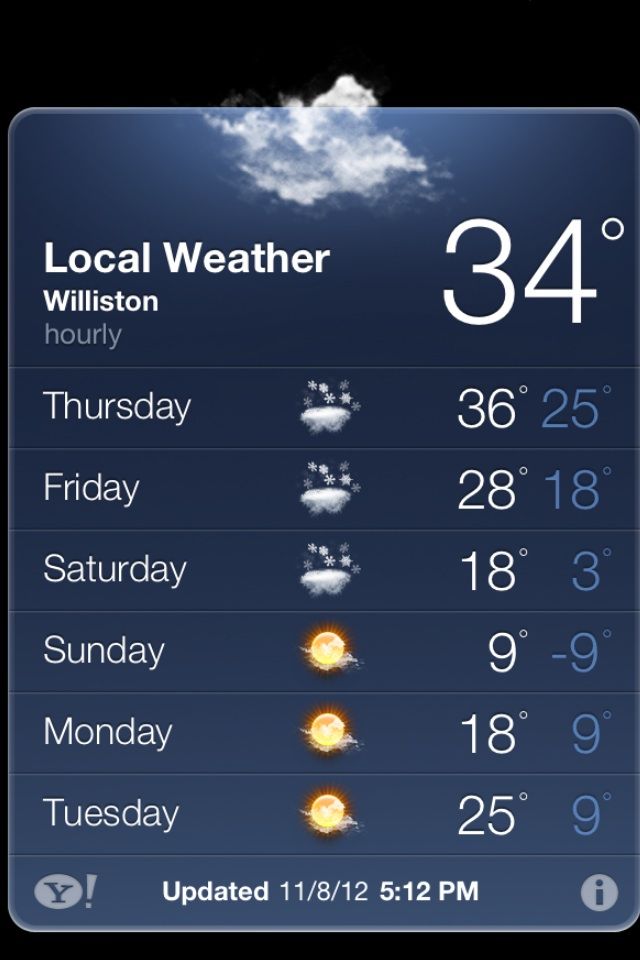 Another thing I do every day is make dinner. I made cheese chowder tonight. I thought it was delicious. Edison did not feel the same. He dumped out his bowl of soup four times and I scooped it back up for him. Until the last time he dumped it on his pants and I decided I was done. Too many messes for me today.