I bought a few kites at Walmart because they were super cheap. We carried them around in our truck for a long time and Alex kept asking when we could use them. I eventually told him we could use them on Saturday when Sam would be home. He asked every day if Saturday had arrived. After a veritable eternity in kid time, it was Saturday.

The boys lost interest after a few minutes. Then Edison decided to hold it one more time. A few seconds later, he got bored and let go. It flew over the fence into the airport. Sam was going to climb the fence but he was wearing flip flops and it was stuck in a tree on the other side so I dissuaded him.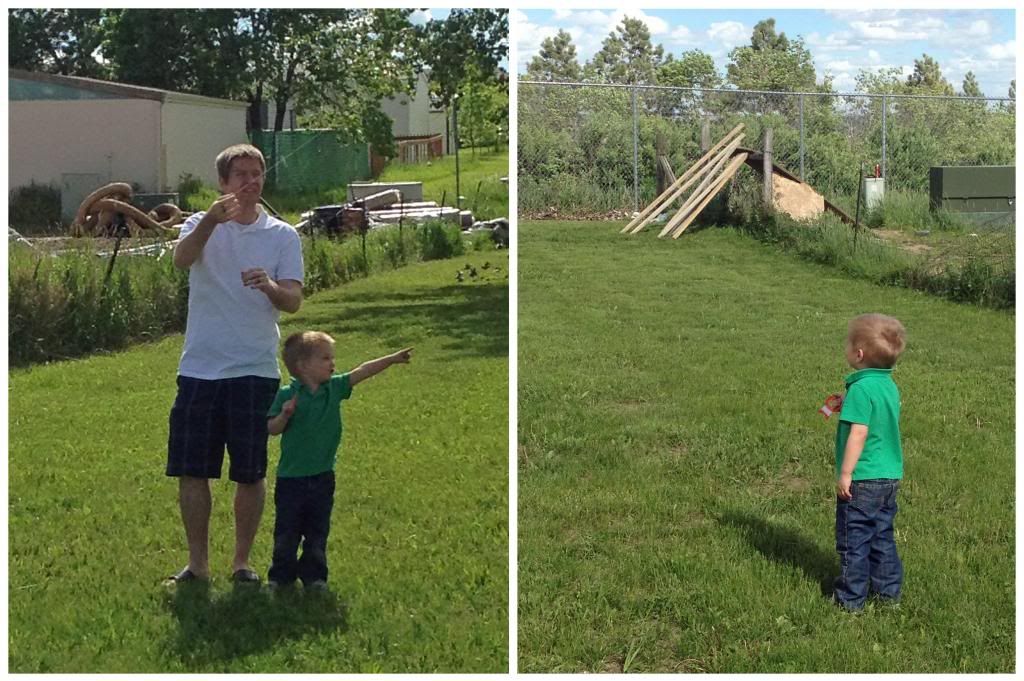 It is so cheesy but I feel like we have arrived as parents. Flying and losing a kite with our kids. This is the life.