Sam took Alex and Edison to the ward fathers and sons campout. They weren't able to stay overnight because Sam was flying out early the next morning, but the boys had fun even though they didn't get to sleep in a tent. On the drive to Sather Dam, the GPS took them to the middle of a field. They finally found the place where they were supposed to be and Alex and Edison started playing with their friends, running around, and catching grasshoppers.

Everyone else was eating dinner but Sam and the boys had already eaten so they got started on fishing. I think fishing is their favorite thing to do. They would go fishing all day every day if possible. In order to get to the dock, they had to walk through tall grass. Alex ran right through but Edison had to be carried.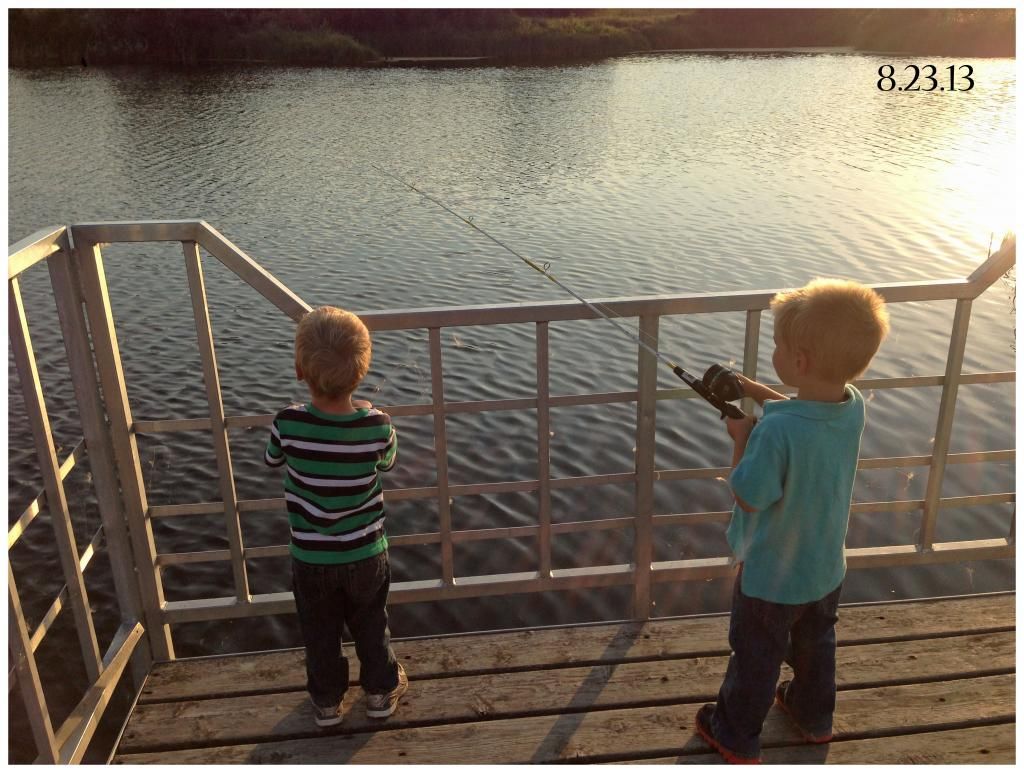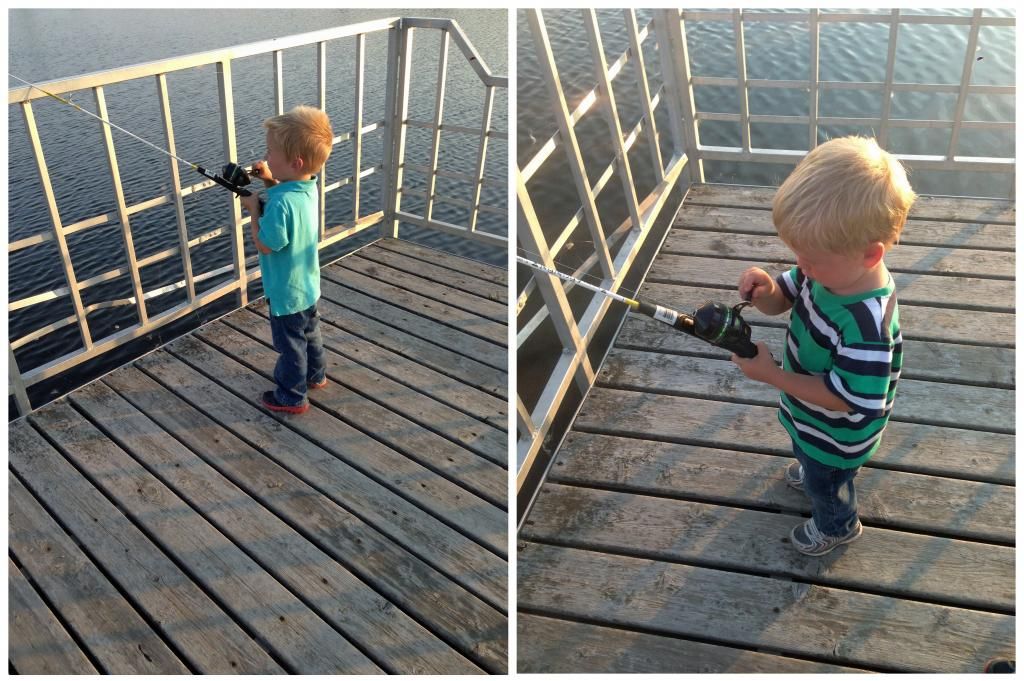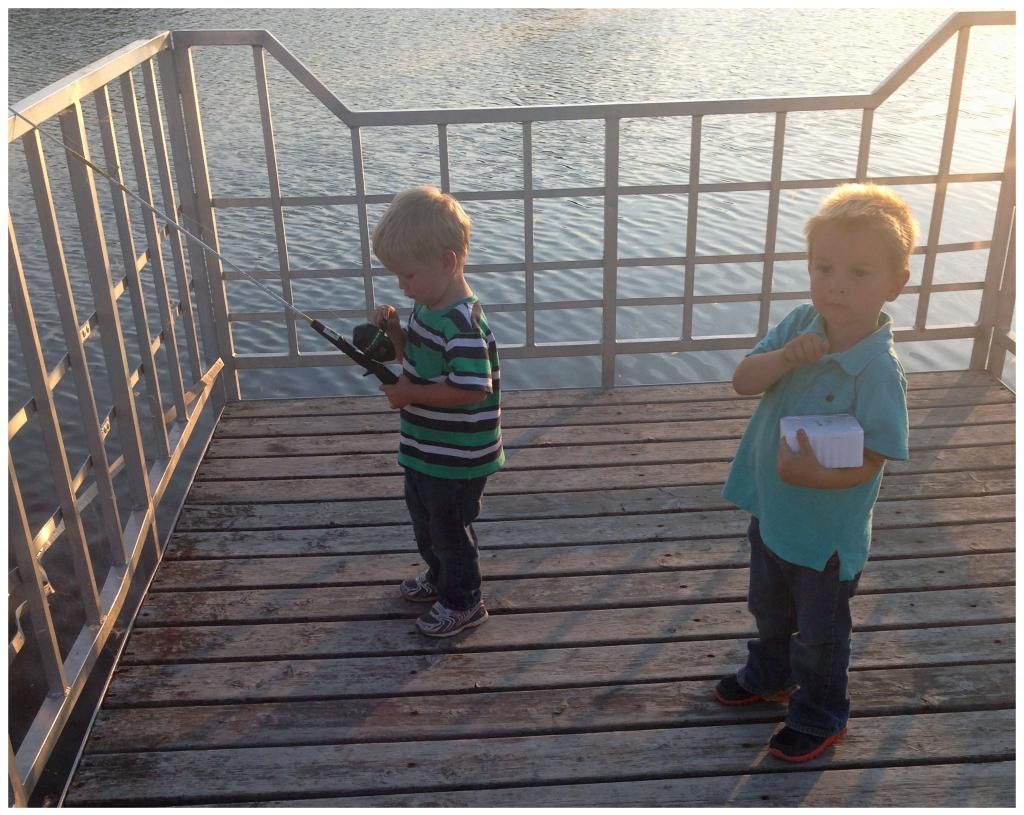 Alex didn't catch any fish but Edison caught two. He was quite pleased with himself.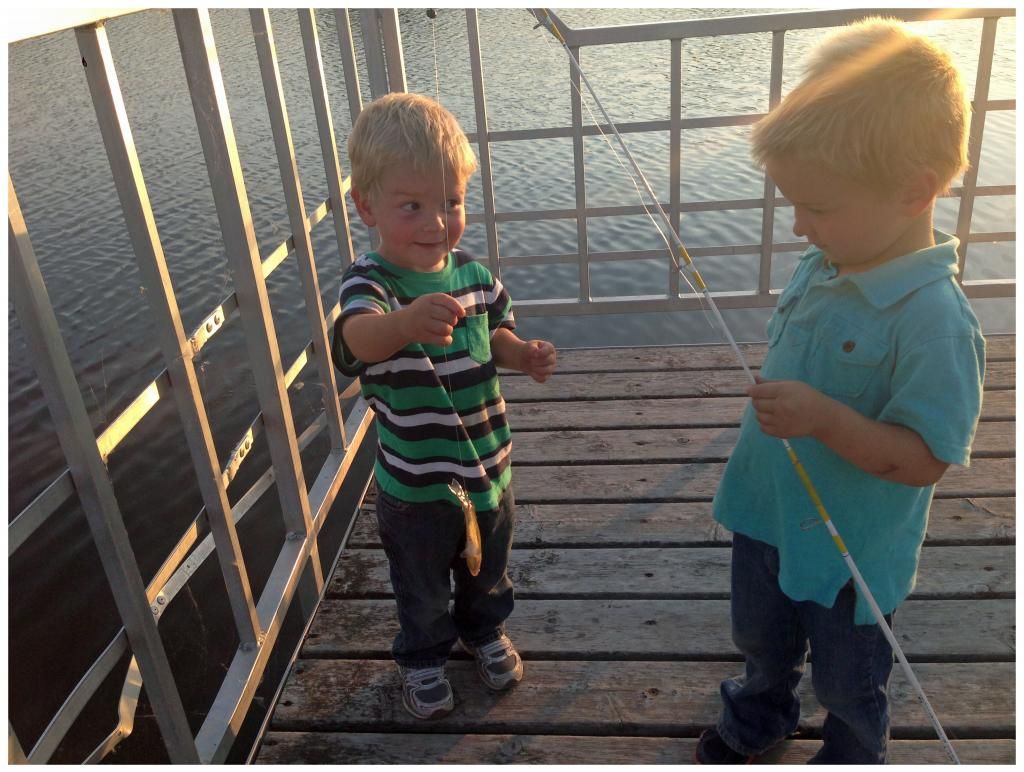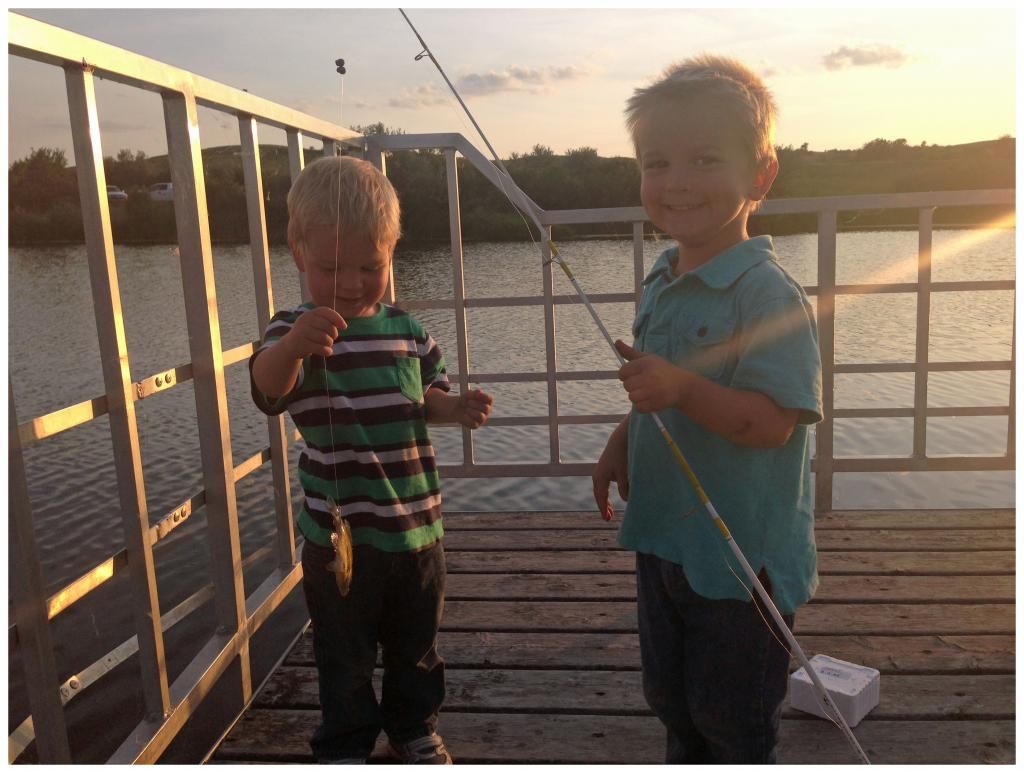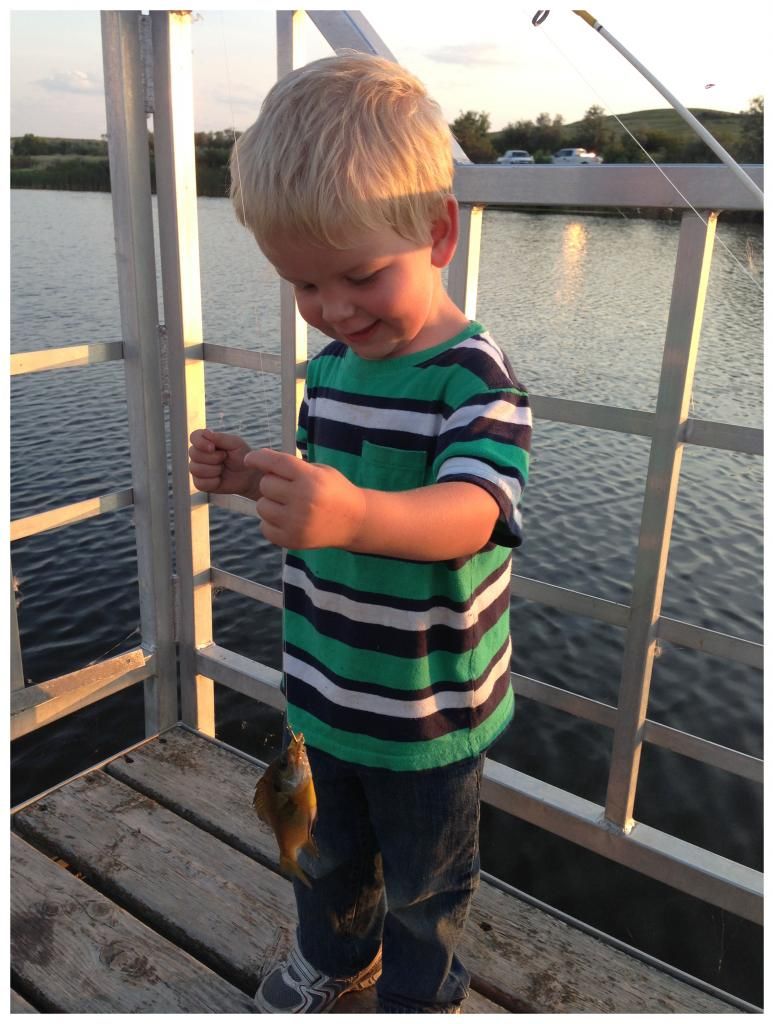 They had to stop fishing when it got dark. They went back over and got a fire going. There were pallets for the fire so it turned into a giant fire. The boys were trying to use sticks to roast their marshmallows but the fire was too hot and they couldn't get close enough to roast their marshmallows. I hate when that happens.


Hearing Sam talk about this night, it sounded like the boys had a lot of freedom to run around and do whatever they wanted. Silly kids. Glad they made it home alive despite being left alone on the dock without any supervision.
Around 10:30pm, they started having breakdowns from being so tired so Sam started putting on their pajamas. Sam put them in the car and had the dome light on so a ton of bugs flew in. They thought it was hilarious and were pointing out the bugs on the drive home and telling Sam to kill them. They got home at midnight and I helped put two sleeping babies in bed. Then Sam packed his bags, slept for a few hours, and headed to the airport at 7am the next day. I got in the car the next day and asked Alex and Edison why there were bug smears all over the ceiling and they both threw Sam under the bus for "squashing all the bugs." Memories.