We had another iteration of ME Nite but this time it was during the day and we watched a session of General Conference together.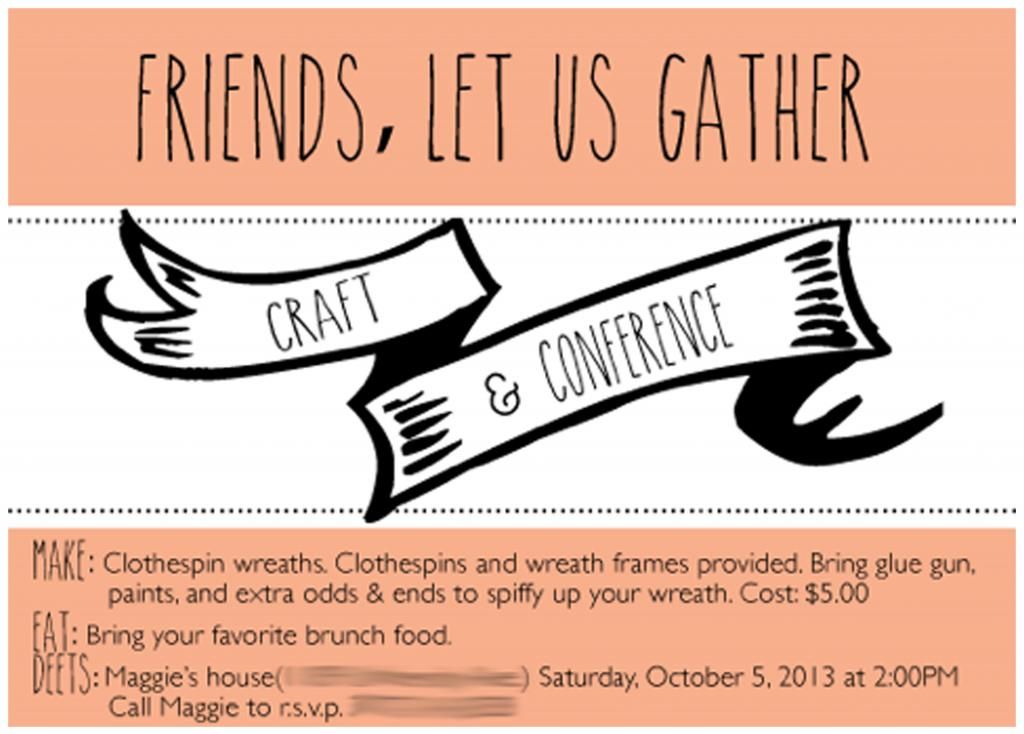 The craft was a clothespin wreath.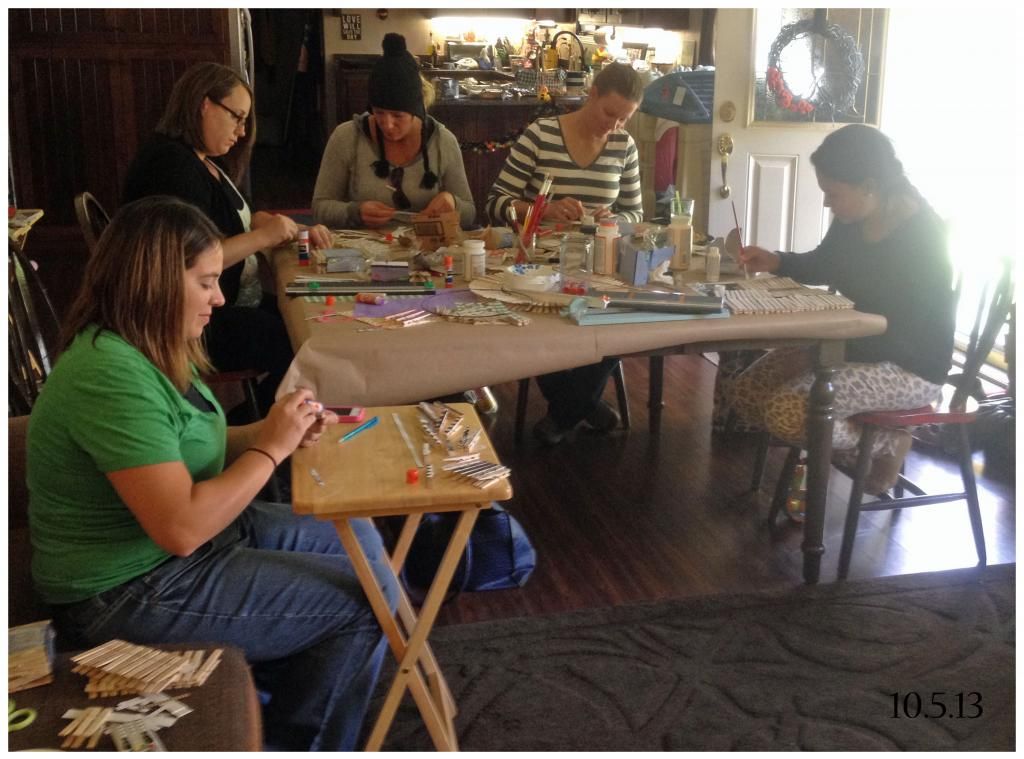 Maggie, Olivia, Larissa, Carissa, Nikki, (Lindy)
There were a few Christmas and Halloween wreaths made but I already have wreaths for both of those holidays so I made one for Easter.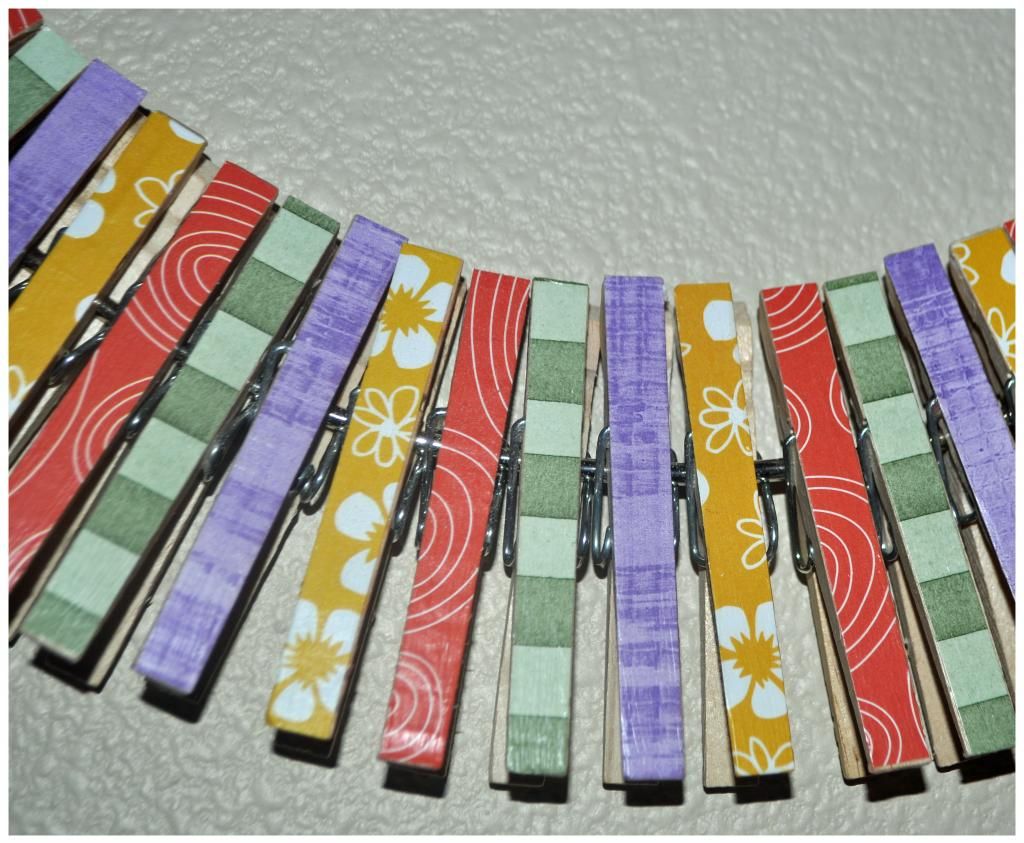 I don't love the banner. I just made it tonight and I had problems with the "I" but I have already gone in to Declan's room twice tonight to print things so I am all done for now. This wreath took four hours. I am all wreathed out. Maybe it will get a makeover in the spring.