We went to the beach with the Althoffs, Andelins, Niederhausers, and Stoddards (Carissa's parents) on Labor Day. The beach is about 30 minutes away from our house and we had never gone there before. We were pretty excited. The boys were even more excited because they got to skip naps!
Alex and Edison loved playing in the water and Declan was content just staying in the shaded stroller.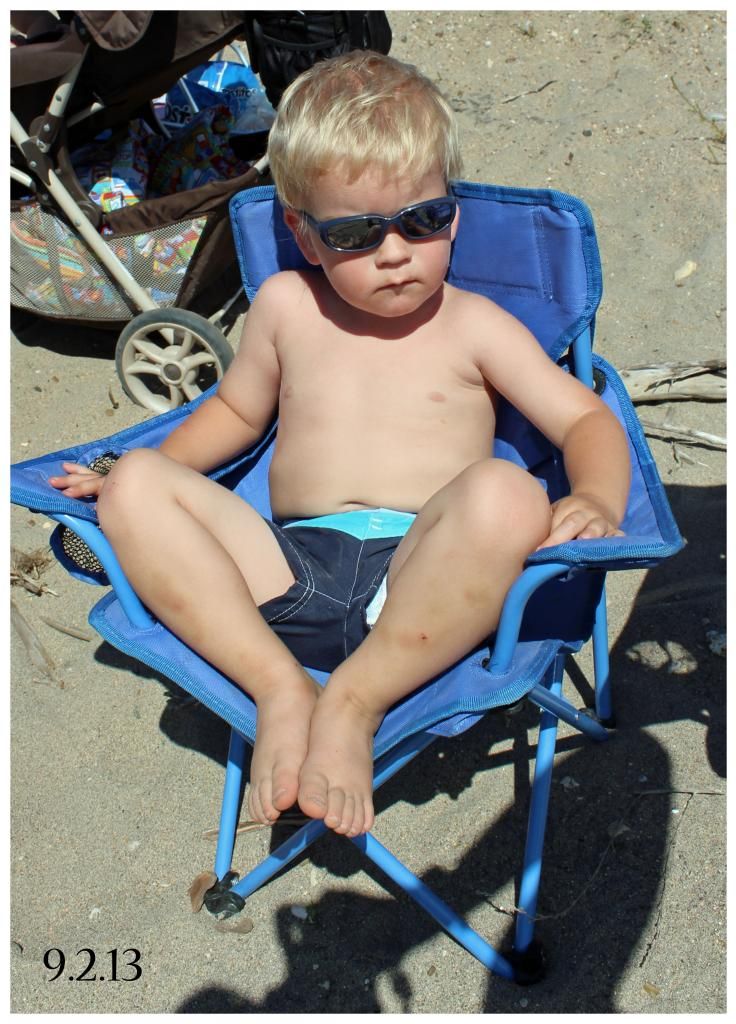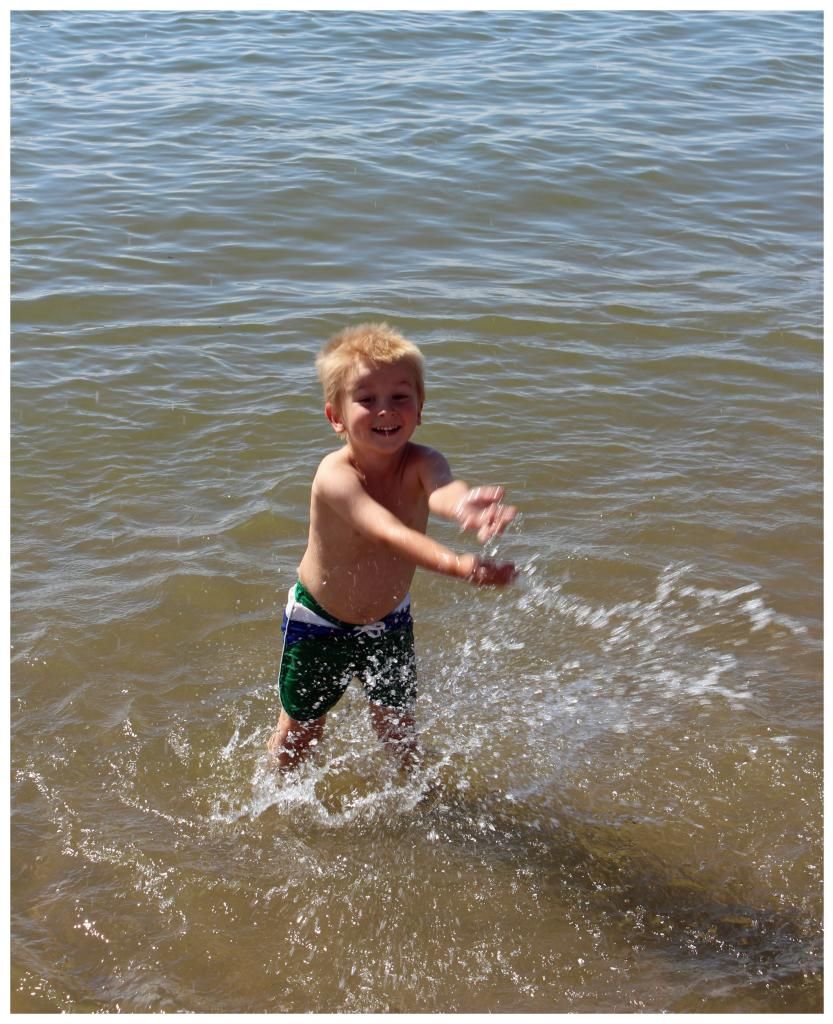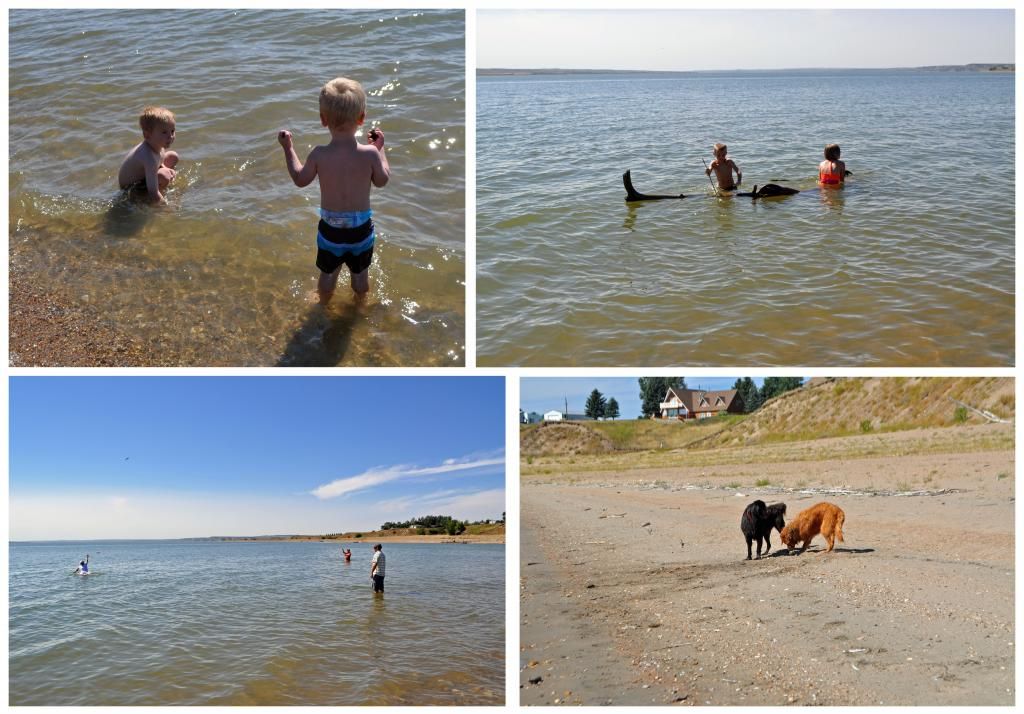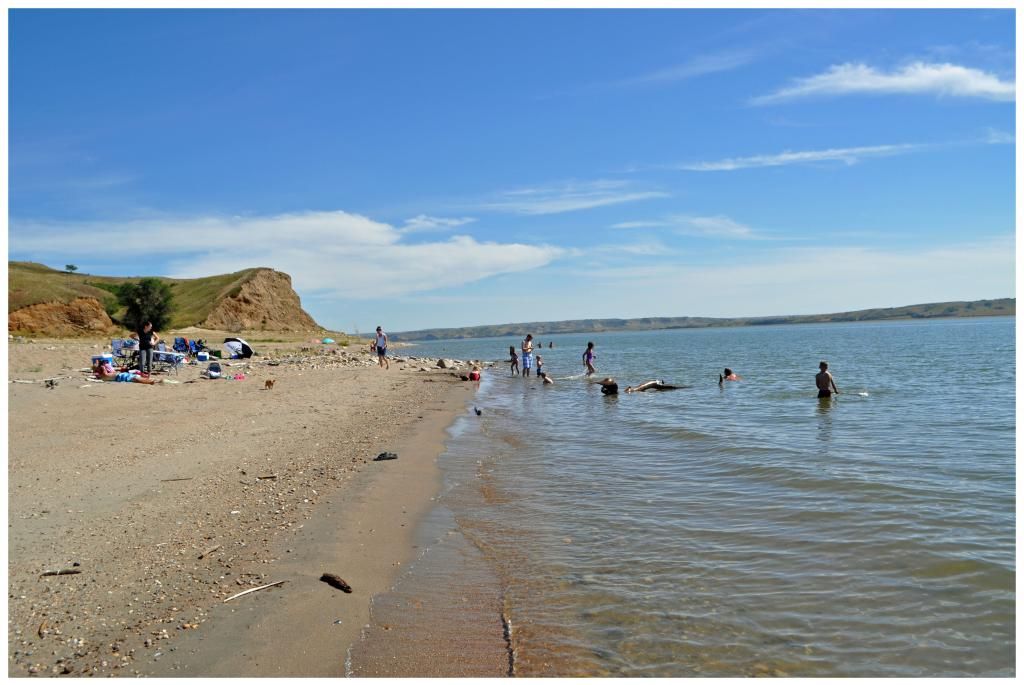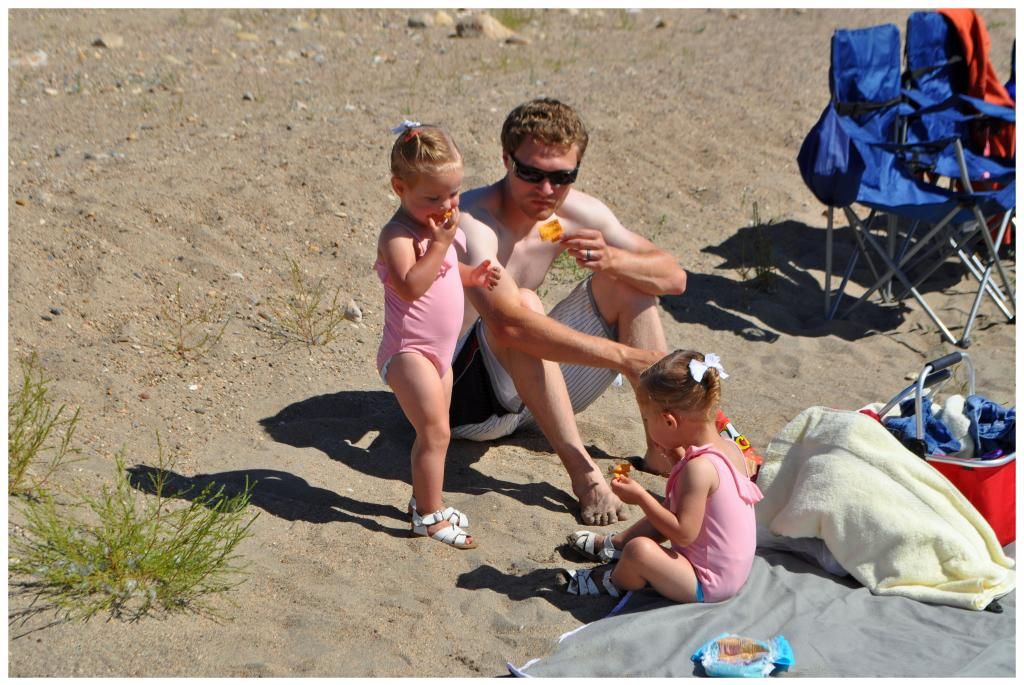 Yes, I was there. I wore jeans like a chump.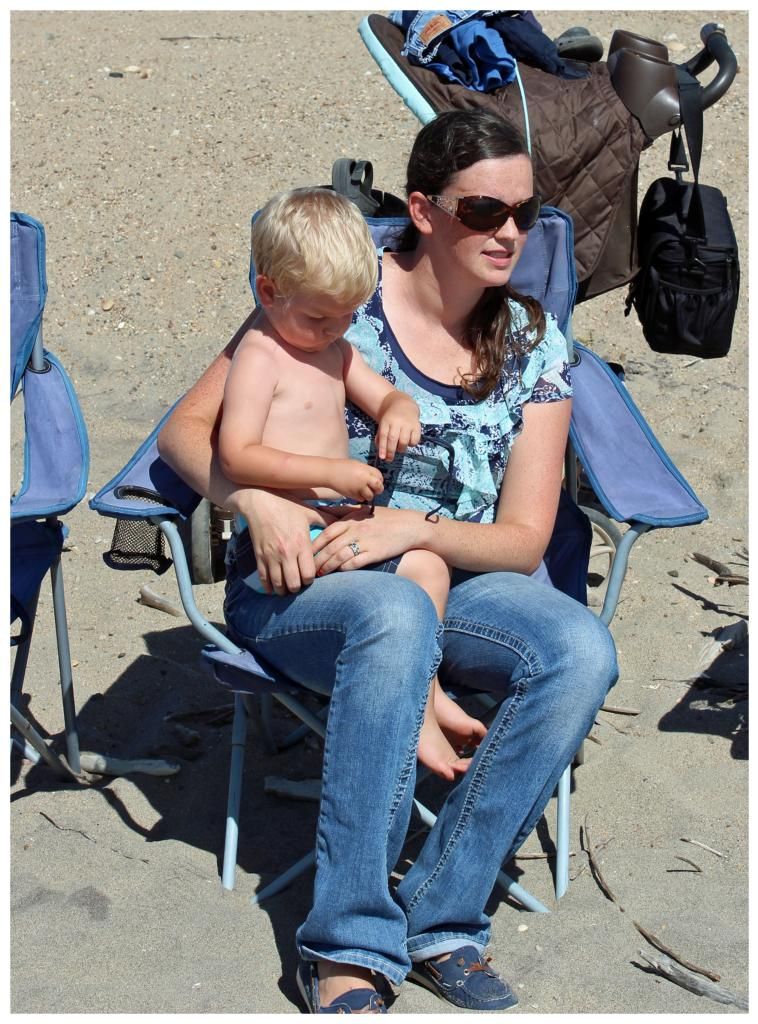 Sam's shoe broke and we had to carry tons of stuff back to the car. Poor Sam burned his foot! After we got home, we cooked hot dogs and then the boys crashed. The day didn't go as planned but it still ended up being fun. I love when Sam gets to have the day off work!