My friend Nikki came up with a brilliant idea and coined it Make & Eat Nite.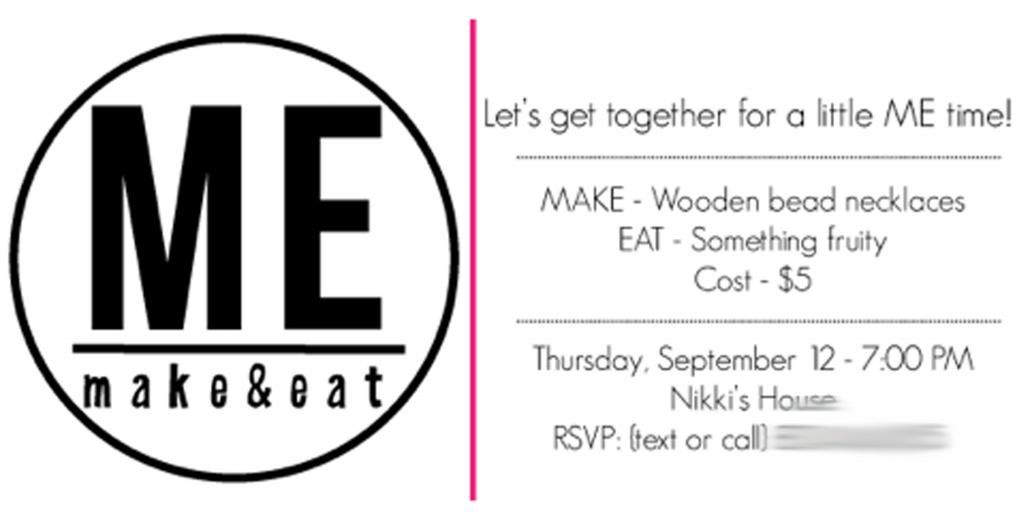 I mostly just wanted to eat but I decided to "make" as well.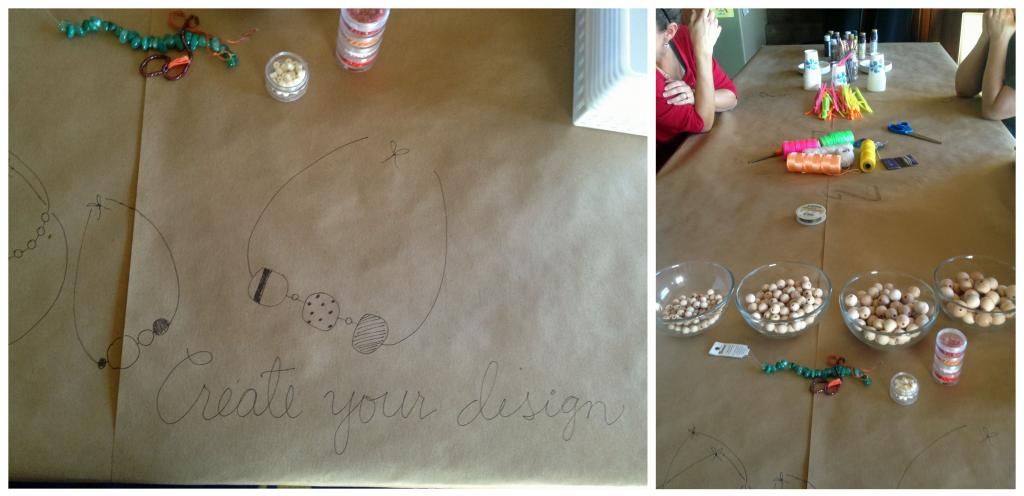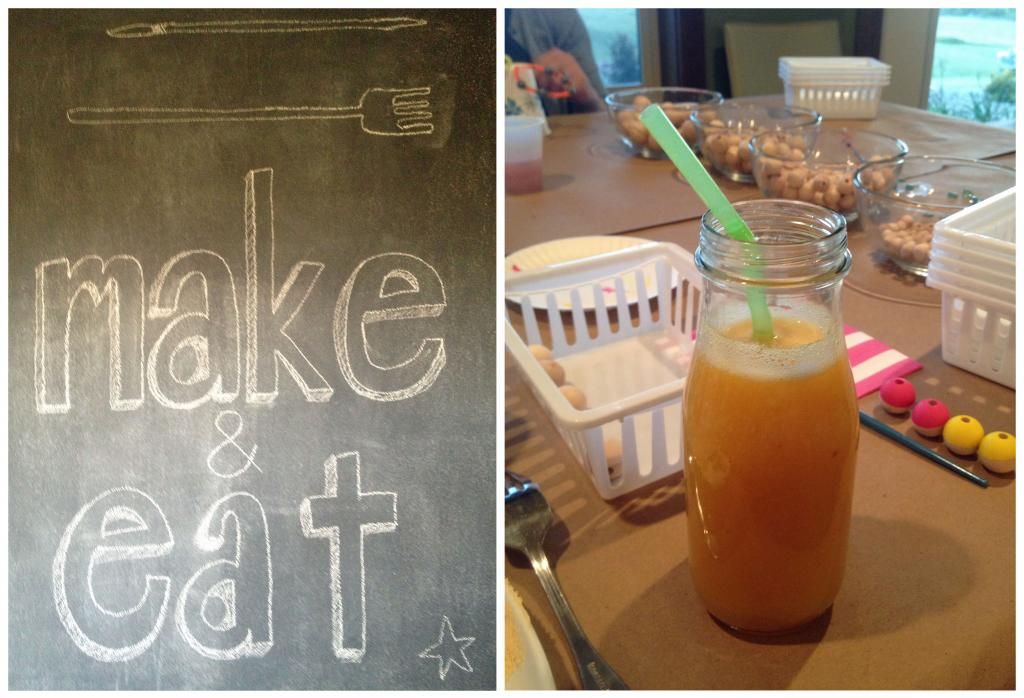 It was really fun to hang out with some awesome ladies. There were a lot of really cute necklaces by the end of the night! This is becoming a monthly thing and I need to come up with a craft idea so I can host!