So far, this winter has not been as snowy as last year. But it does seem colder. I don't remember the air hurting me last year. It is windy and cold every day. It hurts to breathe, touch door handles, and even exist outside. At least it is still very sunny. I appreciate the sunshine! I also appreciate our garage. I am so grateful we live somewhere with an attached garage. It makes a huge difference.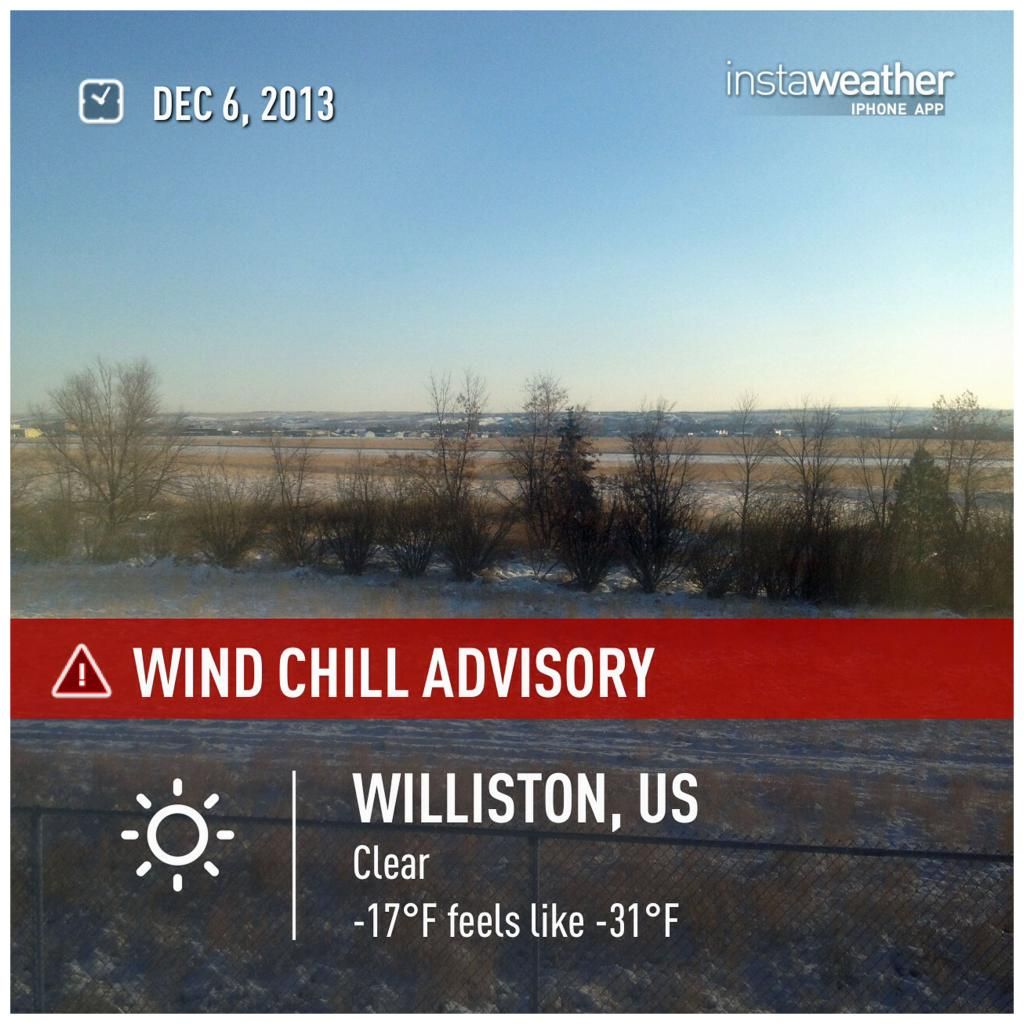 Edison: I not need a jacket. I only a little chilly.

(Then we went outside...)

Edison: My eyes are freezing!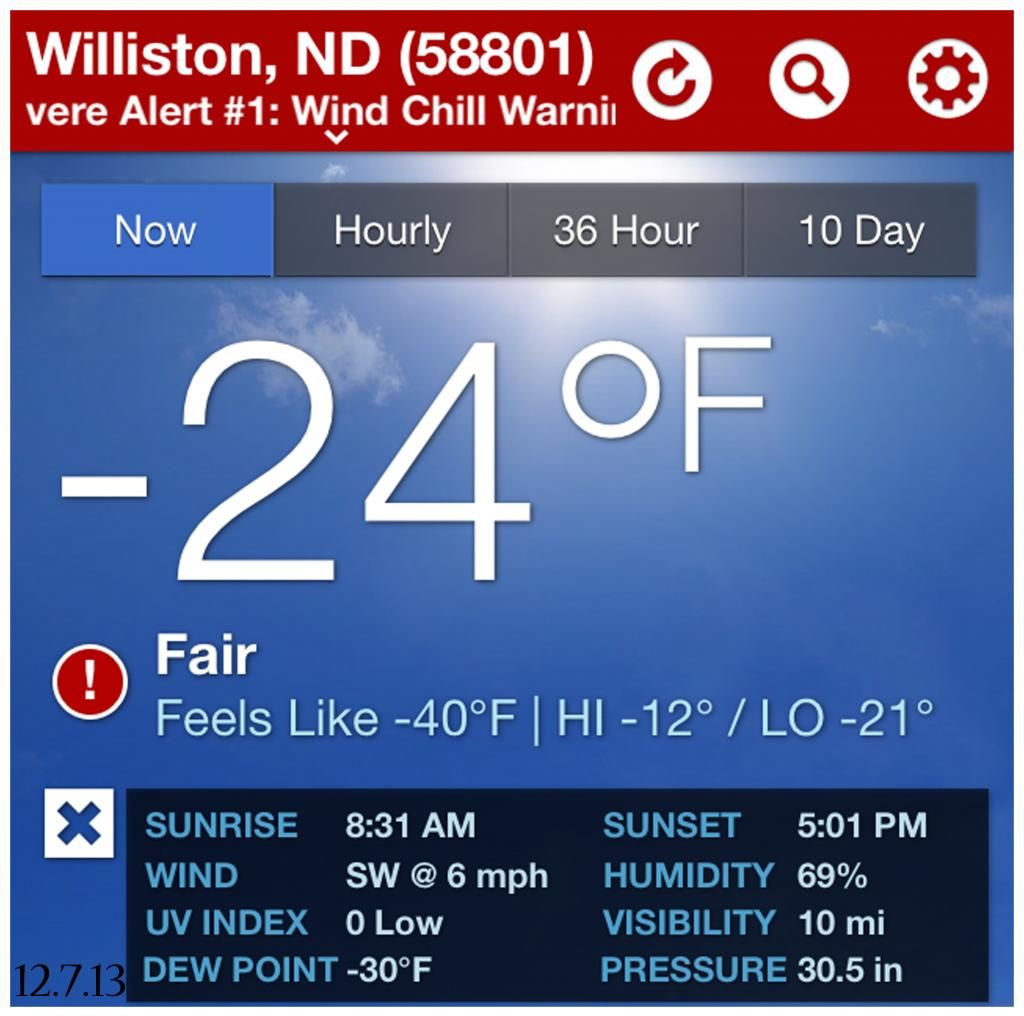 It is normal to be 80 degrees warmer inside our house than outside. It gets so cold that the trunk of our car won't close. We have to slam it down then hold it in order to get it to lock. North Dakota is a crazy place.