Declan made it to 10 months before getting his first haircut.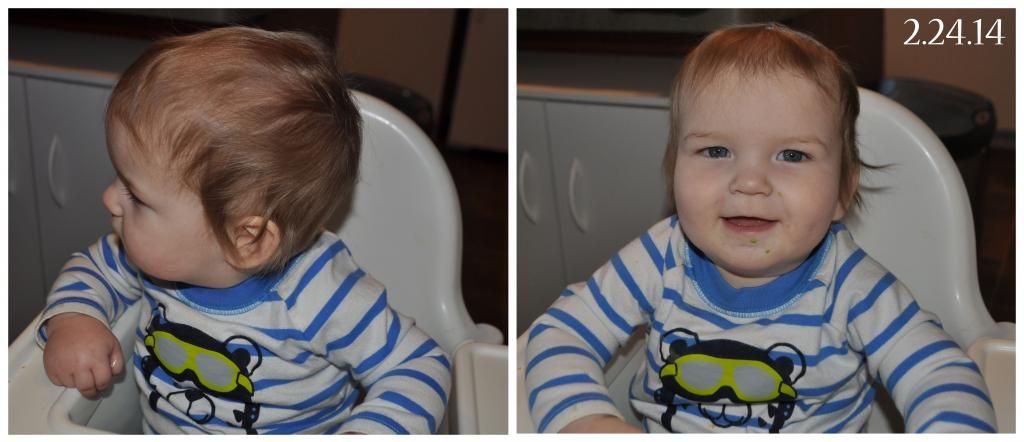 It should have happened much sooner because it was pretty scraggly but it is so hard to cut off the soft baby hair. Once it is cut it is so sharp and not baby anymore.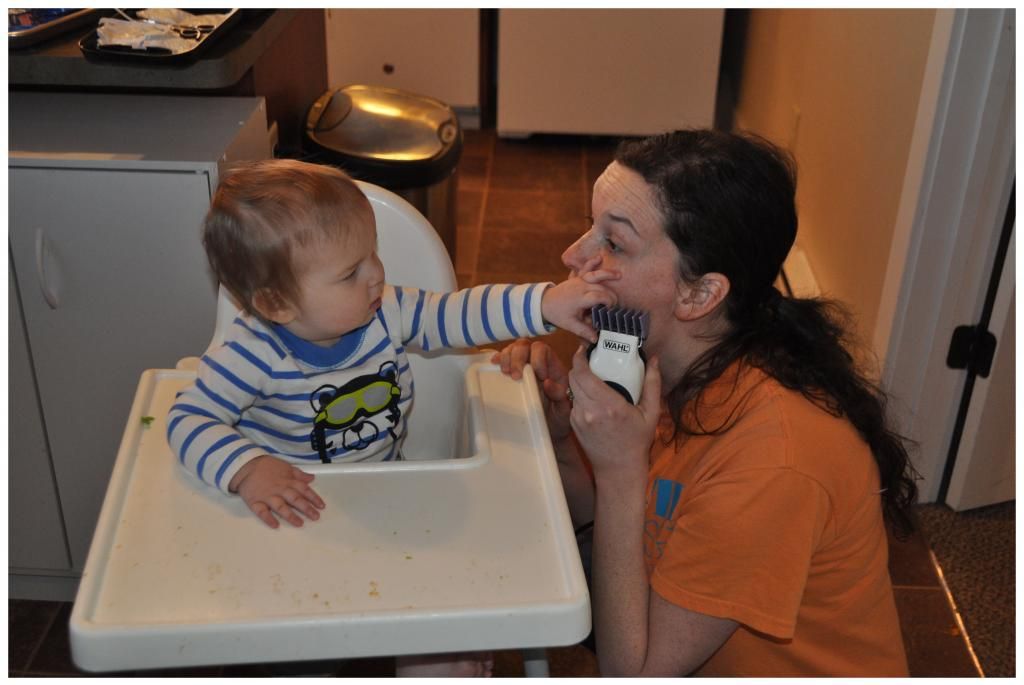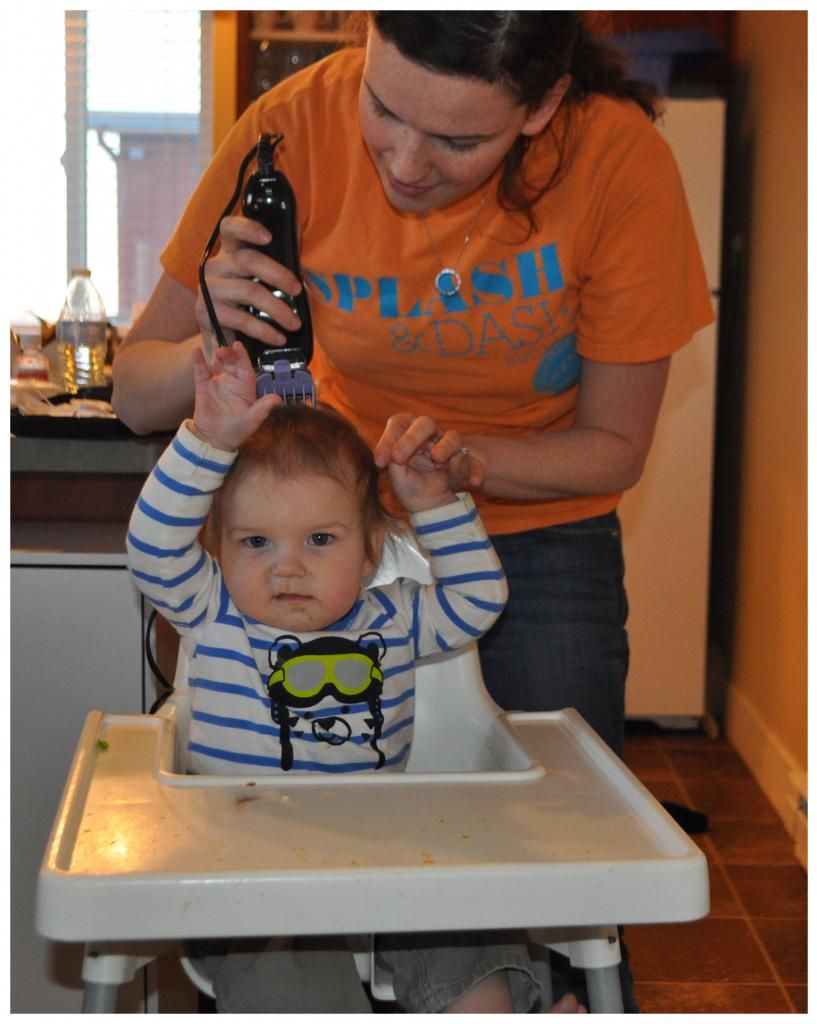 He looks so handsome and grown up now!