Alex was "bored" during his Christmas program so we talked to him beforehand about how we have never heard these songs even though he has been singing them a lot. Our pep talk worked and Alex really showed up at the performance. I was laughing and was so proud. Then I started crying.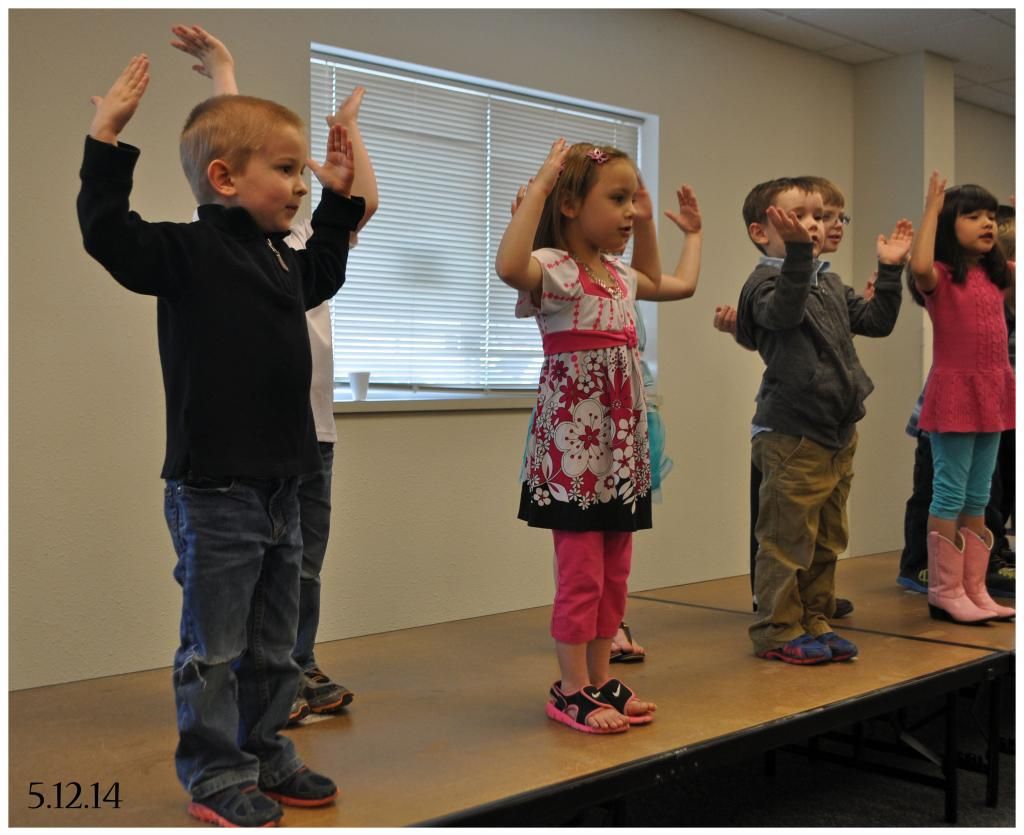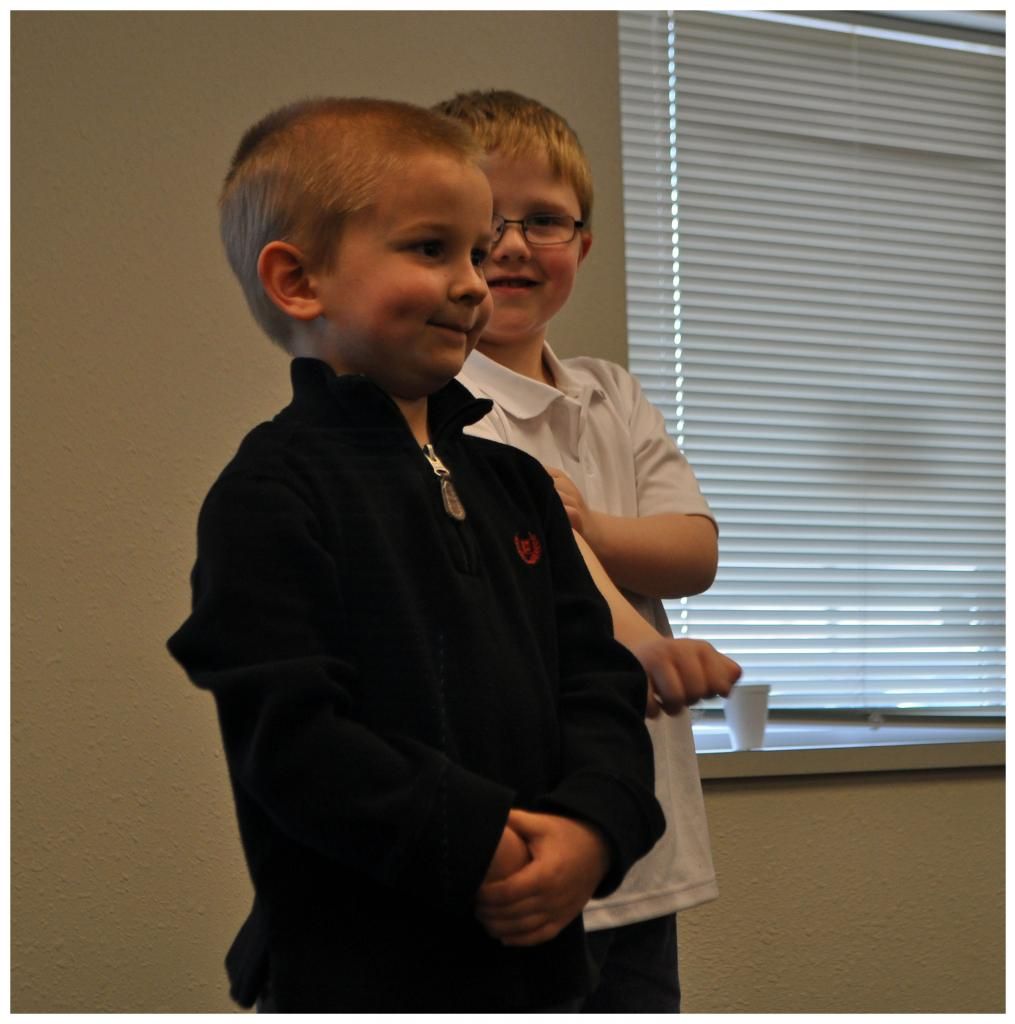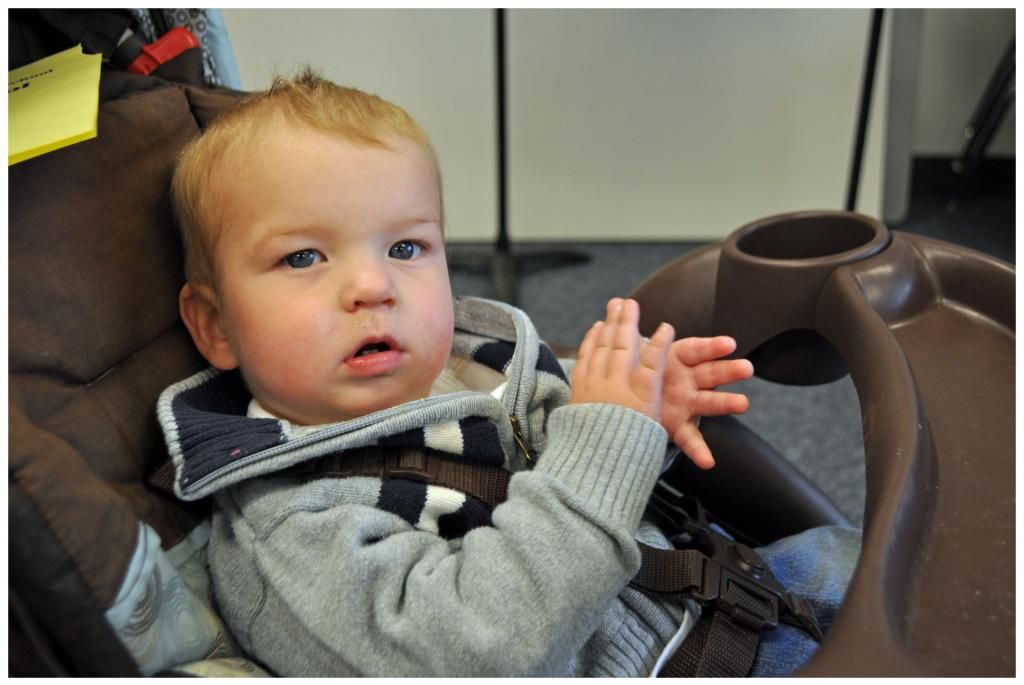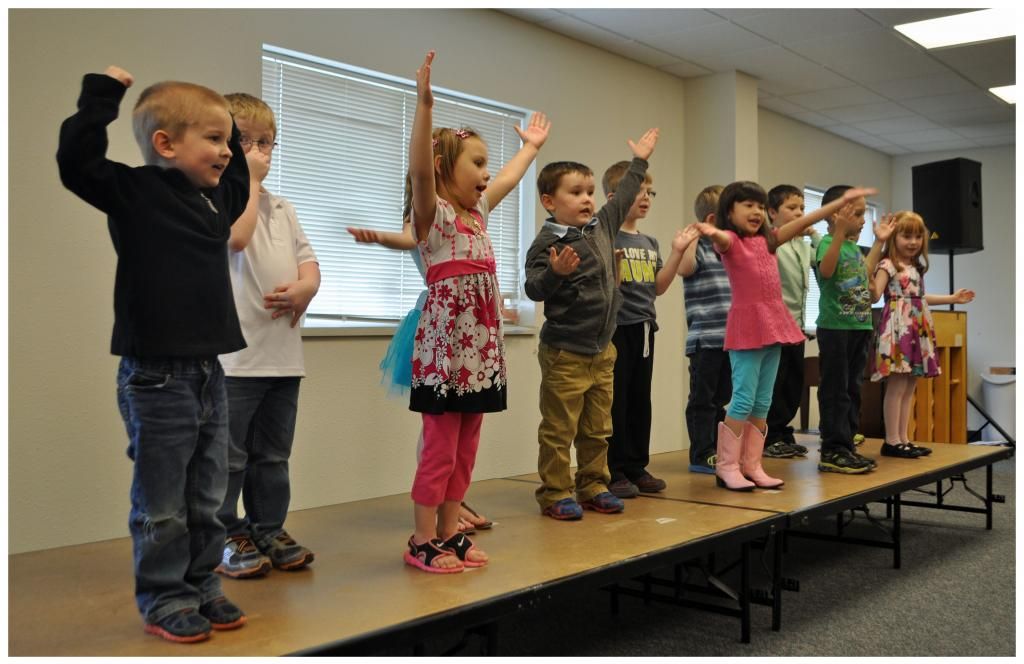 Alex's scream-singing. I don't think I will ever get over it.


Alex learned so much this year! I am glad his teachers were so patient and kind.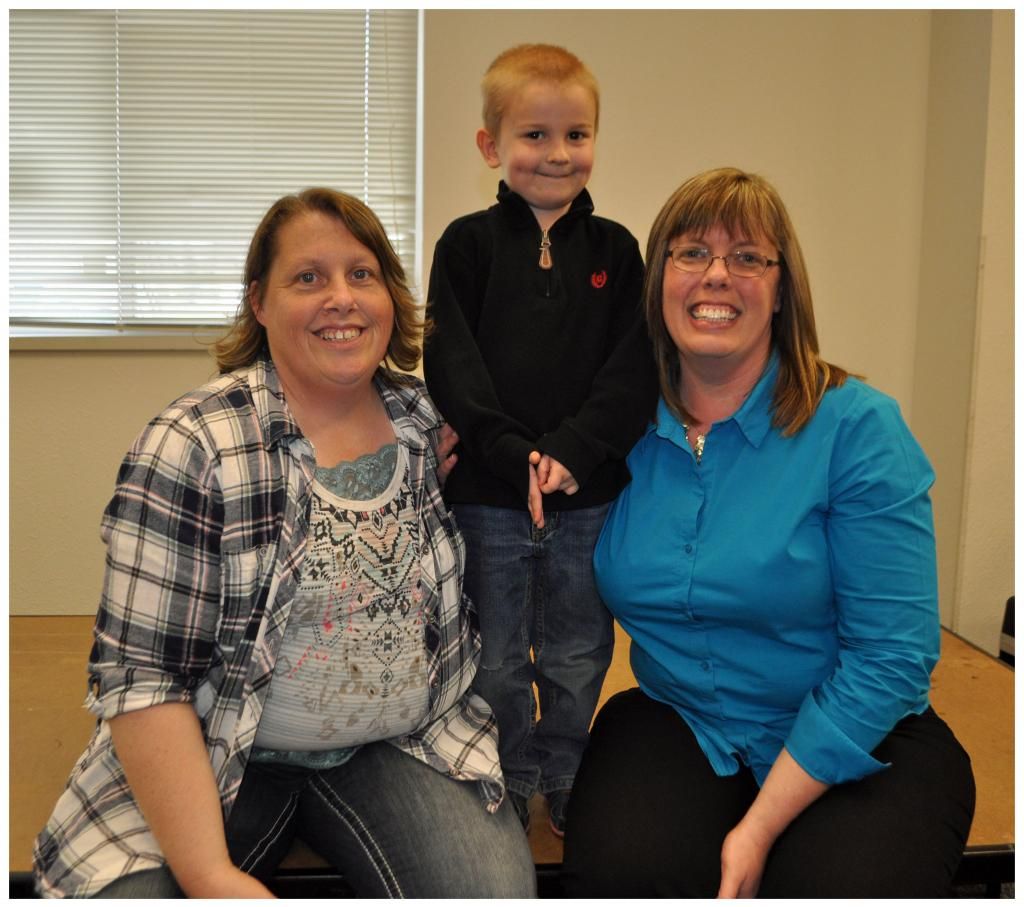 Miss Lisa, Alex, Miss Cindy