The school year flew by. Alex went from this:
To this:
So much growing all in one year!
I kept all of Alex's papers in a binder throughout the year. He calls it his School Binder and he loves it.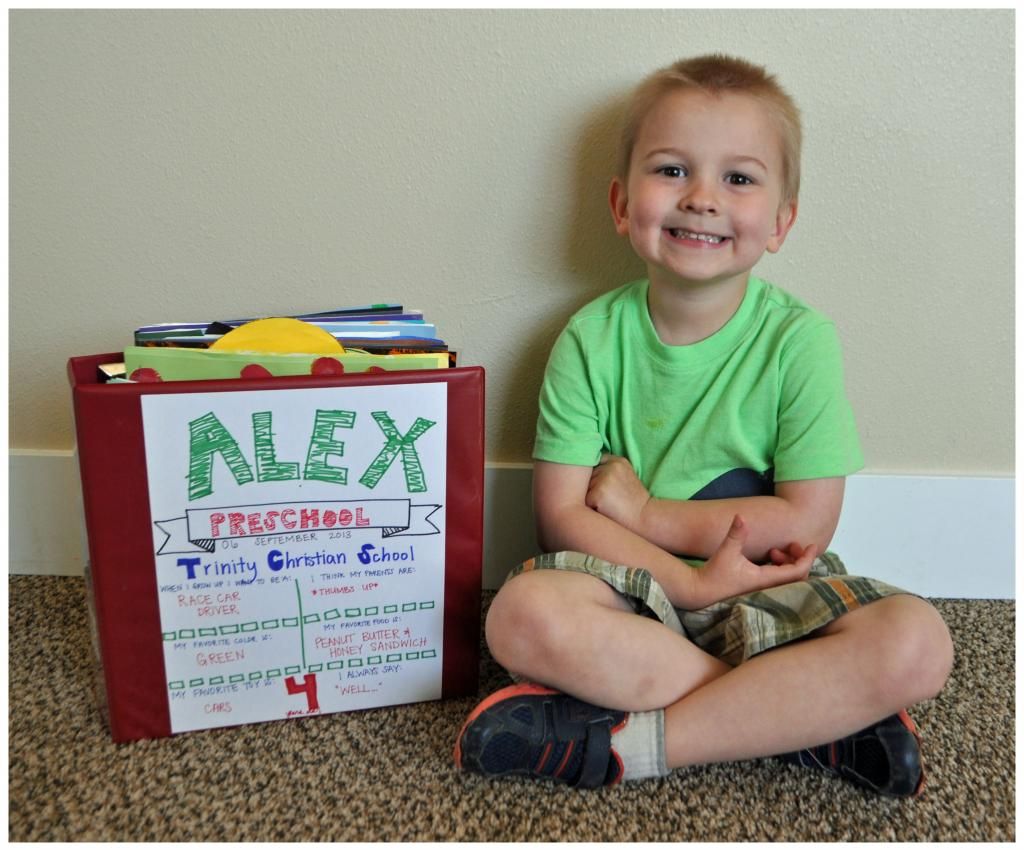 He showed me some of his favorite projects.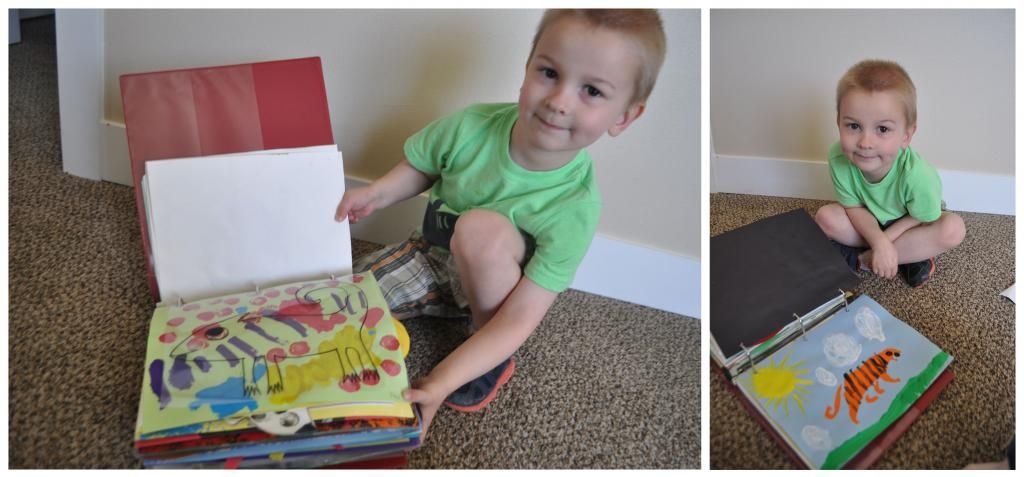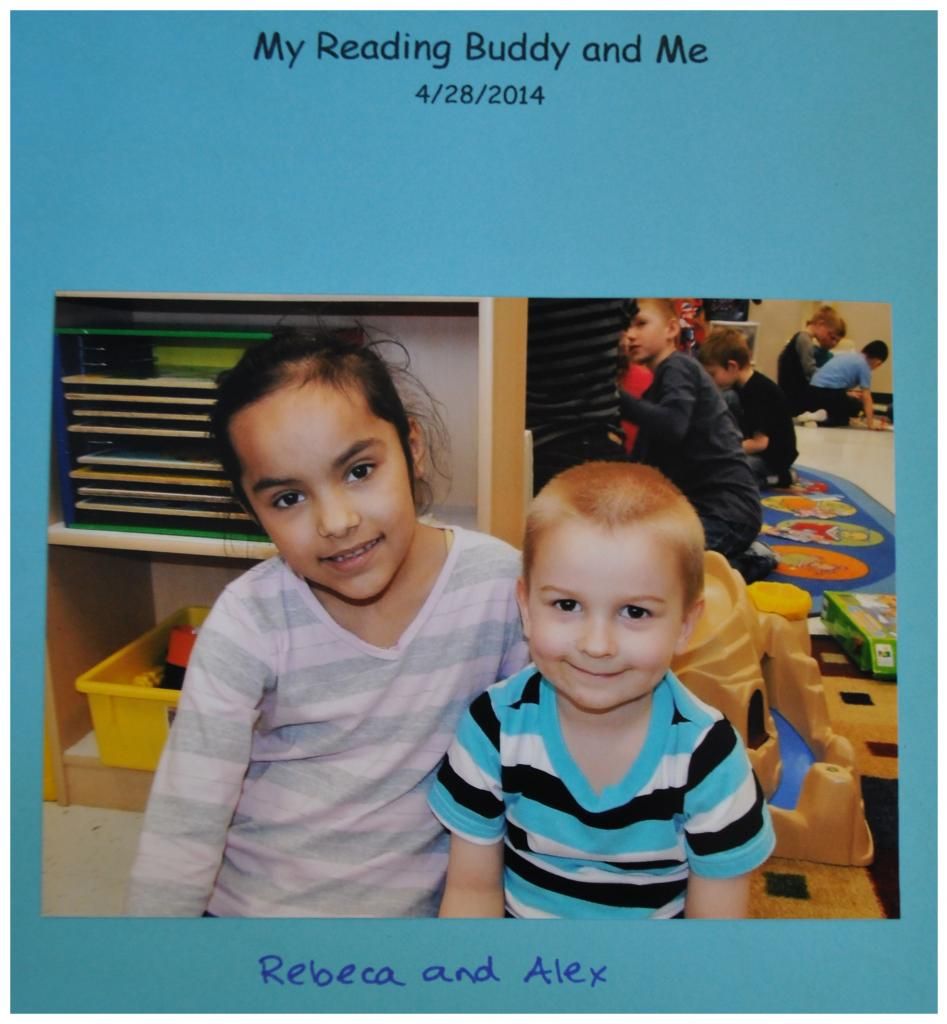 I was so nervous to send Alex to school and it was hard that he had another life that I didn't know about but it has been really good for both of us. I am so proud of my little guy and how well he has done in preschool this year.