The nice weather has totally opened up our options for dates. However, the boys still want to do the same things each date. Edison's Daddy Date started with a trip to Walmart to look at toys.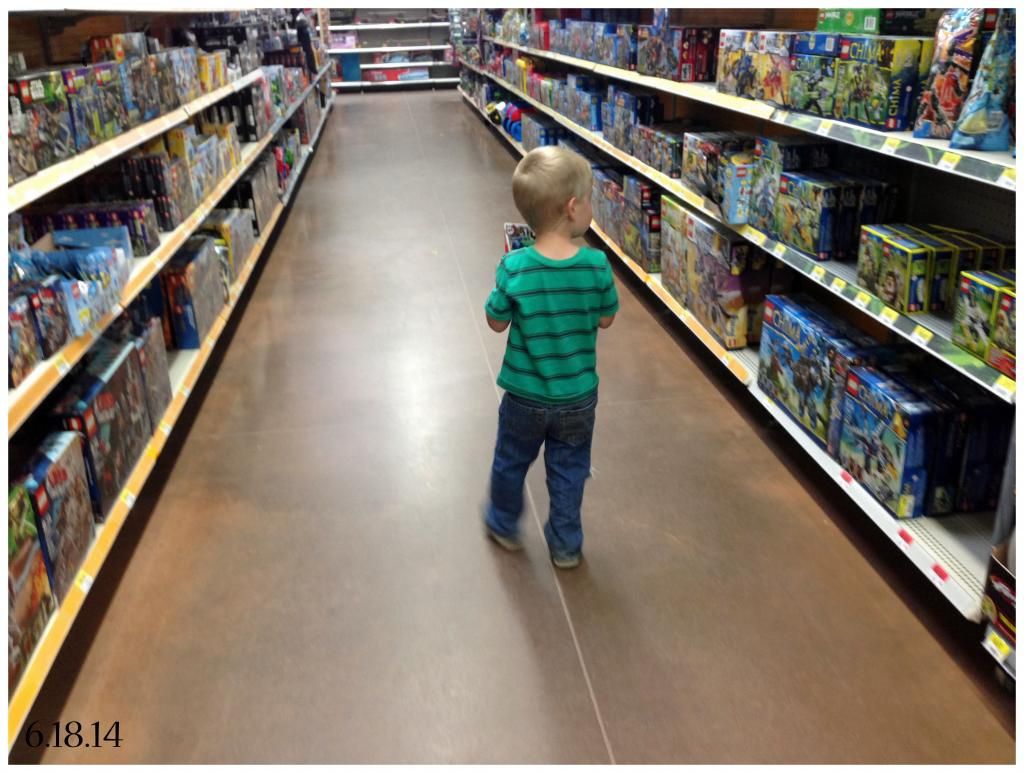 Then they went out fishing. But it was pouring rain so they only got to stay out for a little bit before they got rained out. There is always frozen yogurt to keep the date going though!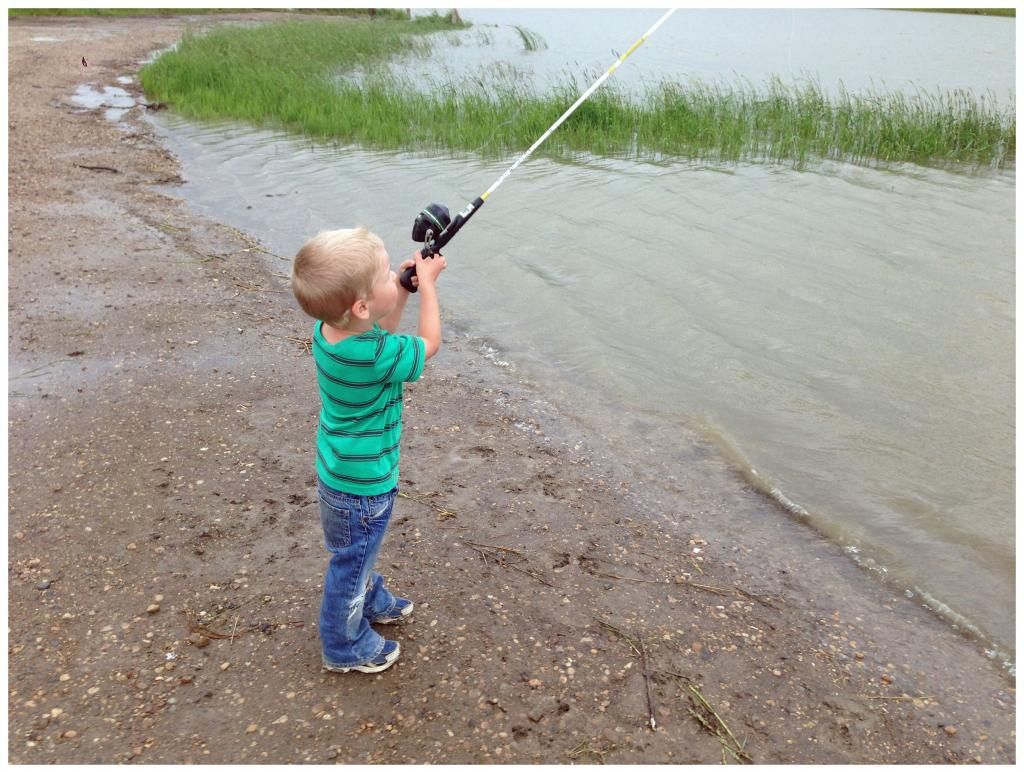 I knew this was going to happen: Alex and Edison prefer Daddy Dates. I am just not very fun! Luckily, Sam still likes going on dates with me. We went to the park to have a picnic and play tennis.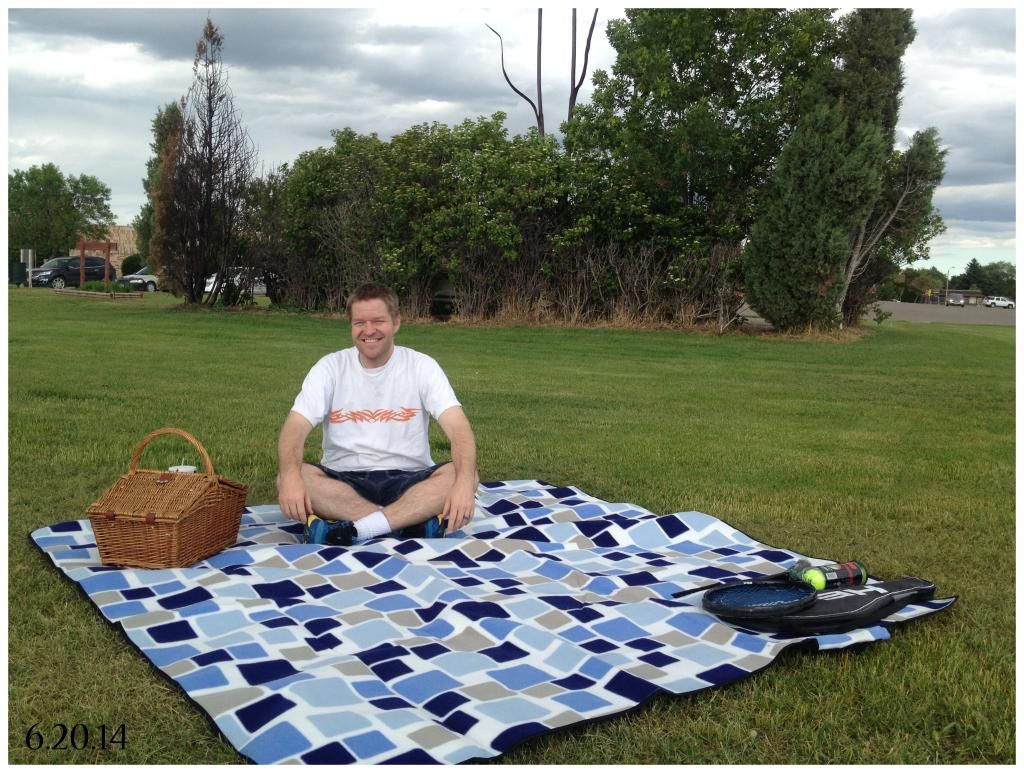 I am really horrible at tennis. I am not being humble. I am so bad. Sam was using his brand new racket which meant I used his old one. I didn't realize how heavy it was until we traded later on. I felt like someone had given me a dead arm. We went back to our picnic blanket and watched the clouds while we talked. It was very nice.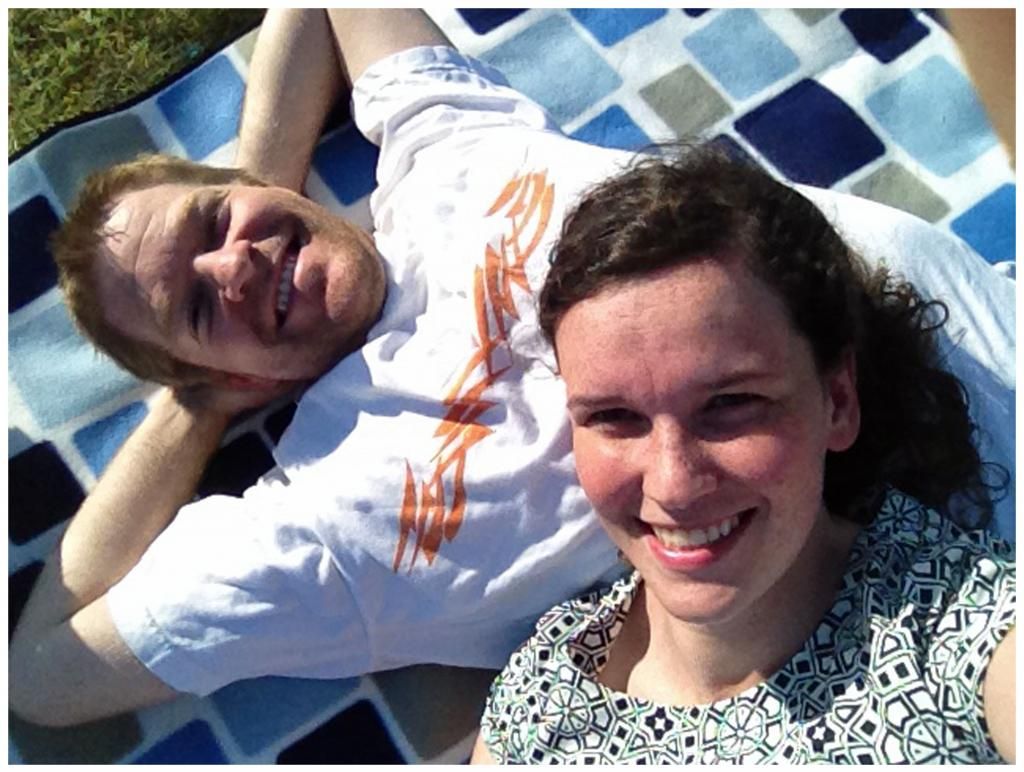 For Alex's Mommy Date, we went to the airport to watch the planes.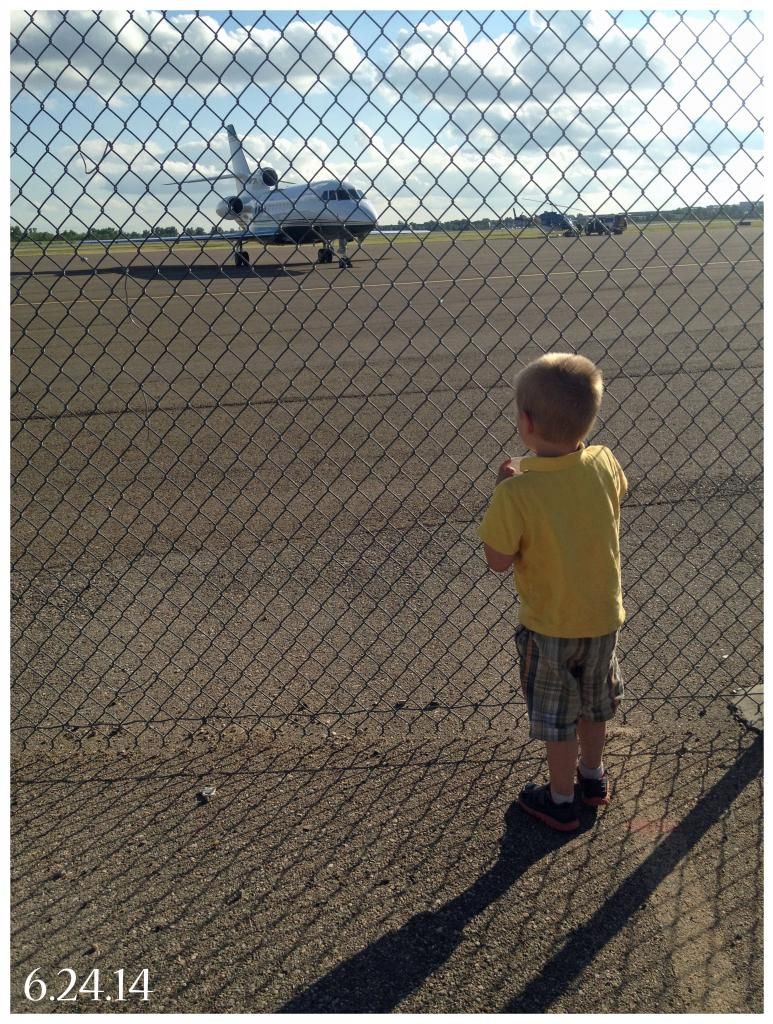 We ended up playing I Spy the entire time. Sometimes I can see where Alex is looking when he picks his color and I guess the object right away. But then he tells me I am wrong so I keep guessing. Each time I make a guess he weighs in his mind if that is what he "chose" and then he will tell me if I am right or wrong. It is totally cheating but so cute! And I guess I am kind of cheating by watching to see where he's looking.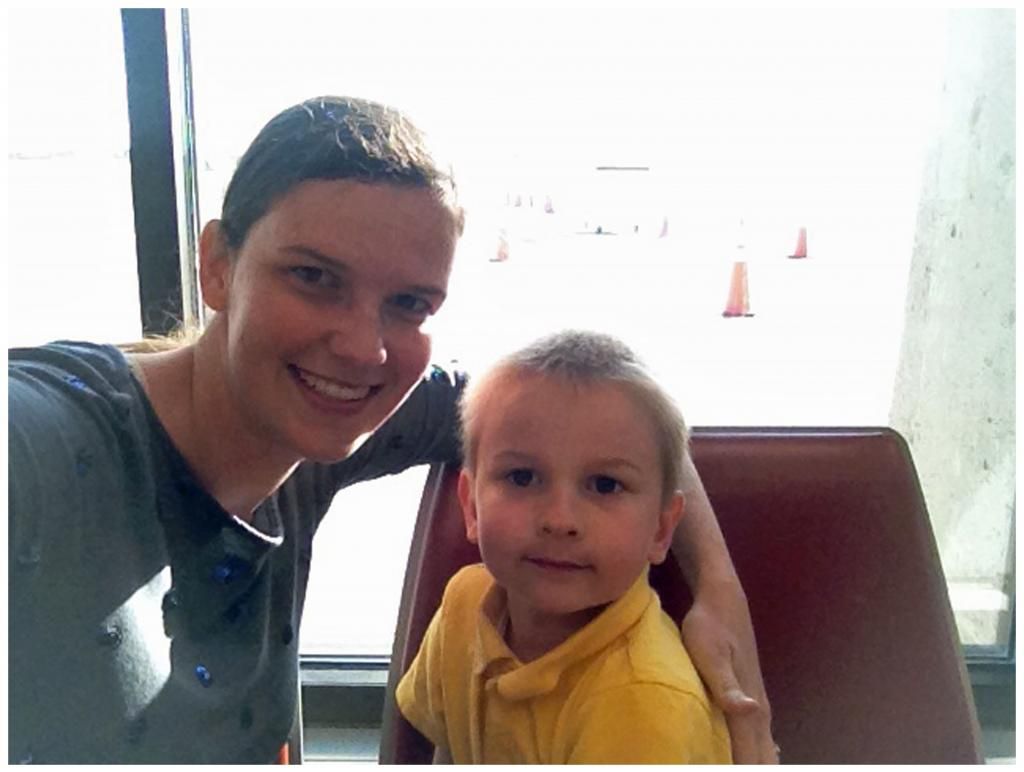 On our way home, we stopped by the Niederhauser's and Alex tried to break their fish tank by climbing into it.