Sam had only been back to work for four days when Alex's birthday rolled around. It did not seem right to take the day off so we stayed in town. I made waffles for breakfast. The boys
love
waffles, however, I have only ever made them for dinner. Waffles for breakfast was a new thing and Alex was not happy because he wanted oatmeal.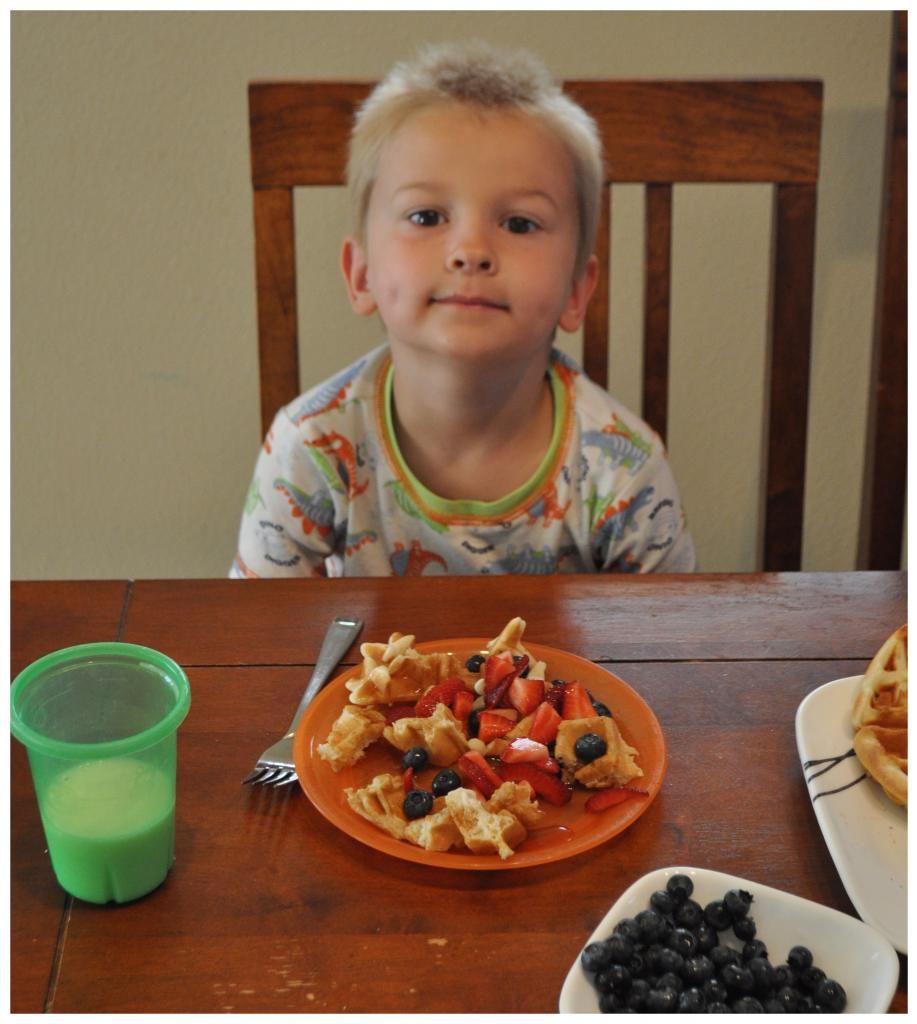 It was a rainy day so we met our friends, Jiahs and Karen, at an indoor playground.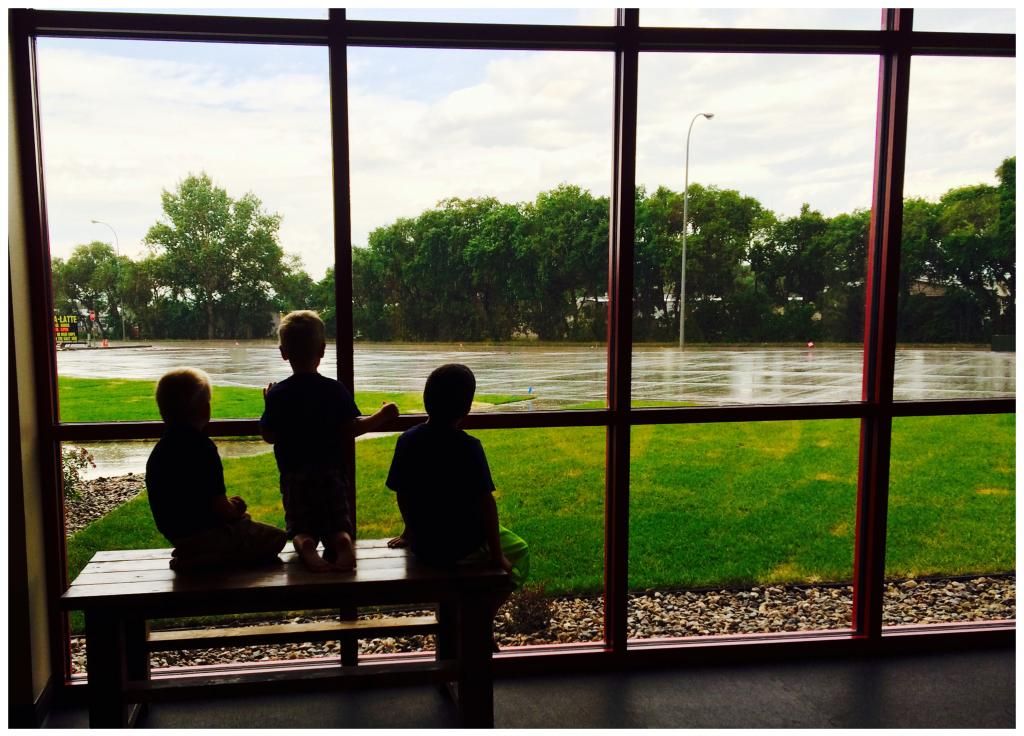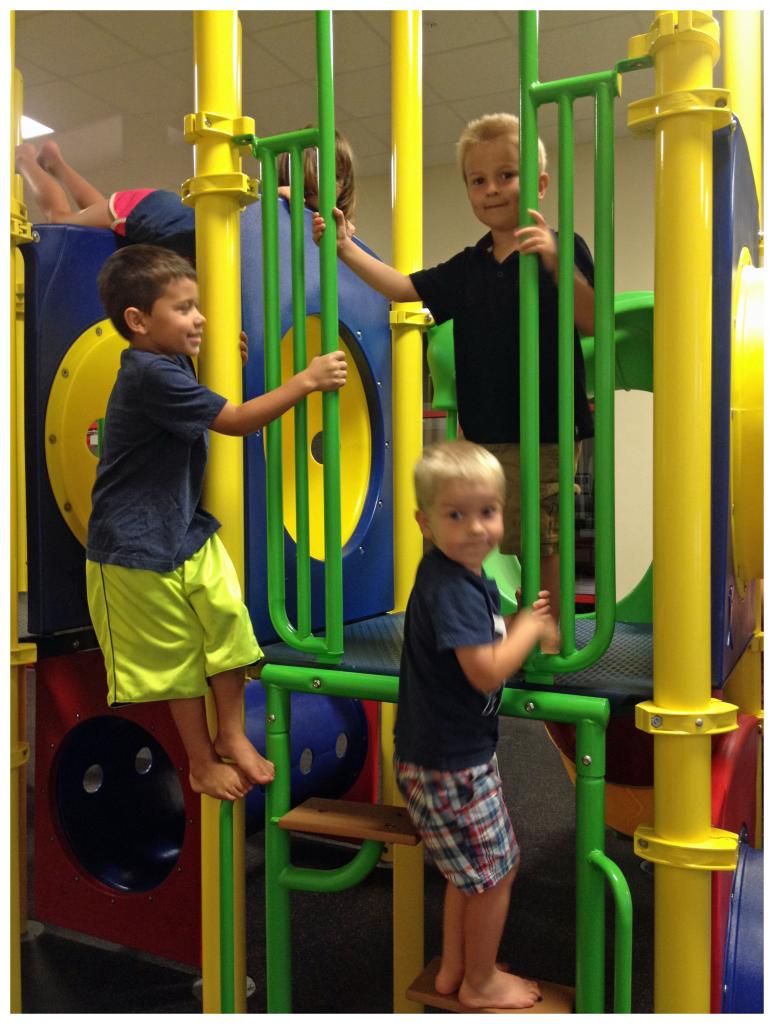 Sam met us at Arby's for lunch. Alex requests Arby's daily.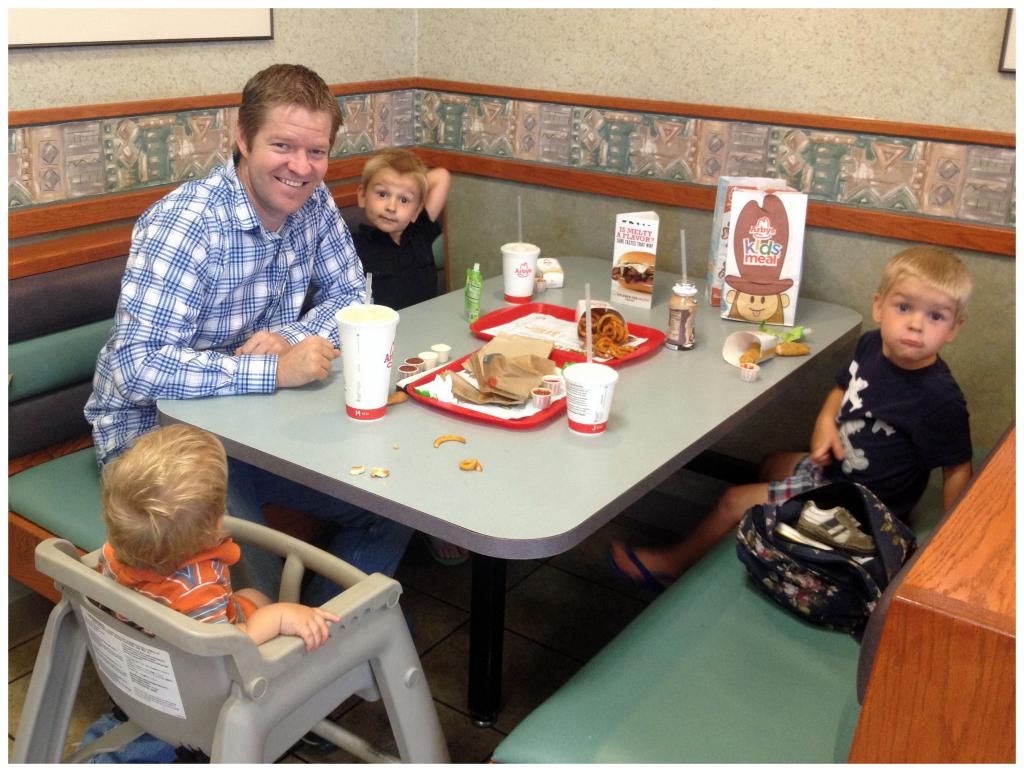 While at lunch, we let Alex open his birthday card from his Grandpa and Grandma Merkley. He was so excited to get money and we left Arby's and went straight to the store. He picked out a red Ring Pop and then wanted to put the rest of the money in his piggy bank.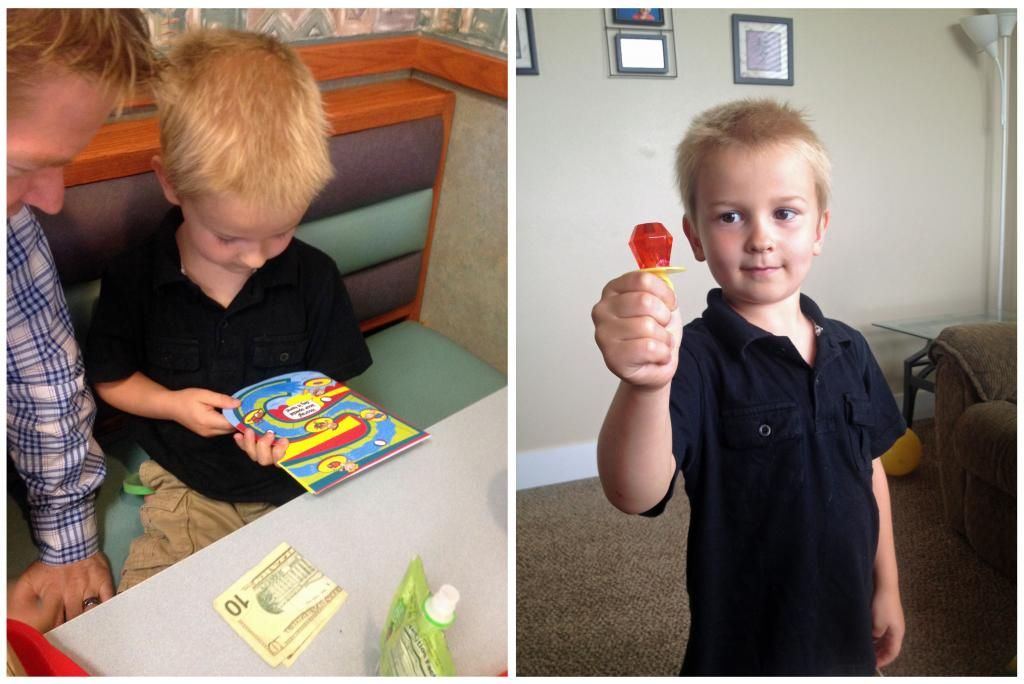 After naps, we went bowling. Sam met us there. So much for not taking the day off!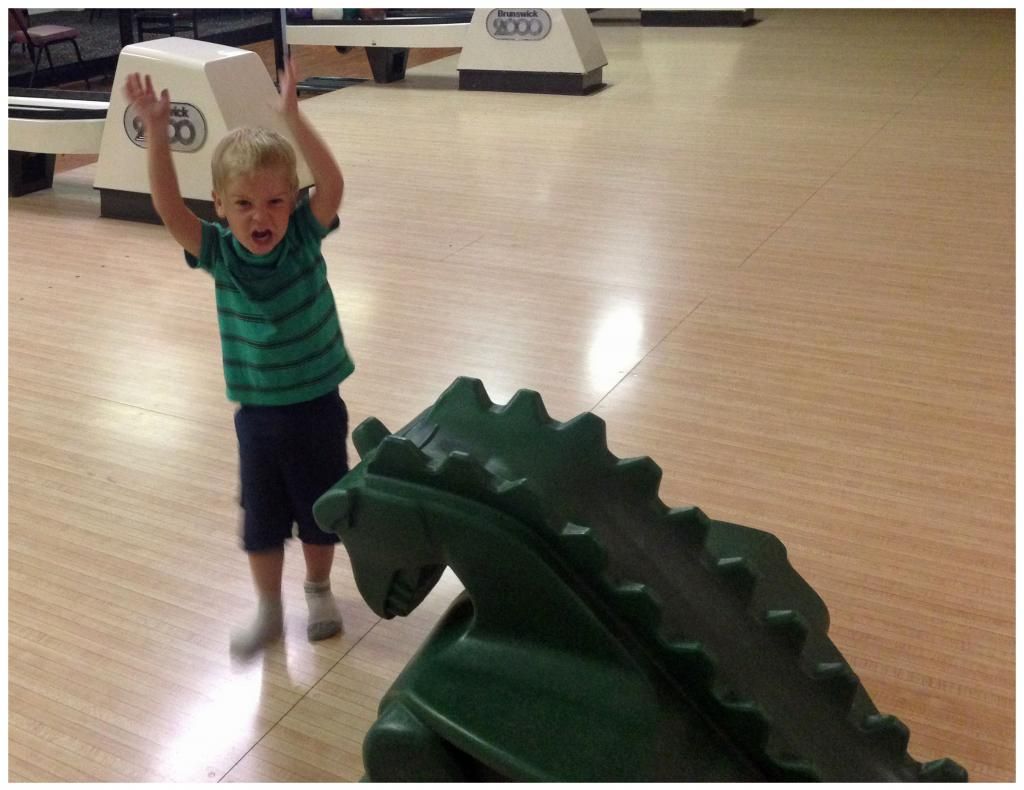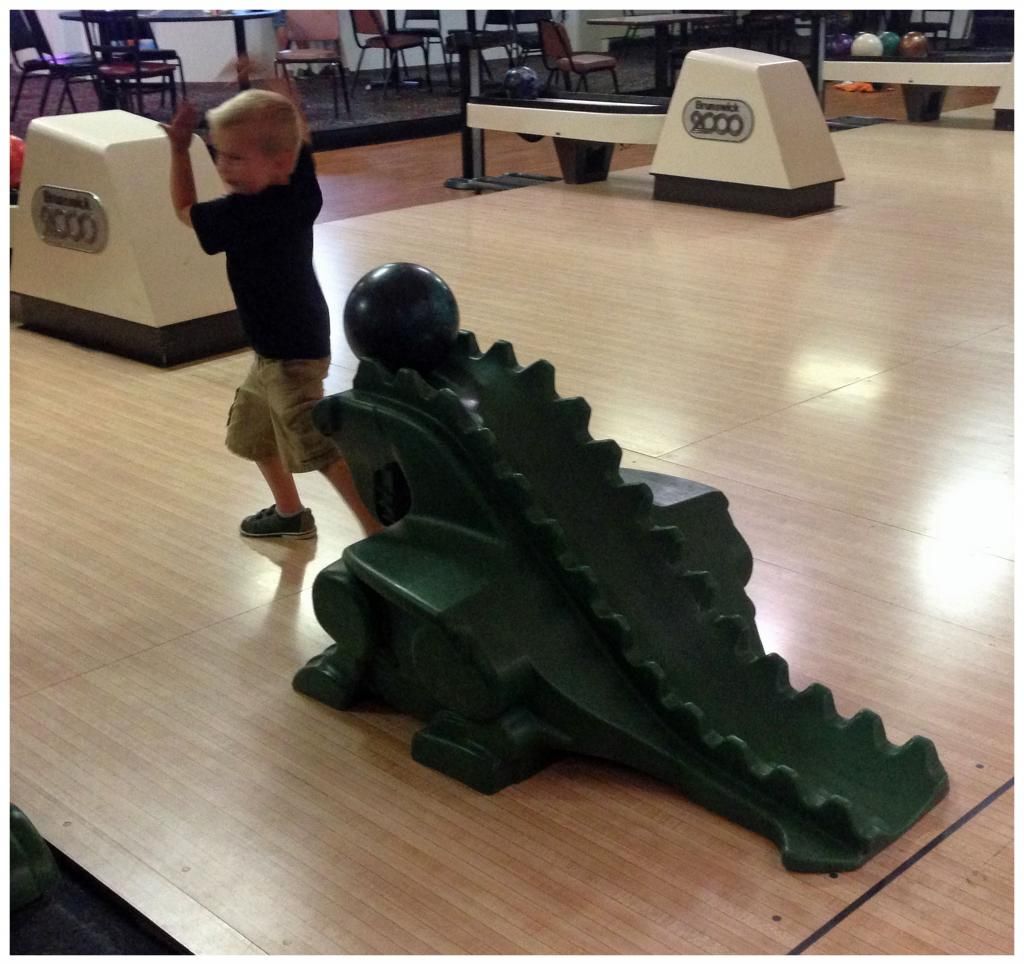 We got Alex a balance bike for his birthday and he was so happy. Edison is also a pretty big fan.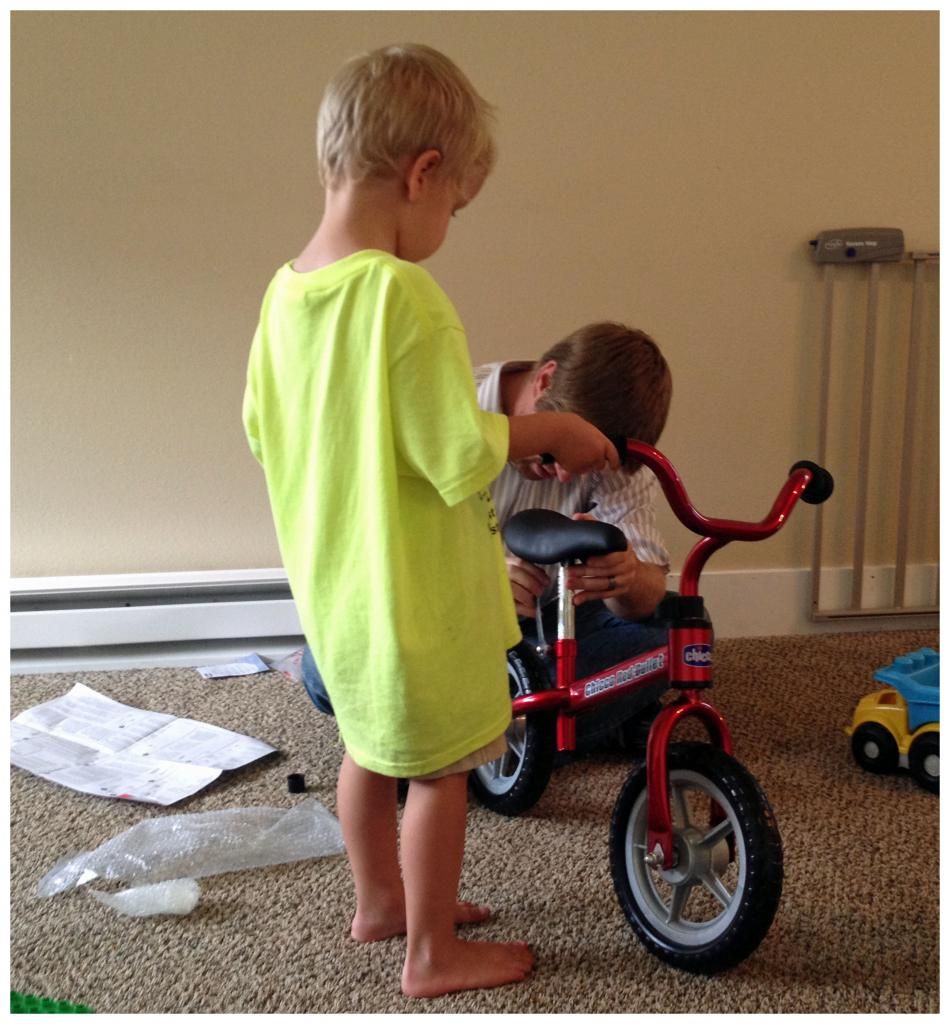 We also got him a bell for his bike but I called it a "Ring-a-Ding." Now they all call it that and it cracks me up.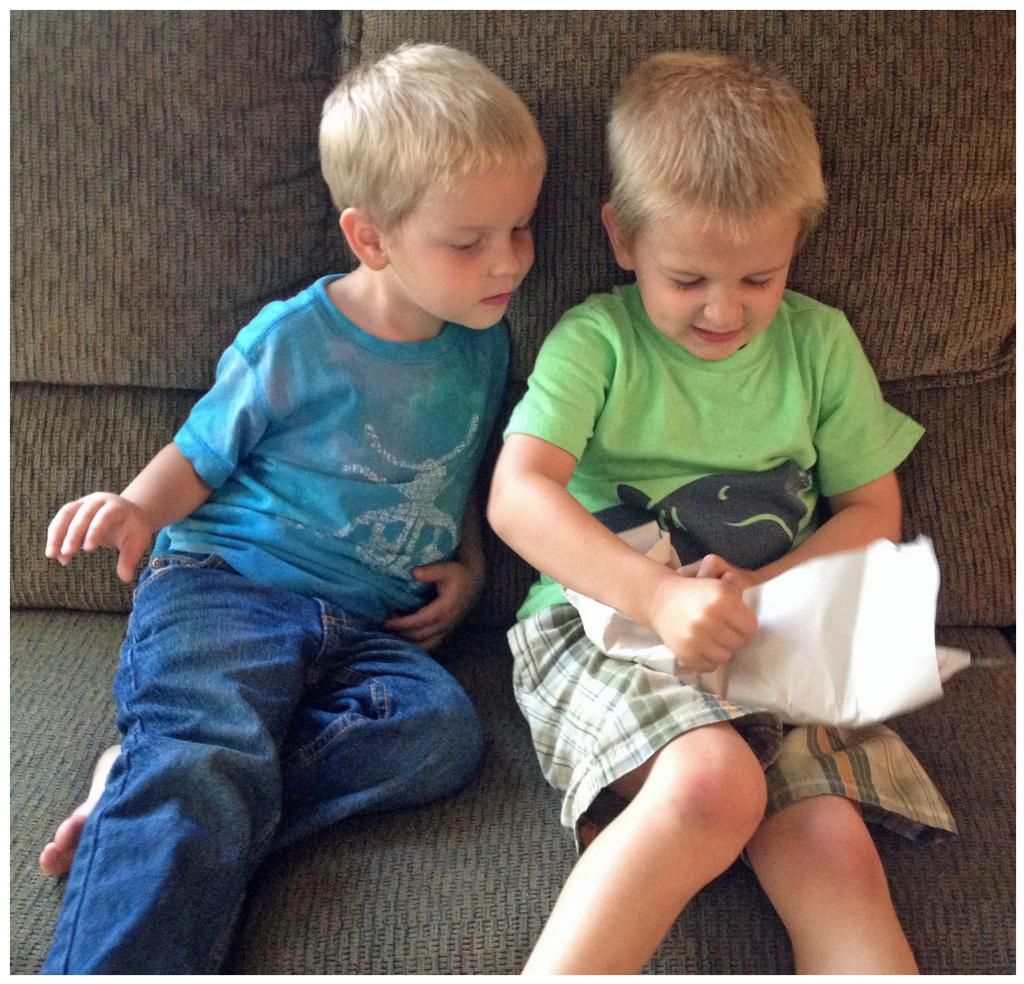 Alex got so many gifts in the mail! Thank you, Aunt Emily and Aunt Ellie!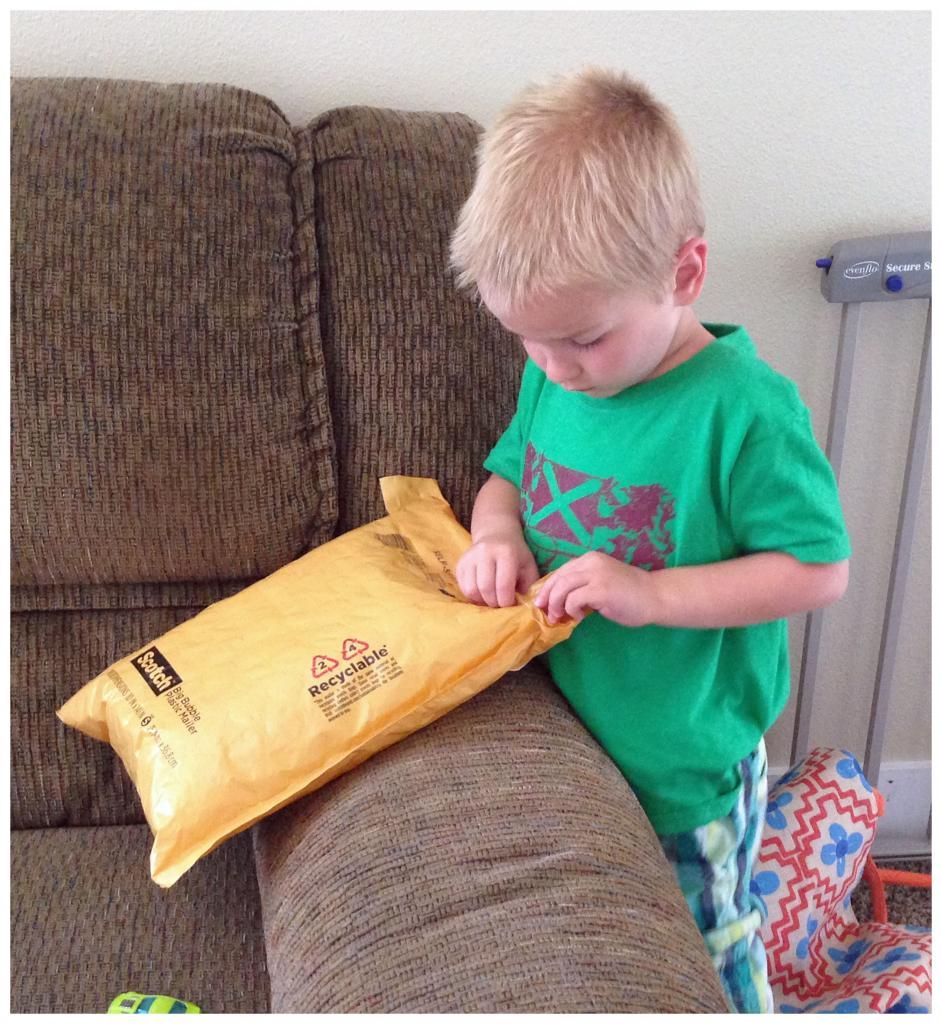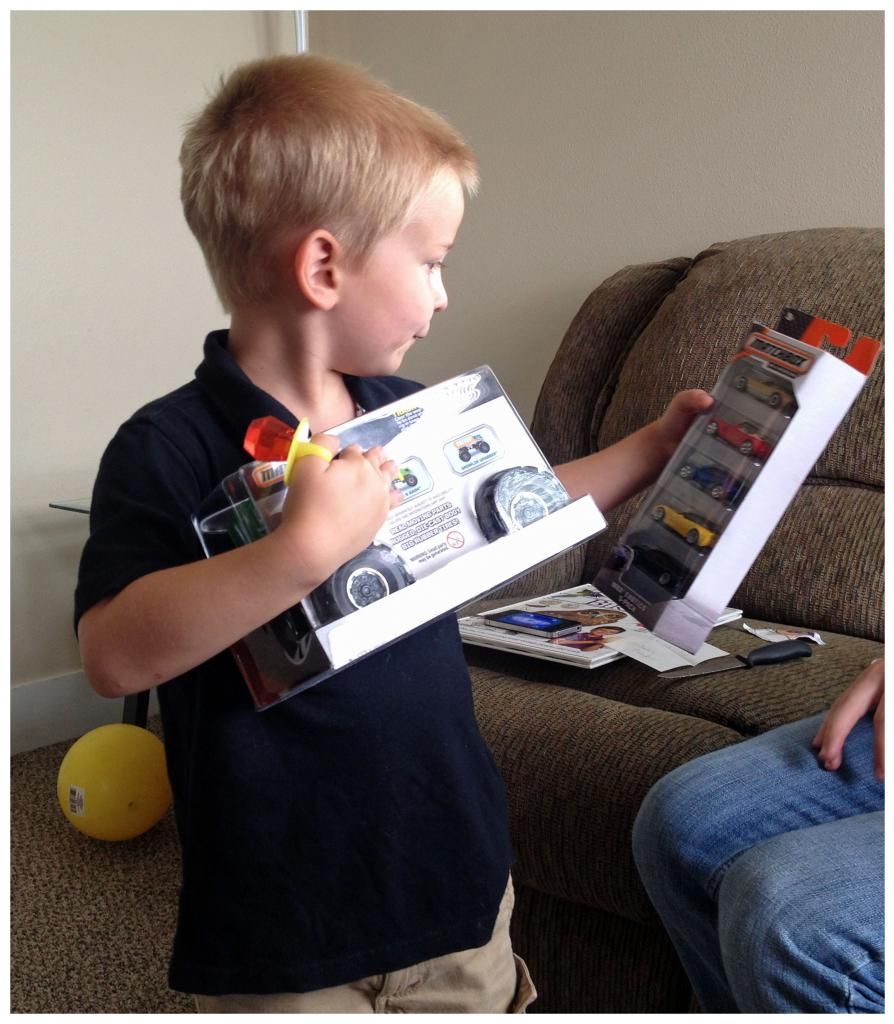 Our friend planned a ME (Make & Eat) Nite just for s'mores and it was so fun. There were tons of flavors of s'mores and they were all bagged and ready to roast. It was a beautiful evening and the kids had a great time running rampant.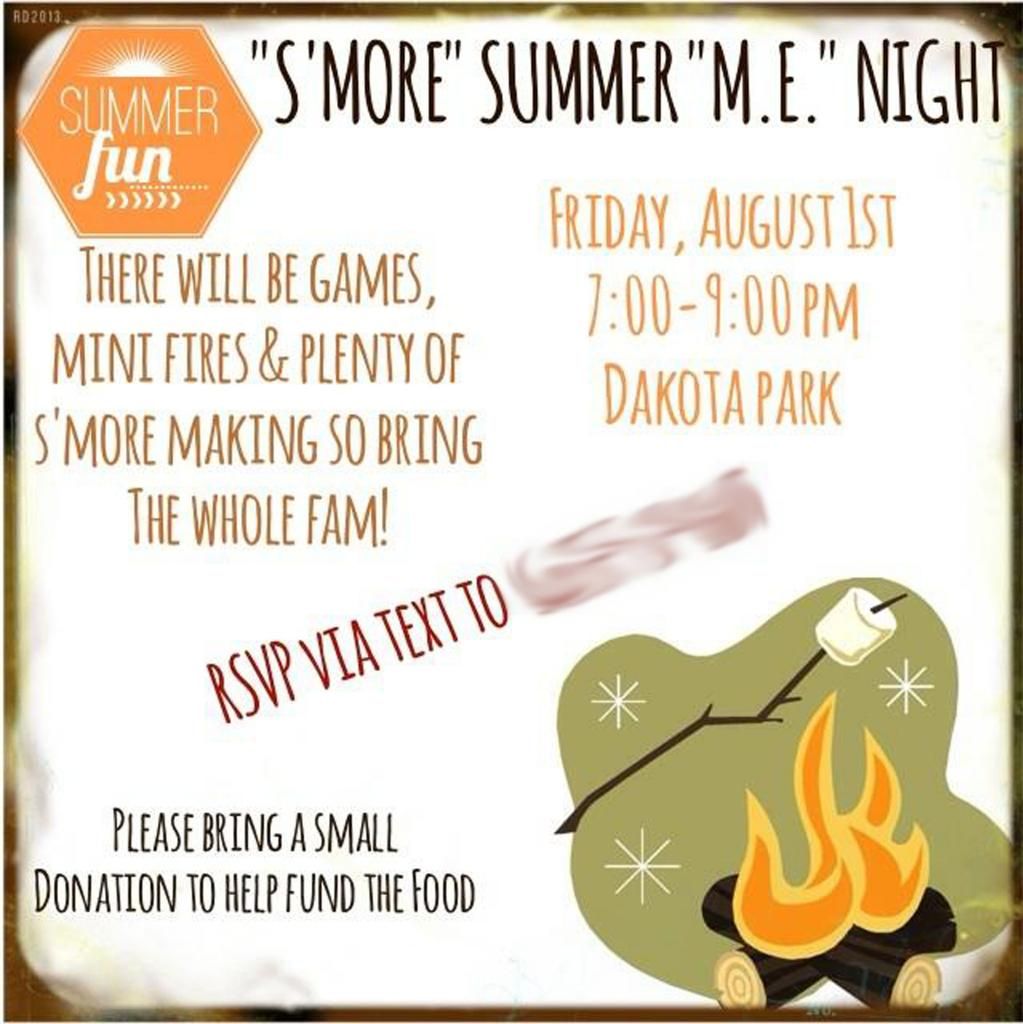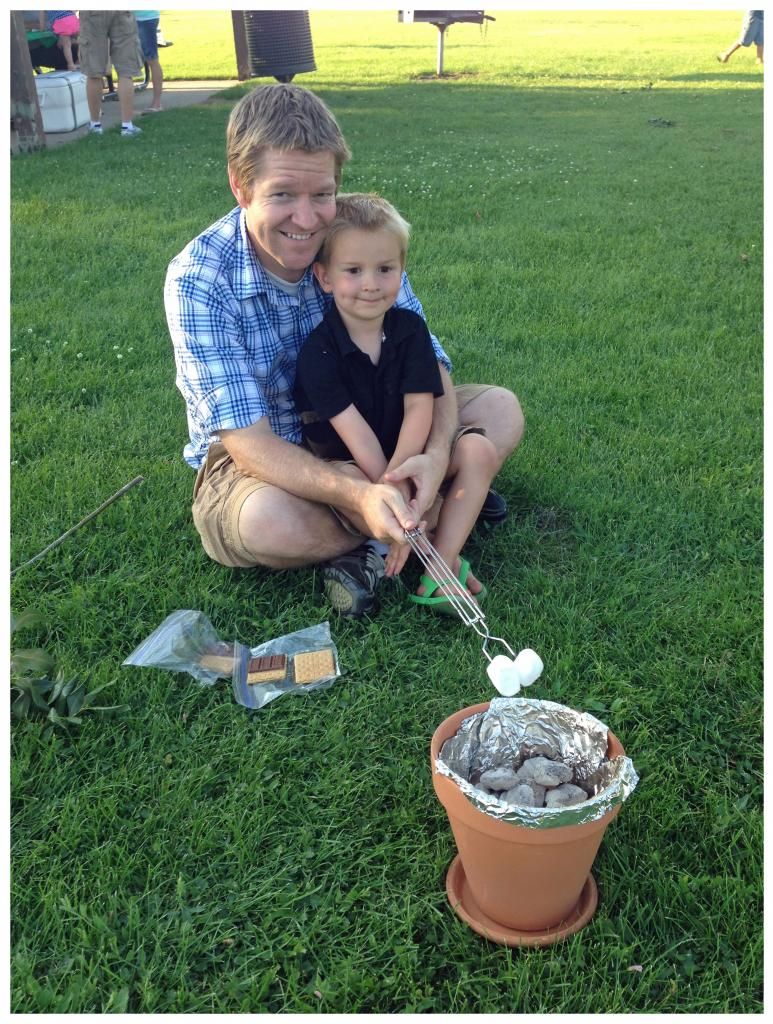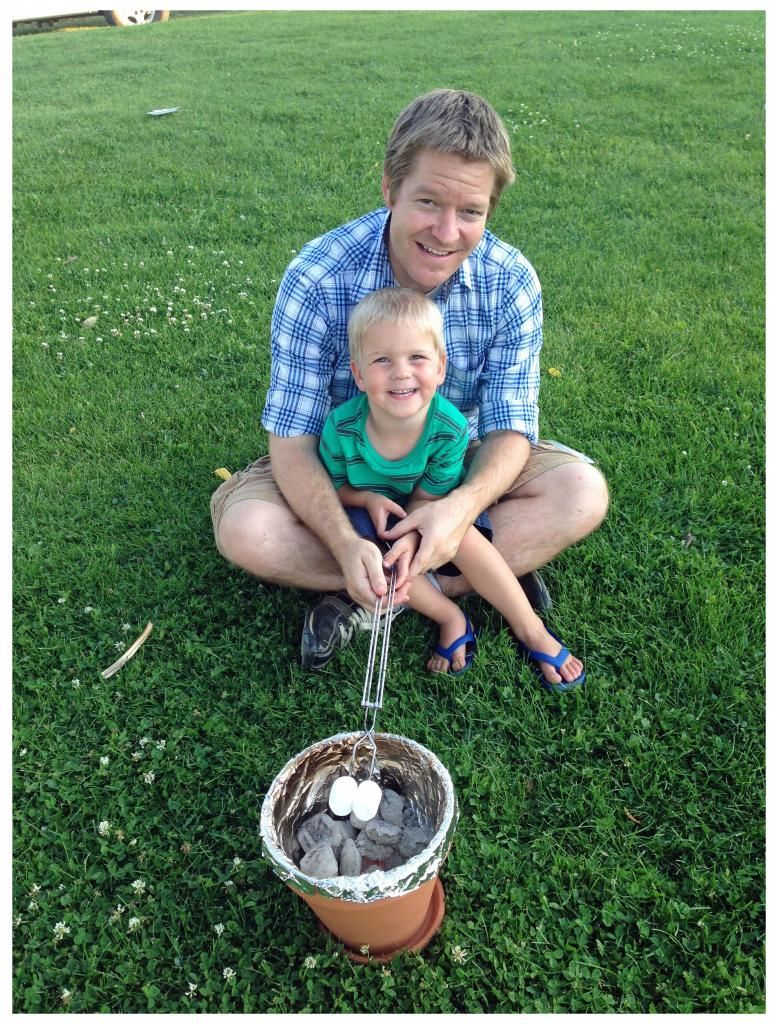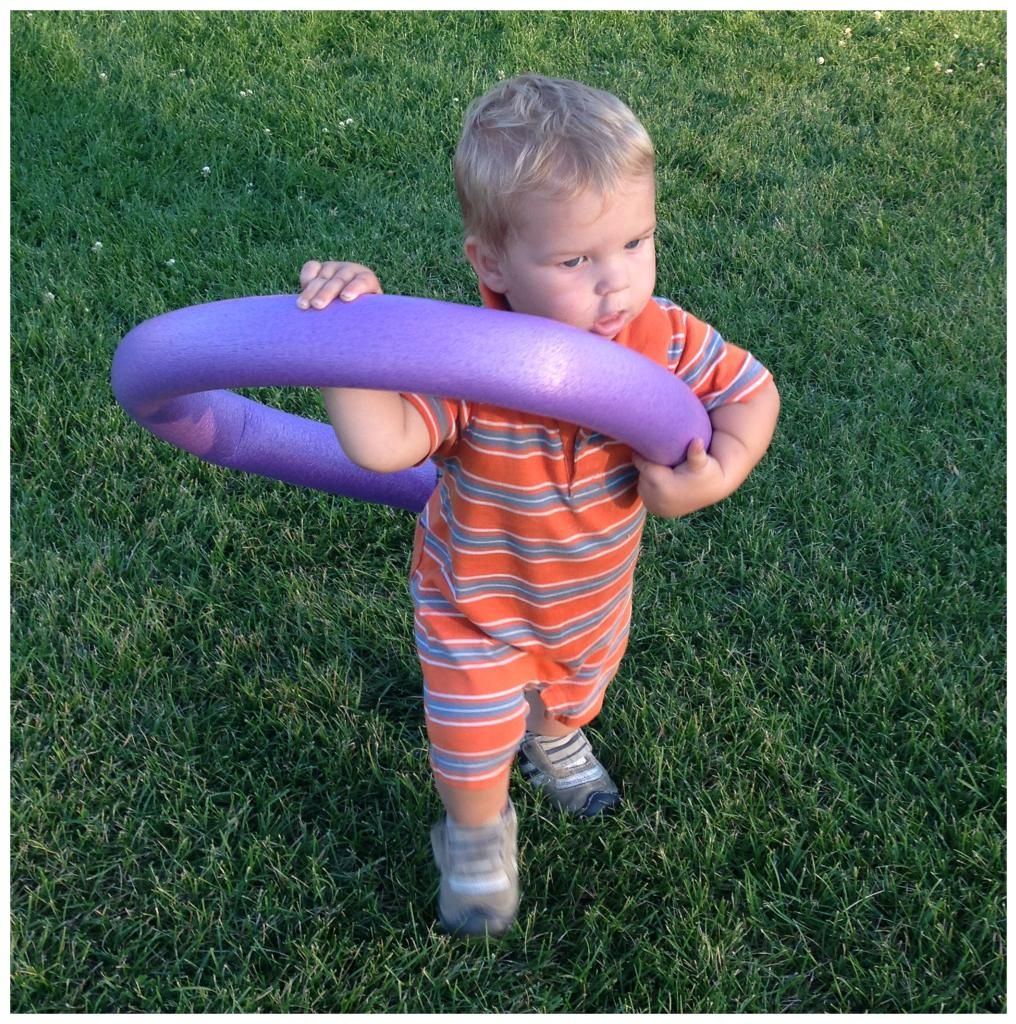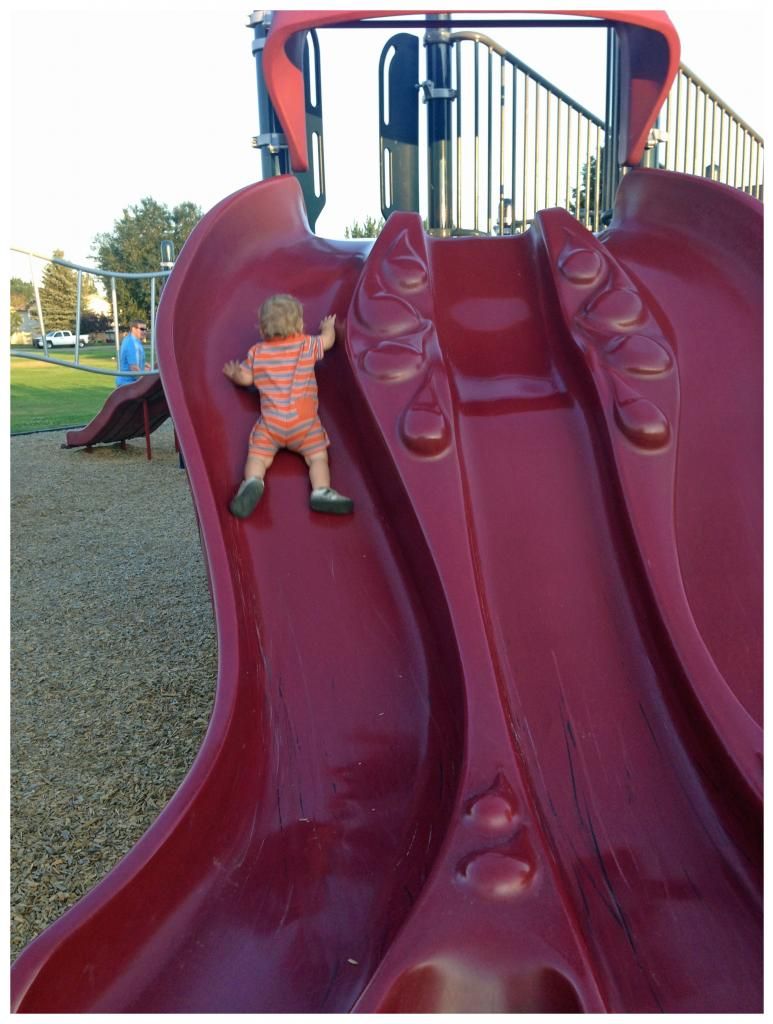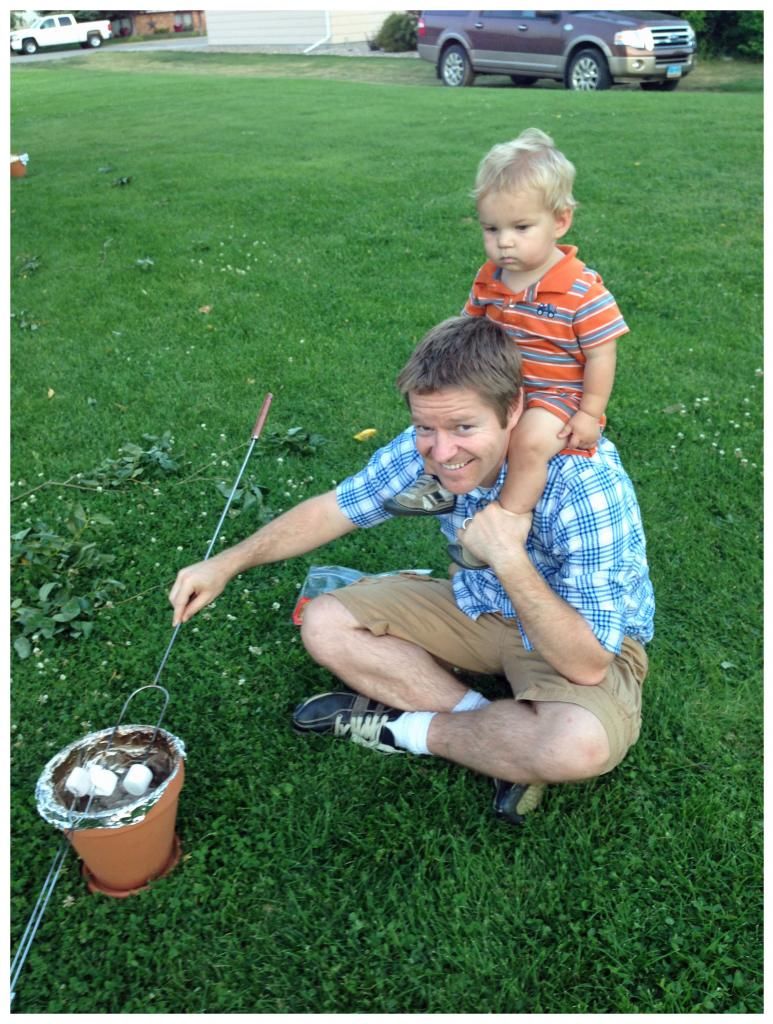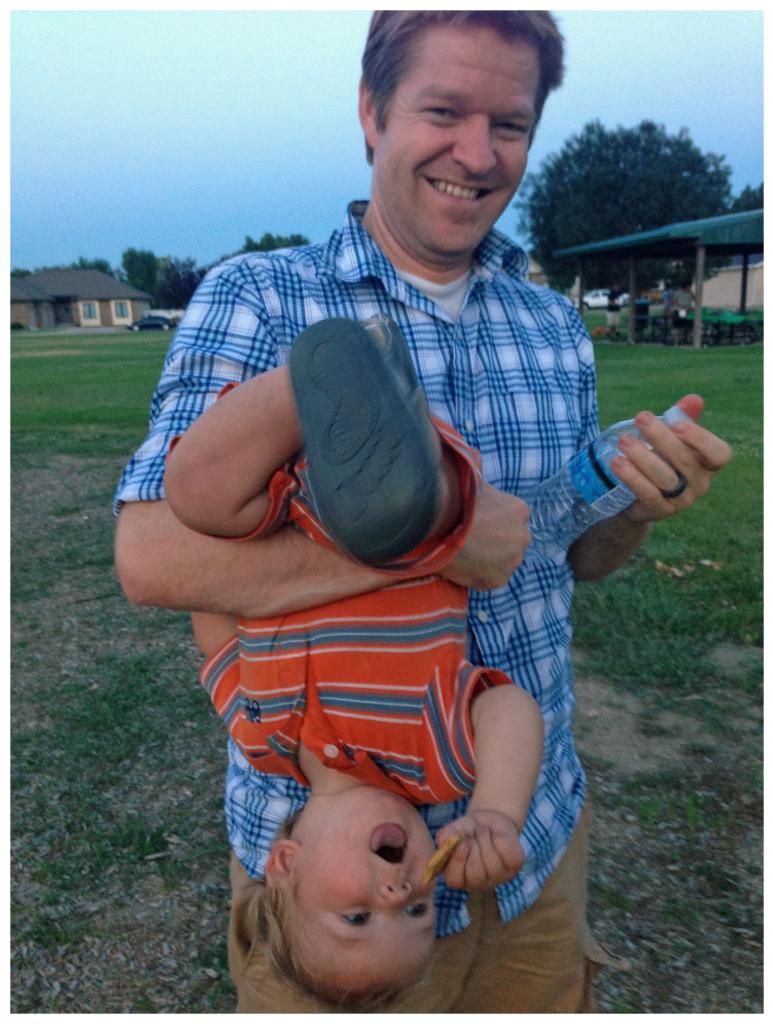 I only ate one s'more so I had room for cupcakes when we got home.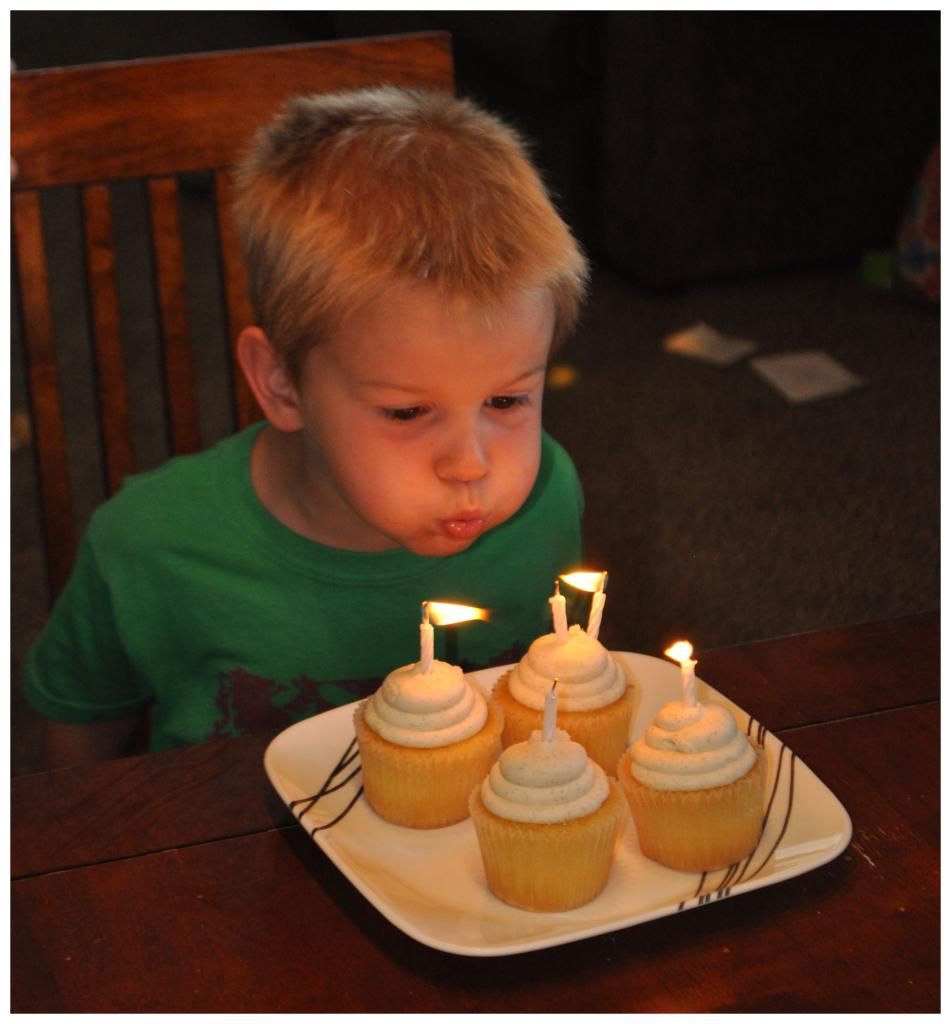 It was a busy day celebrating our big five-year-old. He is such a great kid and I am lucky to spend each day with him.