For our August date, Alex and I went to dinner and then went to his preschool open house. It was so cute to see him discover a new place. But he was not nervous. I love that he is not scared of these things. He just does his thing and doesn't worry about what other people think about him. I have so much to learn from my children.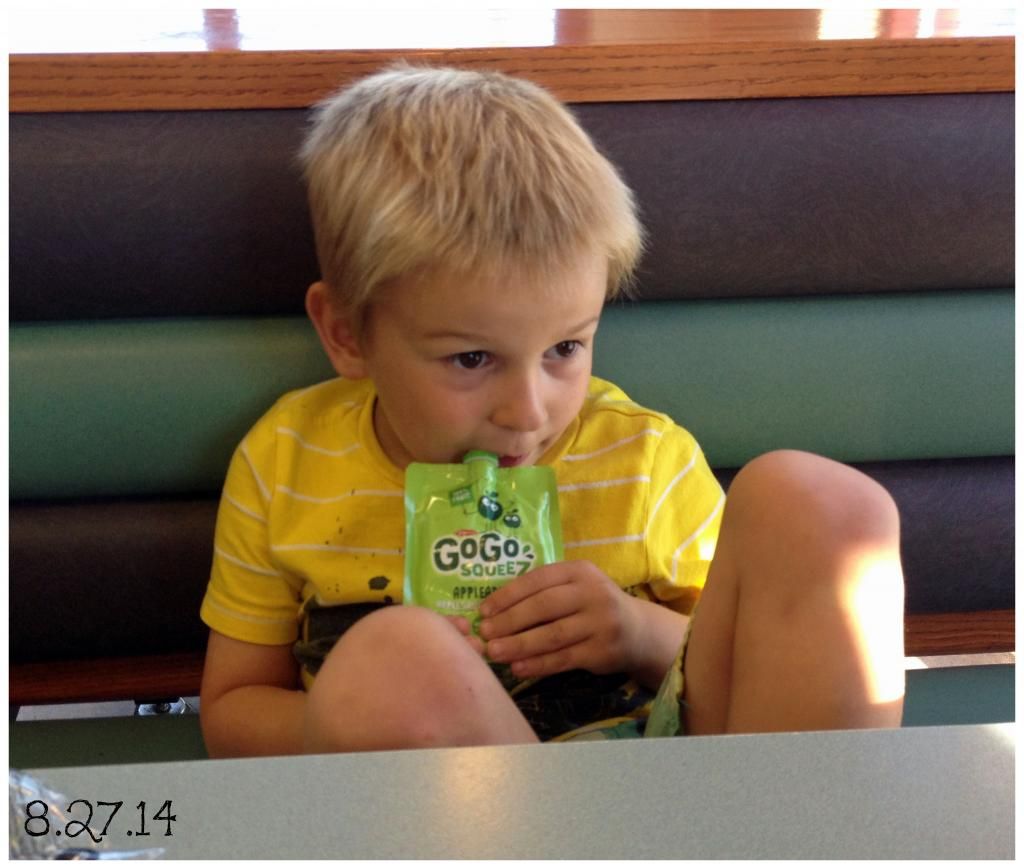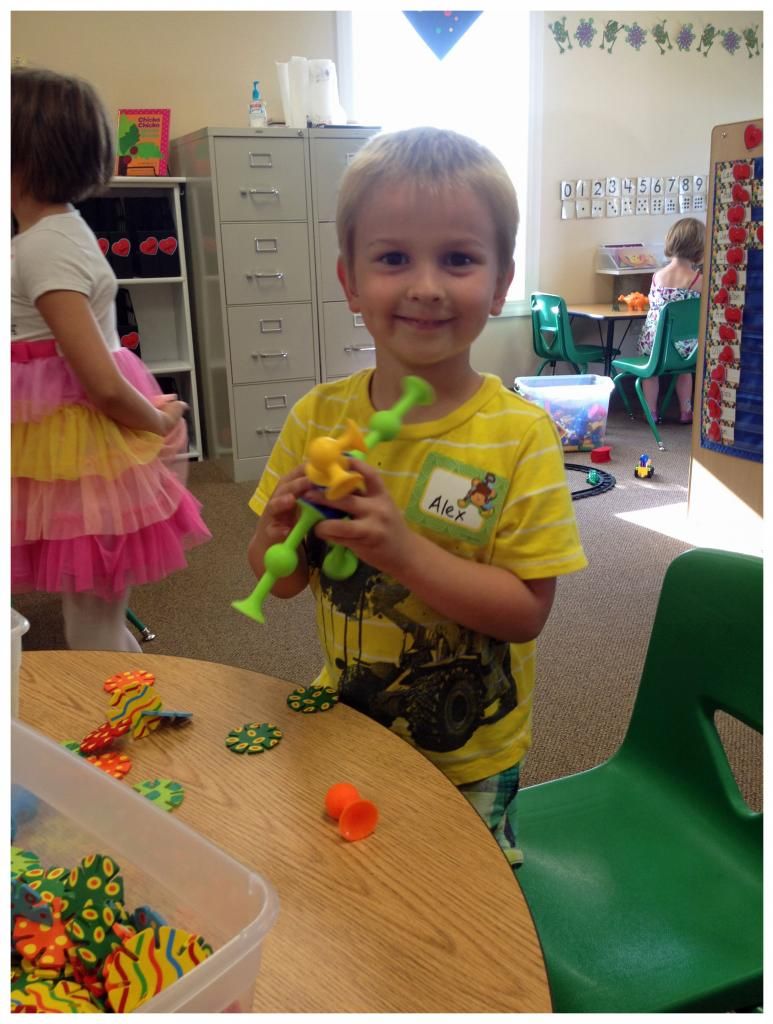 He was very concerned that his new preschool would have a cool down chair like his old one. It does not and he is very happy about that!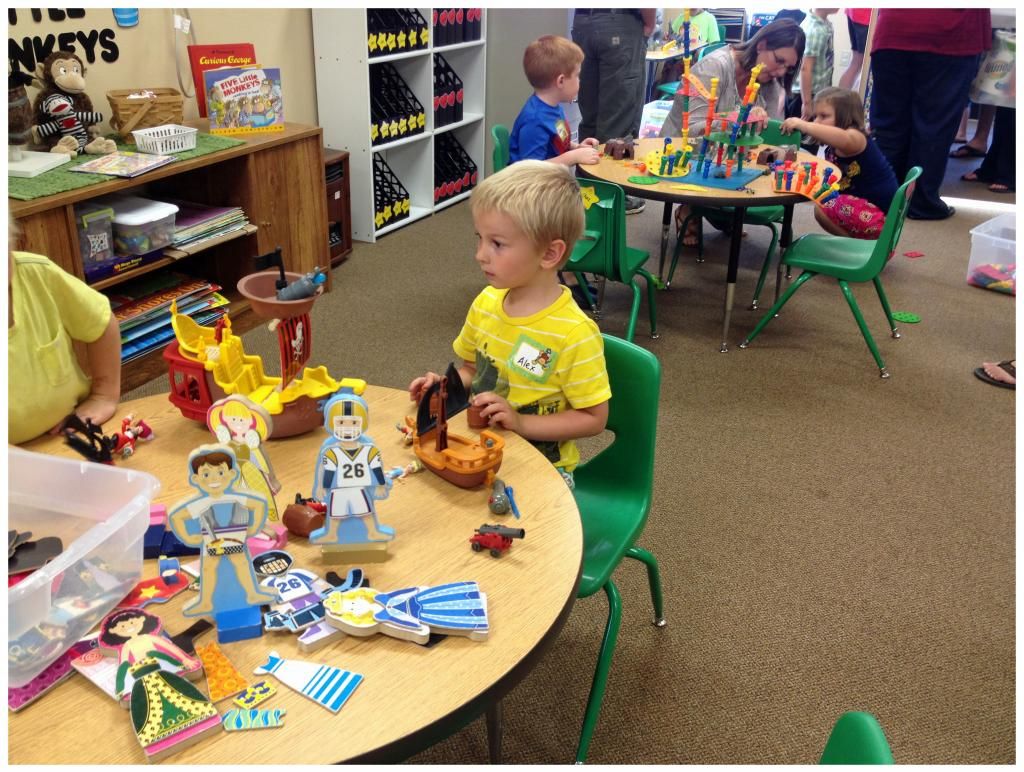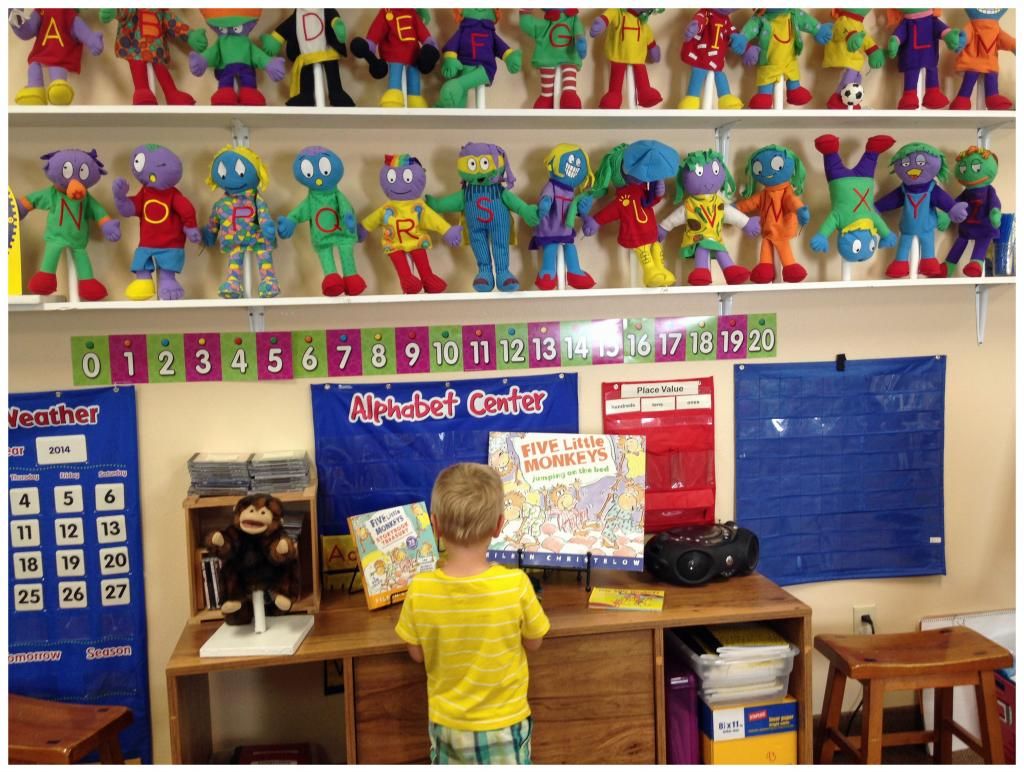 Sam and Edison went to buy some hardware that his bed was missing. After that, they went to the store and bought a toy. That is all Edison ever wants to do. It was another successful month of dates.