Another summer has come and gone. Alex heading back to school means it's time for our second
annual
Back to School Feast.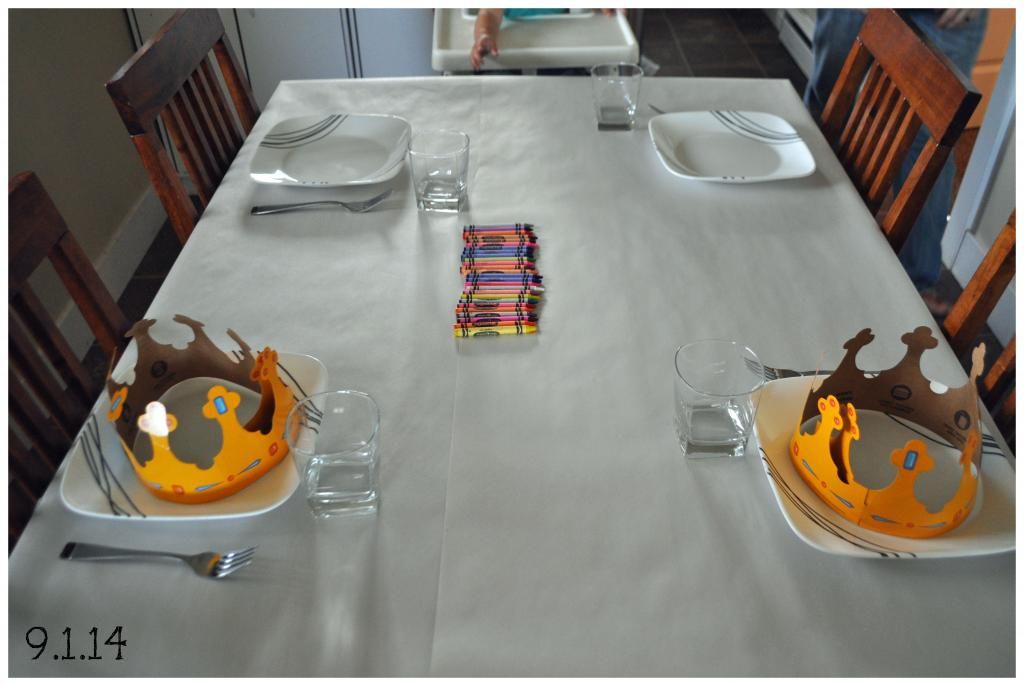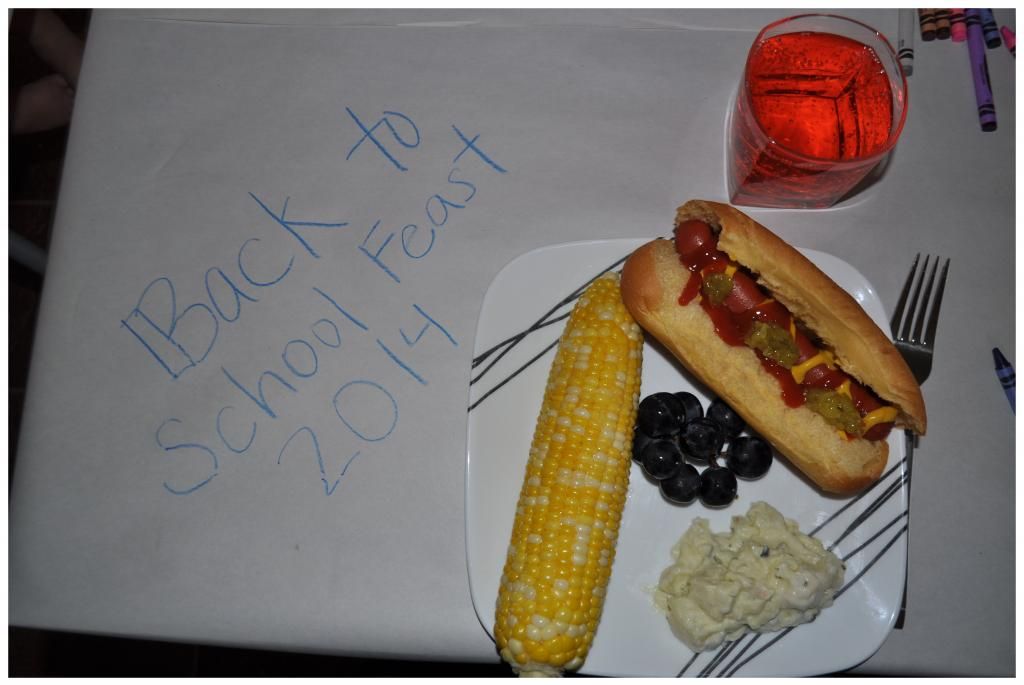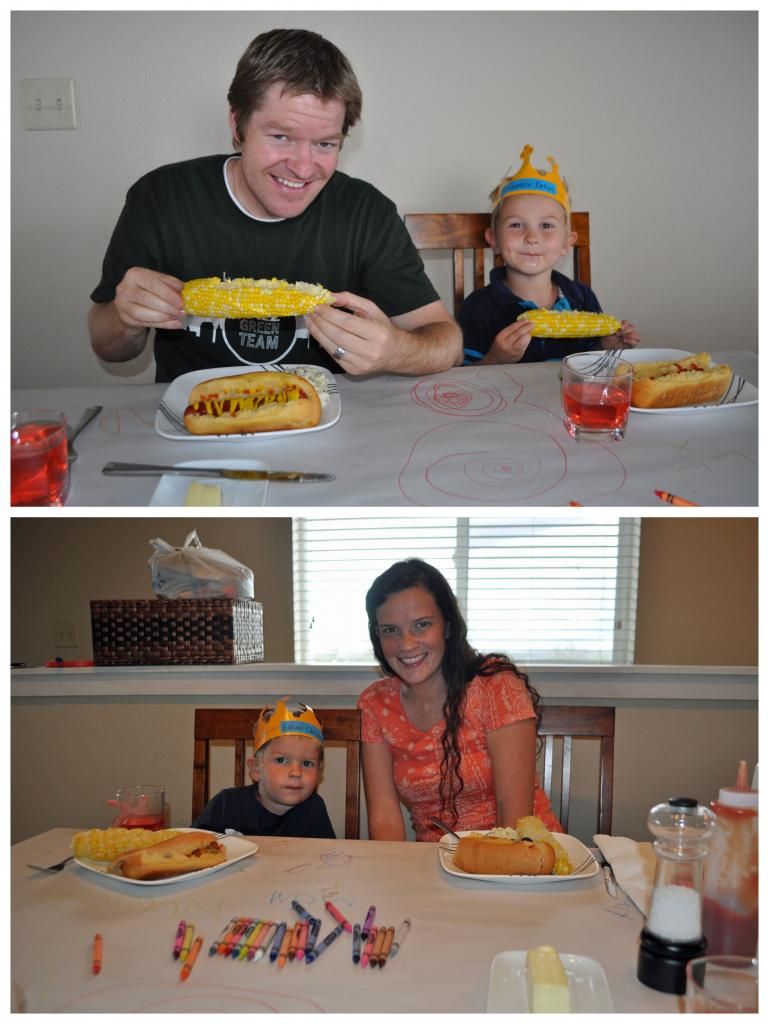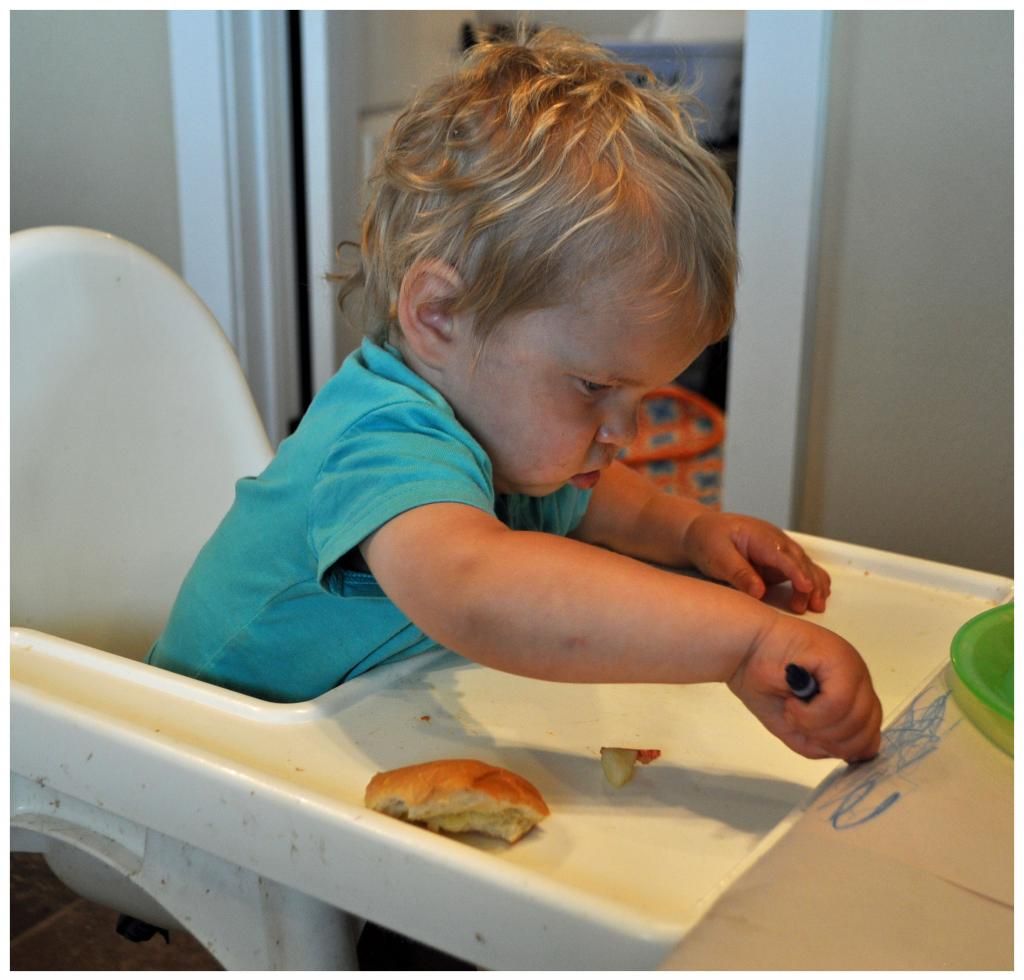 After dinner, Sam gave Alex a Father's blessing.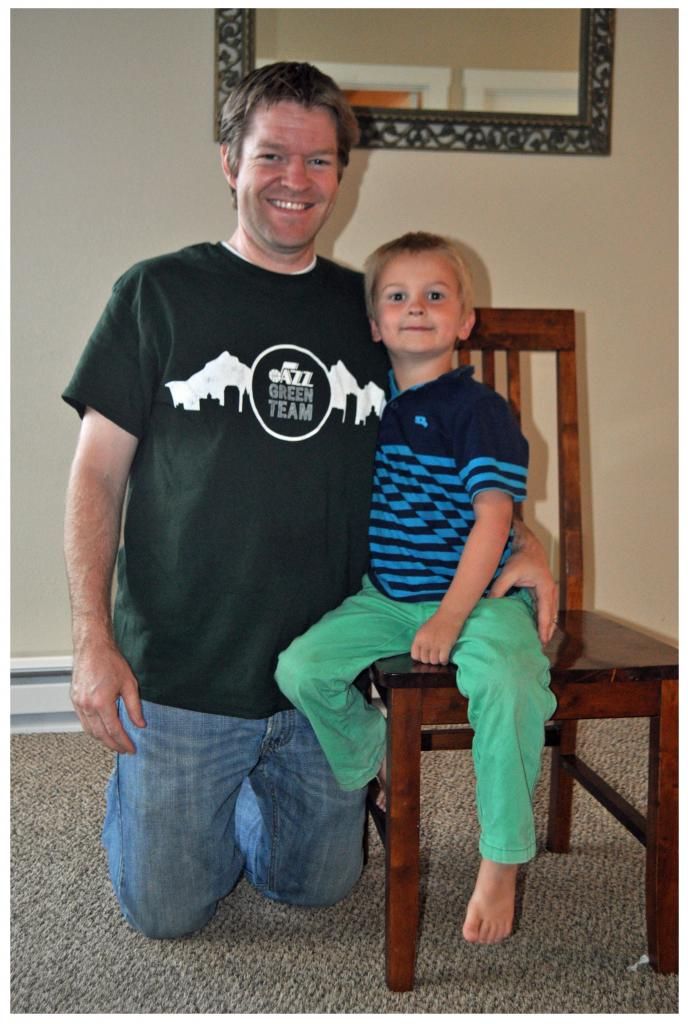 Of course Edison wanted one, too.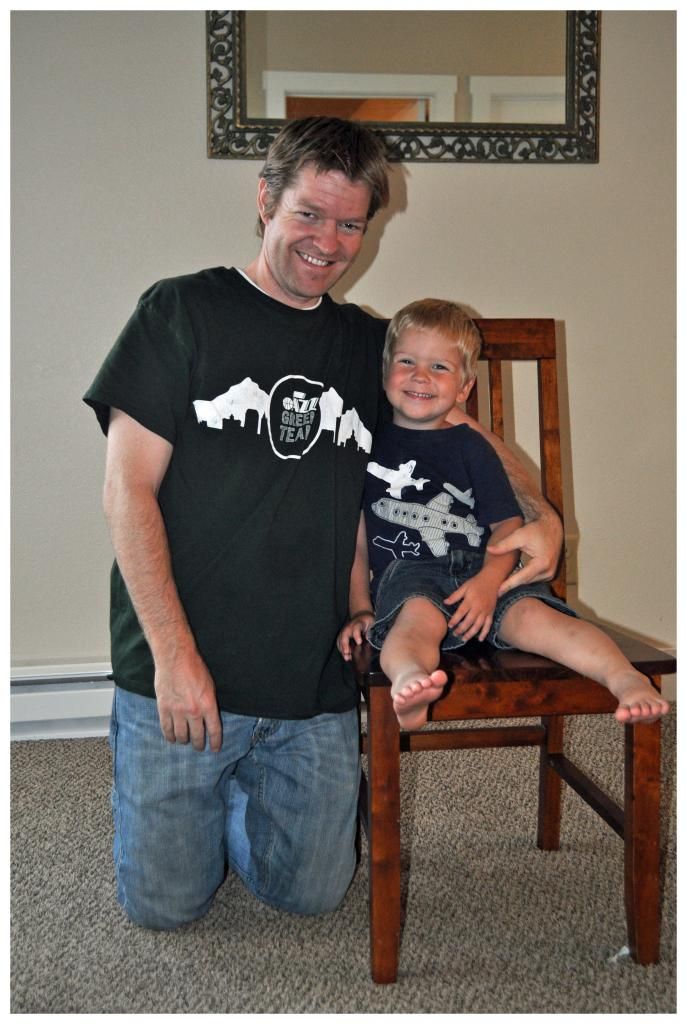 Declan just wanted to be on the chair.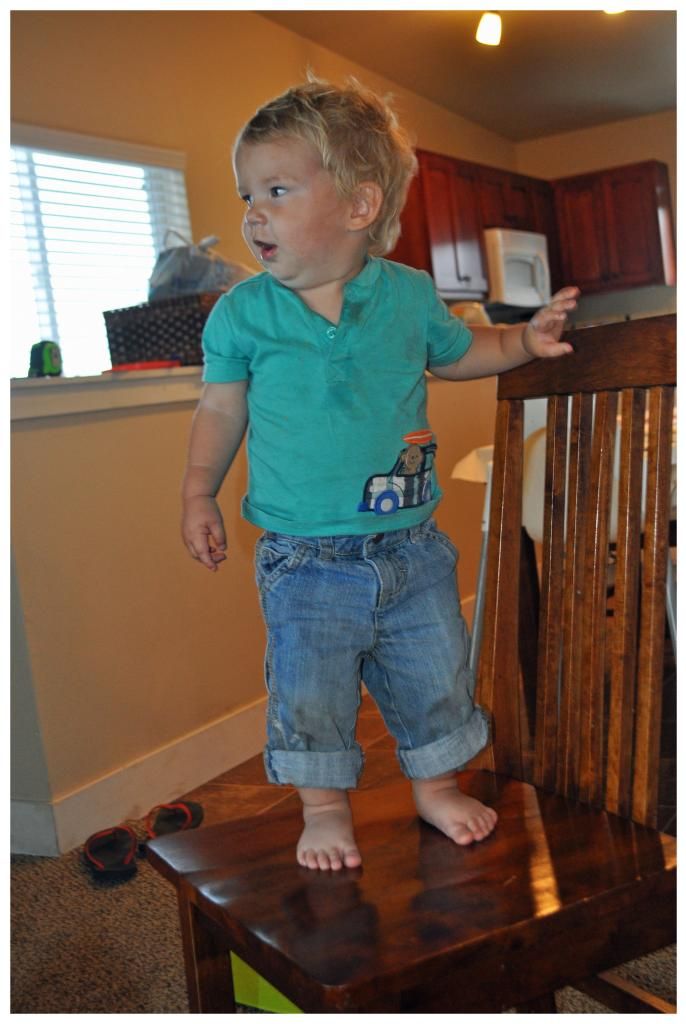 I introduced the boys to our new chore chart and Edison to his new school chart. I did not want to send Edison to school this year but I still want him to be learning something. I love how these times provide such a great opportunity to get organized and begin anew.