On Labor Day, we met the Coltons at Trenton Lake. It was a tiny bit breezy and so we had the place to ourselves. It was awesome. The kids played and fished while the adults played and talked. It was a perfect day.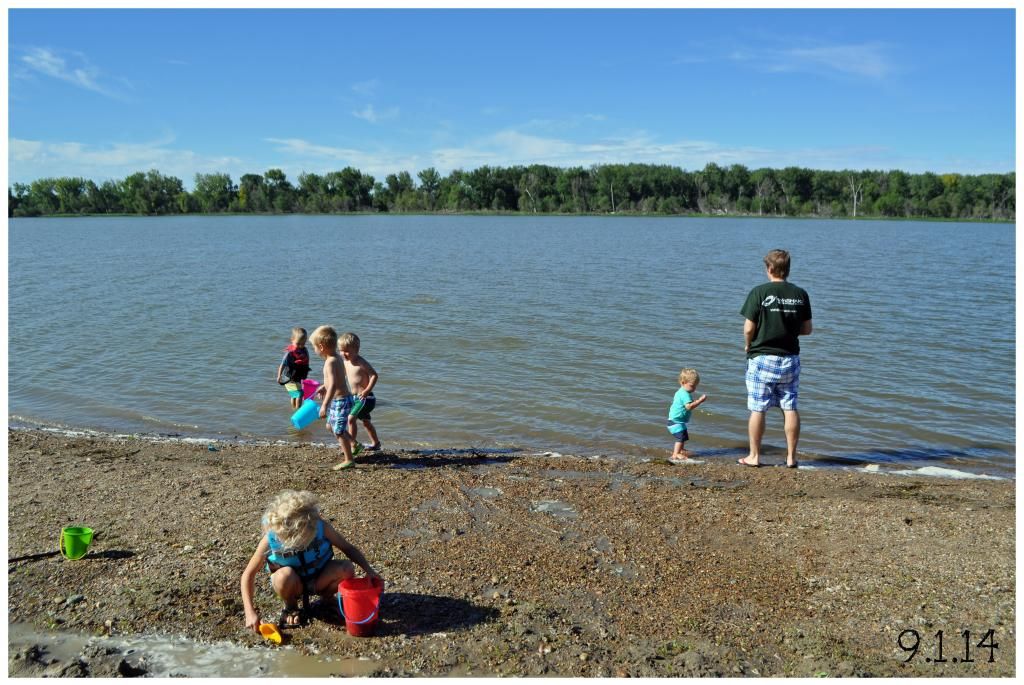 After fishing, the kids weren't done with the worms. They carried them everywhere.
And sometimes dropped them.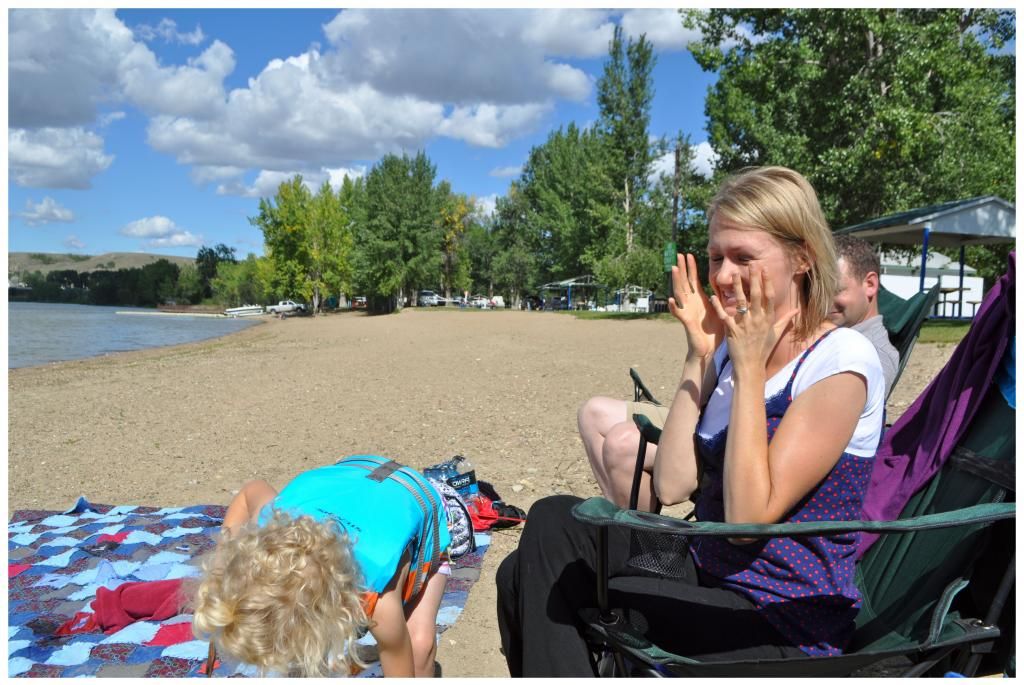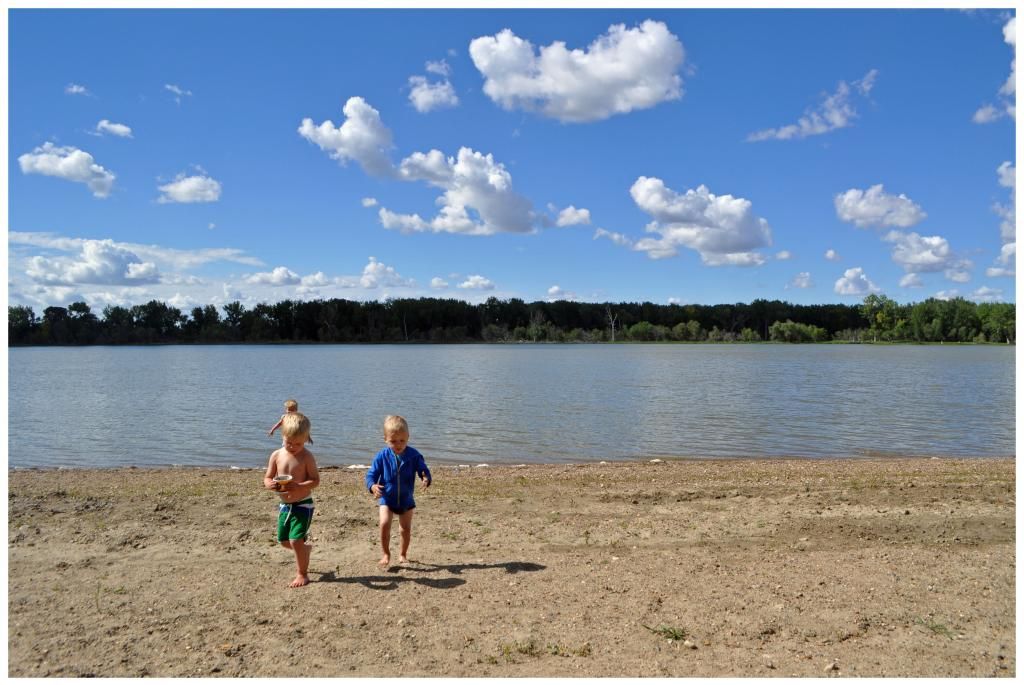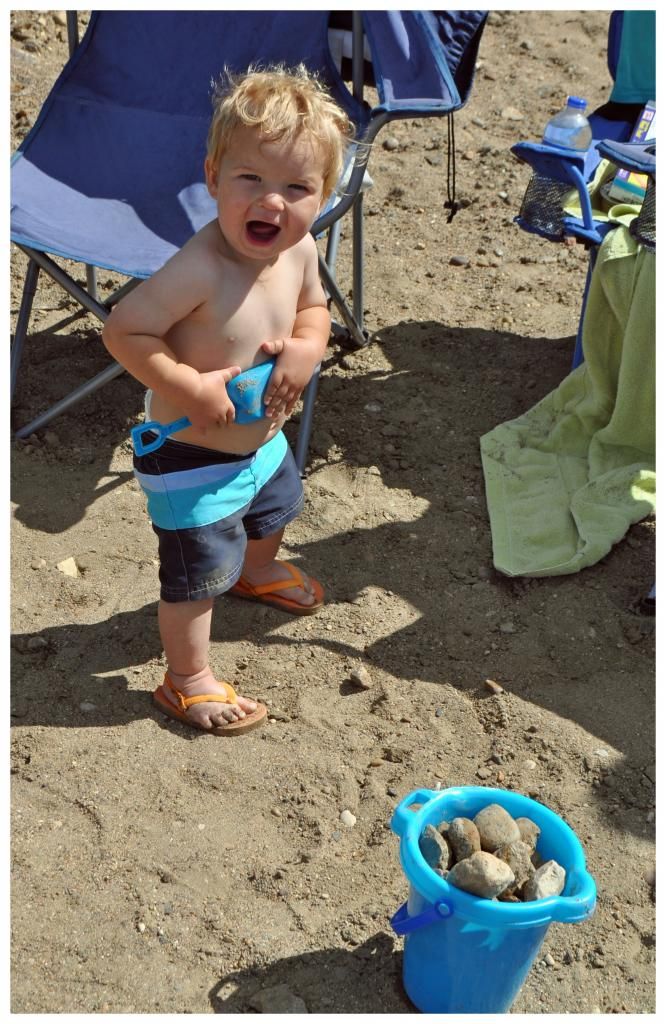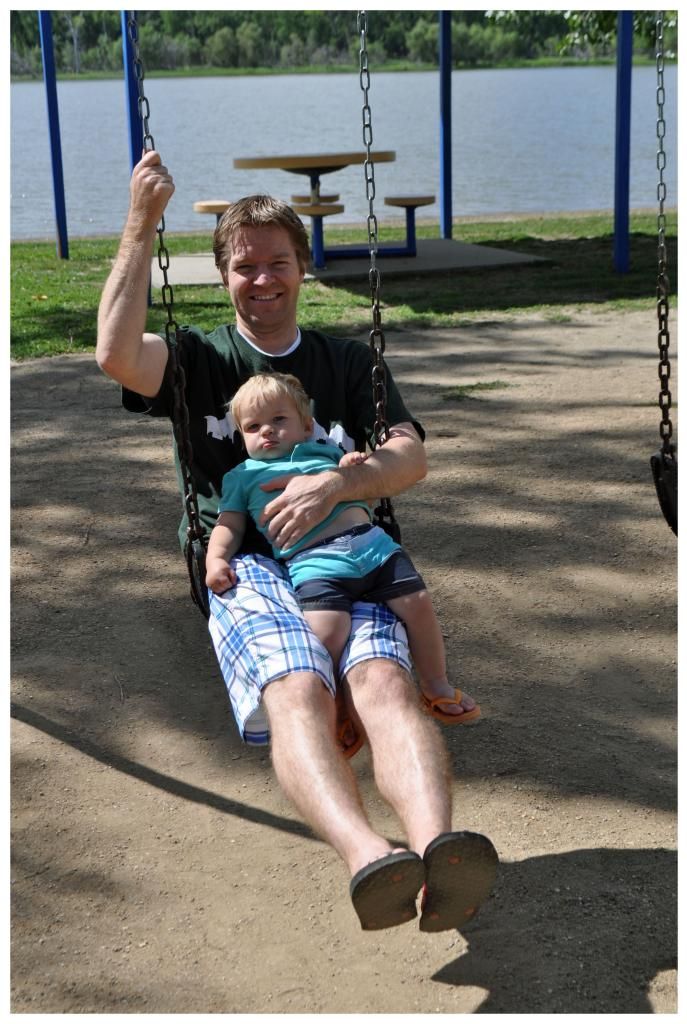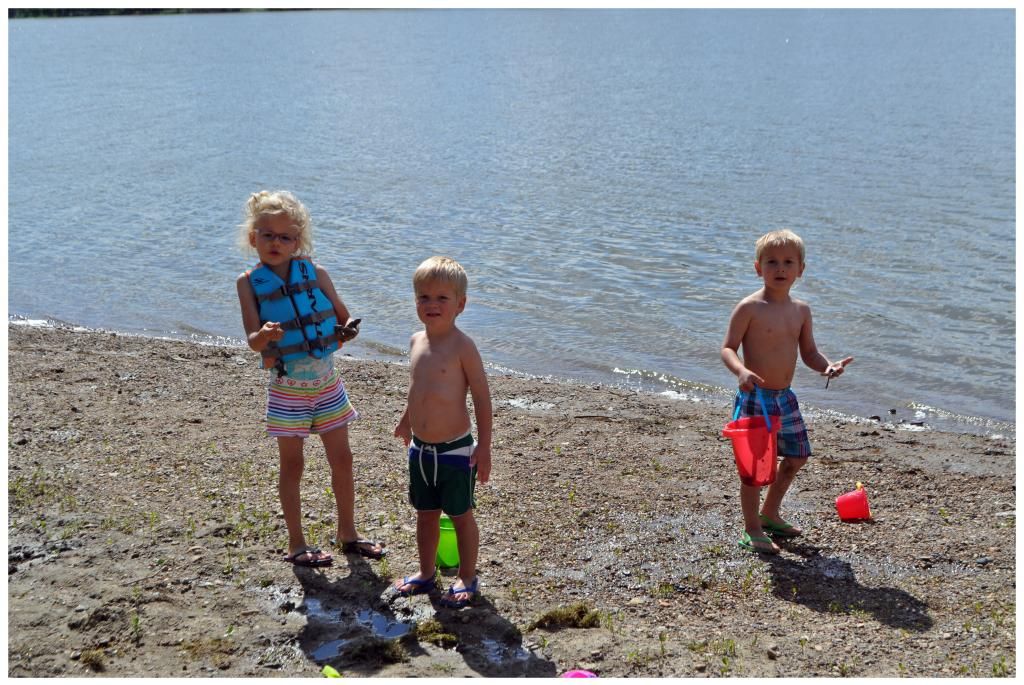 Stephanie is an angel. I am so grateful she moved to Williston.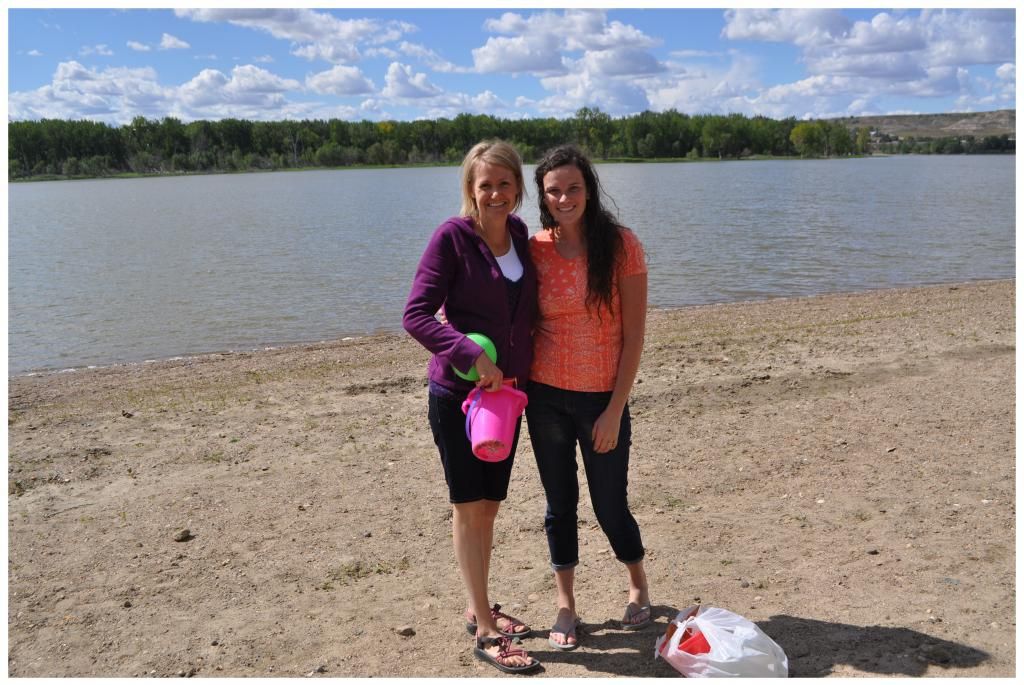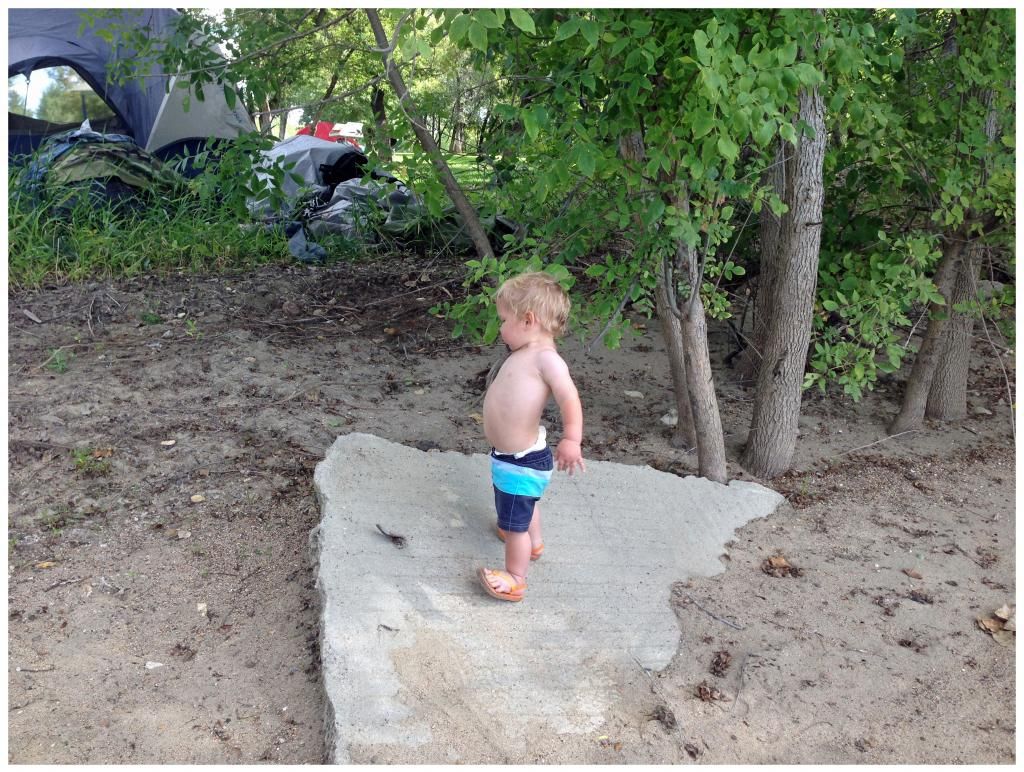 After a very fun few hours, we parted ways and went home. All of the boys took naps while I spent a few hours getting ready for the Back to School Feast.