Every time Alex saw Sam leaving on a run he would ask if they could go jogging together. I signed up Alex for cross country thinking he would love it and I was half right. He did love it but he loved the social side much more than the running side.
He was Speedy Gonzales on the first day. It was new and he was excited. He ran a mile in 14:45 which is faster than I can run a mile. That petered out a little because there were so many friends to talk to and bugs to chase and catch. He was much more motivated to run if I ran with him but I wasn't able to do that very often because Edison and Declan could not keep up.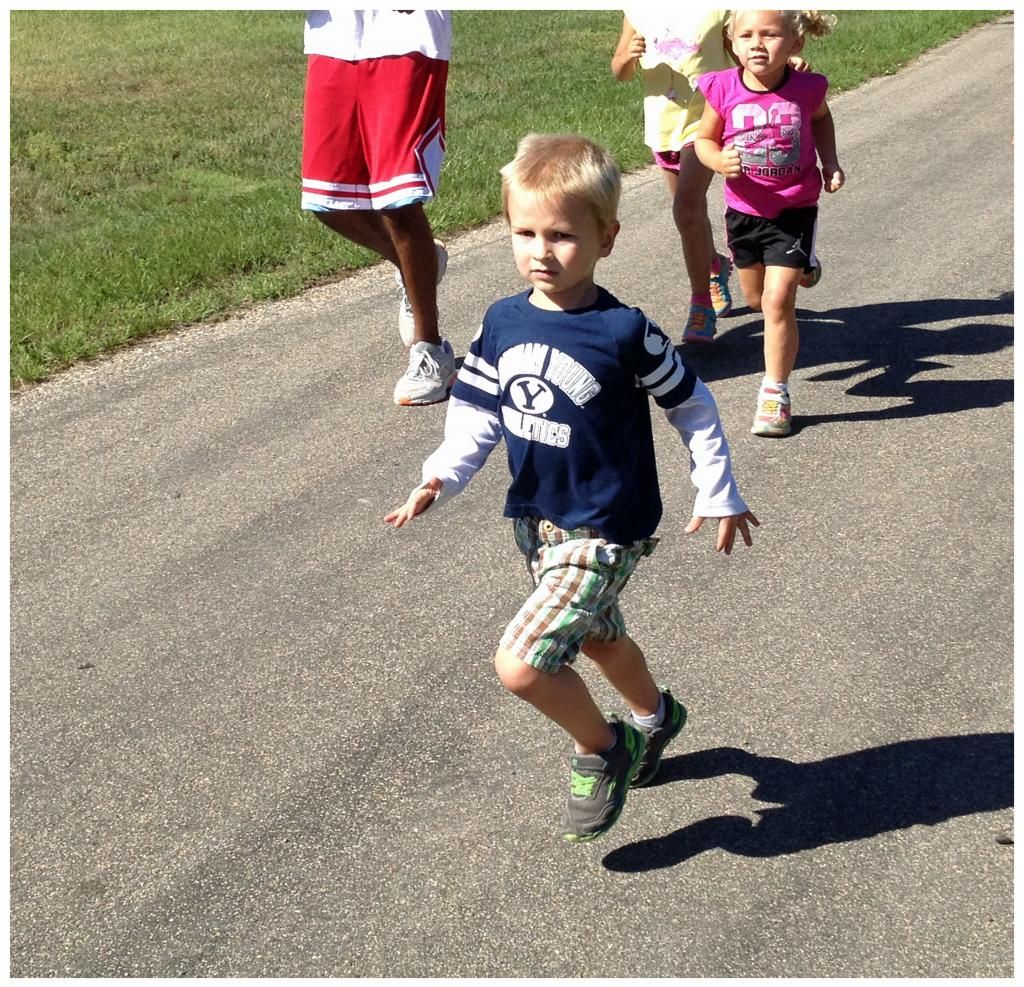 They met twice a week and ran a mile each time.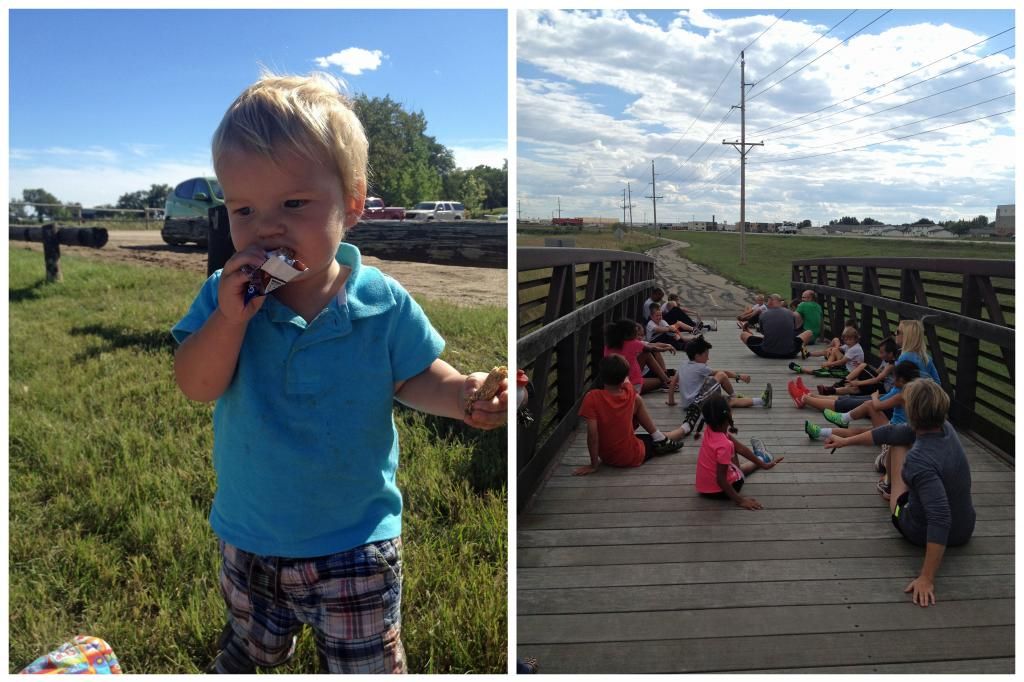 Alex's homework was to run a mile each week outside of cross country practice. One of the times we went on a family run. Alex was distracted by flowers.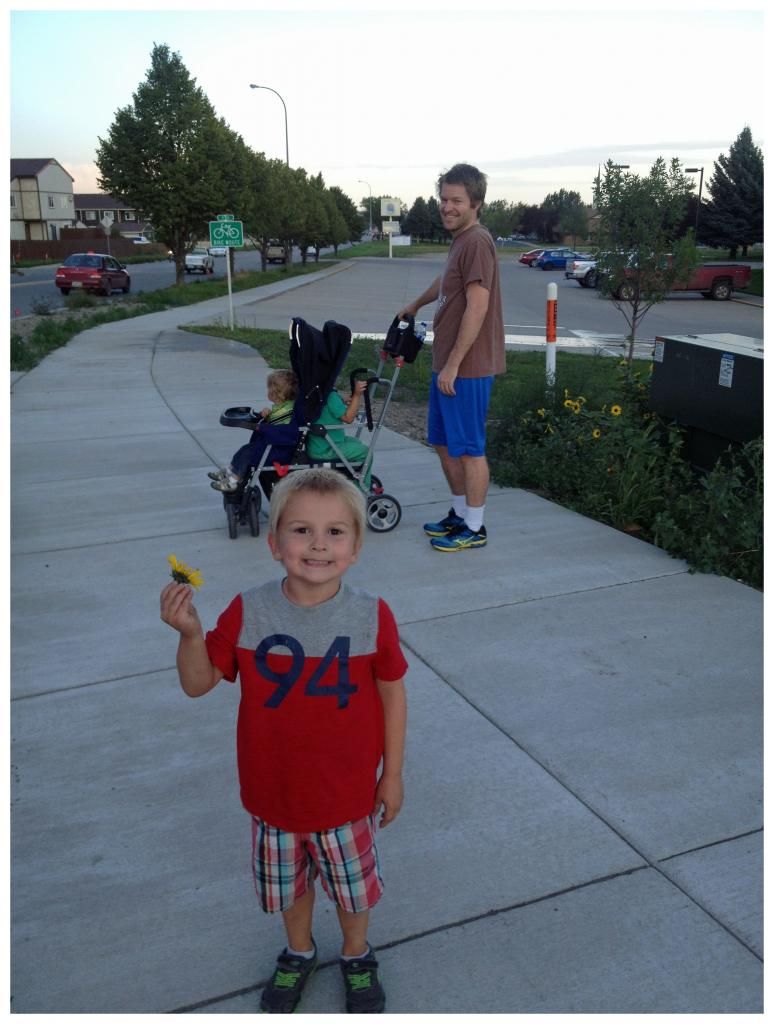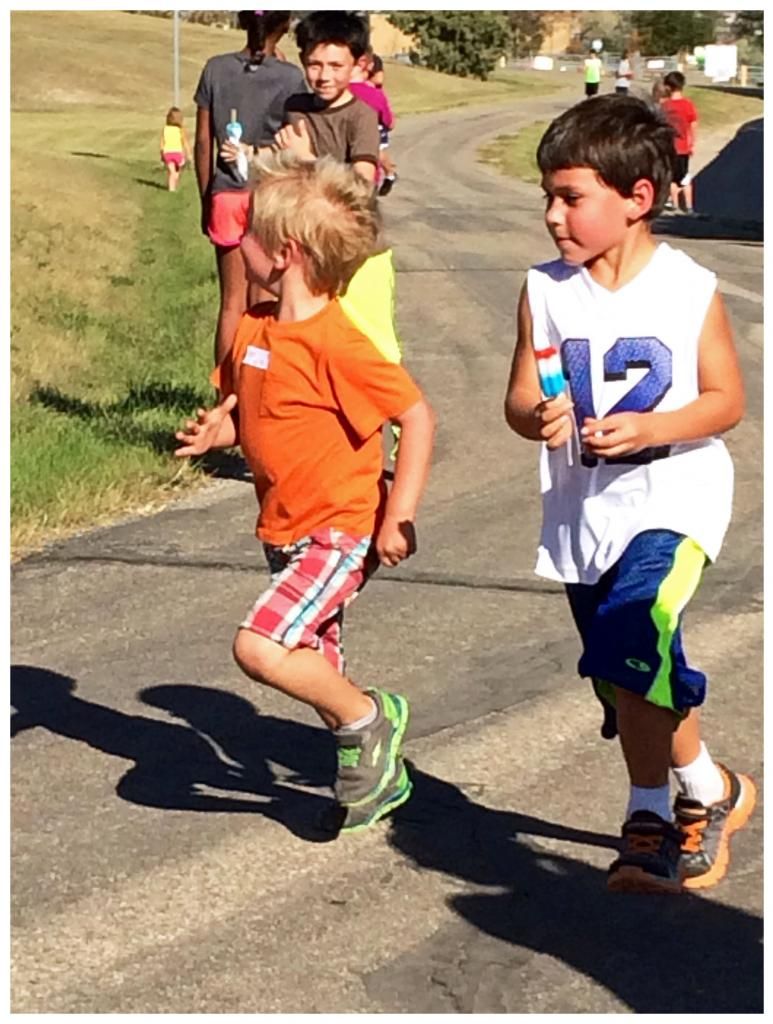 Edison really wanted to run with Alex but that never last long. Instead I would tell him to run and meet Alex and then they could finish out the mile together.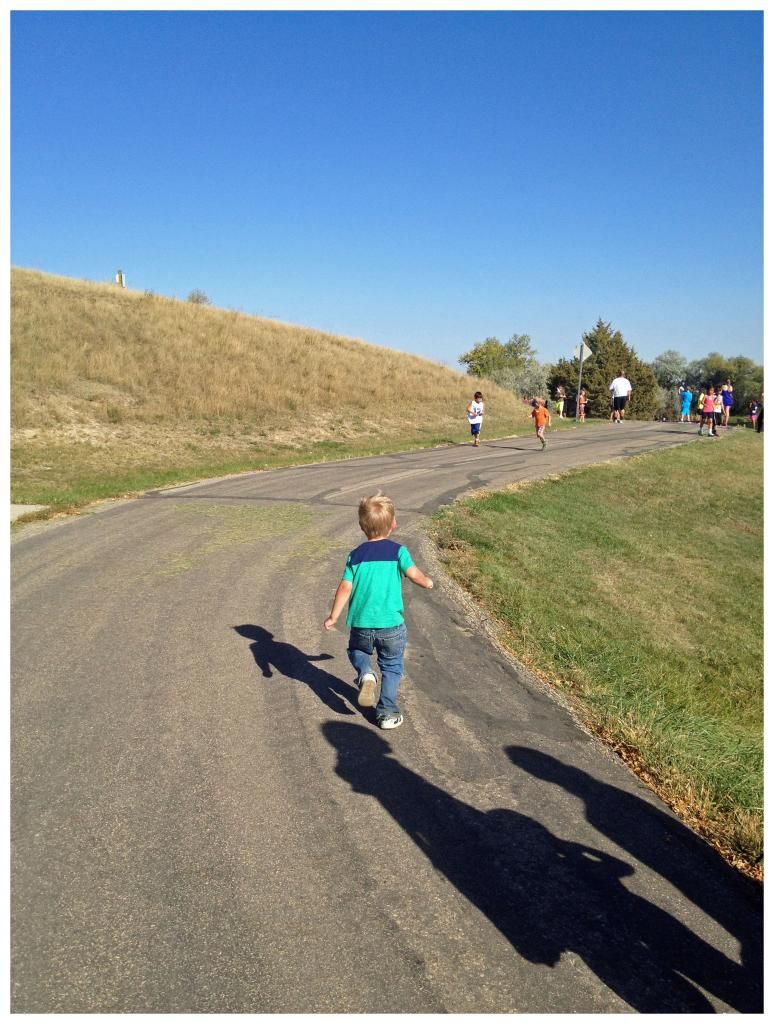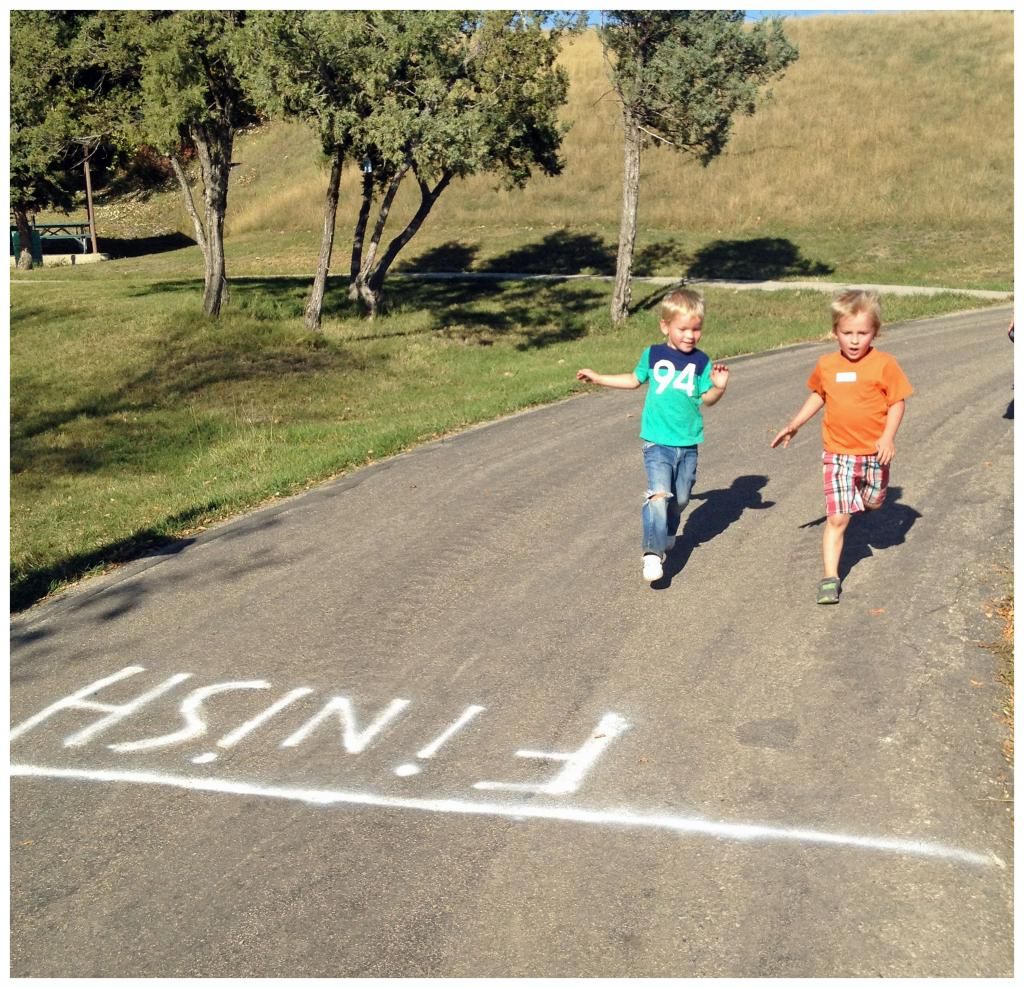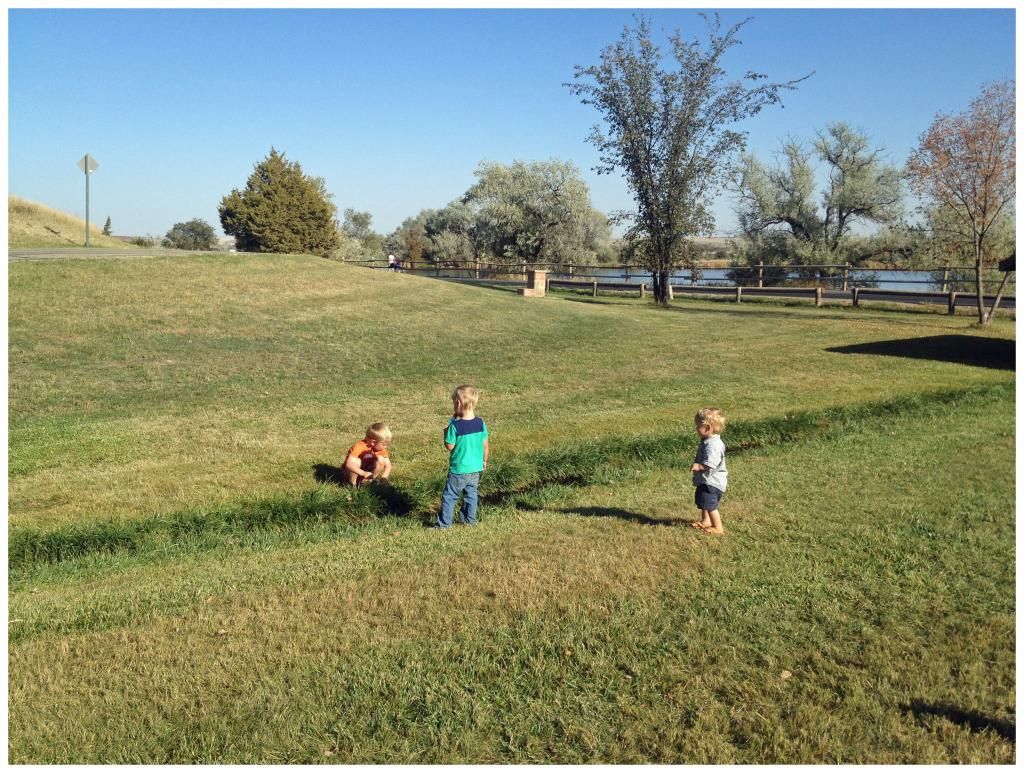 On the last day, they had a meet. They were supposed to run two laps around the Western Star baseball fields. Most of the kids finished their second lap and we were still waiting to see Alex the first time.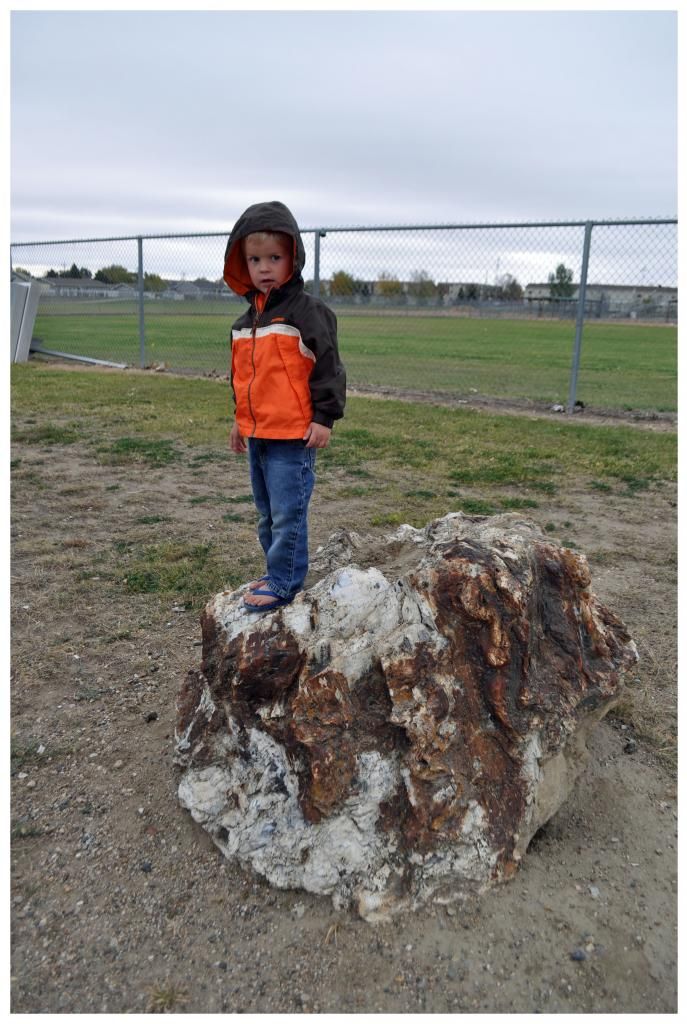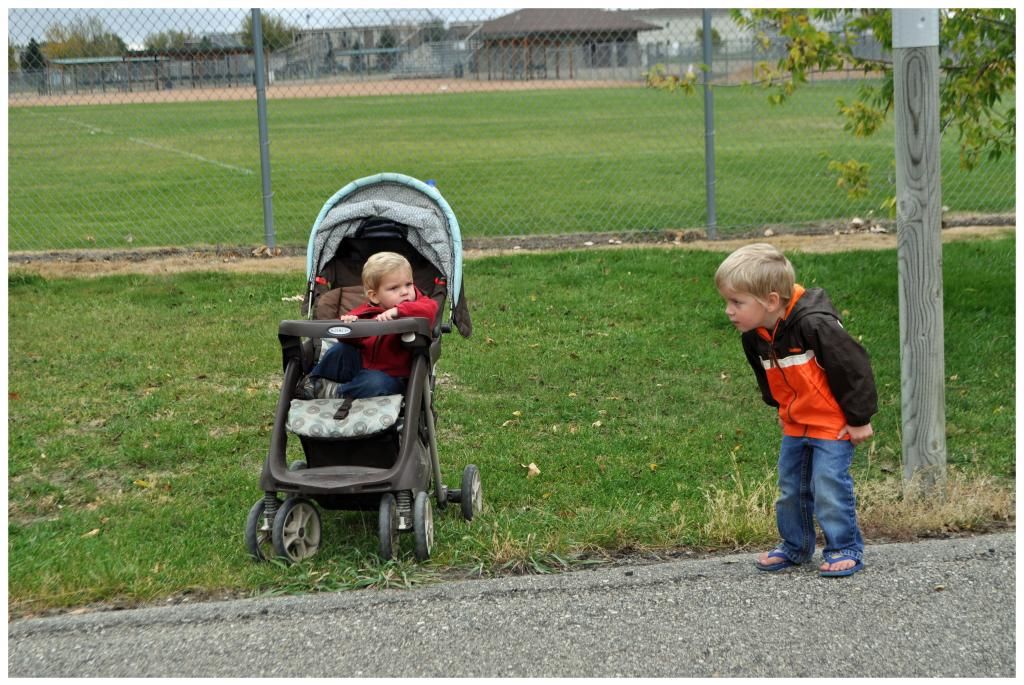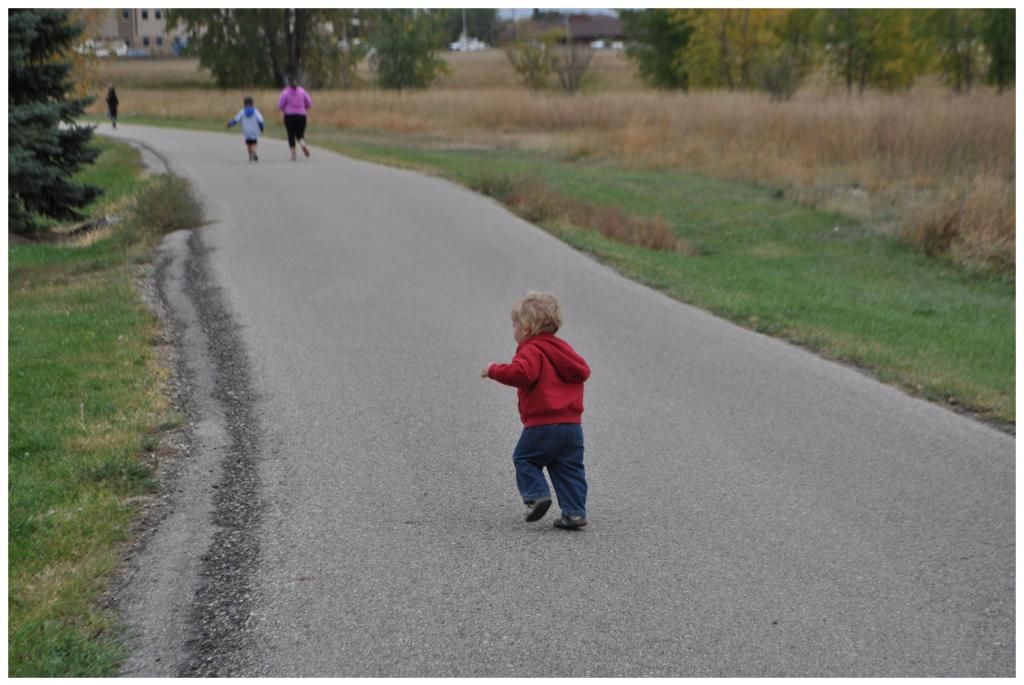 We stopped him after one lap. The older kids finished it out with him. It made me tear up a little to see the kids band together to support each other.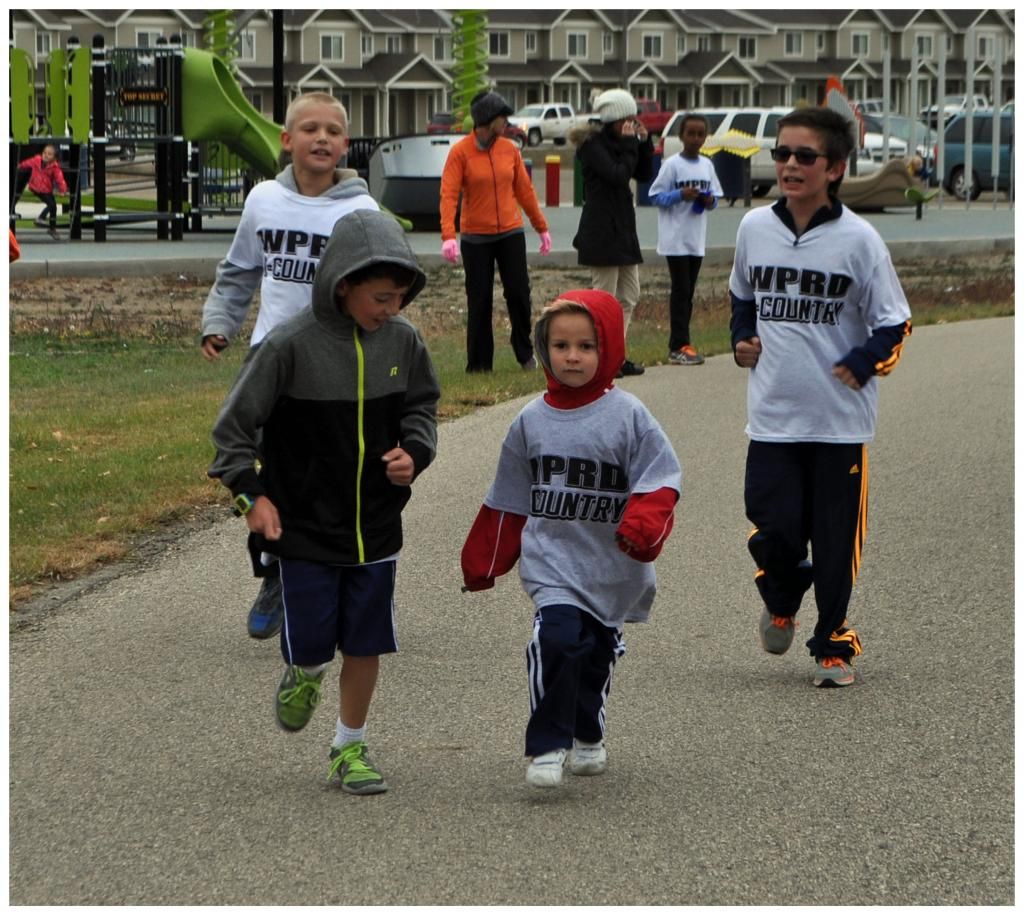 Alex and Coach Baylee




Alex's times: 14:45, 16:34, 20:19, 12:41, 13:36, 16:48, 19:40, 15:30