I was looking forward to General Conference very much this year. It seemed more needed than usual.
It is not an easy task to pay attention to Conference with three kids running around. We watched on the laptop in the living room and the kids played all around us. The highlight of Conference for them was when I dumped out our 72 hour kits. They ate lots of expired food and I threw lots more away while Sam wasn't looking. I ran to the store between sessions and refilled the backpacks and made one for poor Declan who did not have one yet.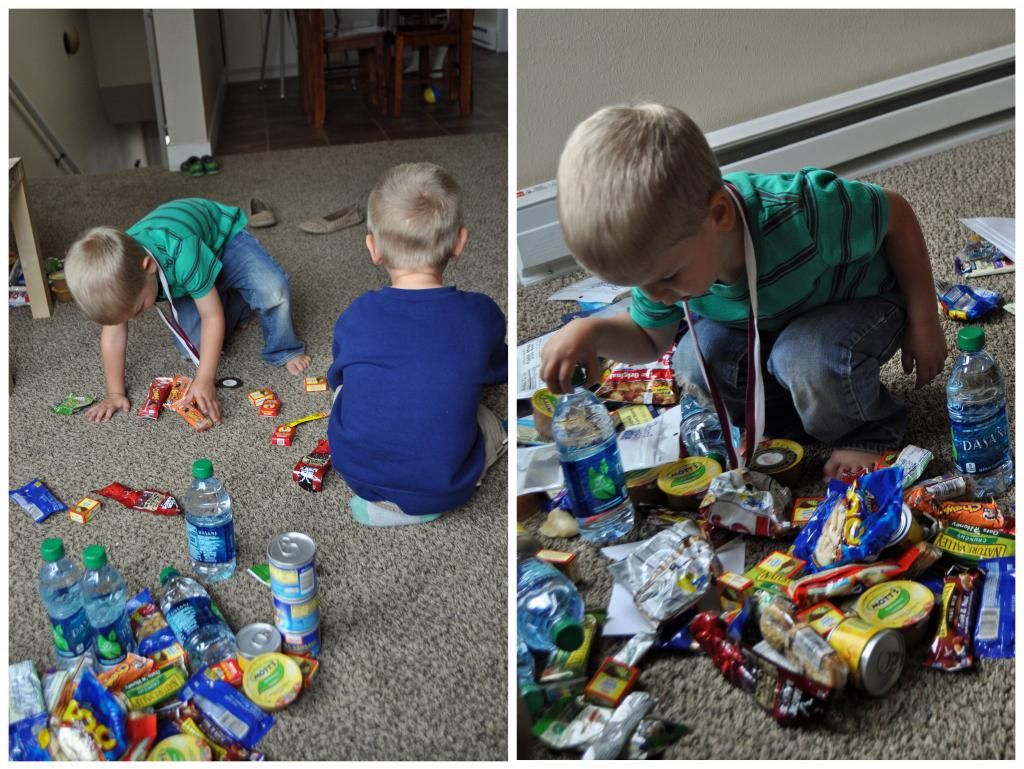 We were able to stay awake through all of the sessions. All of us except Declan.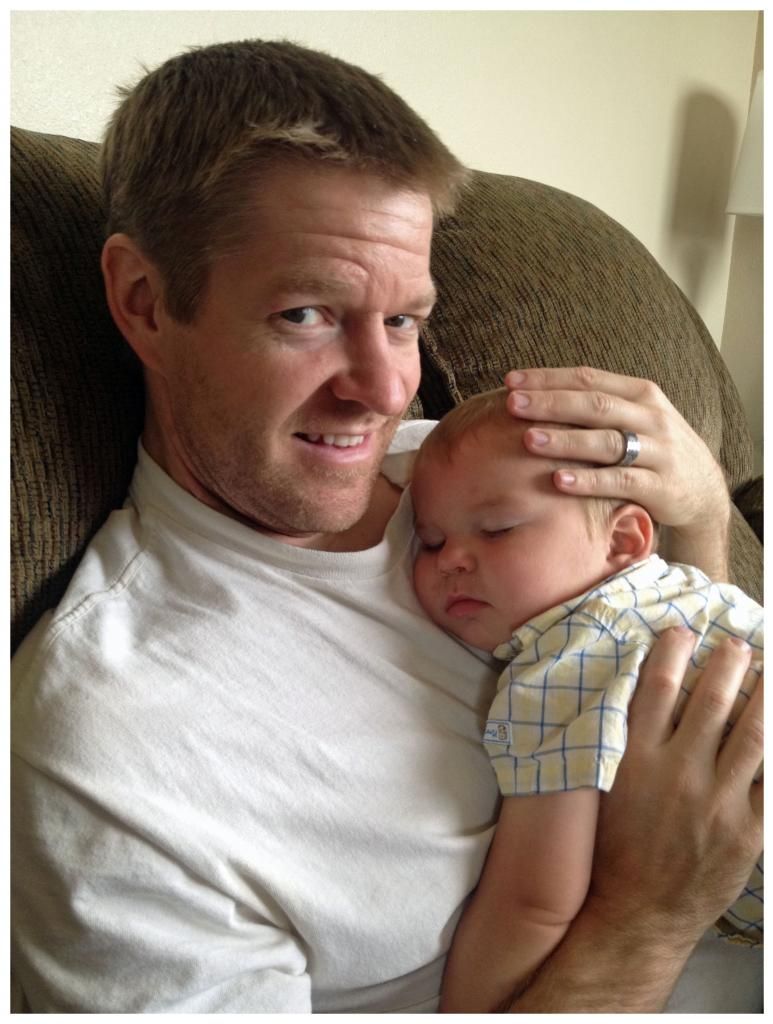 While Sam was at Priesthood Session, the boys and I went to Sallie Burgon's house to learn how to make bagels. Sallie does everything. Her house is adorable, her kids are homeschooled and incredibly polite, she is so kind, and she always looks perfect. And she makes her own bagels.
All of the kids were outside playing and then Alex ran in saying Edison was crying. I went out to see what had happened. Edison walked over to me sobbing that someone had thrown something at him. It was a dirt clod. To the head. There was some blood but not a lot. Sallie helped me clean it up and her son came in to apologize. We ended up leaving so we could get Carissa to look at Edison's head. He was so tough the whole time. He later said, "Hey, Mom! My head keeps trying to feel better!"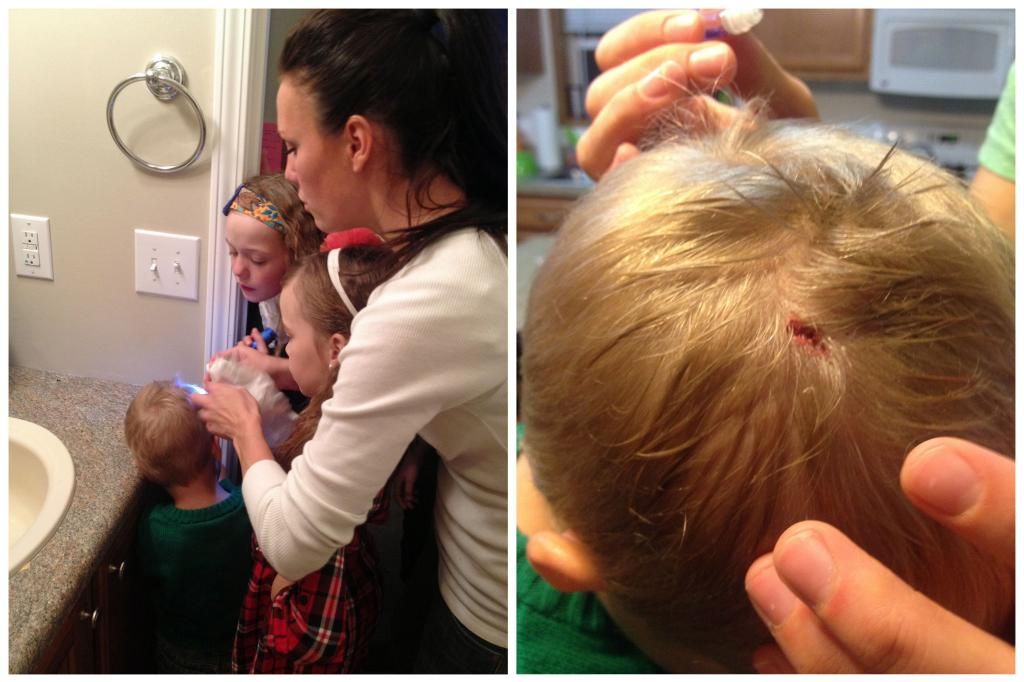 Carissa set Edison up on her kitchen table, cleaned the wound, and then glued his head together. That makes two of my kids that Carissa has glued together
on a kitchen table
.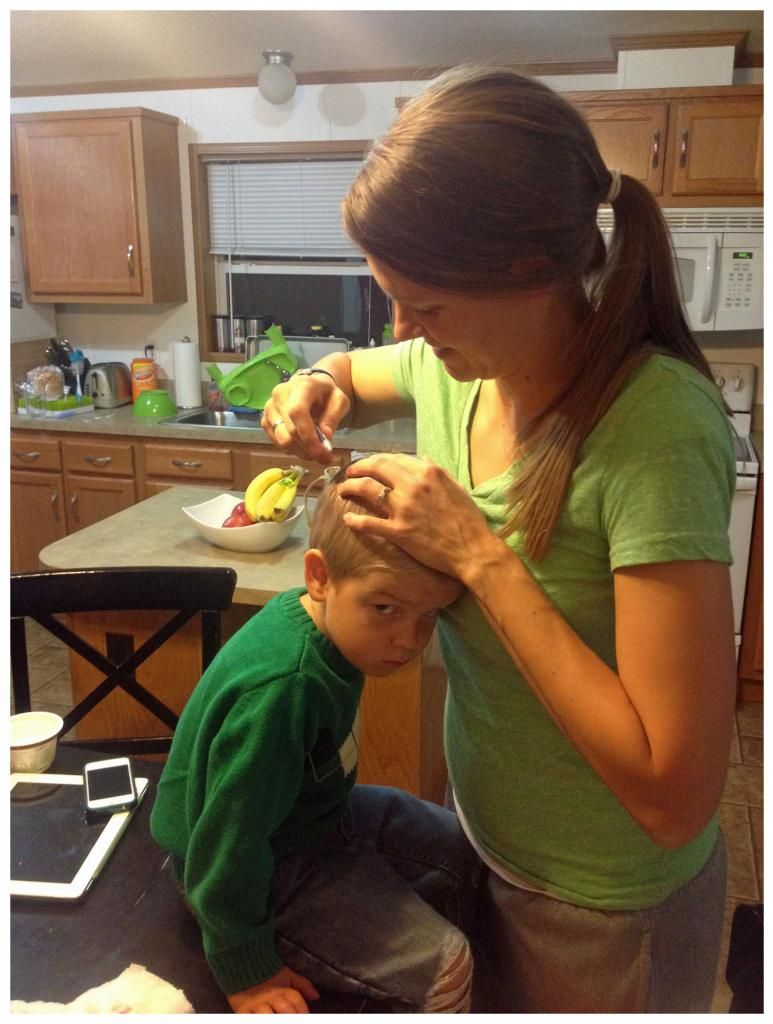 On Sunday morning, I made the most delicious cinnamon rolls of my life. I shared them with my family reluctantly but no one else.
When Conference ended, I wanted more. I could not believe how quickly it flew by and I need to start reading the talks immediately! It was really nice to spend an entire weekend together as a family.
Sam: Can he go in the bath with a glued head?
Emily: Yes.
Edison: I have a blue head?!?!