I have sworn off traveling at holidays so I wanted to do Thanksgiving with some friends in Williston. We talked about doing it in the church building but then the bishopric wanted me to turn it into a big thing where everyone was invited and we provided food for them. I wasn't really interested in spending the entire day cooking for who knows how many people so Olivia said we could party at her house.
The night before, I quadrupled a roll recipe because rolls are everyone's favorite. I was laugh/crying as I created the most horrendous-looking, vomit-tasting rolls ever. I could not even finish eating one. I also made green bean casserole, mashed potatoes, pumpkin pie, whipped cream, and my Papa's punch.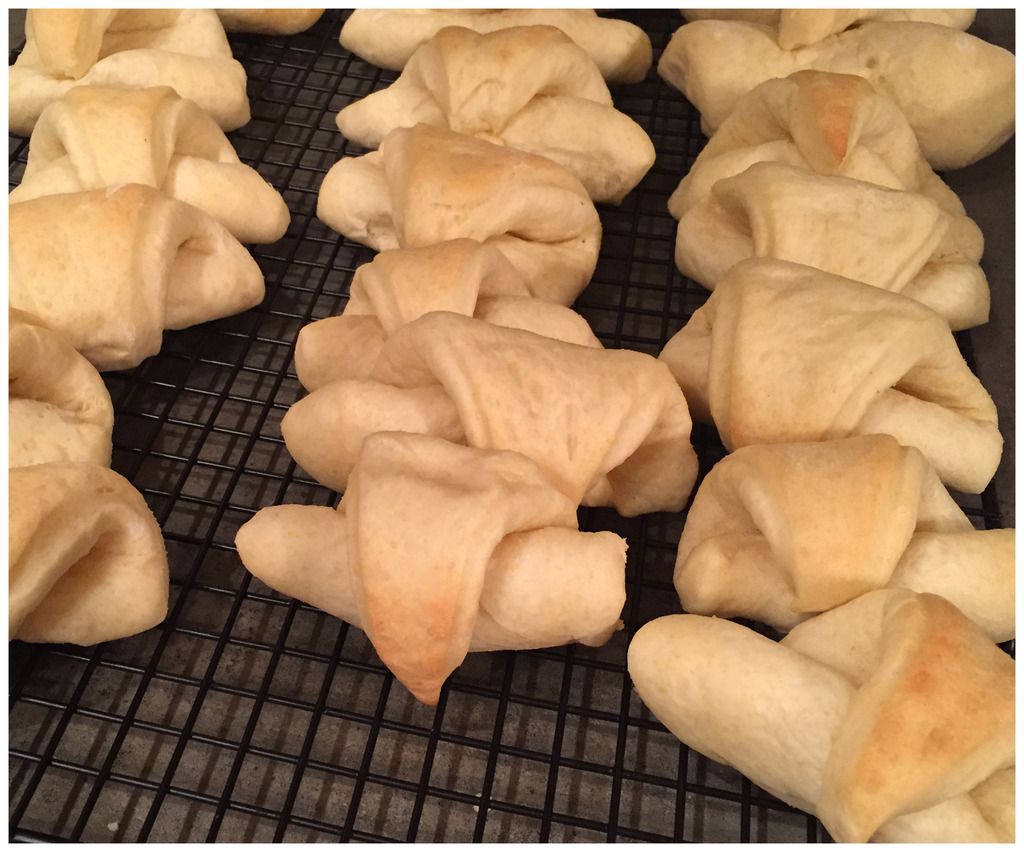 Sam went out bright and early and played a few hours of football.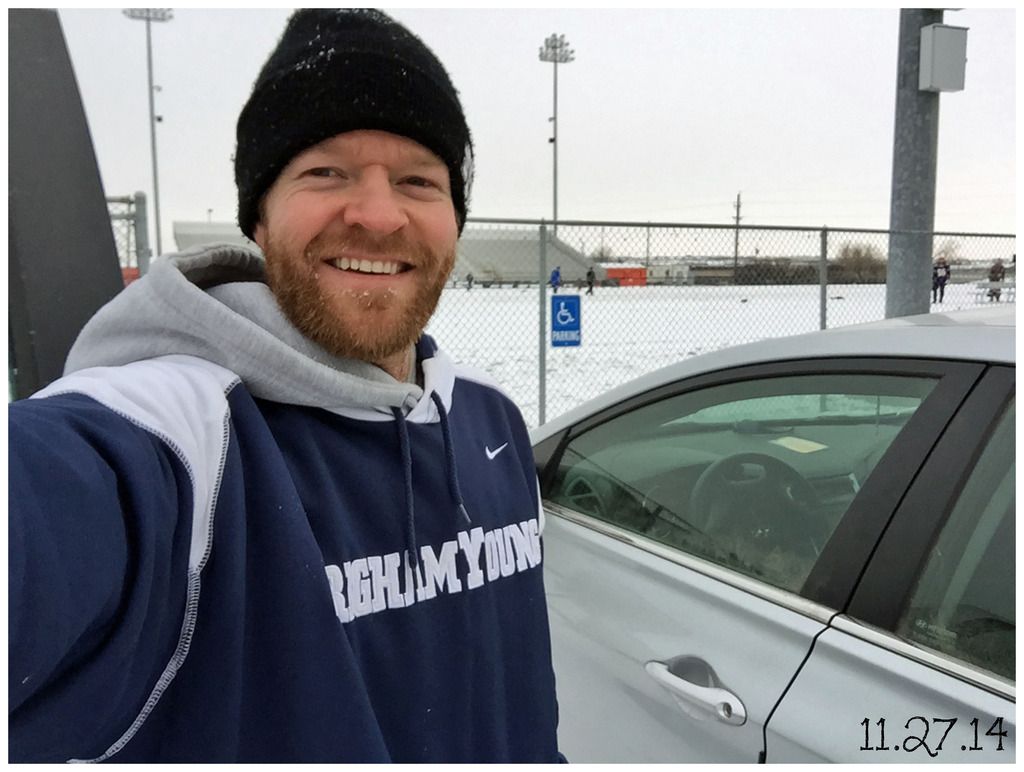 The Hiatts, Coltons, and Fixes all met at the Hiatt's at 3pm after driving through a really bad snow storm. We were sliding all over the place on the way there. It was nice to arrive at a warm house and yummy smells.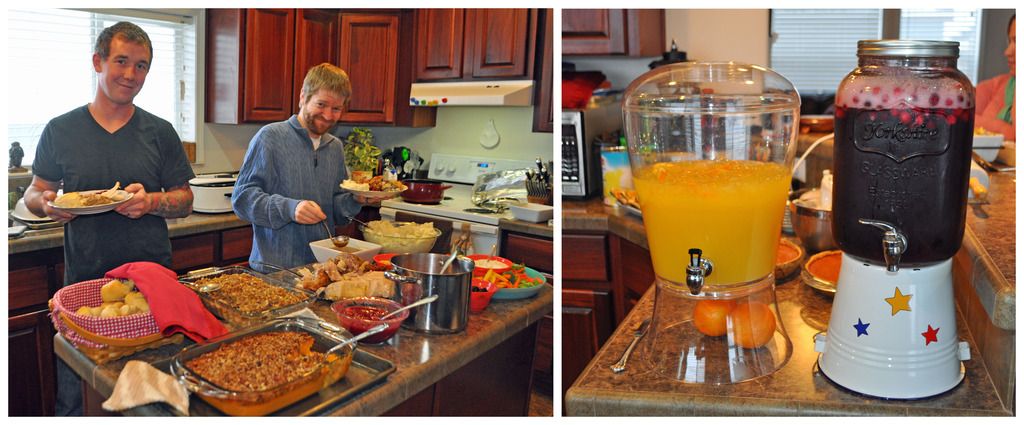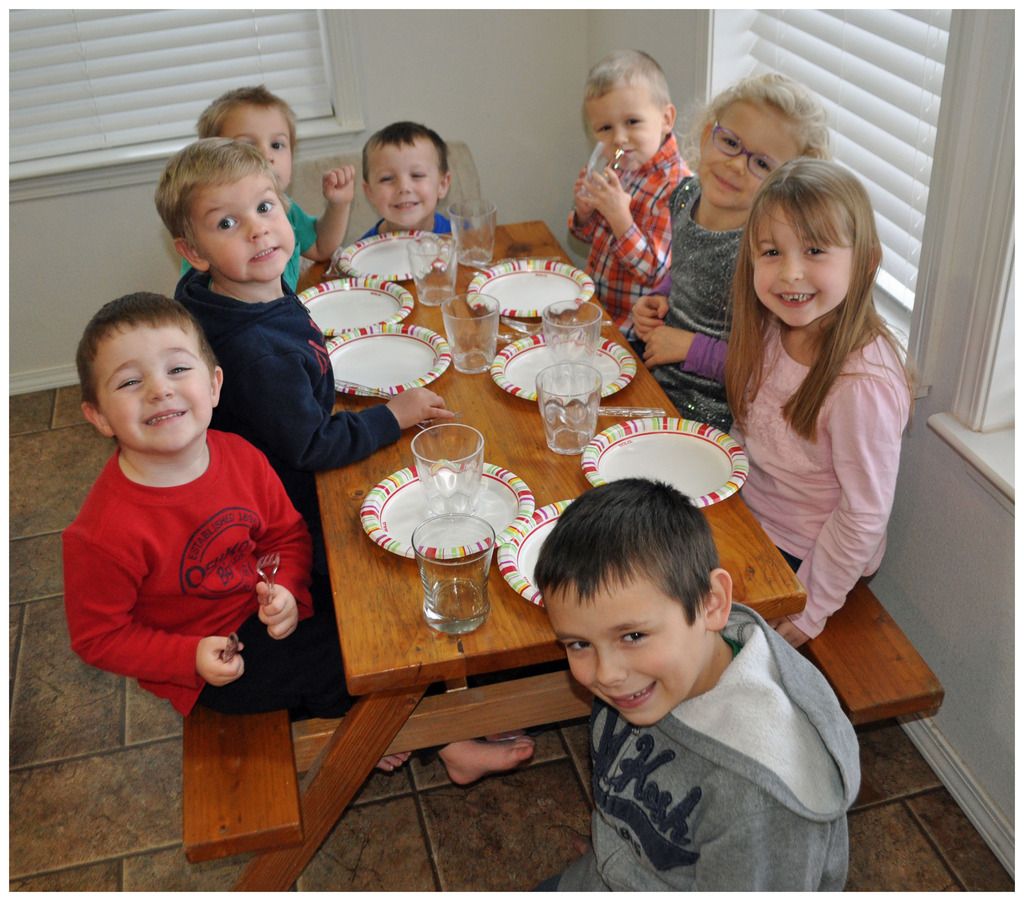 Stephanie planned a little craft for the kids to put together.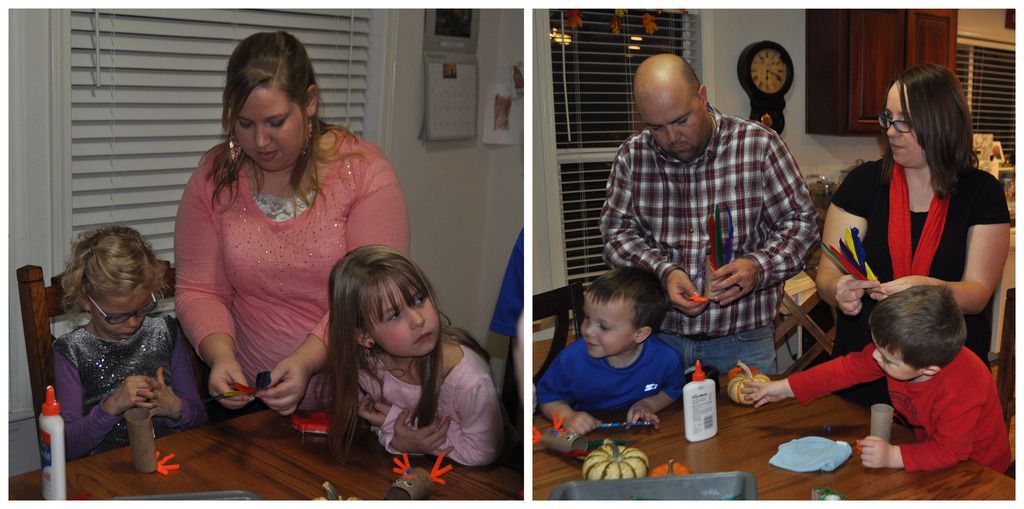 I was not on my picture-taking game so there are only a few pictures of the night but we had way too much food and yummy pies and it was so fun to spend Thanksgiving with good friends.