The Houston Zoo has a free day once a month. I am so excited to go to the zoo regularly! We may get a zoo membership eventually but the free day should suit us perfectly for now.
The Christmas decorations were still up. Alex's face is hilarious.
The boys had to study the map and plan our route.


They loved getting their hands stamped on the way out. They felt like they were taking a little piece of the zoo home with them!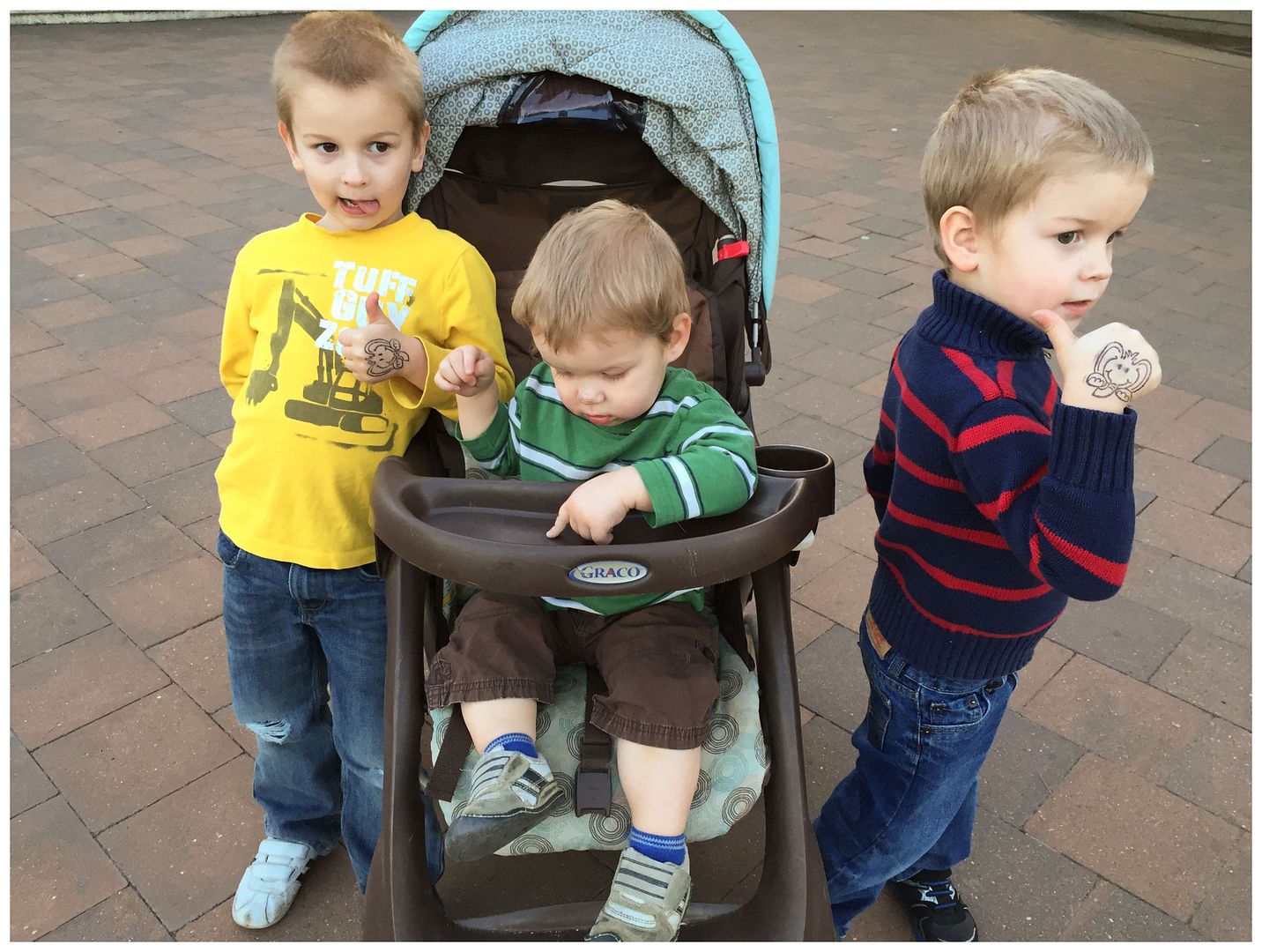 We hit rush hour on the drive home. This view gives me chills. A beautiful sky, vines, and a busy road. I love the city!