After a year of successful Mommy Dates and Daddy Dates, we have decided to continue the tradition for 2015.
Sam and Edison went on a date to kick off the first month of the new year. They got dessert and then went to the store to choose a toy.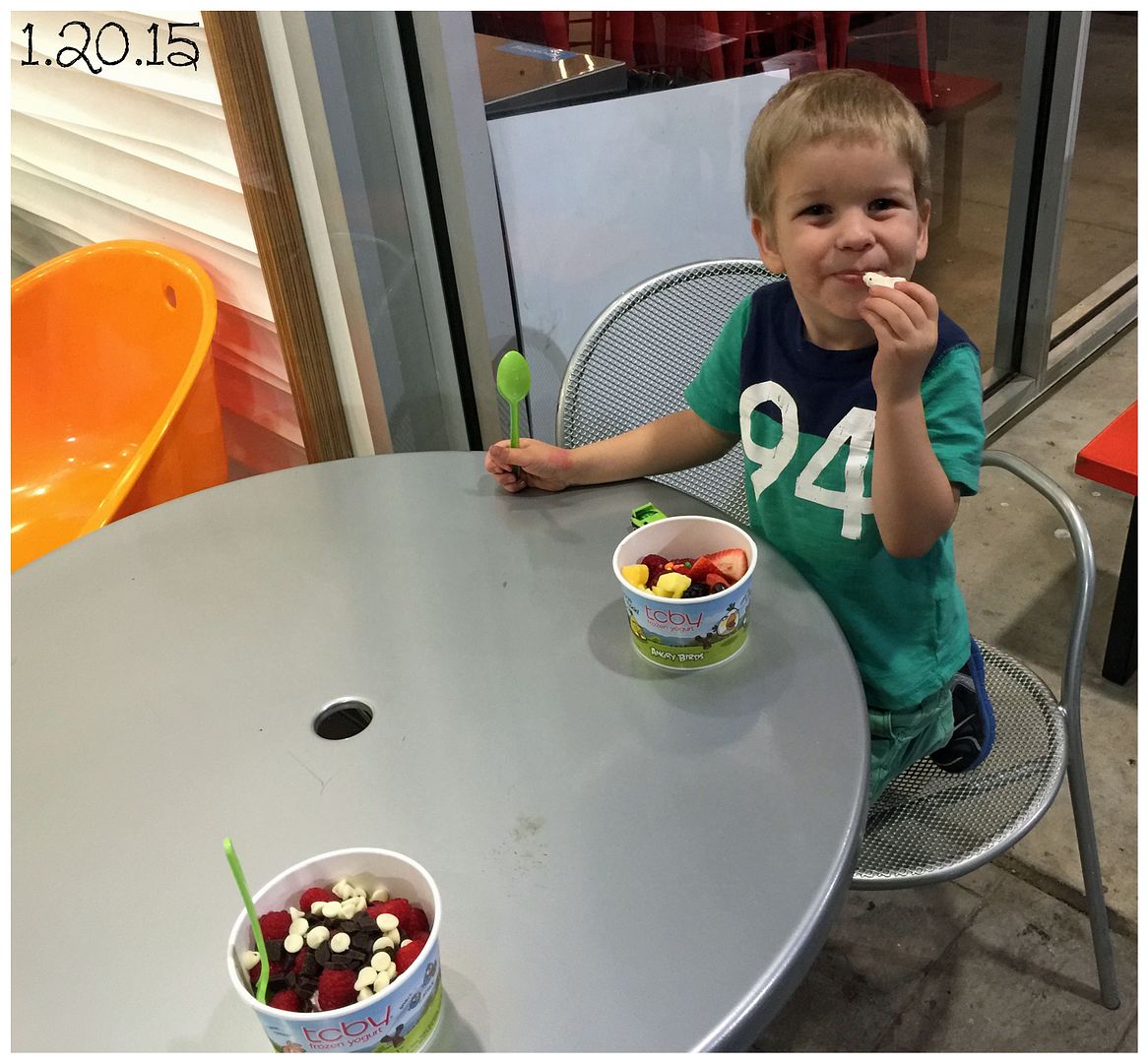 Alex and I went to the dollar theater to see Alexander and the Terrible, Horrible, No Good, Very Bad Day. It was cute and I am thrilled to have a cheap theater nearby.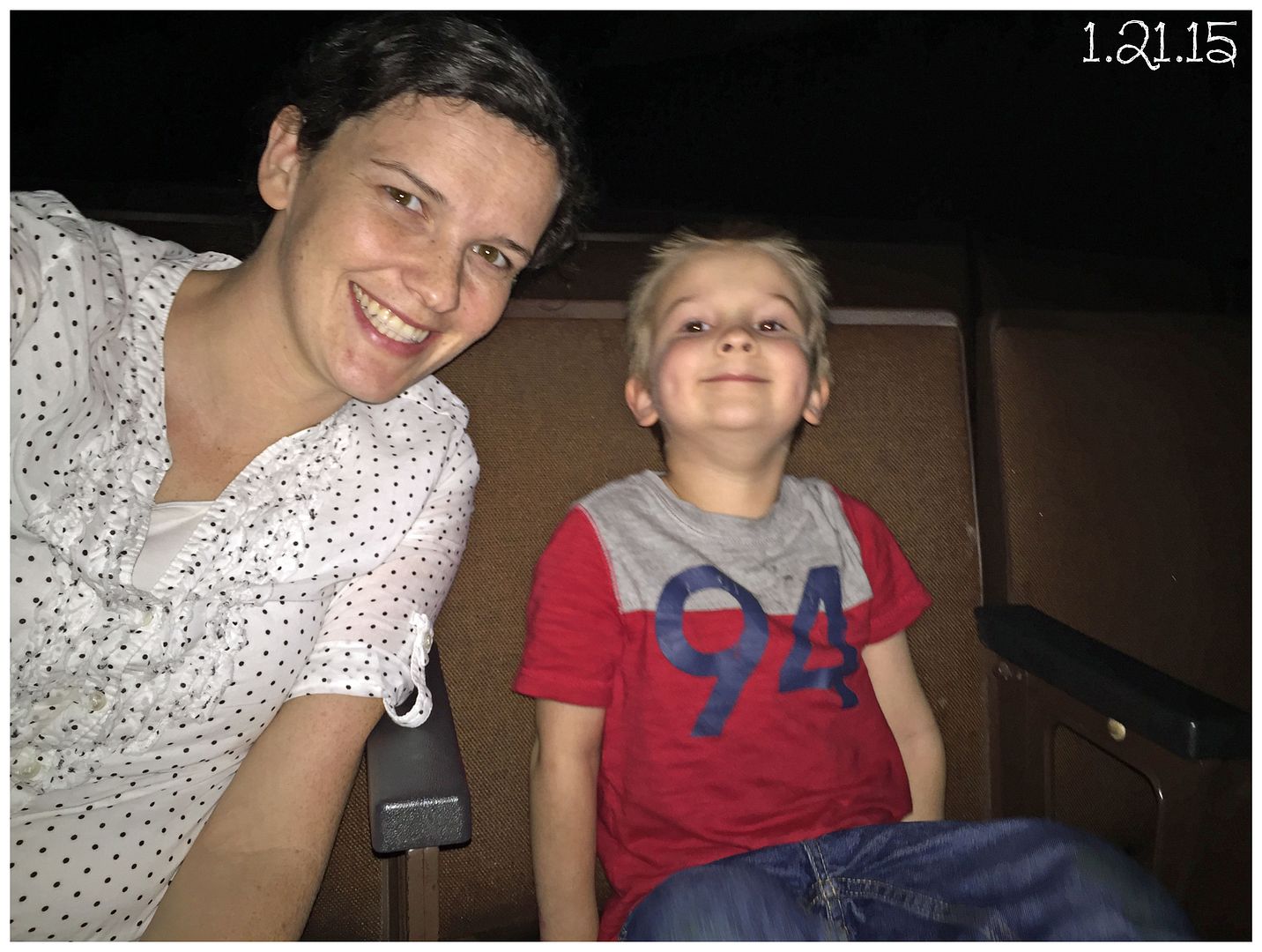 We do not know any of the young women in our ward yet so we went to Ikea to utiliz
e

Småland
so Sam and I could get a date. Declan is not potty-trained so he stayed with us.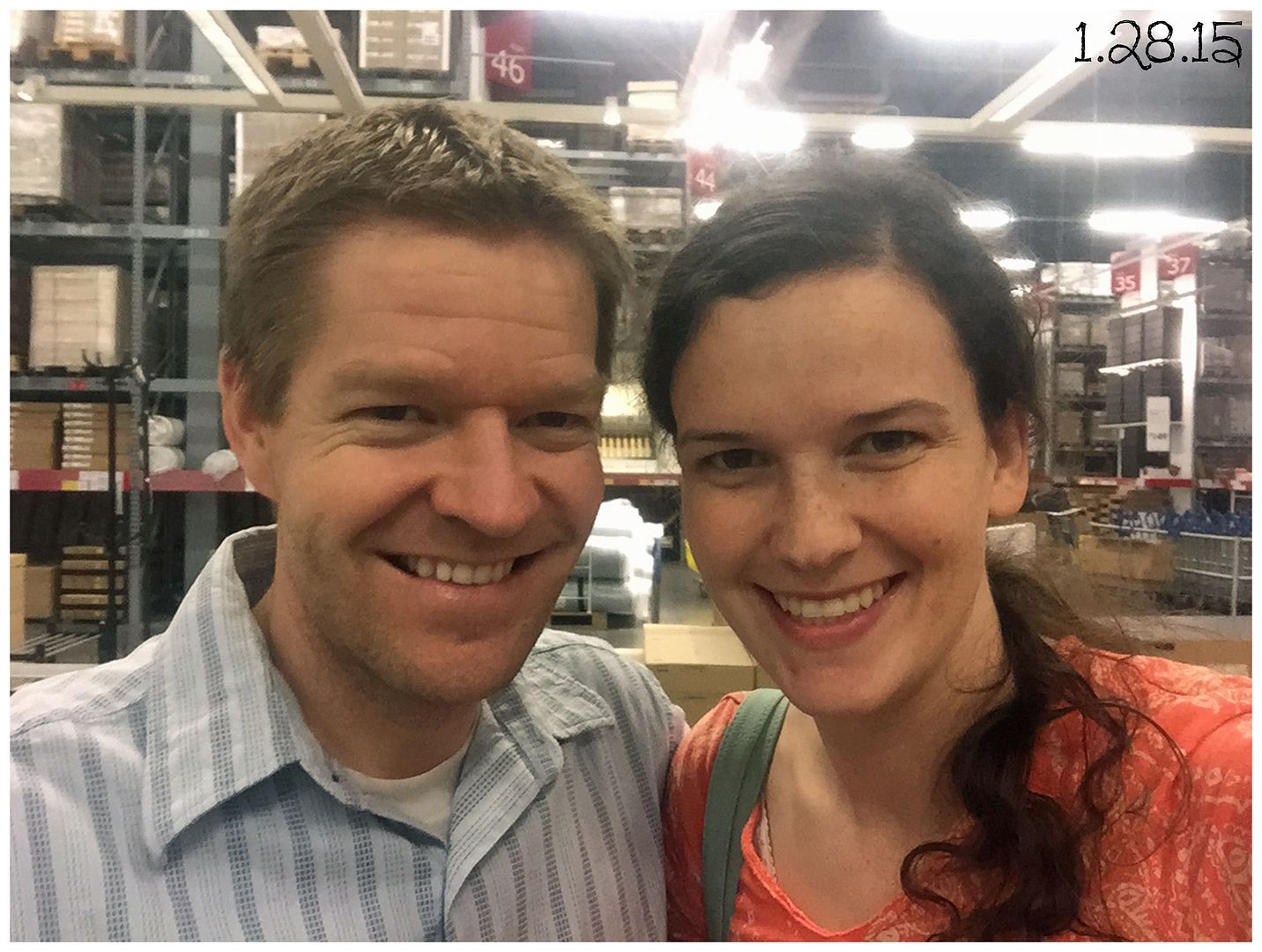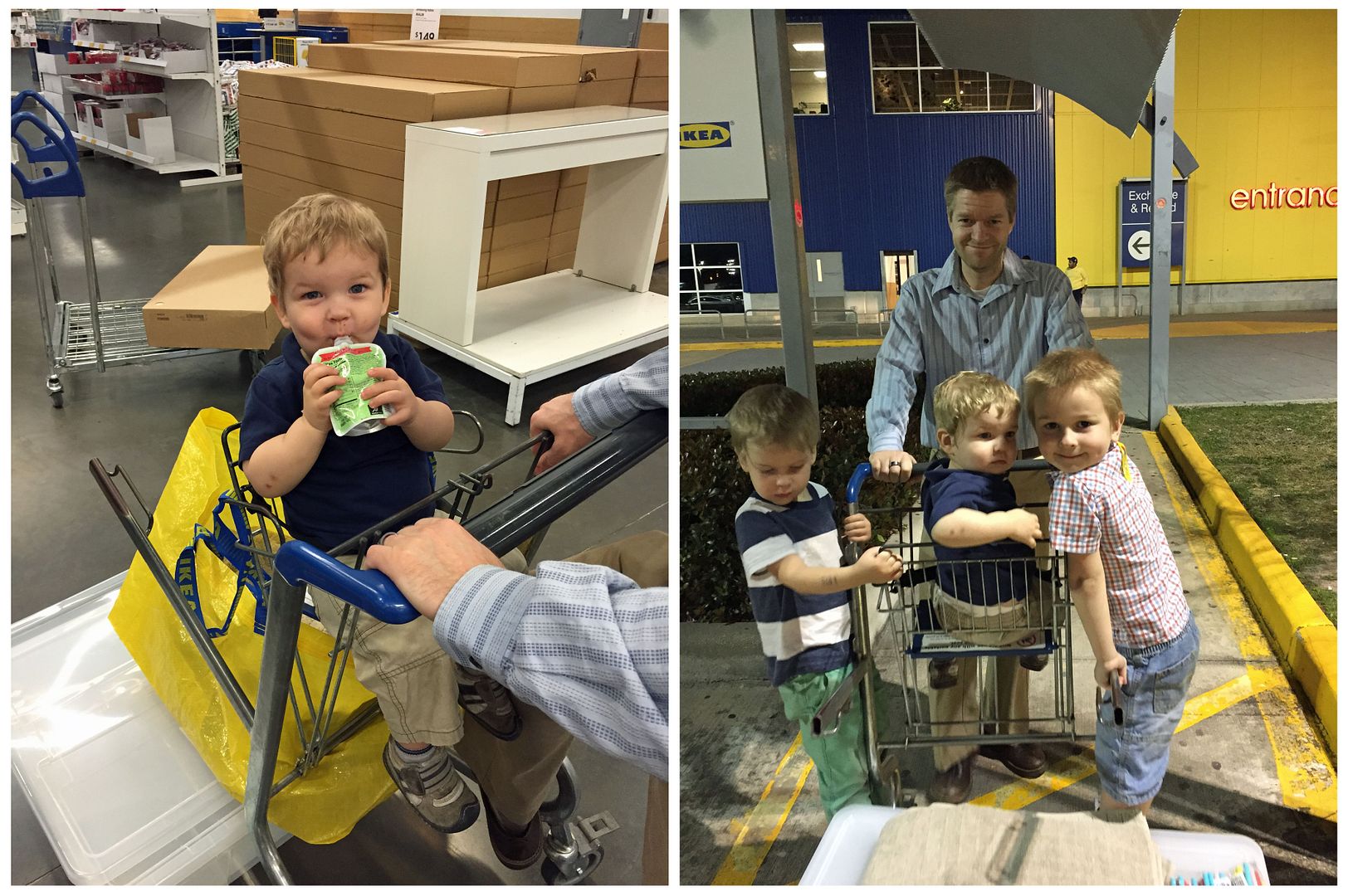 We need to get out of the froyo/park/store rut we got into in Williston. There was not a lot to do there and the boys seem to think those are the only date options. I am hoping we will be able to break out of that mold. We are looking forward to another year of fun dates and getting to know our boys better.