It was Sam's turn to go on a date with Edison. They went to see a movie and then out for dinner and ice cream.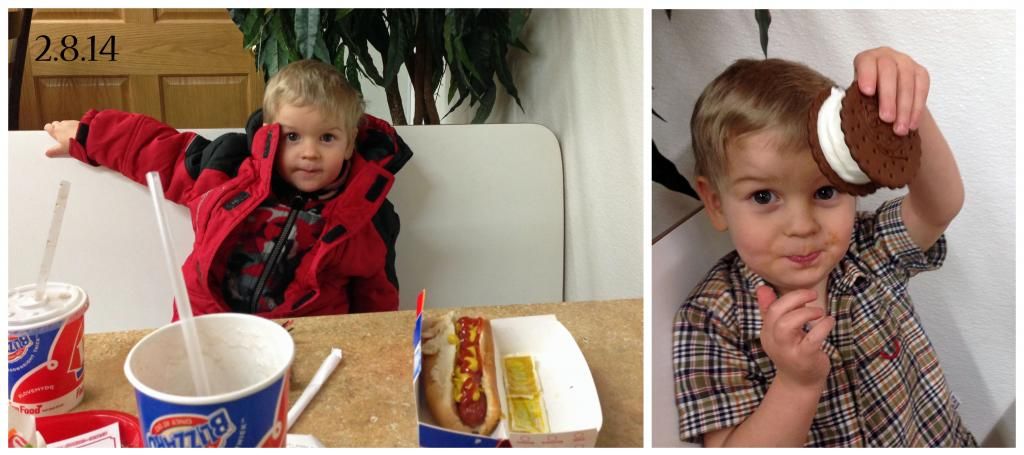 Alex and I tried going bowling for our date but there were leagues bowling that night and we could not get a lane. We ended up going to get frozen yogurt instead.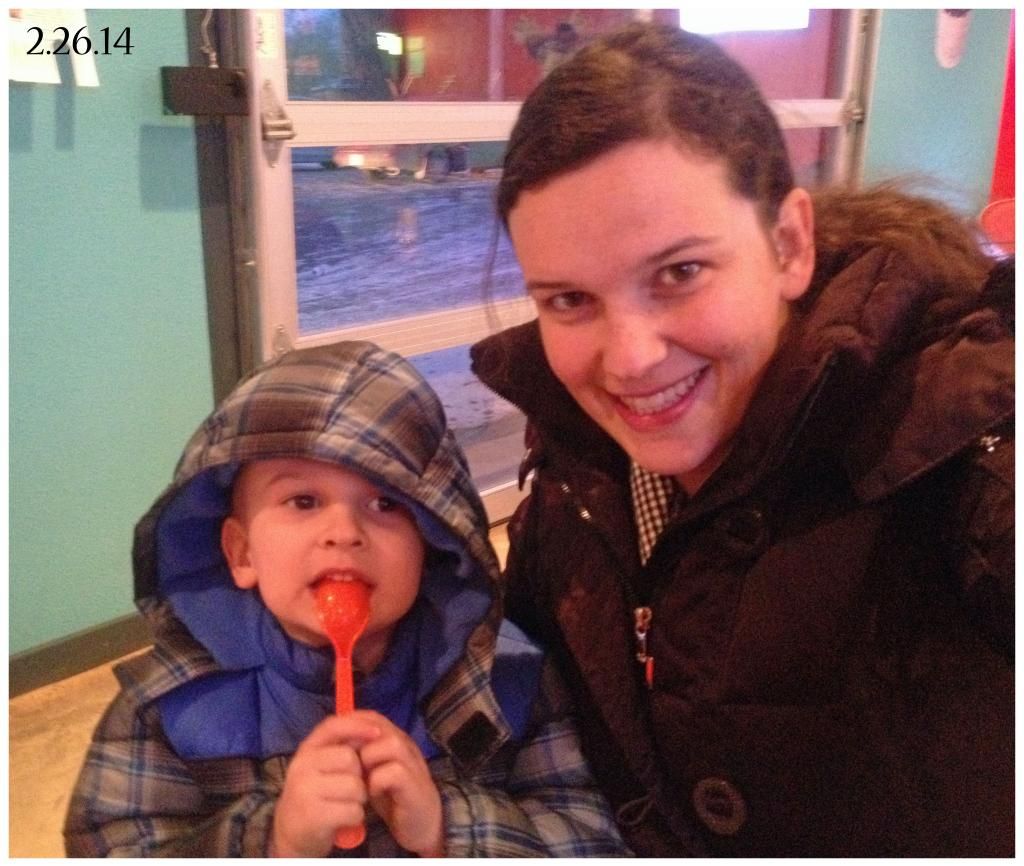 That didn't take very long but it was dark and cold so we wandered around Walmart for a little while before heading home. I love these dates and I look forward to doing this for years to come.