We lived in a townhouse in Akron when Alex was born, but it was so broken and it didn't really feel like an almost-house to us. Since we lived in a real house in Texas, it was difficult to go back to an apartment. We missed having a yard and our own attached garage. An attached garage was the main thing we looked for while we were searching for a place to live for the next 18 months. We found a place that was still being built and would be completed in time for us to move here in January. They also were willing to work with me and have an eastern-facing unit ready. I wanted to be able to get the most light during the day by having windows facing the rising sun. The amount of sunlight we get in the new townhouse is amazing. I feel like we haven't had a gloomy day since we moved here. We are overlooking the airport and so we aren't being crowded by the yucky city. But the airport is really small so only little planes take off and land there. It isn't noisy at all. Another bonus is that we no longer live in the same building as Sam's coworkers. It was awkward when the person across the hall was packing up because Sam had fired him that day...
It totally stinks that we have to pay rent now. Rent is really expensive in Williston. We are paying $3,400/month to rent our new townhouse. Luckily SLB helps with about half of that, but rent and utilities are something we have not been paying for the last six months so it has been a shock to our bank account.
We've been living here for over a month now so I figured it was time to take some pictures and show all of the stalkers where we live.
We get so much natural light. It is amazing. We had to do some funny furniture arrangement thanks to the baseboard heaters though. I despise those things.

I bought drawers to keep all of the boys' toys in. It is nice because they can't dump out the toys like they did when we used baskets. The top set of drawers is full of my craft supplies. We stacked them so they can't paint without permission.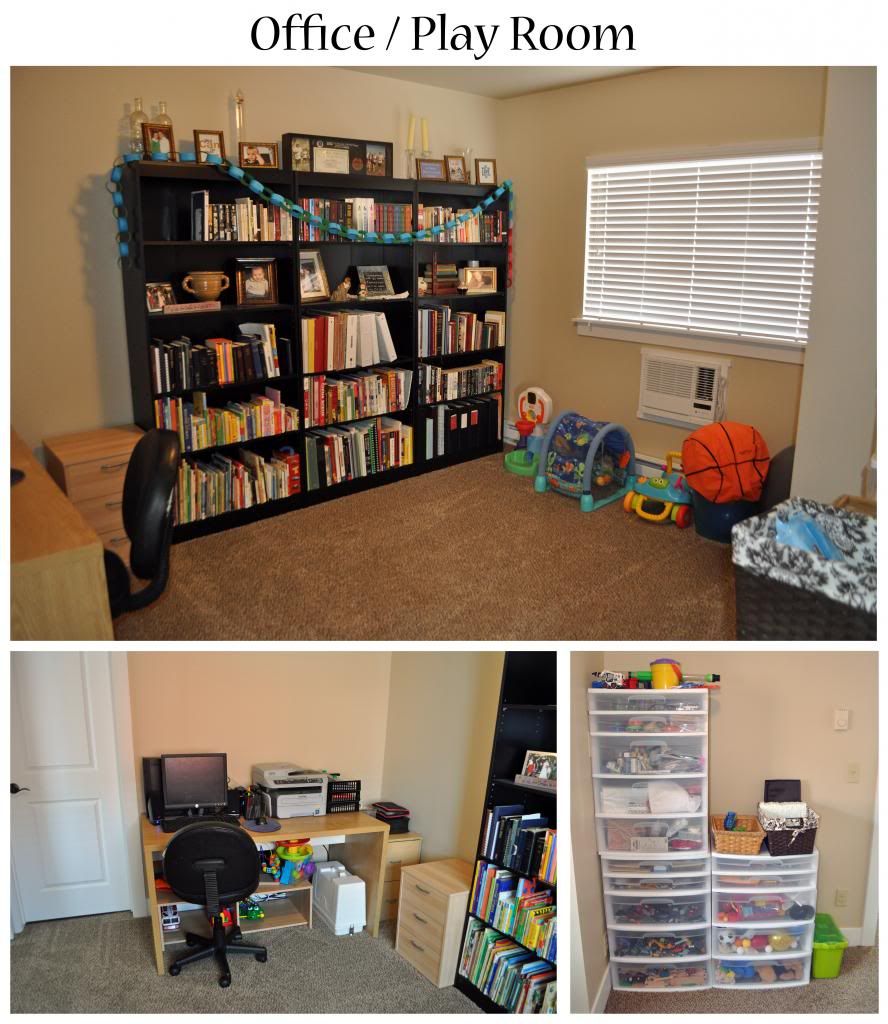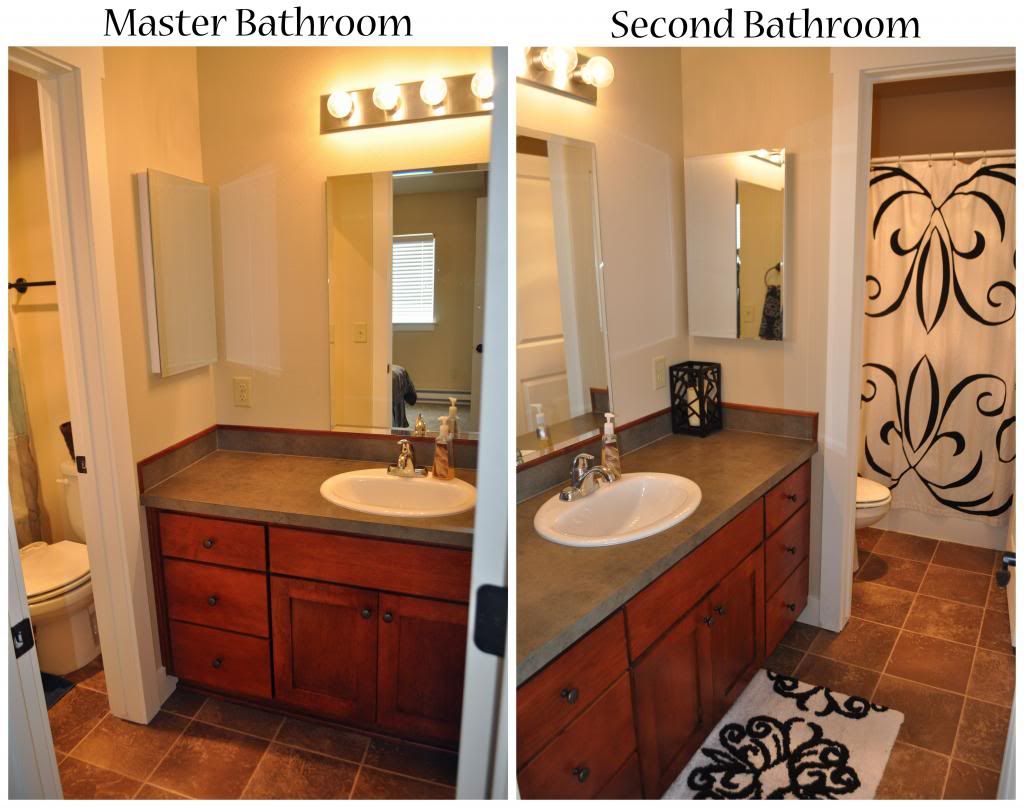 The master bedroom closet space is a little out of control. We have it packed completely full and I need to get rid of more clothes.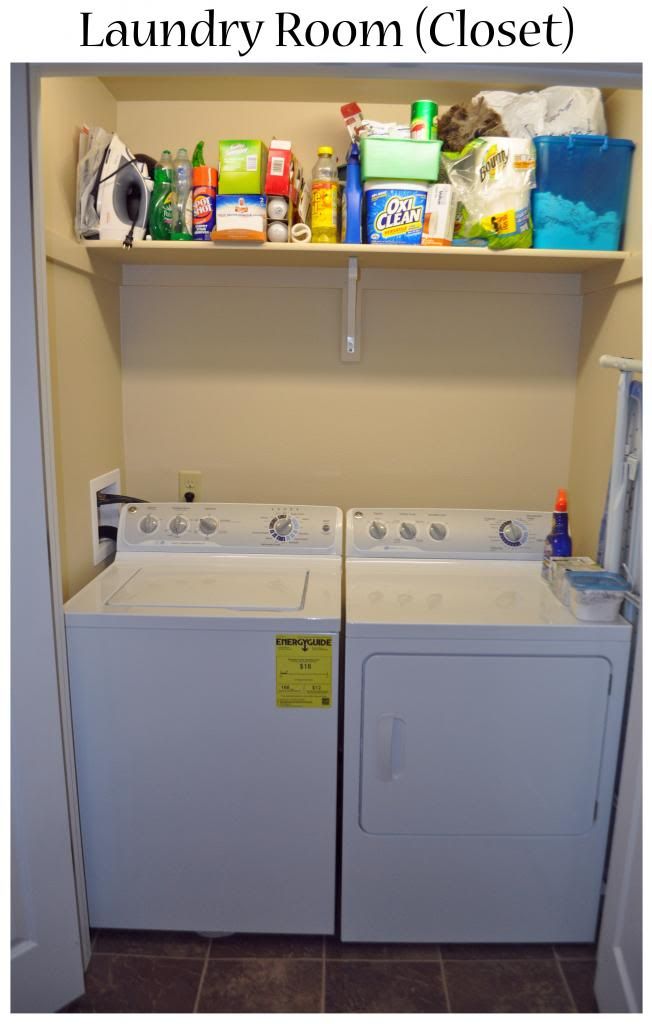 I love that the garage is big enough to fit the truck and car comfortably. When Sam is at work, we use the empty space to play in the warmer-than-outside garage. The boxes are stacked there because they used to be on top of the washer/dryer which we are selling so I pulled off the boxes so people could see the washer/dryer when they came over. Hopefully they will be gone in the next few days.

It took Sam and I almost four hours to put together Alex's bed one night.
The entryway is kind of confusing. This picture is taken from the front door.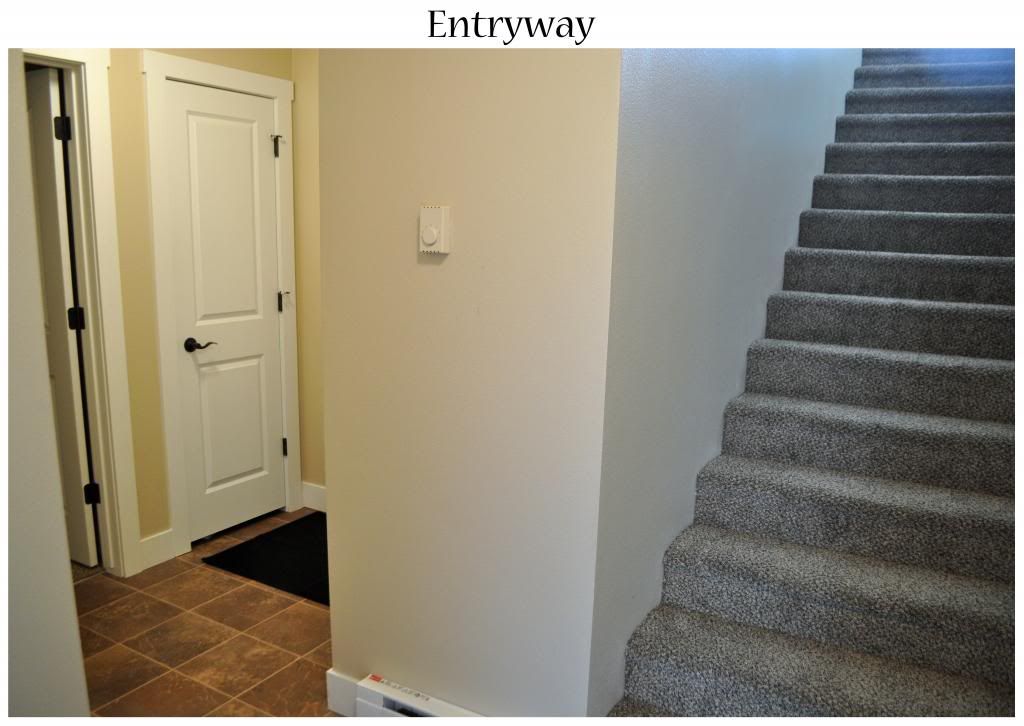 I love the kitchen but the dining area is funny. It is a good thing we have a small table. We push the table against the wall unless we have company over and then we pull it out so we can use all of the sides.