We were lucky to have two of Sam's sisters and their families come to Ithaca for Edison's baby blessing. It is a long drive from Columbus and we were happy to see them.
With the Bardsleys, we went to Ithaca Falls. The rest of the family went there when they came for Alex's blessing but the Bardsleys hadn't arrived yet. This is, by far, my favorite waterfall in or around Ithaca. Spencer taught Alex how to skip throw rocks into the water and Alex was going crazy with it. He now tries to throw rocks into every body of water we see.
When the Warnicks arrived, we went and played at the park since the kids had been cooped up in the car all day.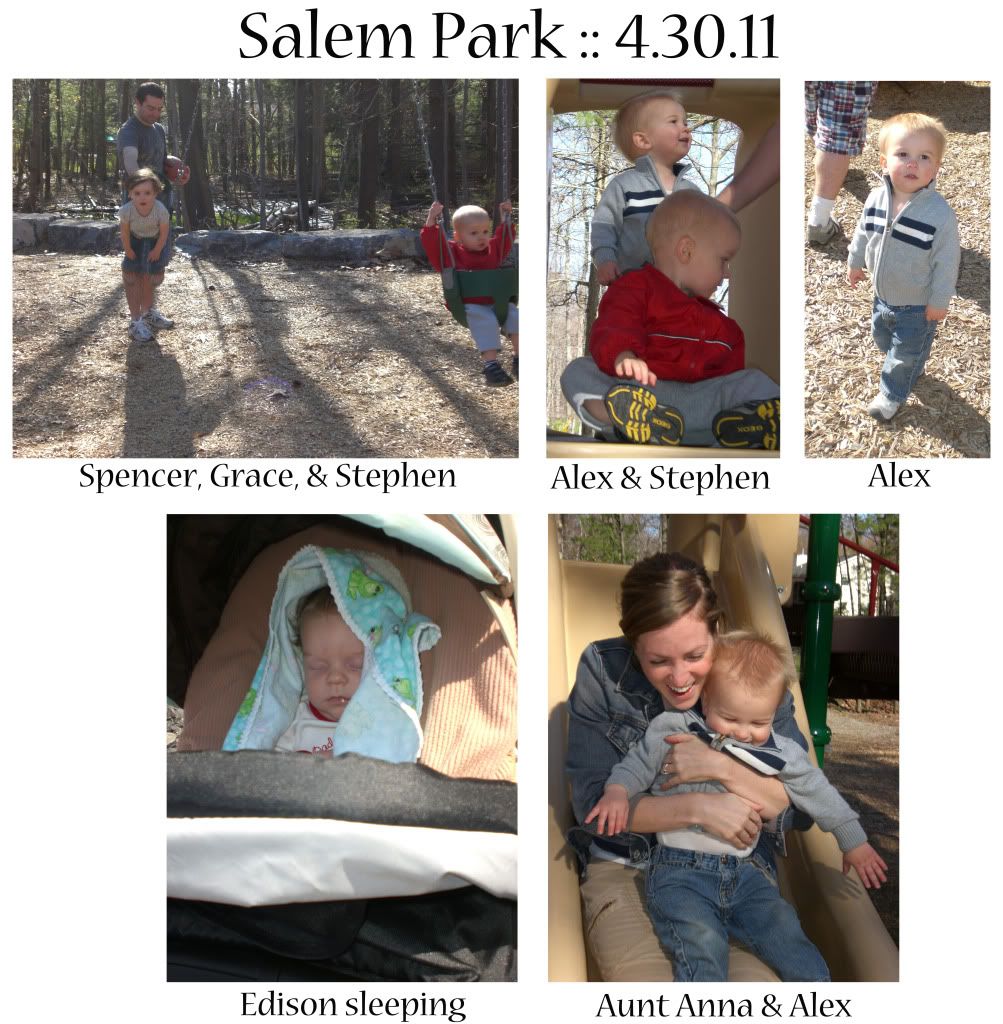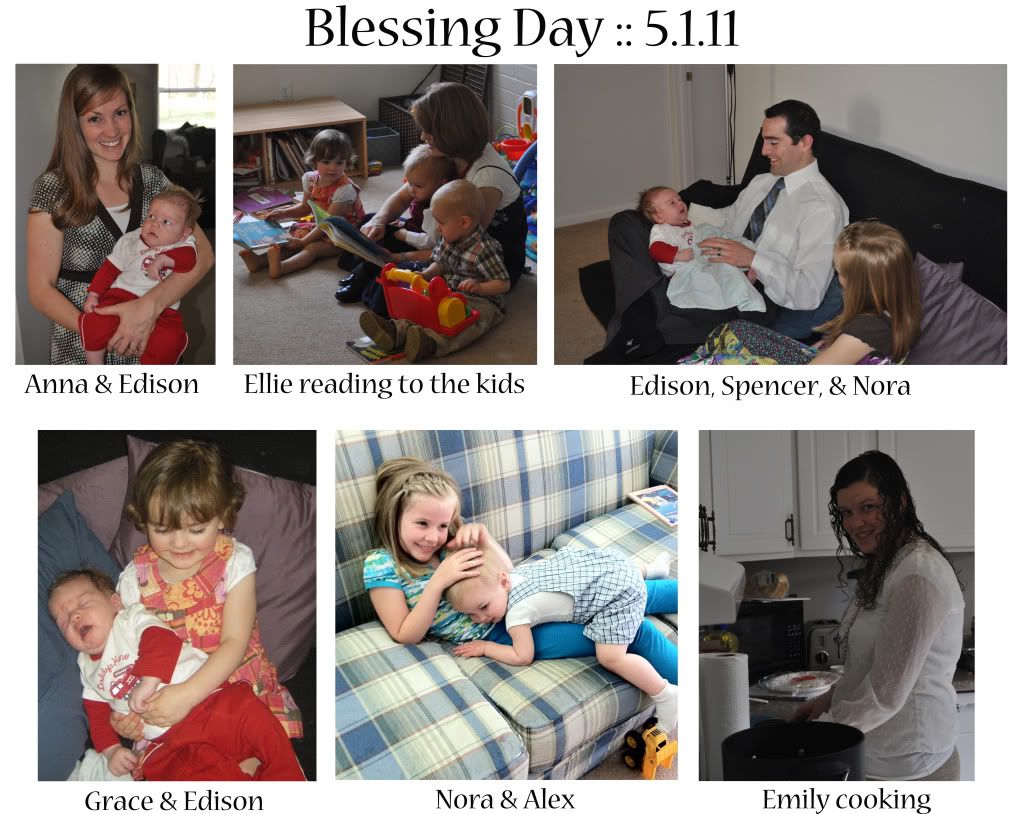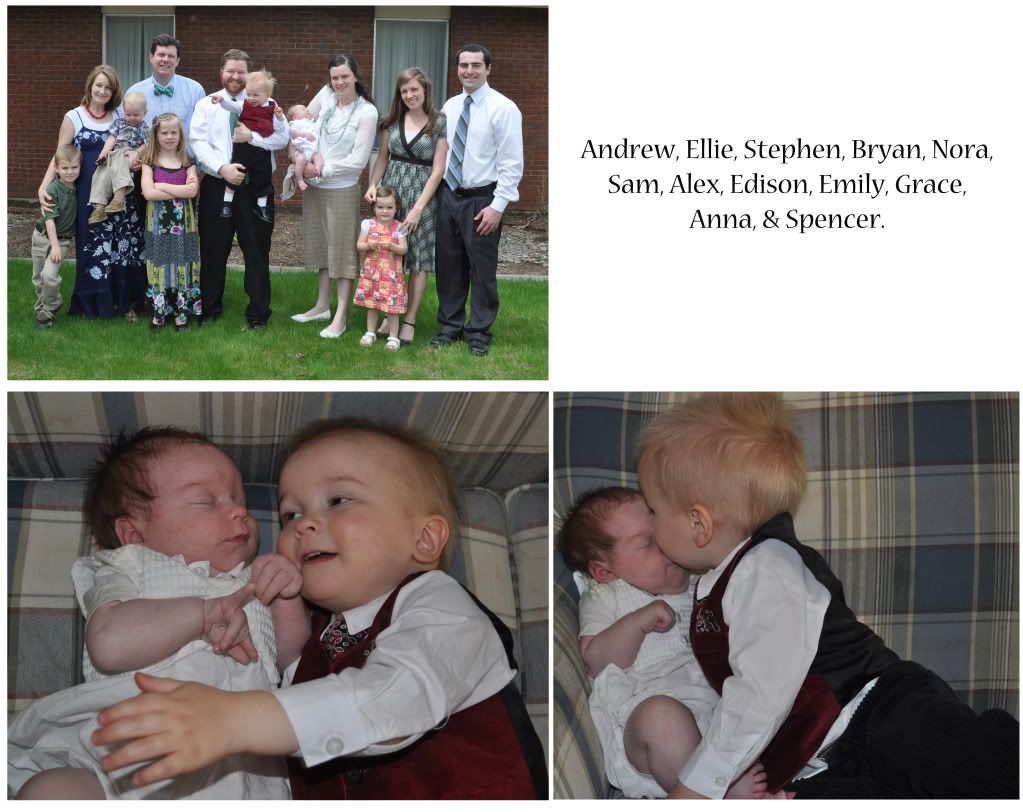 I am so sad we didn't get a picture of our whole family in Sunday clothes. When we got home, Alex was stripped so he could eat lunch and then he took a nap. We took these pictures while he was sleeping.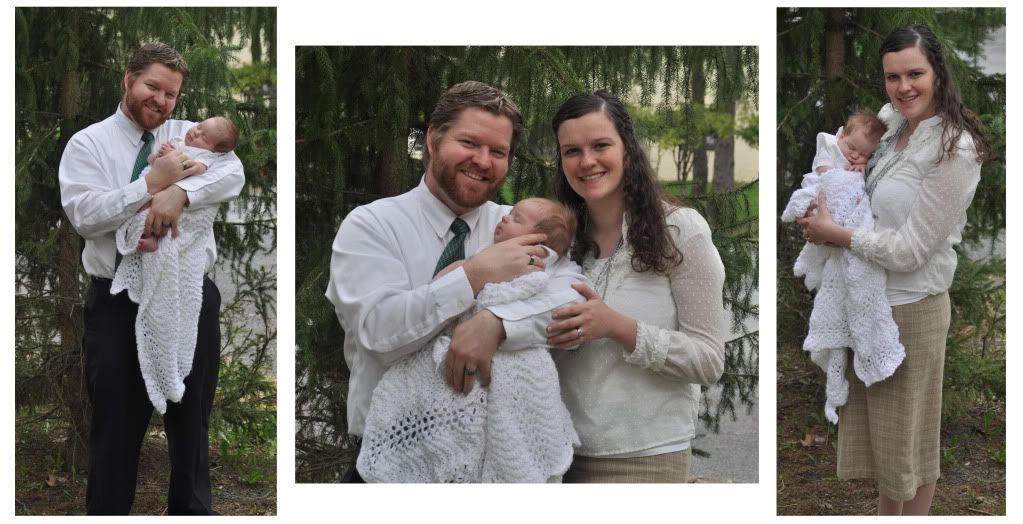 The actual blessing was beautiful. Sam didn't even try changing Edison's name! (Basically) Sam prayed for Edison to prepare himself to serve a mission, know that his family loves him, and be able to find a good wife and career when the time comes.