I have the coolest family ever. The more I learn about other families, the more convinced I am that mine is the coolest. Seriously. I love bragging about my family and their awesomeness. Currently, I have three siblings who are having really exciting times in their lives!
First, Michelle! Holy smokes, she is a sexy pregnant woman! Look at her! She is 18 weeks along right now. That little belly is adorable.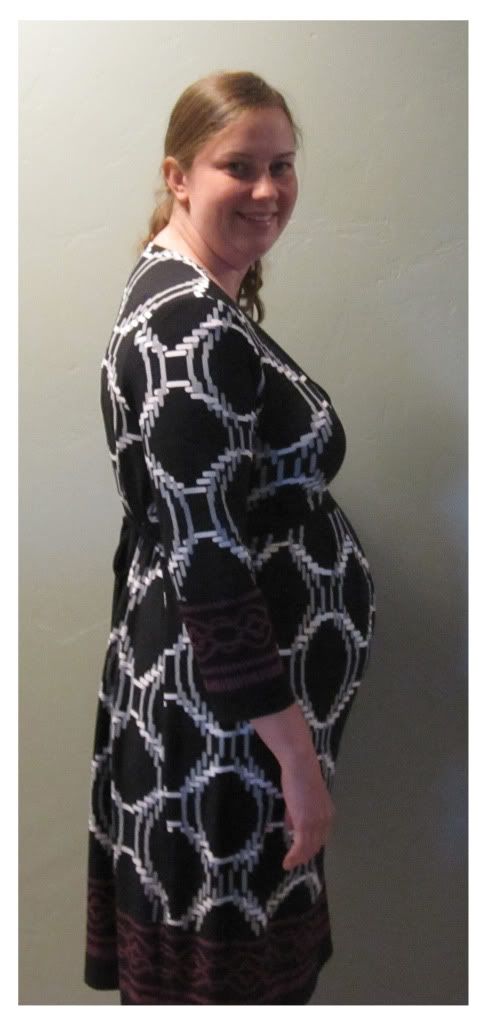 Second, Matthew! I followed the MLB draft online for about seven hours over two days and when I finally heard his name, I couldn't believe it! He was drafted by the Florida Marlins in the 29th round and is moving to Florida this Friday! I am still giddy. I am so proud of him and happy that his dream is coming true!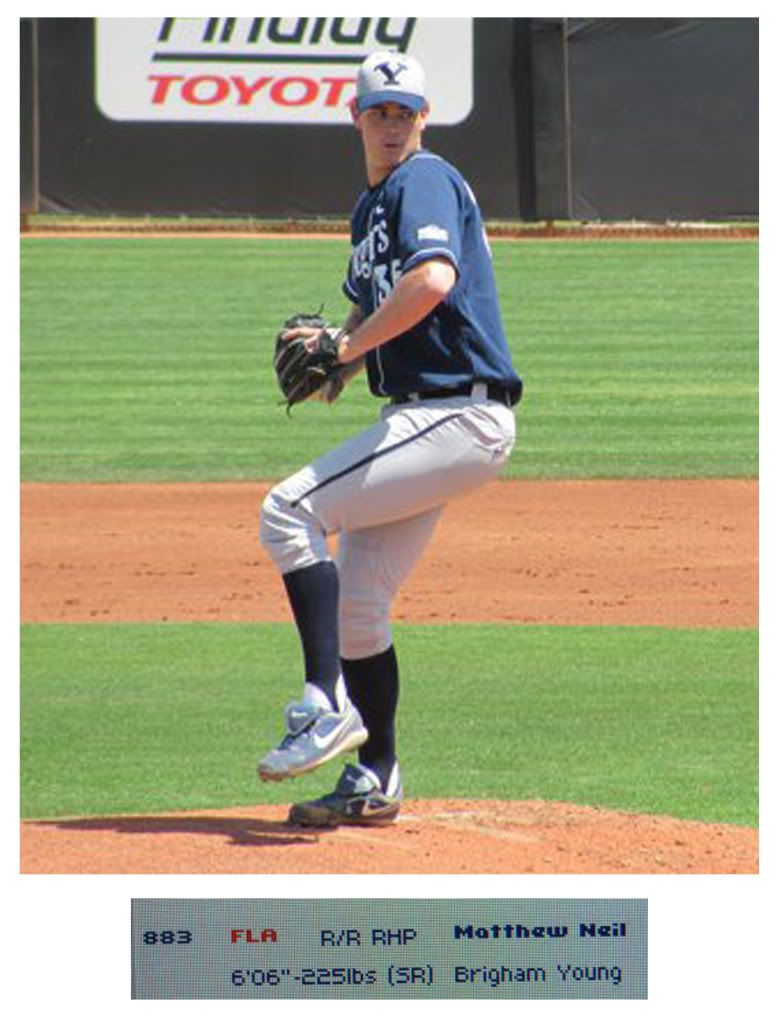 Third, Jared! He graduated from high school last month! He had the highest GPA in his class but because he was homeschooled during 9th grade, he wasn't ranked. He prefers to be Number Zero. He was accepted to Google's Computer Science Summer Institute and he will be going to the Googleplex in Mountain View, California for a three week program before attending BYU in the fall.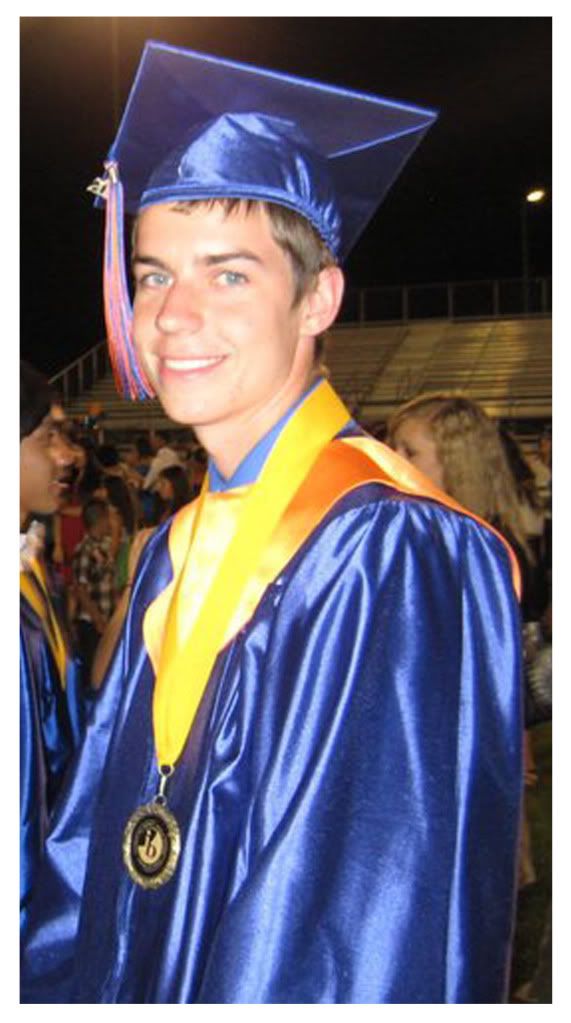 Wow, aren't they great?! And they're cute to boot. Aww, I love them.
P.S. My other siblings are pretty sweet, too. I guess they just need to step up their games before I write a post in their honors.