Stake Conference was happening in Minot on Saturday and Sunday so we decided to turn it into a three day weekend and drive to Bismarck on Friday. Normally I go to the temple of Friday night and Sam goes on Saturday morning, but Sam went first this time so I could stay in the hotel room and blog about our upcoming move while the boys slept.
The next morning, I headed to the temple. It was such a frigid day. Someone had walked up the sidewalk of the temple before it was shoveled. The footsteps were frozen into ice so when the sidewalk was eventually shoveled, there were ice footsteps all along the pathway to the doors. It was very cool.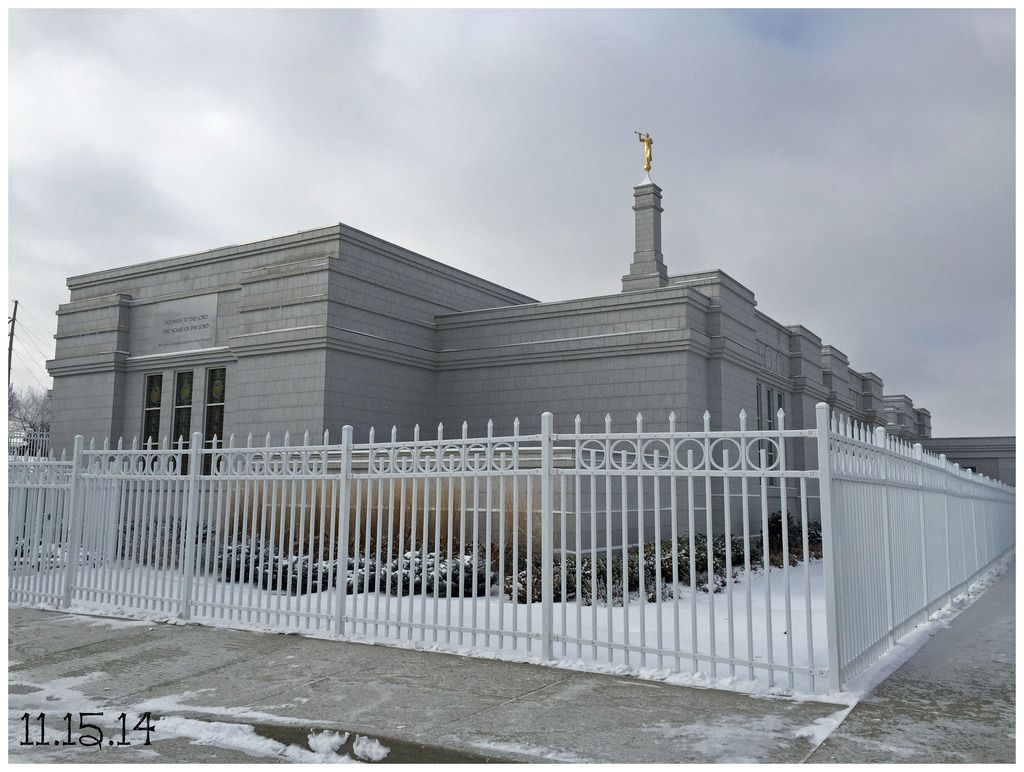 While I was at the temple, Sam took the boys swimming at our hotel.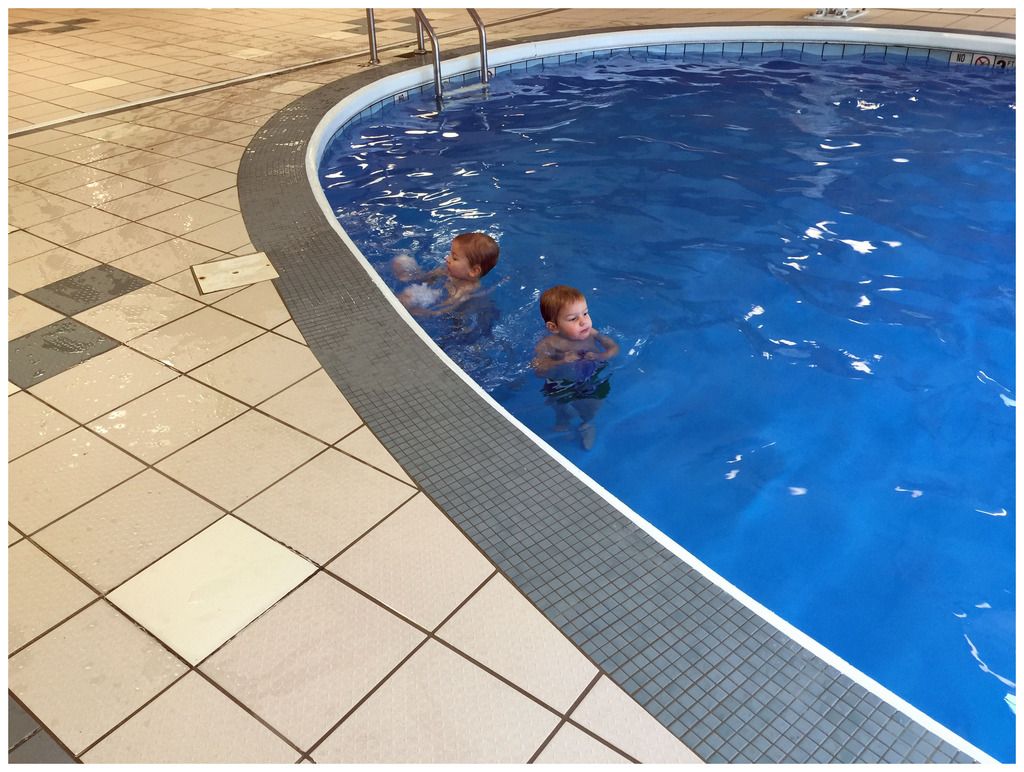 We loaded up the car and drove the two hours to Minot. We drove by a WalMart in Bismarck and Edison said, "There's the store!" WalMart is The Store. He's heard me say that we are going to The Store so many times and that always means WalMart. So funny. Once we got to Minot, I went to the leadership meeting while Sam played at the mall with the boys.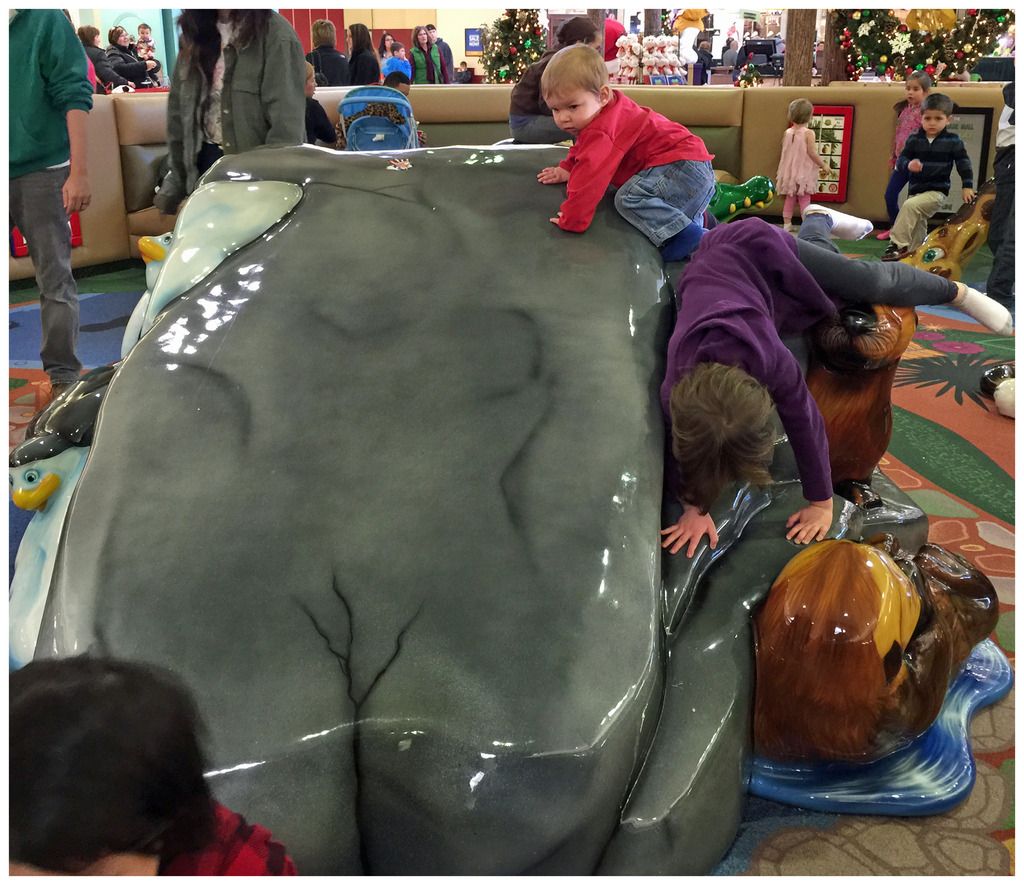 Then Sam and I swapped. He went to the adult session and I stayed in the hotel room with the boys.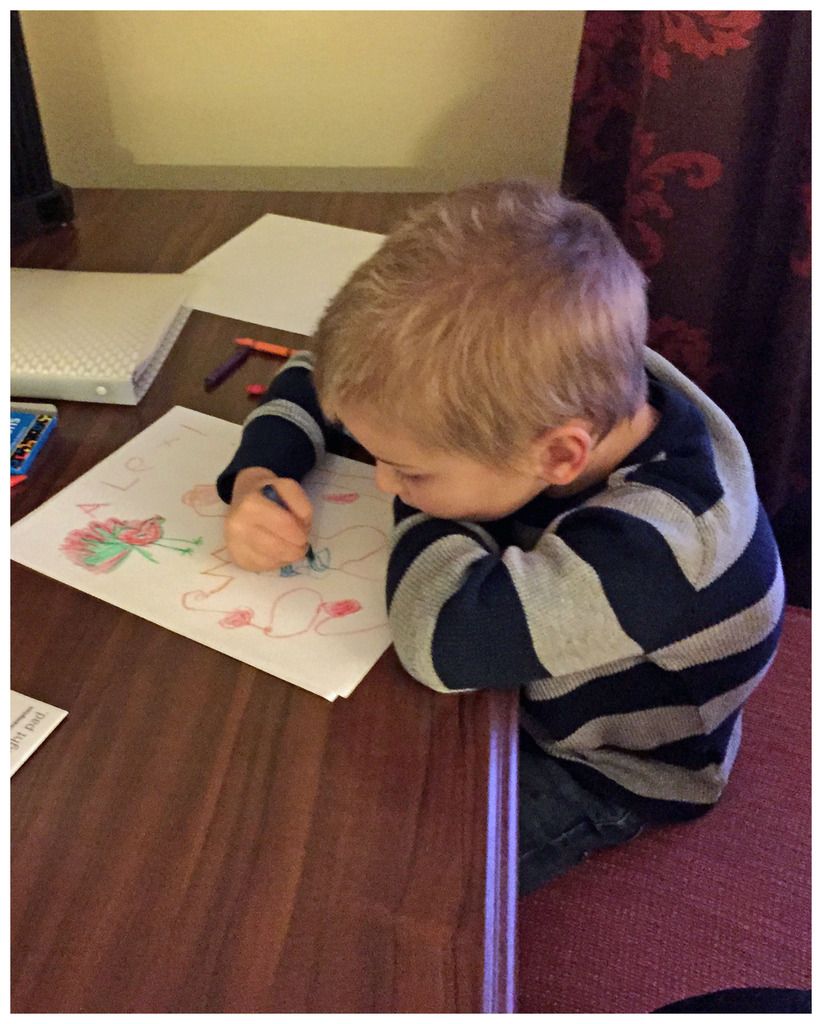 Once Sam was done, we went to Ebeneezer's for a dinner. This will probably be the last time we ever go to Ebeneezer's so I had to get some Irish fries. I will miss those things.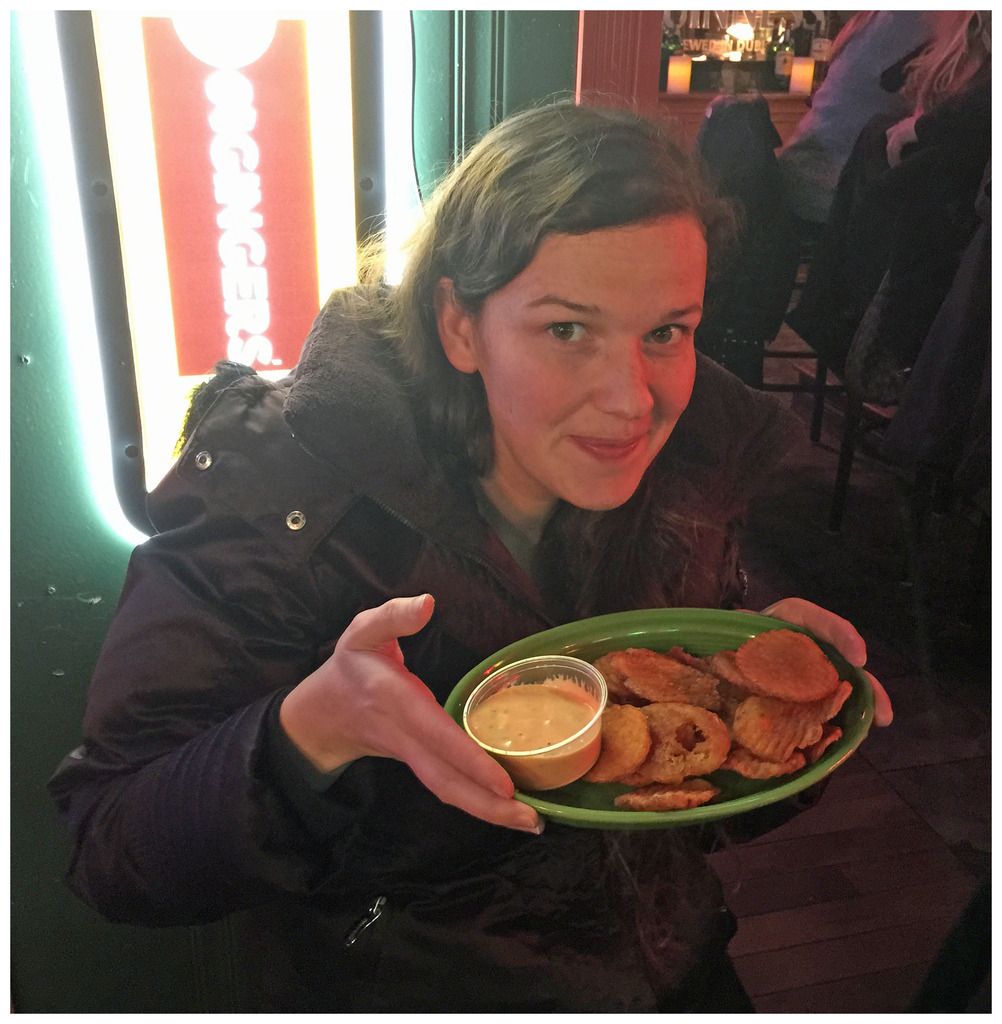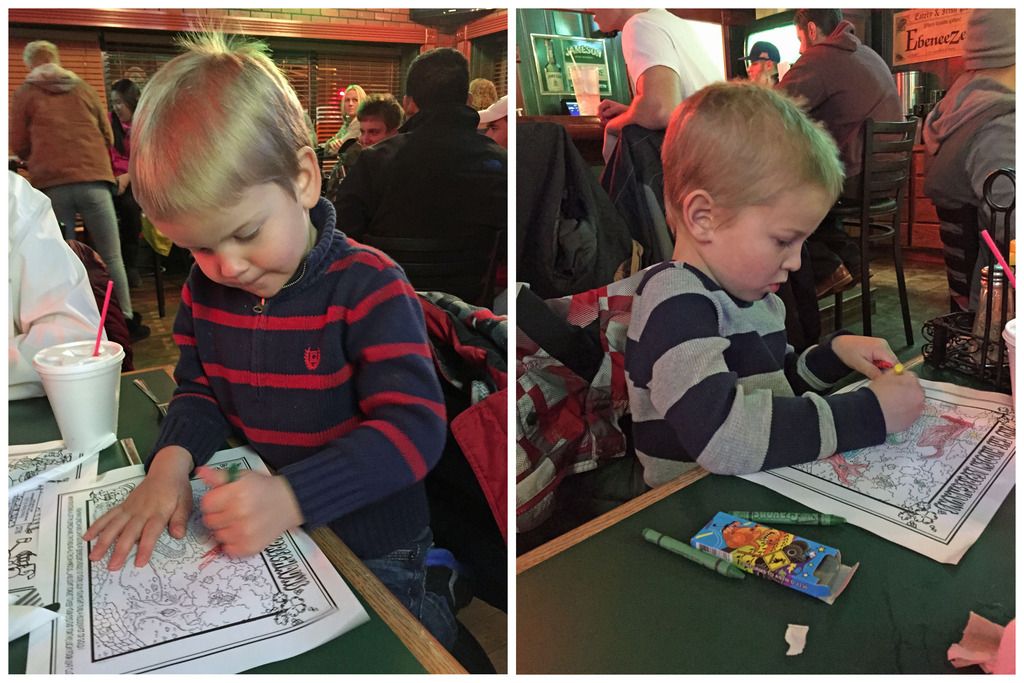 Sunday morning was super freezing. We went to stake conference and then drove back to Williston so we could get ready to fly to Texas to find a house.