Another one of our New Year's resolutions is to get to the temple once a month. Making the four hour drive is difficult and I knew we wouldn't be able to do it if we tried squeezing it all into one day so we drove to Bismarck on Friday after Alex got out of school and then came back on Saturday afternoon.
We got to Bismarck in time to eat dinner and then Sam dropped us off at the hotel and he went to the last session at the temple that night. The boys watched a short show as I read a book and then they went to bed. Sam didn't get home until after midnight because he went to the gym right after the temple, then the water went out at the gym and our hotel and he had to drive across town to another gym in order to take a shower.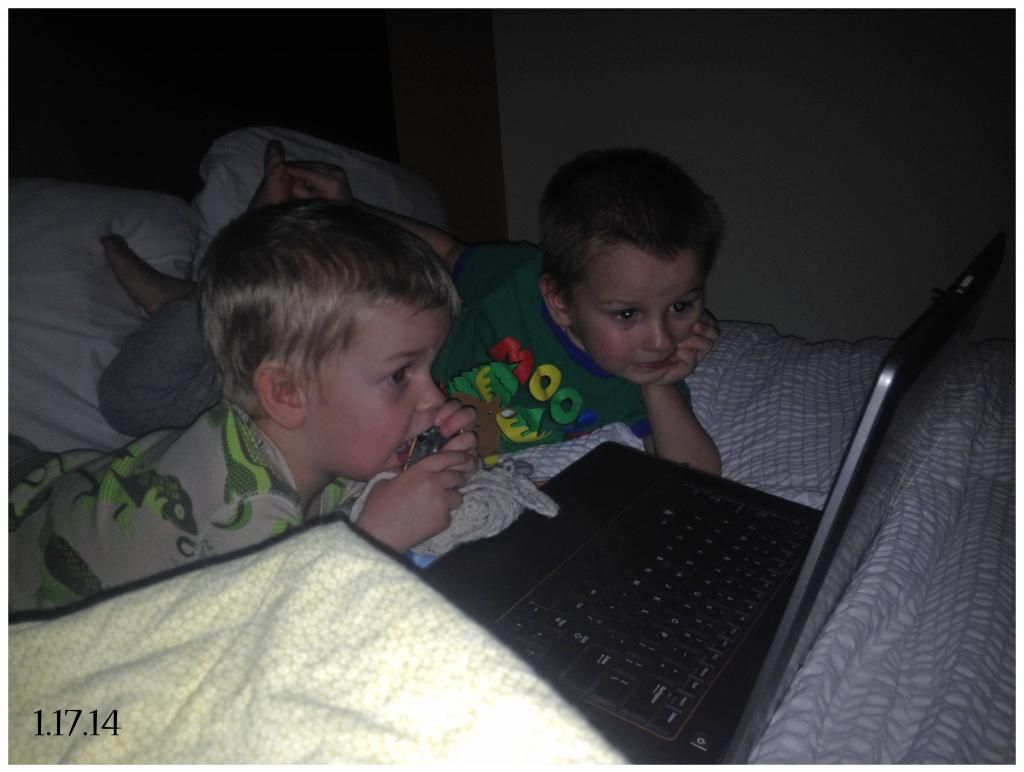 I went to an early temple session the next morning while Sam took the boys swimming at the hotel.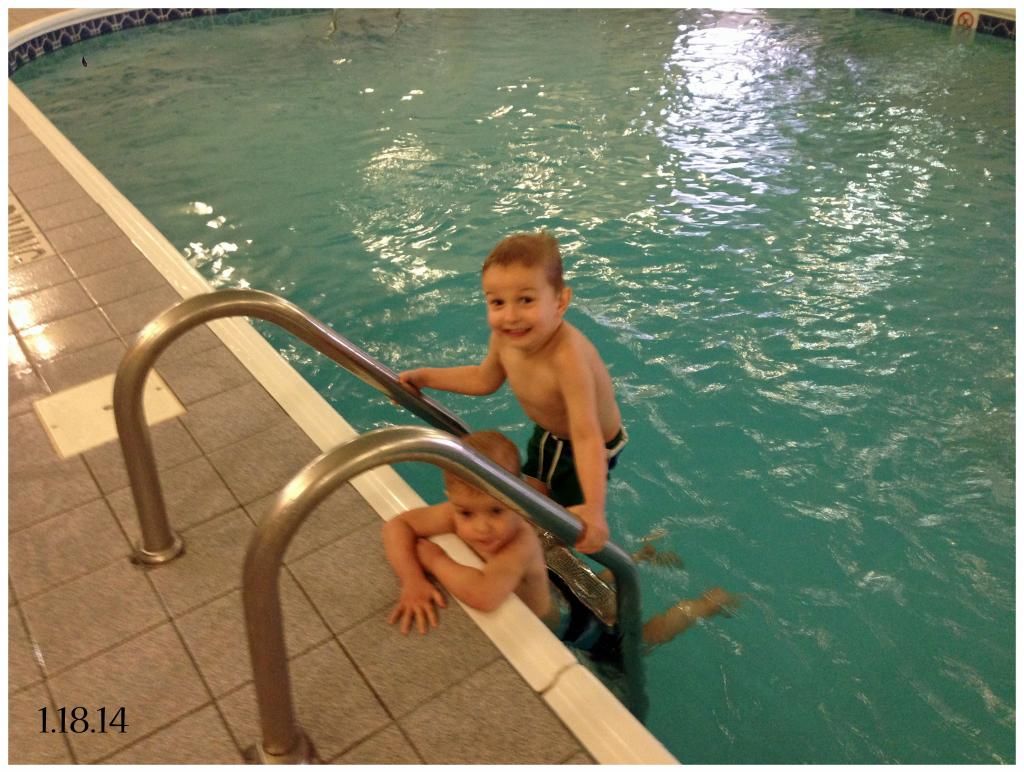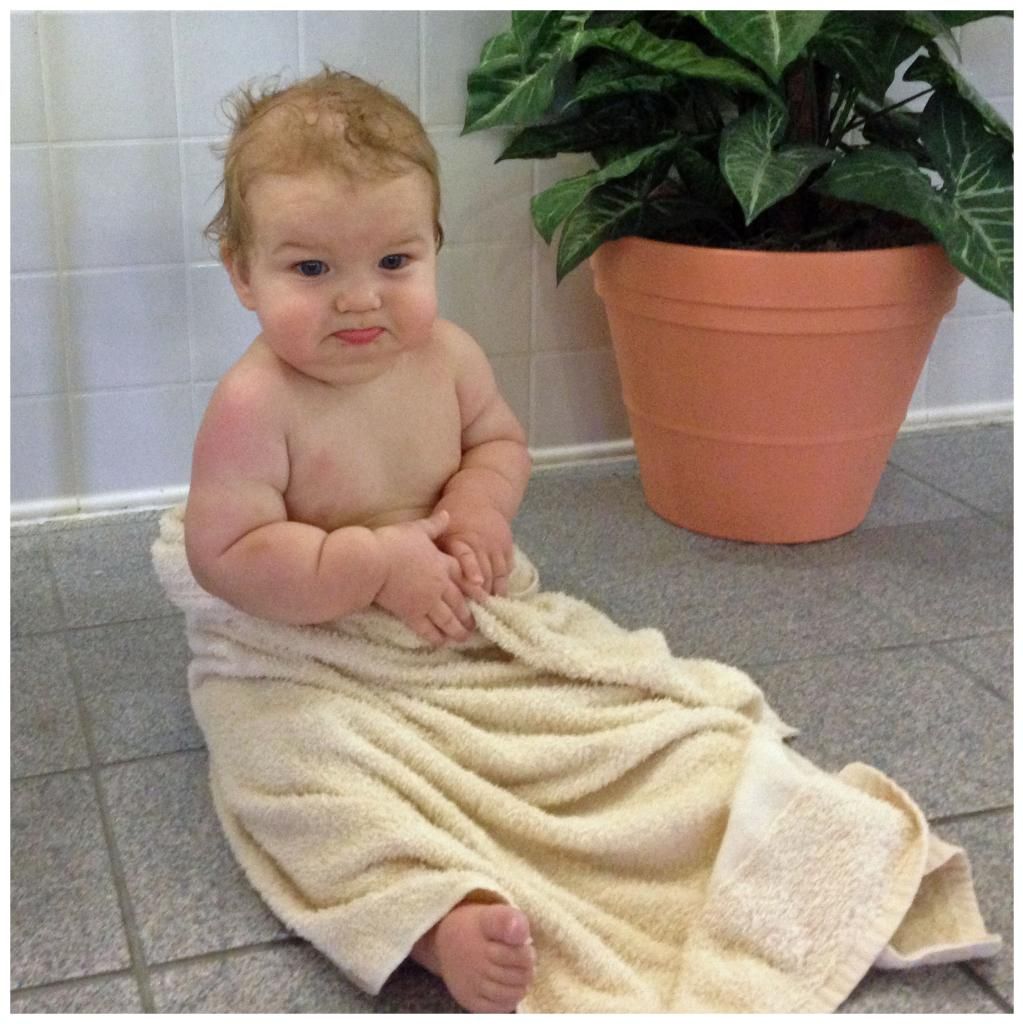 After I got out of the temple we babysat the kids of another couple in our ward so they could go to the temple together.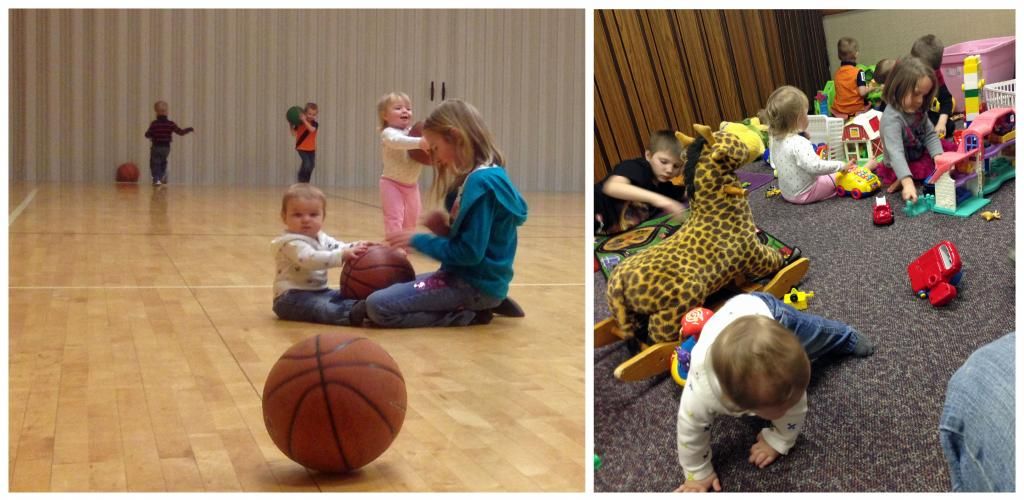 We ate lunch then started the drive home. We stopped in Stanley to go to Dakota Drug. It has the last Whirl-A-Whip machine in use today. It is basically like a Dairy Queen blizzard where you choose the base ice cream and then mix things into it. It was not very good though. Such a shame. We had a memorable experience though because the workers were totally crazy. I am glad we stopped.