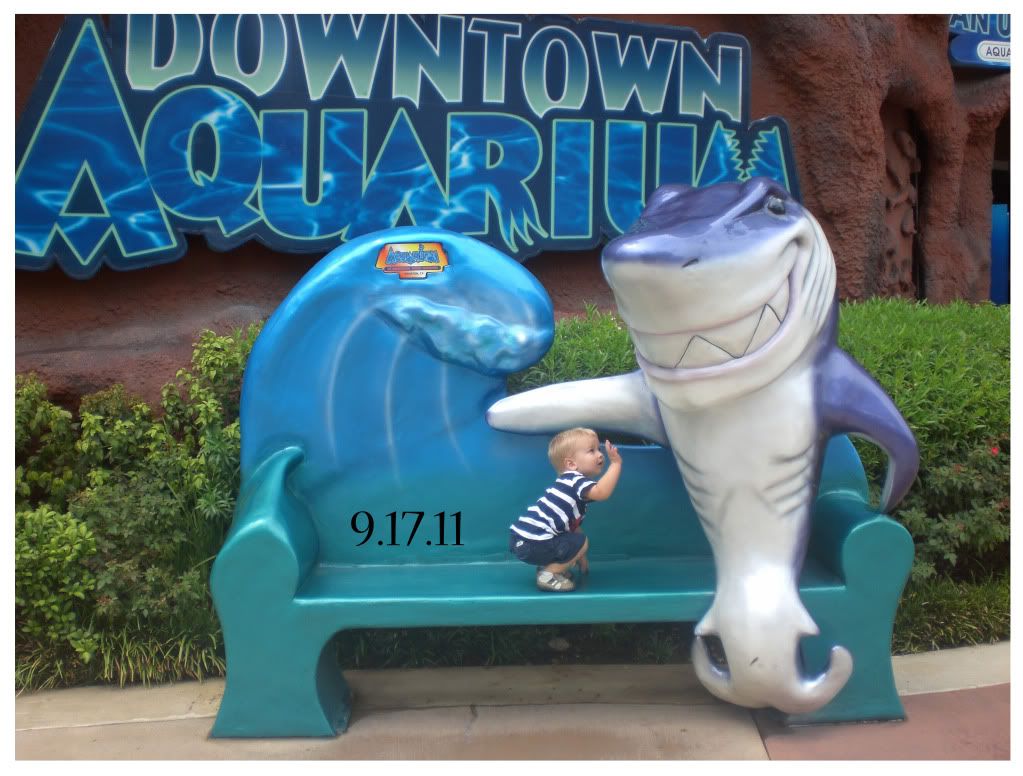 We went to the Houston Aquarium and Alex thought it was the best day of his life. He loves animals. It was pouring rain when we got there and we had to run through it to get to the entrance. Edison was not a fan of that, but once we got inside, we all enjoyed it.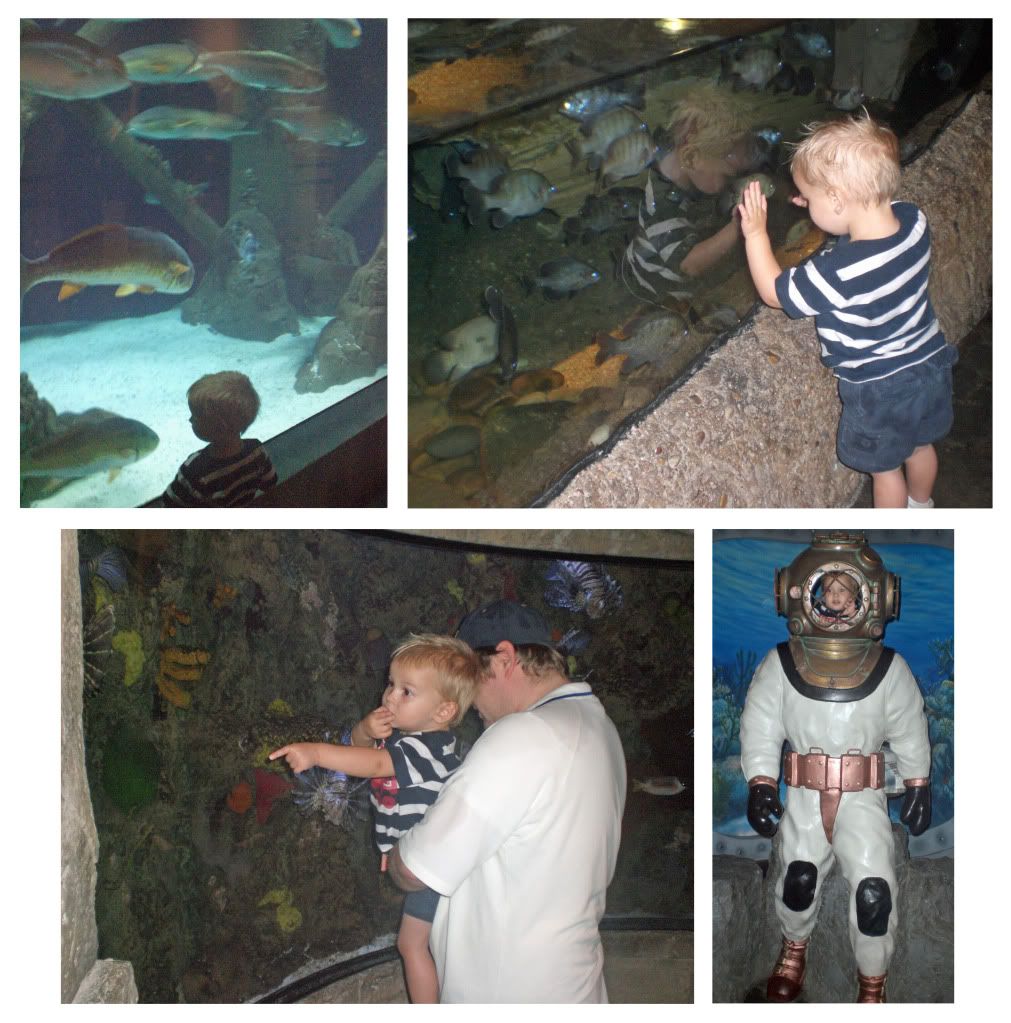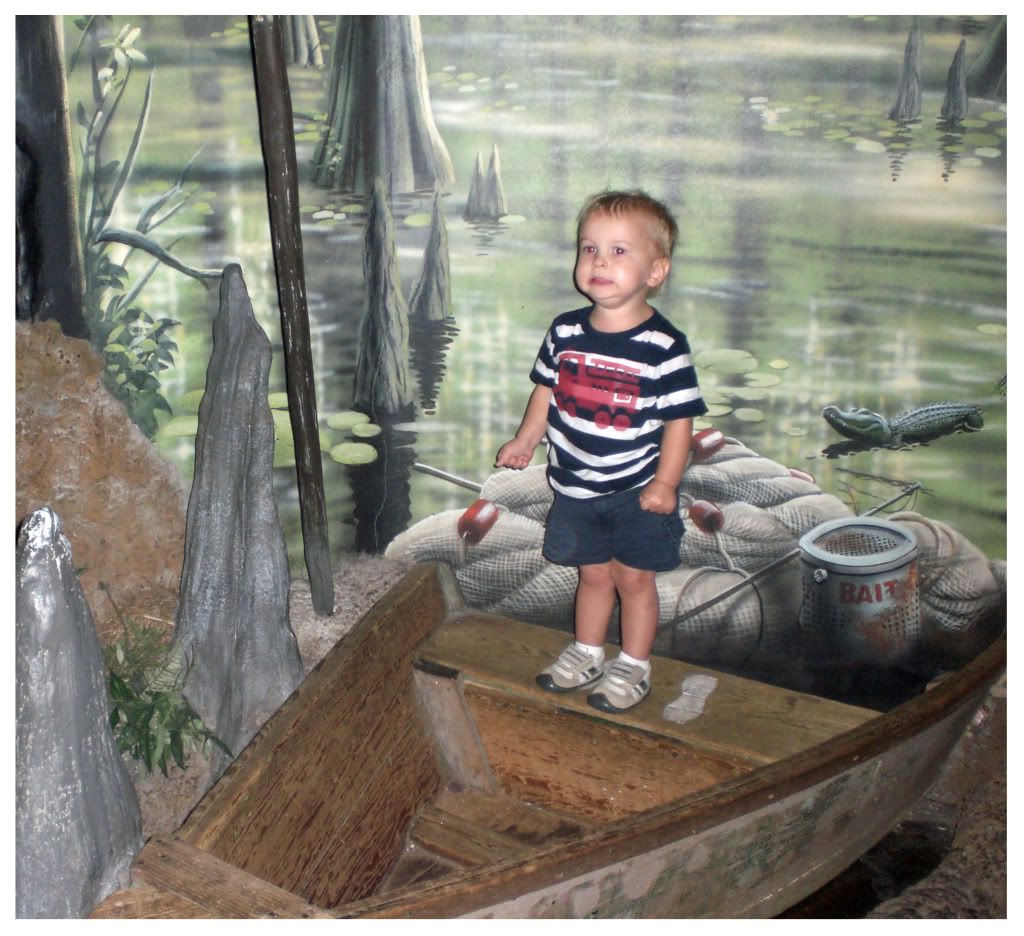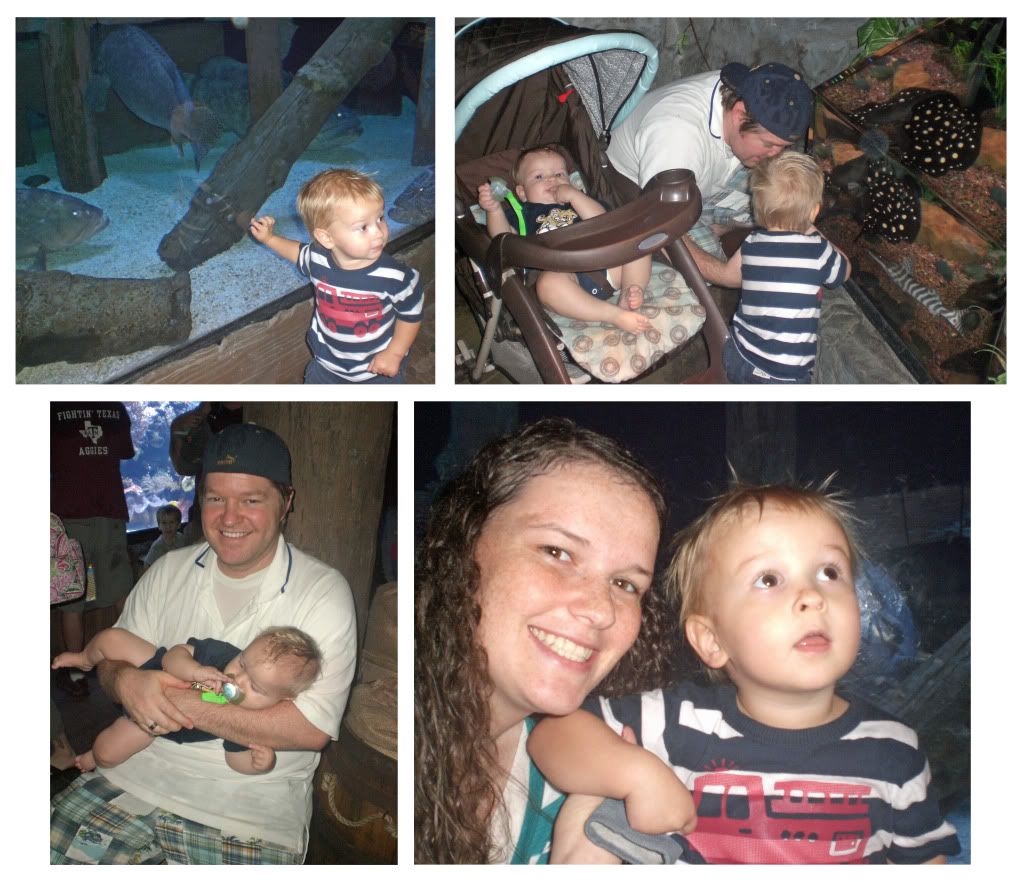 We got to pet sting rays, snowshoe crabs, and small sharks. Alex wouldn't touch the sharks but he touched the rays and crabs. By the age of two, he has now touched an elephant, alligator, sting ray, and crab.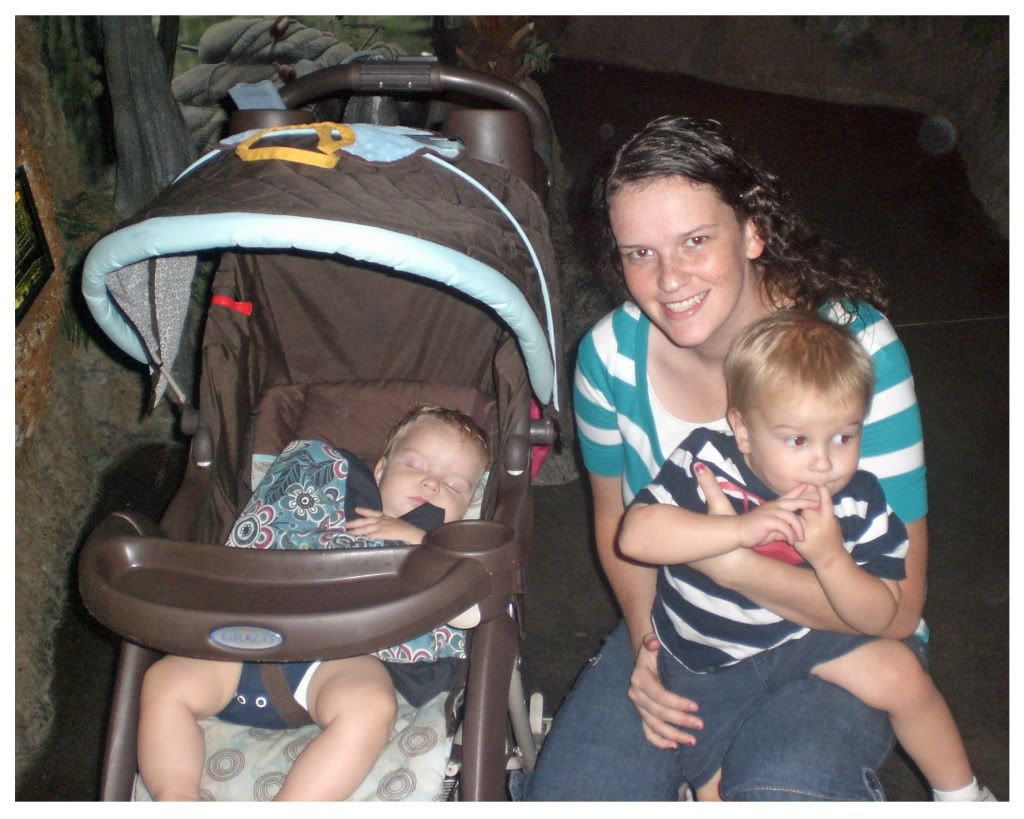 Sam kept telling Alex that the animals could eat him whole and still be hungry.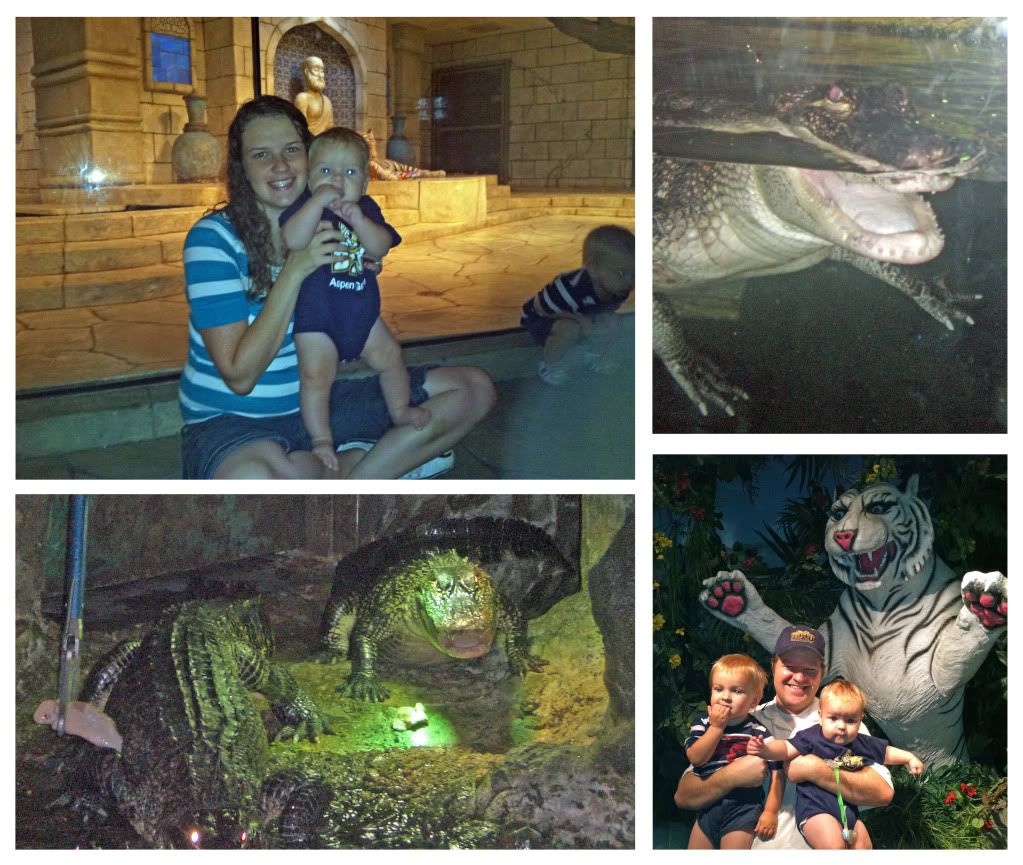 When we finished going through the Aquarium, we couldn't believe we were done. It has a lot packed into a really small building! So we went around and saw everything again. When we got to the tigers, we sat down and let Alex watch them for about 30 minutes. Alex would stand against the glass until the tiger walked by and then he would step back.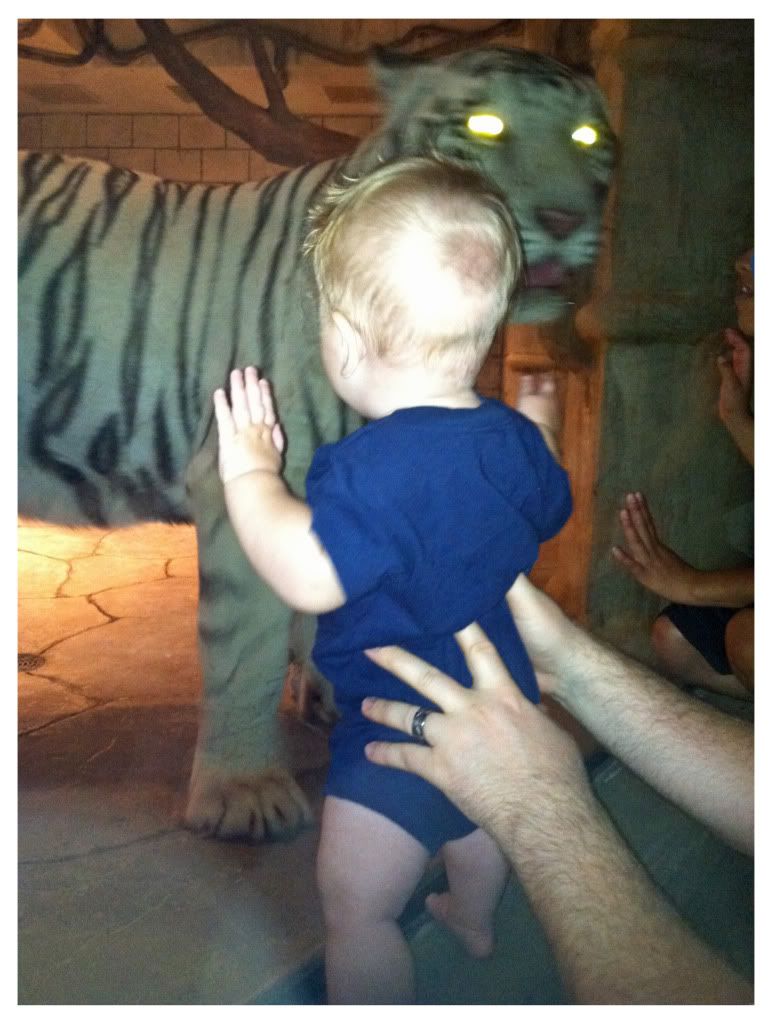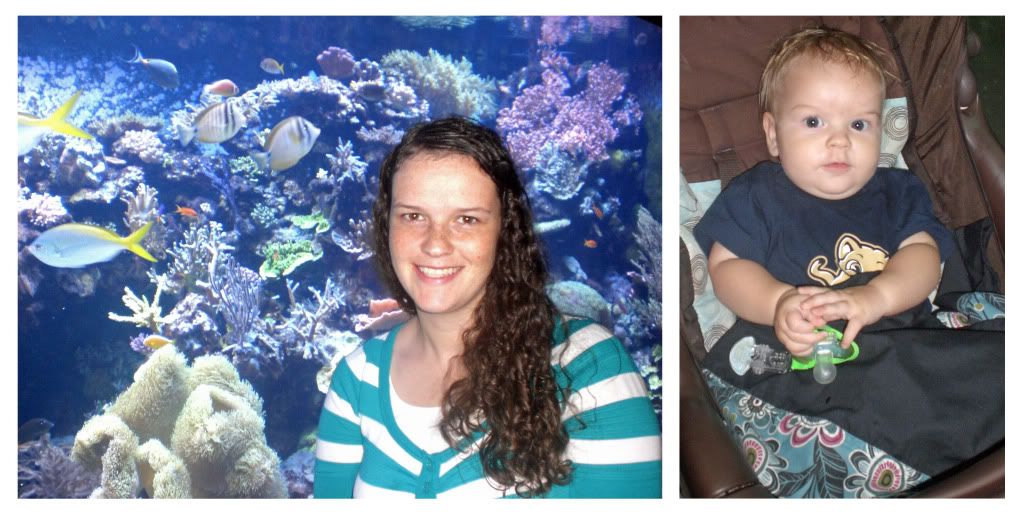 On our way out to the car, we passed a fountain. Despite the rainy day, Alex tried to climb into a fountain. Every body of water is a pool to him!