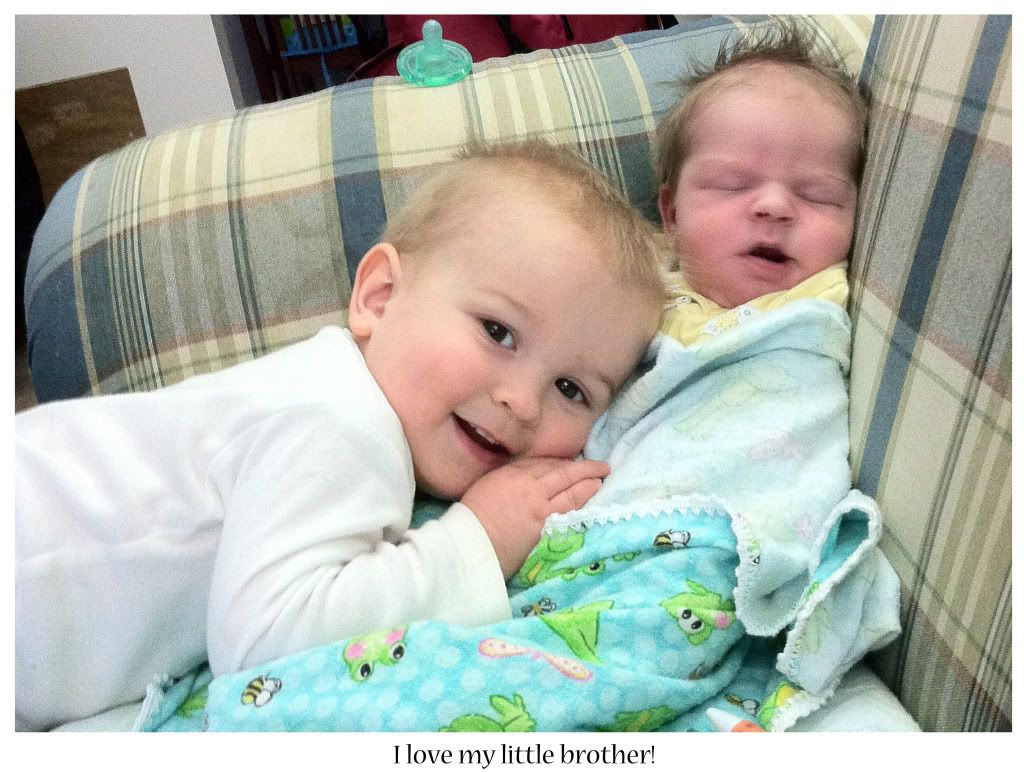 We are frequently asked how Alex has adjusted to the addition of Edison in our family. The answer changes multiple times a day, however, most of the time the answer is, "Surprisingly well!" And that is the truth. Alex has amazed me with how well he has adjusted. He loves Edison so much.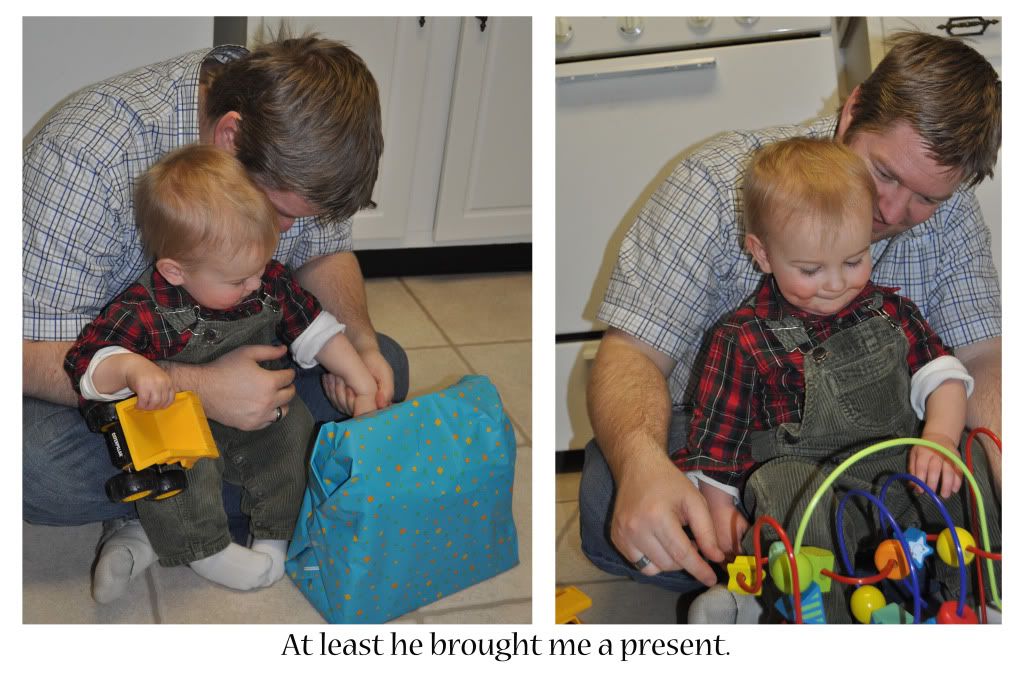 The first few days, Alex was too loving. He wanted to always be touching Edison; he would point out his eyes, nose, and mouth. It was stressing me out and I had to make sure that I had at least one of them with me at all times because if they were alone together, Alex was probably "loving" Edison to death.
Alex is a hugger. He is constantly hugging people. Even complete strangers in the airport. He wants to hug and kiss Edison every time he sees him. If Edison is lying on the ground, this means Alex is squashing Edison with his hug. We still have to watch carefully to make sure nothing happens accidentally, but I am completely confident now that Alex would not do anything to intentionally hurt Edison.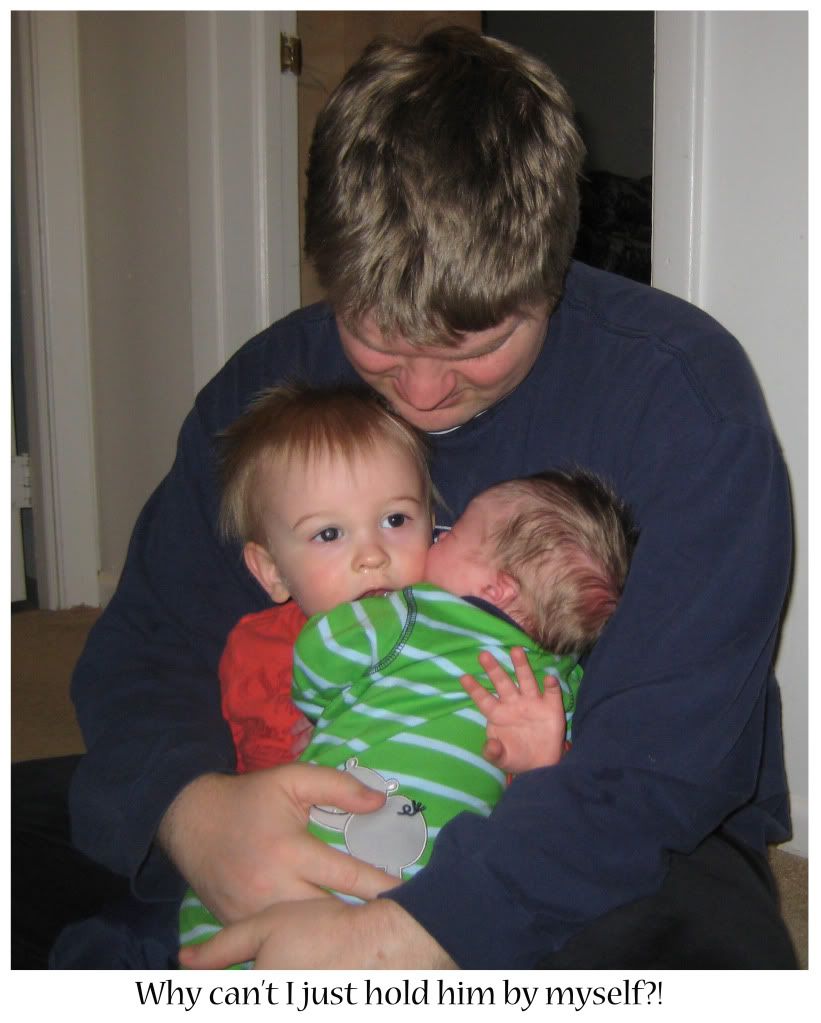 It only took Alex one night to learn to sleep through Edison's crying. After we brought Edison home, Alex started sleeping in until 9am each day. It was awesome. He is always delivering Edison's pacifier to us. He throws away all of Edison's diapers. He brings us blankets for Edison. And he is always trying to hug or kiss Edison when he is sad.
Alex is an incredible child. I cannot believe how much I love him. He is my baby.