I am really good at getting down on myself about things: my house isn't clean enough, my clothes don't fit right, Alex doesn't eat very well, it is really difficult to get Edison to sleep outside of his bed, etc. Well, I spent a few minutes to see what I was doing right. As I walked around our house, what I saw surprised me.
What if I never had another mess to clean up?
What if Alex never brought home another craft from nursery?
What if Edison stopped covering everything with spit up and having blowouts? (Wouldn't mind that, I guess.)
What if Alex stopped pushing back all of the books on the bookshelves?
How much harder would it be to nurse without that extra roll of fat to prop Edison on?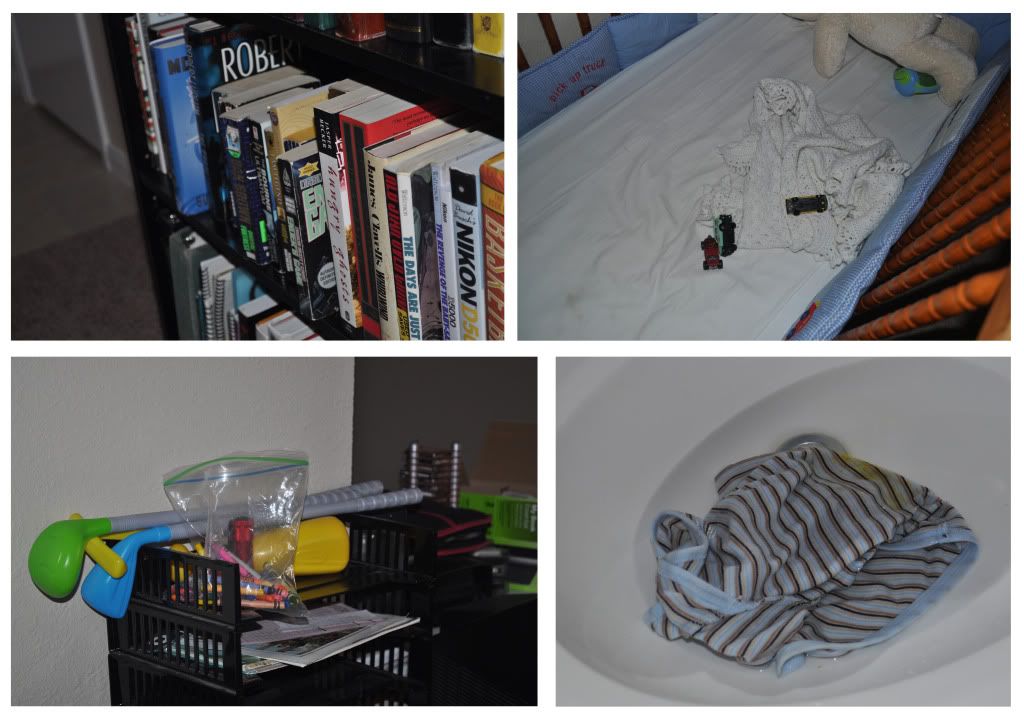 My kids are the most beautiful thing I have ever had. My life is beautiful because of my children.