It is always windy in Williston so we had a Wind Day for Williston Toddler Days. No wind on that day. Like zero MPH. None. We ditched our kites and made pinwheels and straw airplanes instead.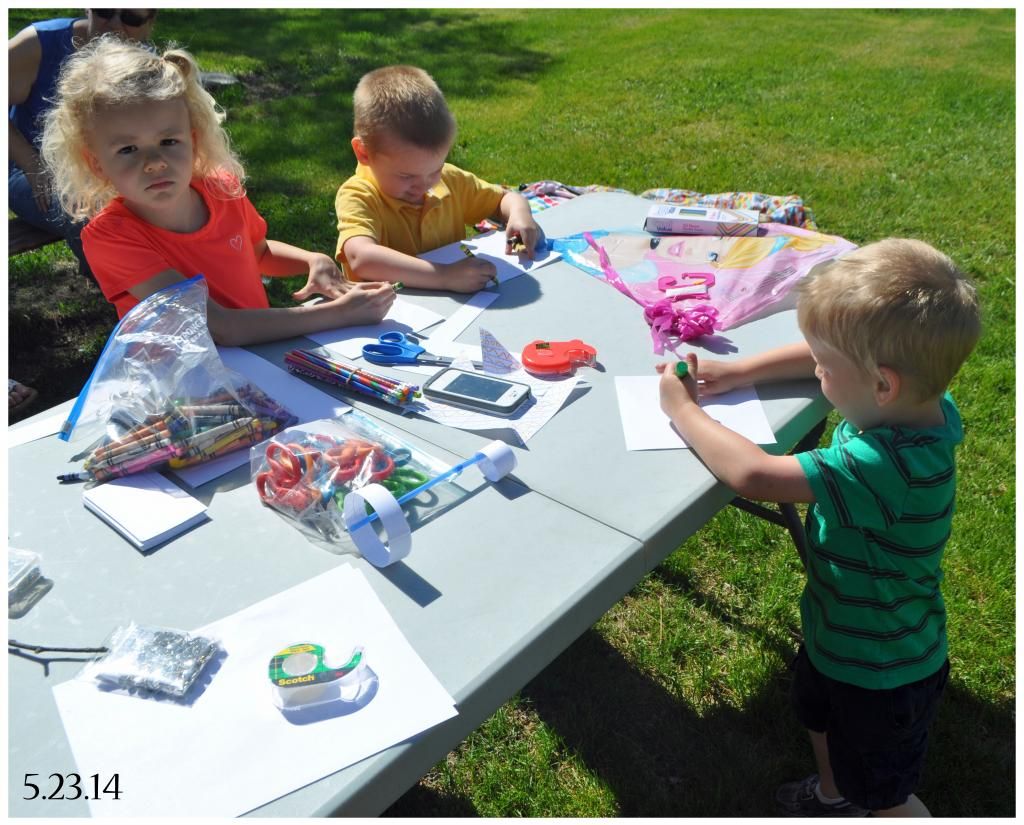 Dahlia, Alex, and Edison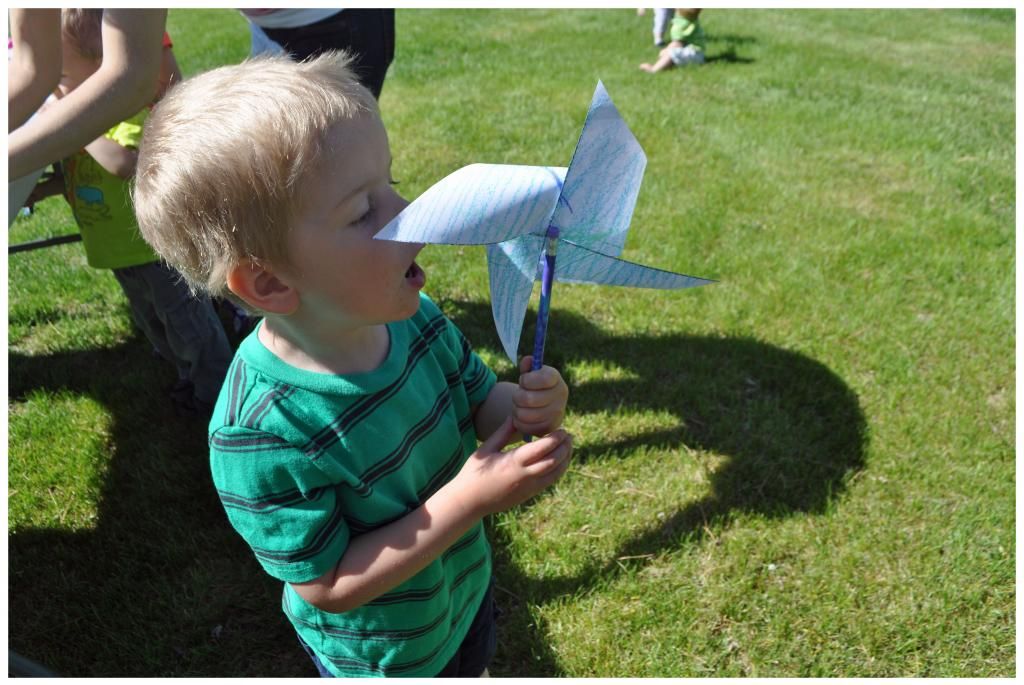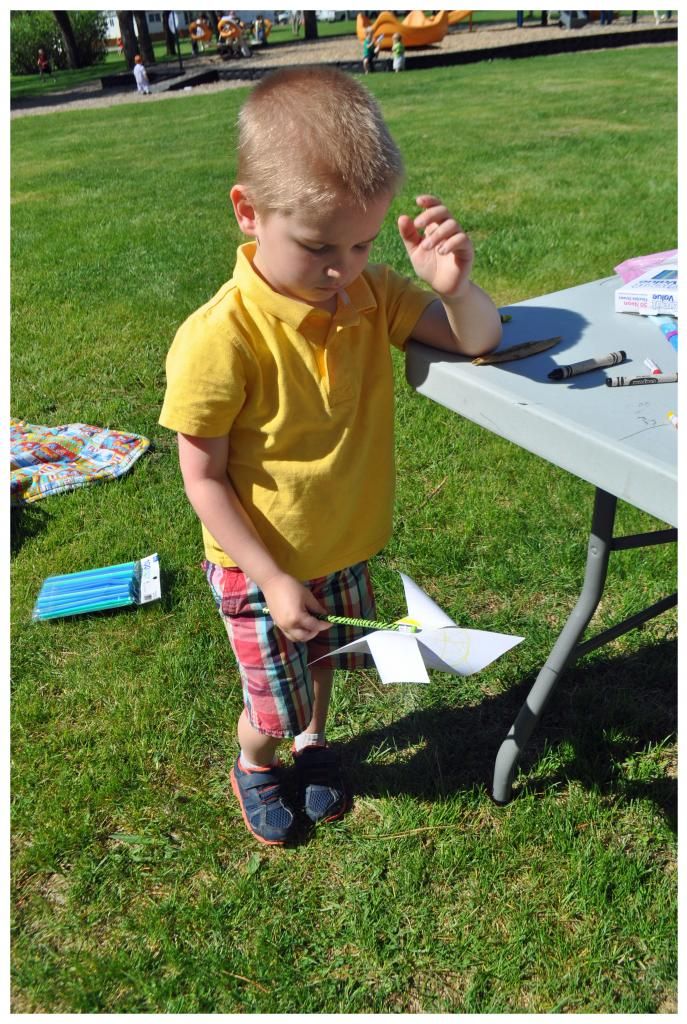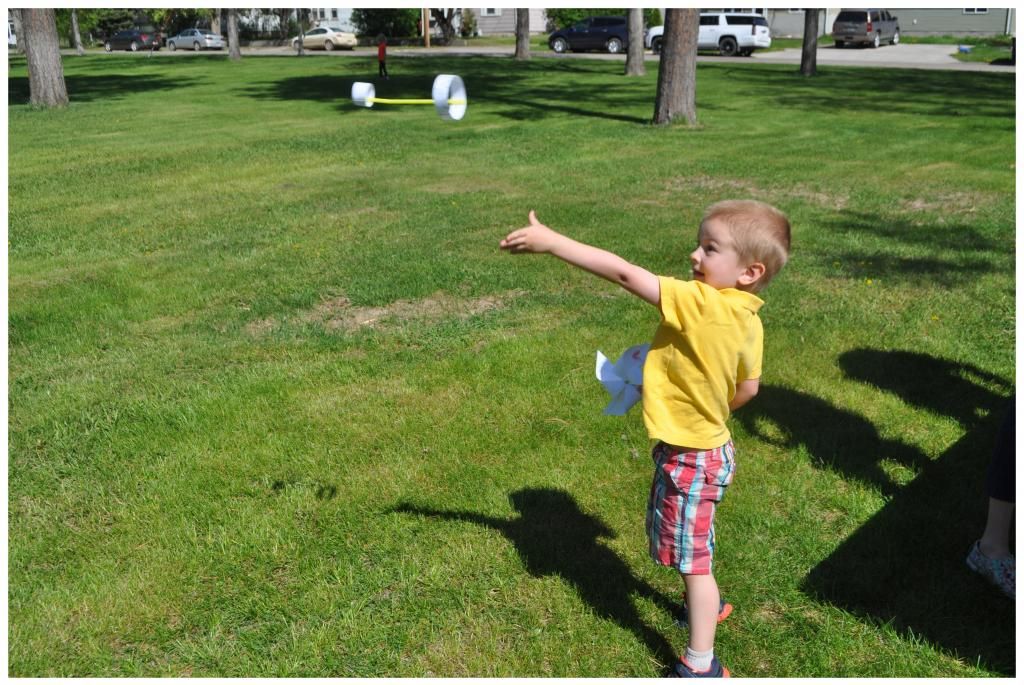 The kids got bored and ran to play.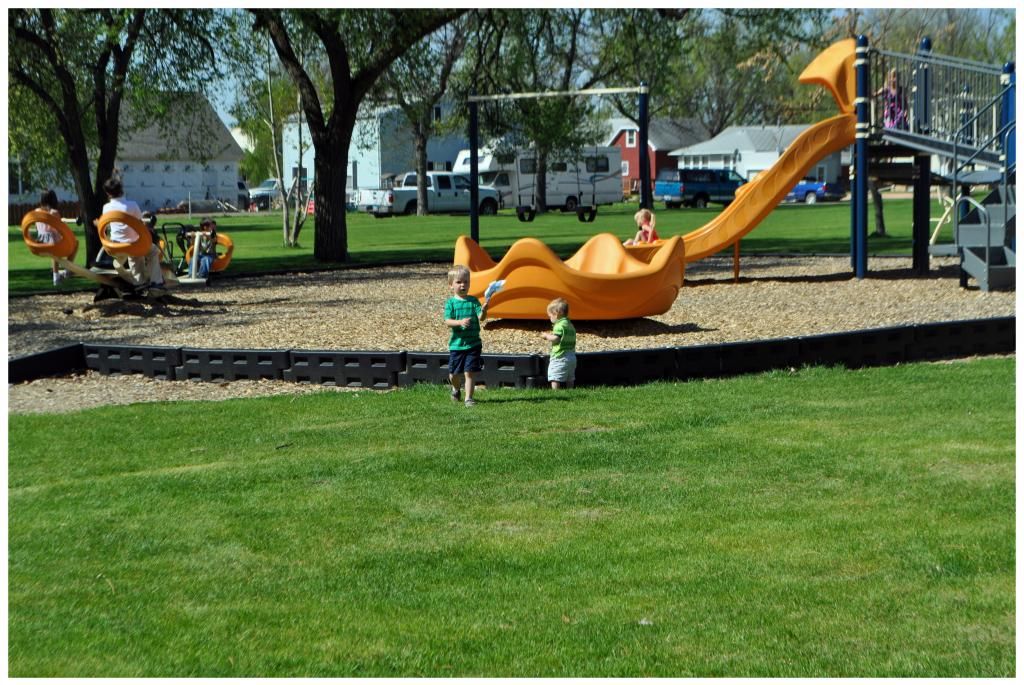 And the moms finished the activity.