It is no secret that we have
awful
car
trouble
. But is there any other kind of car trouble? Most recently it has been a broken alternator and air conditioner. Our AC is seriously struggling. We have put almost $2000 into it in the last two months. If you see me with absolutely ridiculous hair, it is because of driving around with the windows down (that's my story and I'm sticking to it).
In Ithaca, we walked two miles to go pick up our car from the shop because we called and they said it would be done soon. We got there and it was not fixed at all. They gave us a ride home at least. The bottoms of my feet are still damaged from that walk.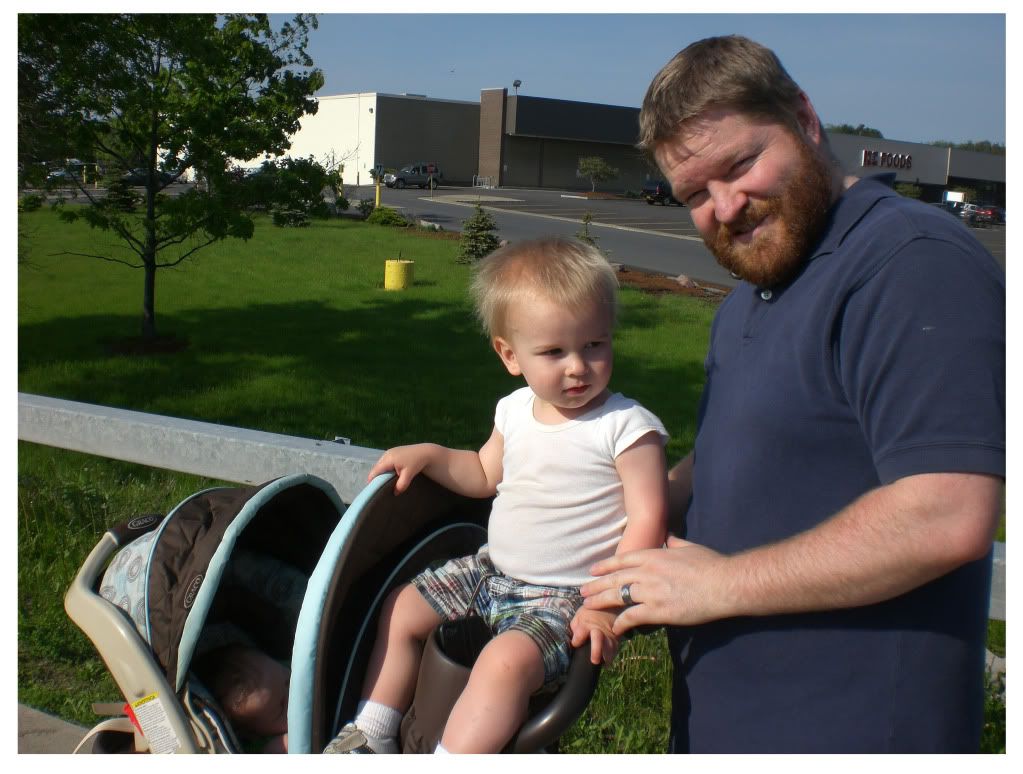 When my family came to visit us in Texas, we sent Alex and Edison with my parents and my brothers suffered through the hot car with me. It really was crazy.
We got back from our ridiculously pointless walk just in time to babysit Canon so his parents could go out to dinner with their family who was in town. I thought it would be fun to play dress ups. The boys hated it.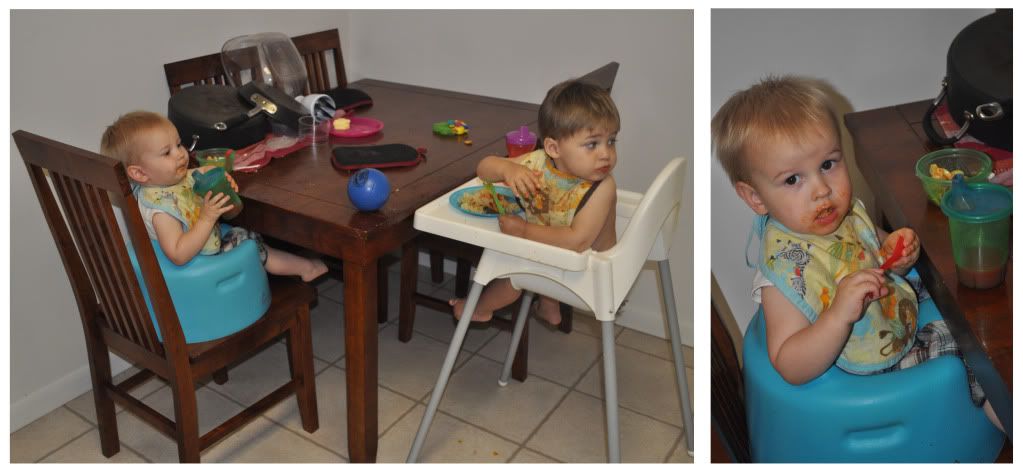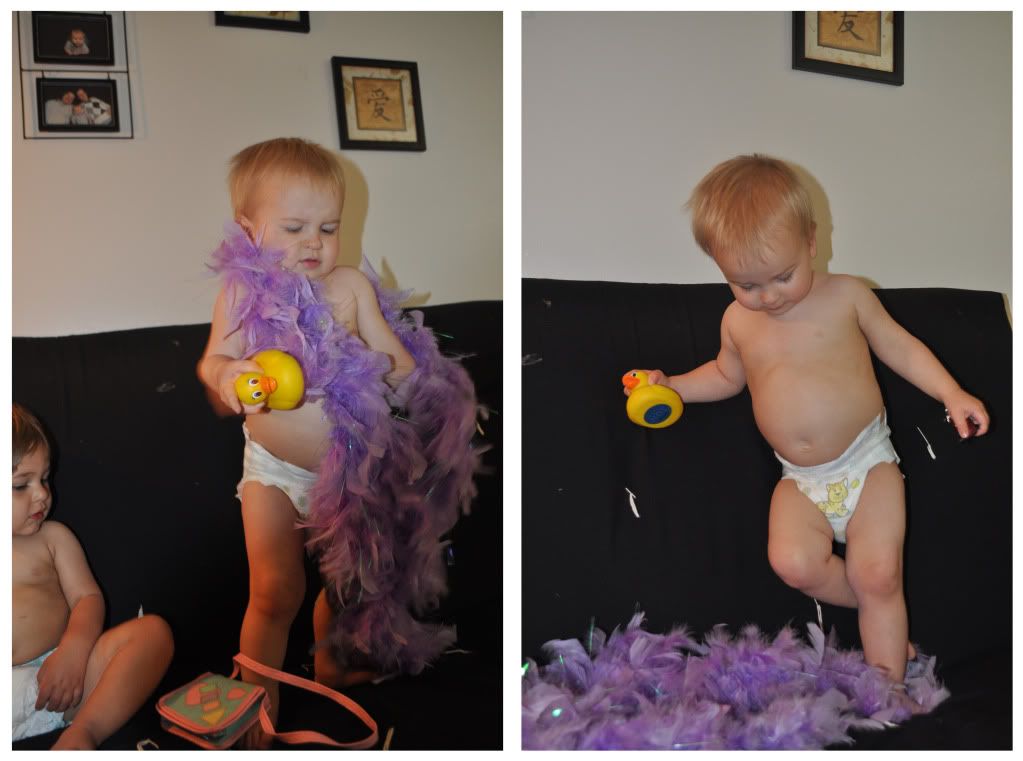 A few friends from the ward went to the park to have a barbecue. It was so fun to visit but not so fun to say goodbye, as this was the last time we saw some of these people. I wish more people could have come. We made some great friends in Ithaca. I don't know how many times I need to say it. I miss these people. I was attacked by mosquitos at the park though. It was awful. A few days later, I had an allergic reaction that kept me up for most of the night. My left foot was so swollen that I couldn't get some shoes on. My legs were looking gooood on graduation day.