Our ward Christmas party was intense. It was totally decked out and the fanciest ward party I have ever attended.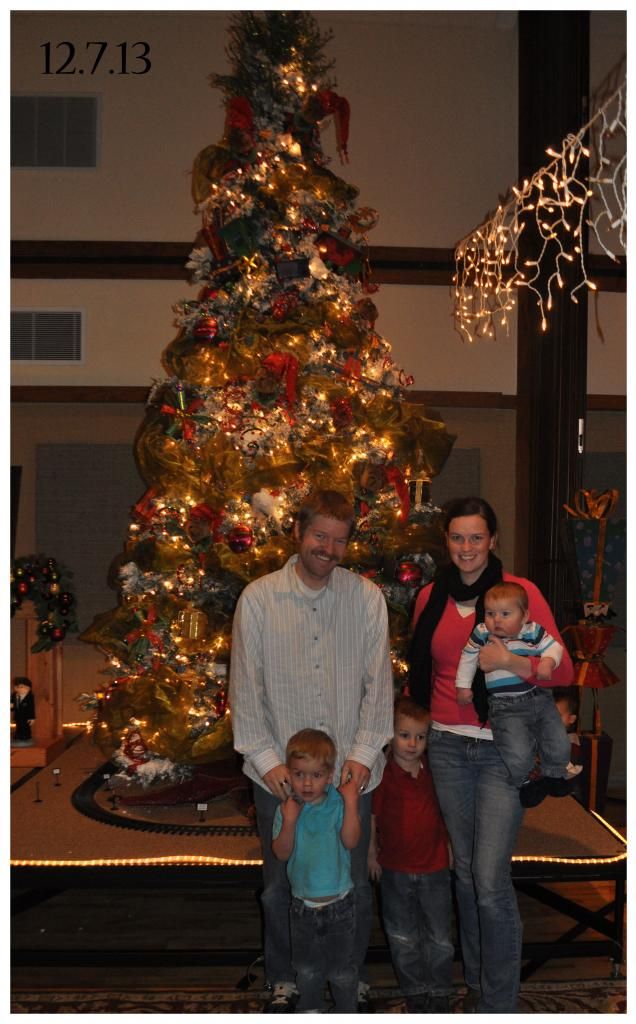 They had Santa's workshop set up in the primary room before the party started. The kids listened to stories, played games, and made Christmas bookmarks and jingle bell bracelets.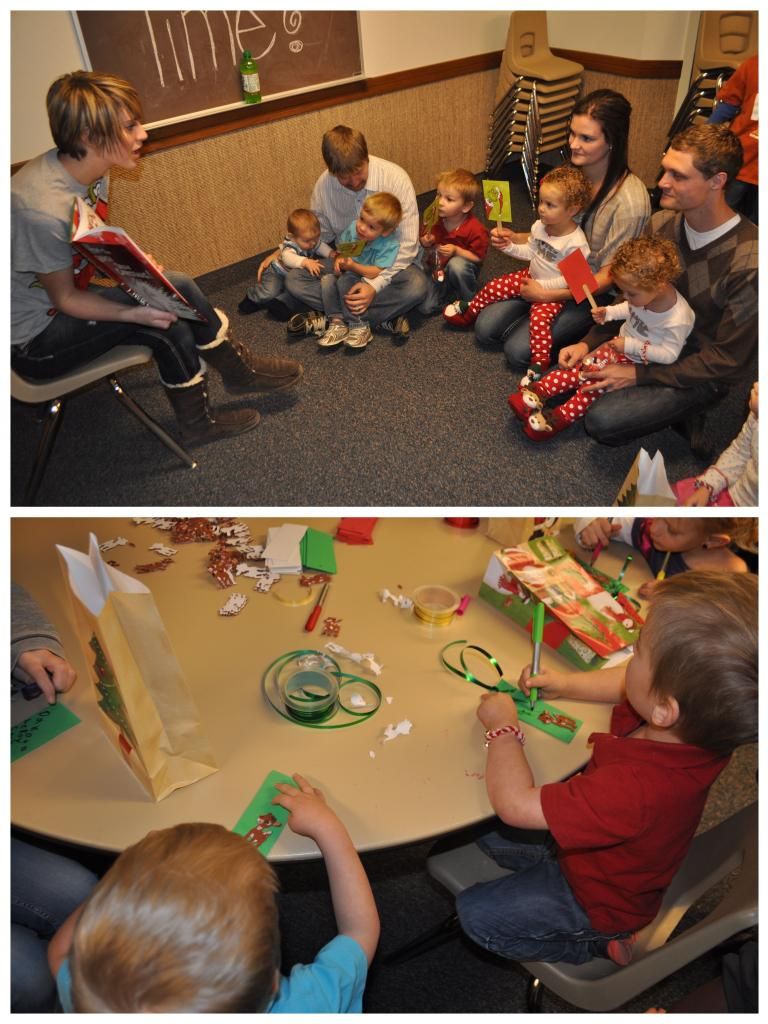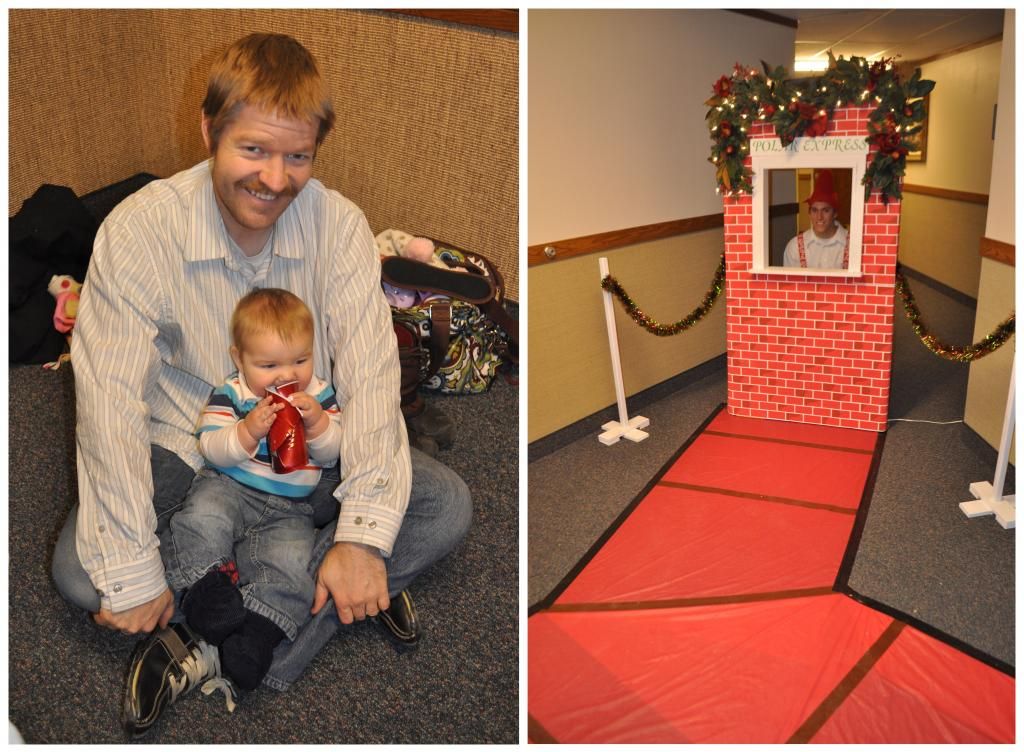 We headed back into the cultural hall and the kids were fascinated by the train going around the tree.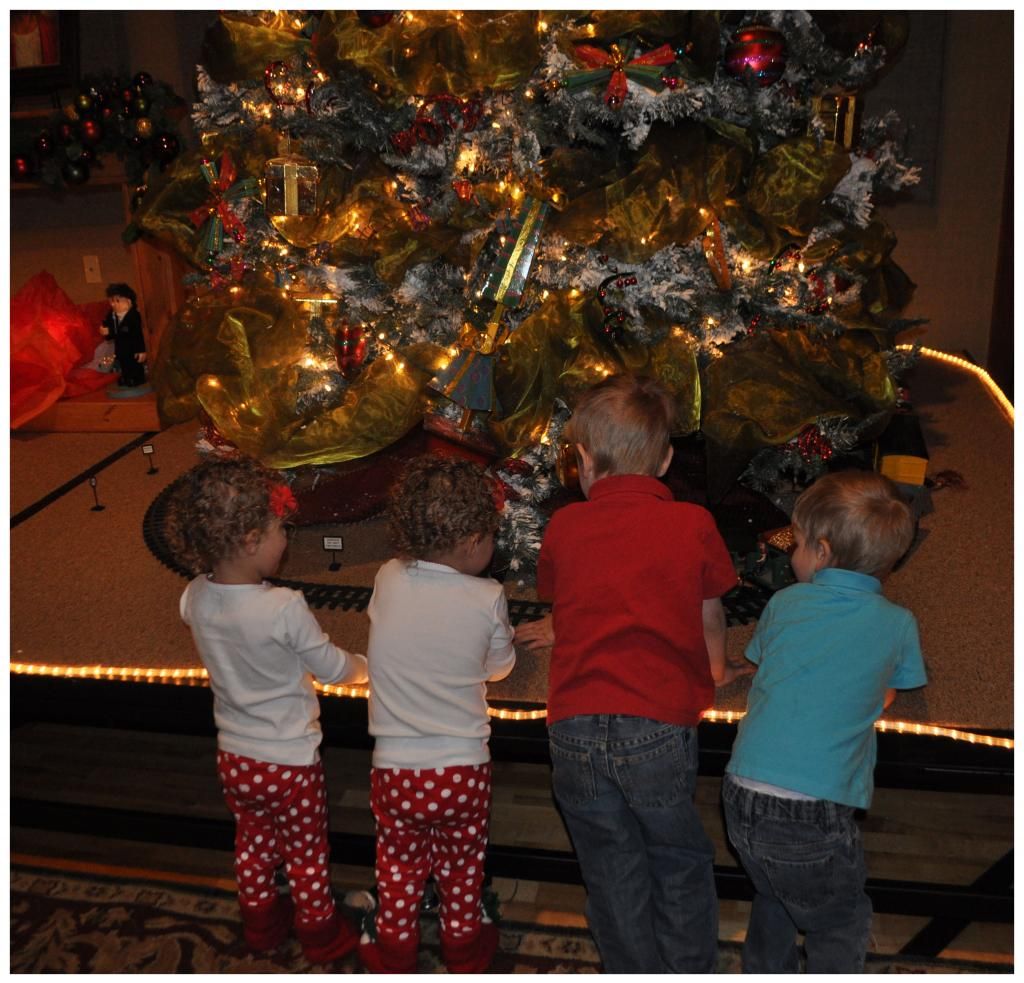 Dinner was delicious. Madisyn approved.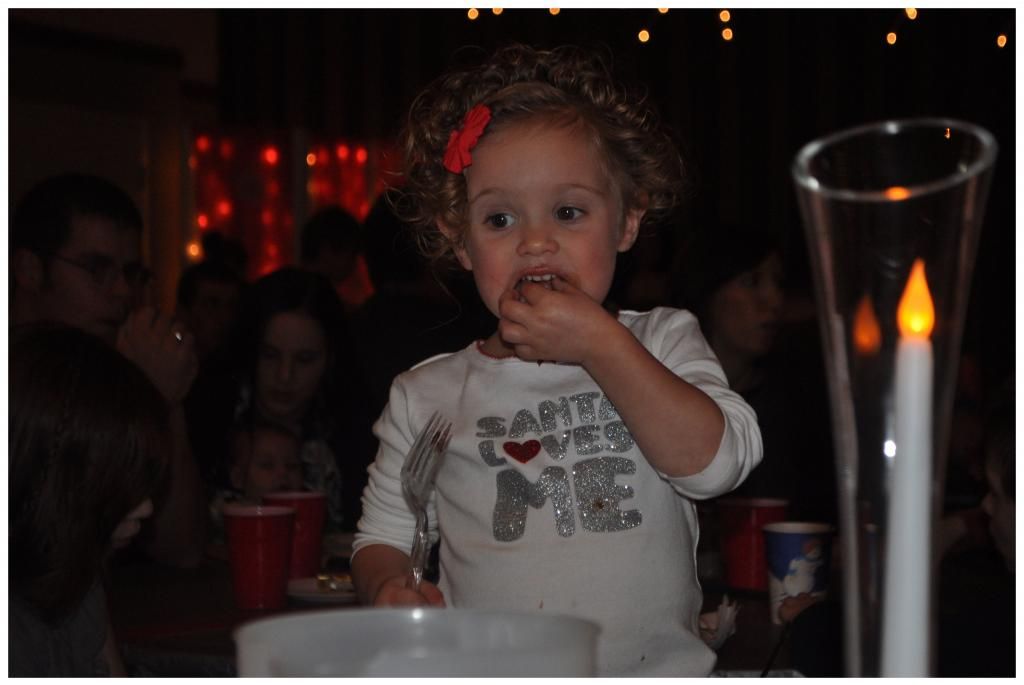 There was a hot chocolate bar and so many different desserts.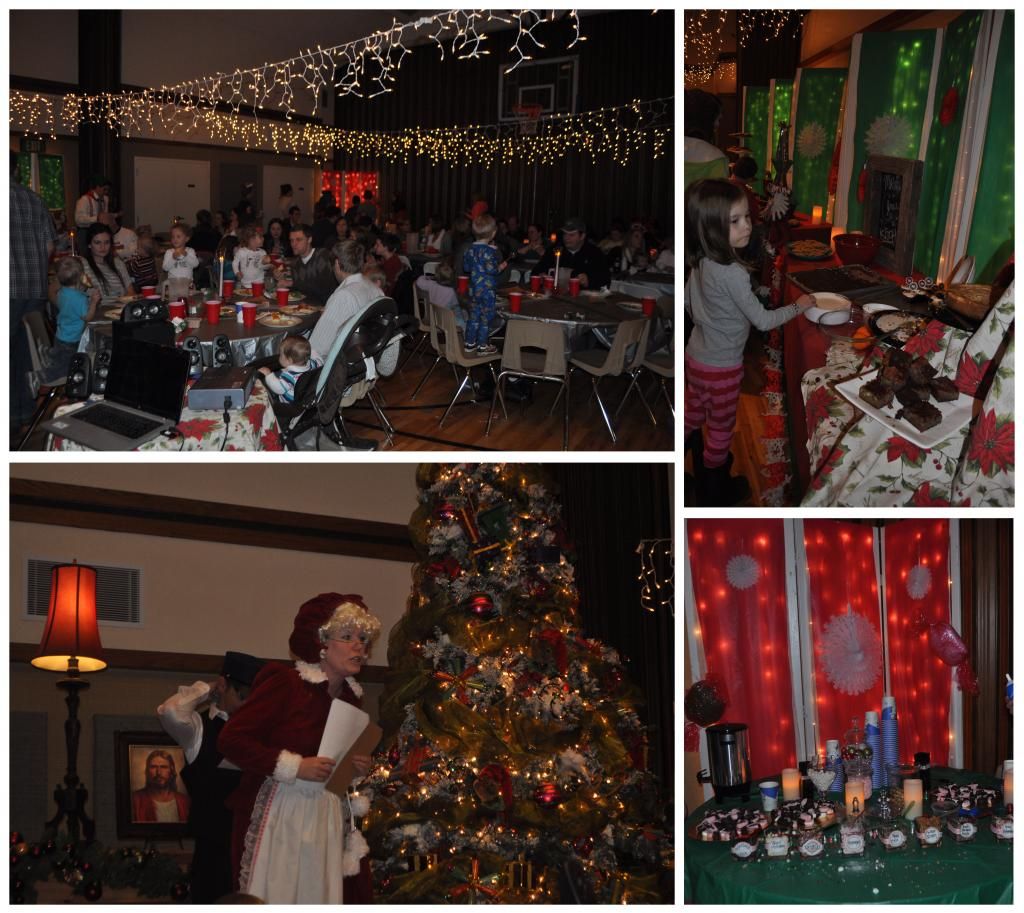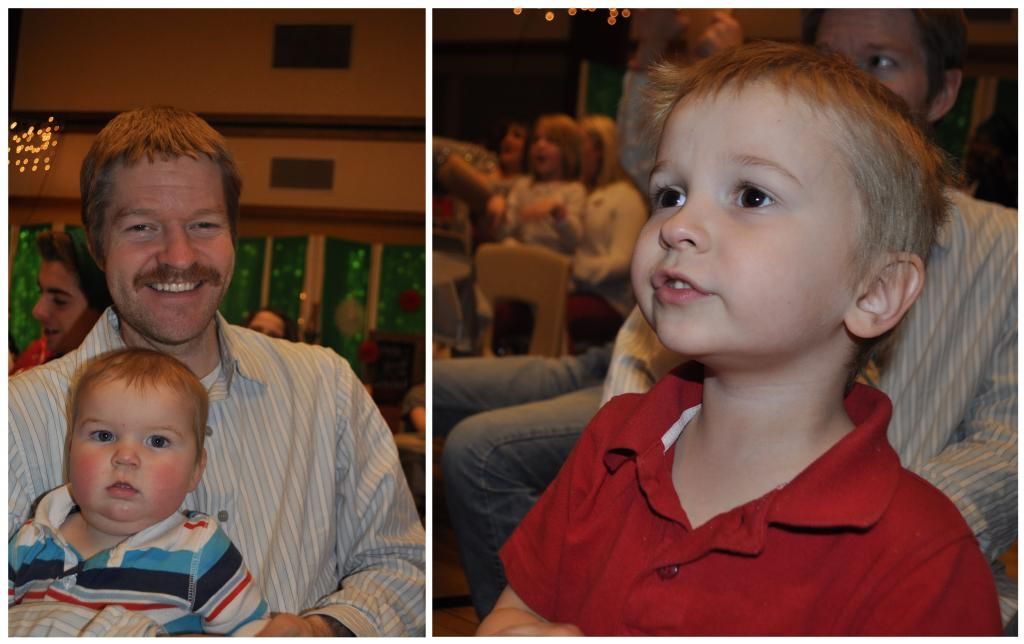 After the program, the kids gathered at the front of the room and jingled their bells until Santa came in! It was so cute to feel the excitement from the kids.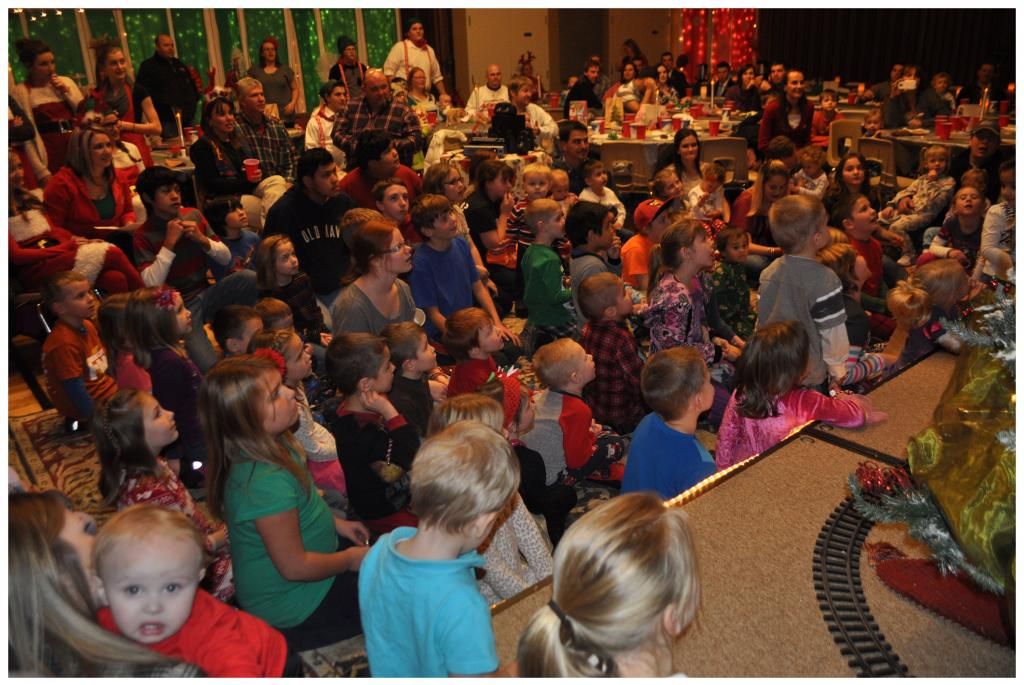 The kids got to sit on Santa's lap while everyone cleaned up. It was a long line and Declan was harassing his brothers.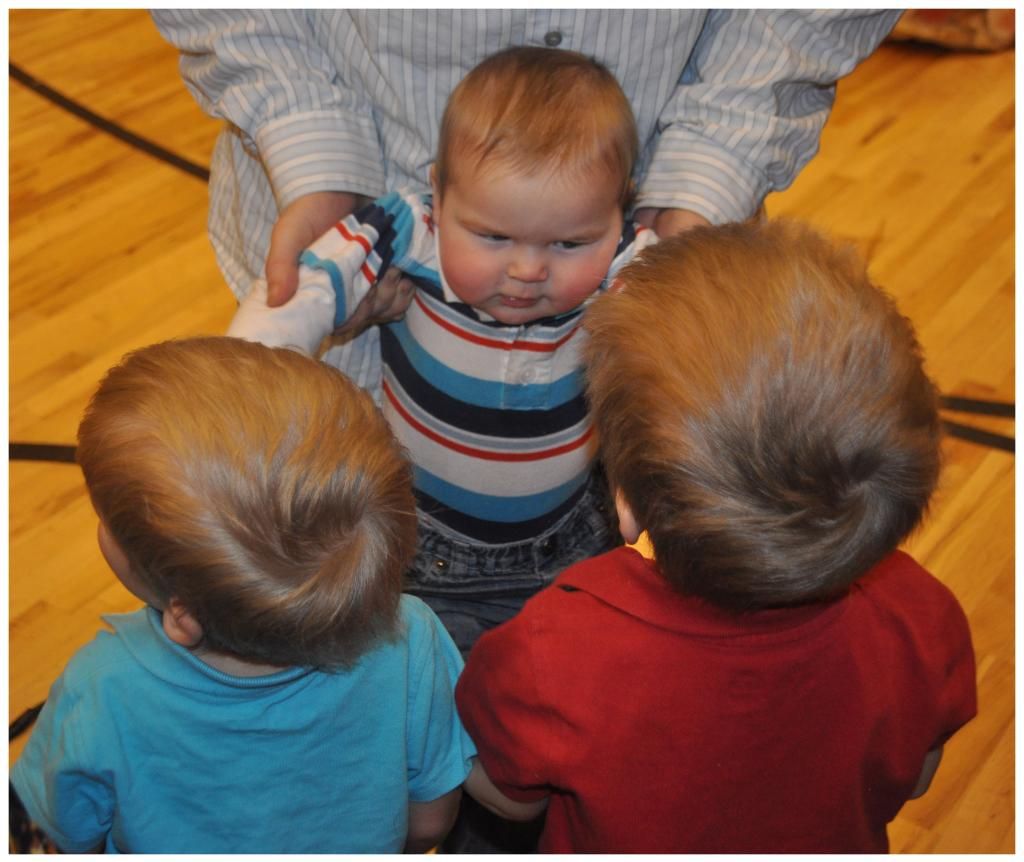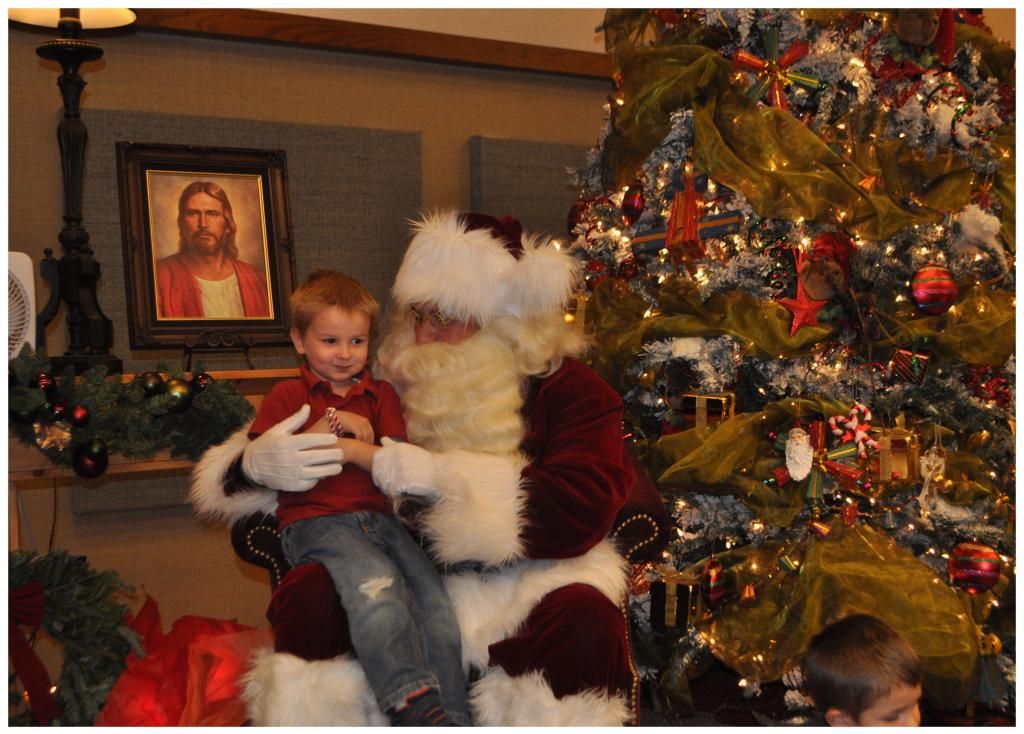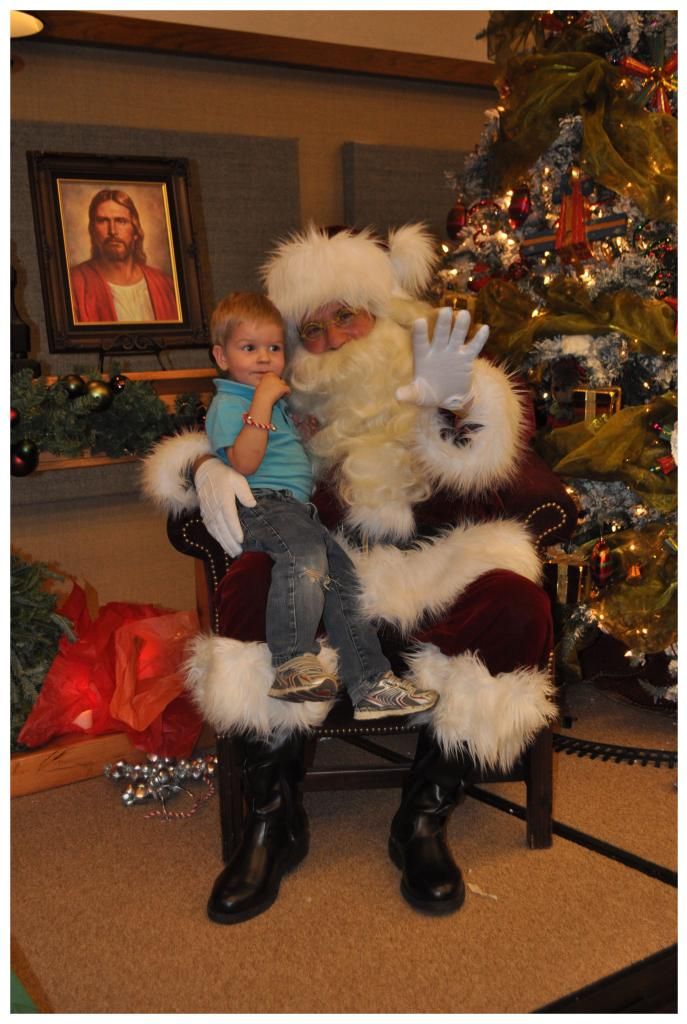 I thought Declan was going to ruin Christmas because he was doing his best to pull off Santa's beard.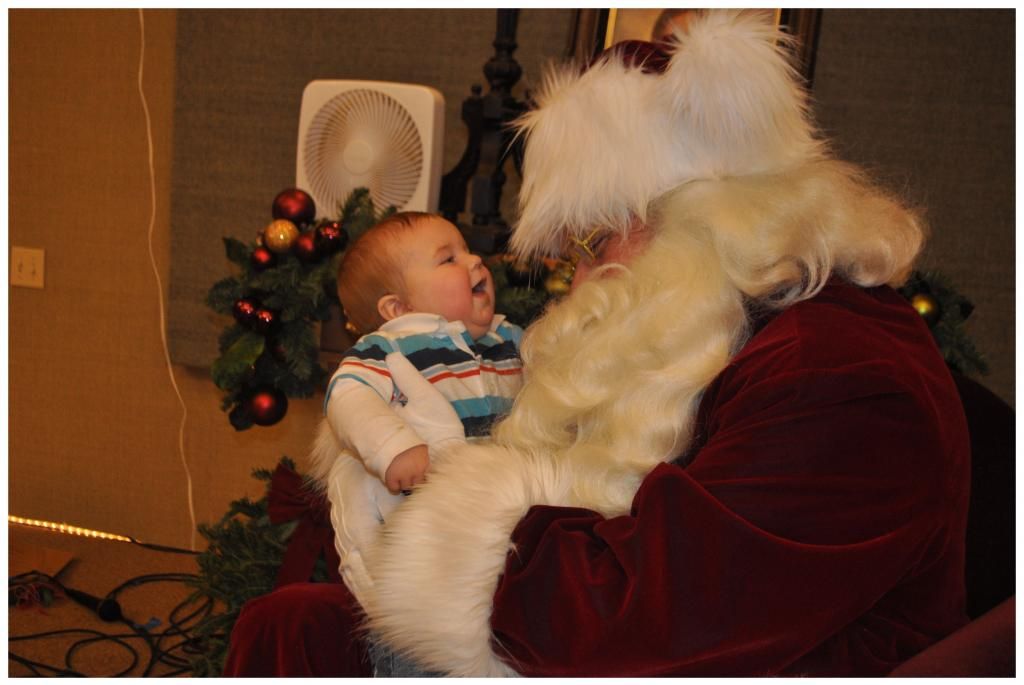 The people who planned this party put in so much time and effort. The details were incredible and so well thought out. The party last year was an embarrassment so I am glad the ward redeemed itself. The turnout was great and it was a good opportunity to fellowship new and old friends.
A few nights later, we had our Relief Society Christmas party which was also amazing. I love having the chance to visit with people outside of church since there isn't a lot of time to chat between classes.