Utah was very fun. We had Alex's Pack N Play in a closet and because it was so dark, he slept for around 13 hours each night. Since we have been home, this has continued! We are big fans of him waking up at 8:30am.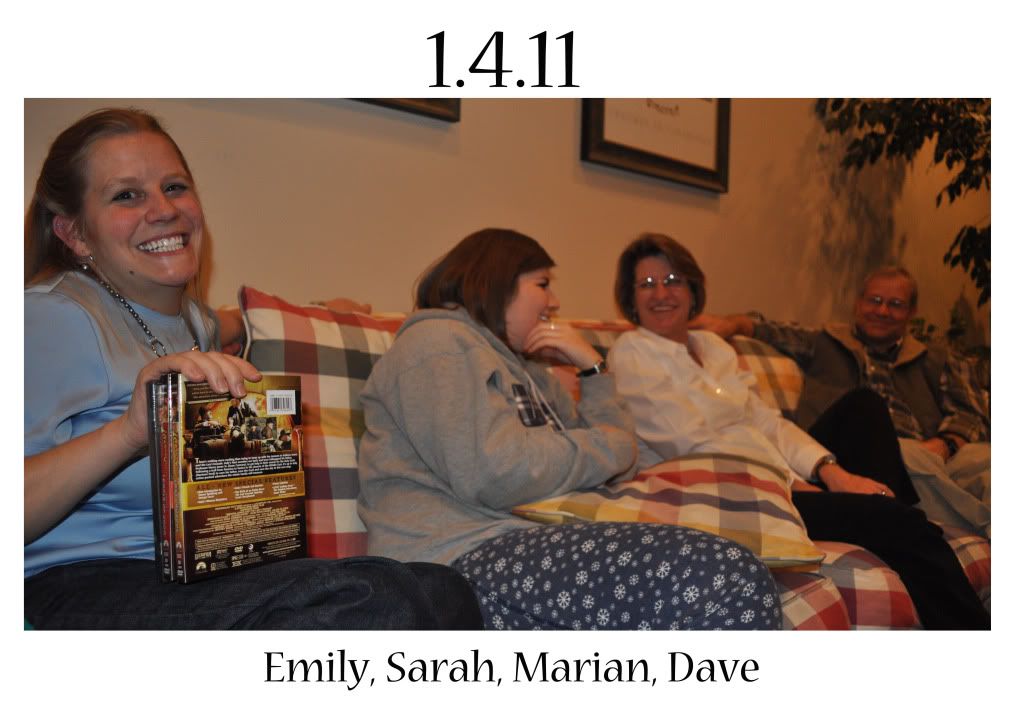 We went to South Jordan and spent the day with Michelle and Keaton. It was really fun to see Keaton and Alex playing together. They missed each other (since they hadn't seen each other for a whole eight days)!
We went to Provo for dinner at Saigon Cafe. We loved this place when we lived in Provo and it was cool to go back with some friends and family.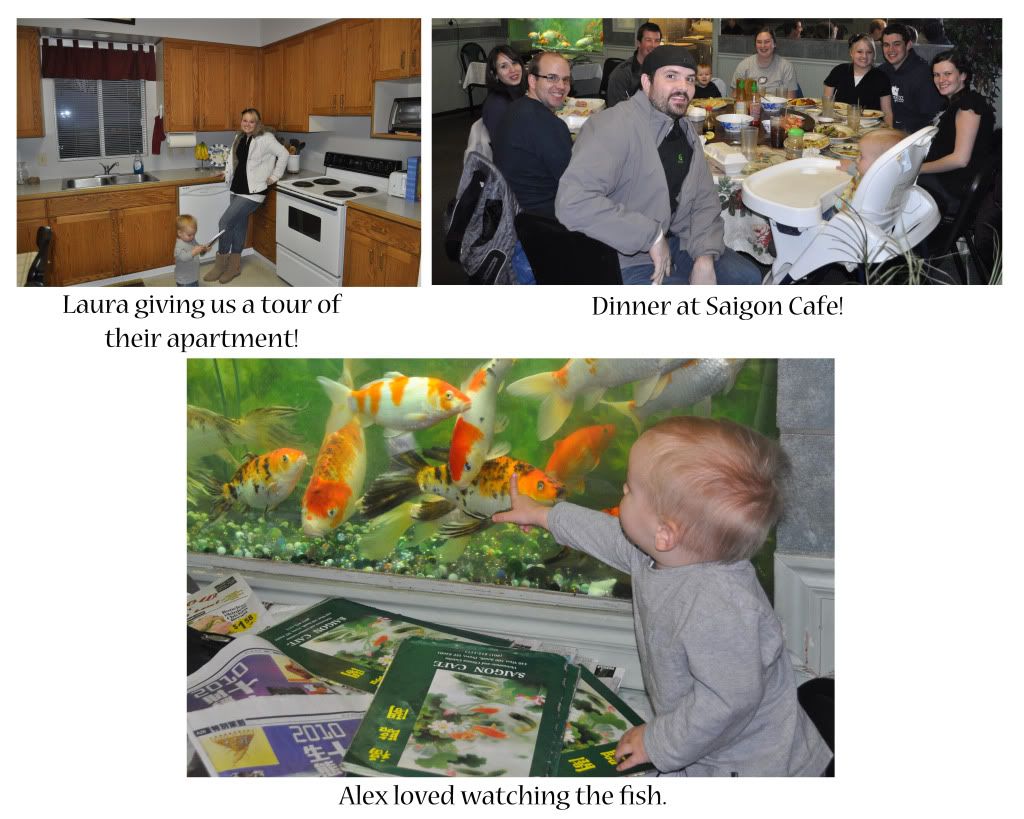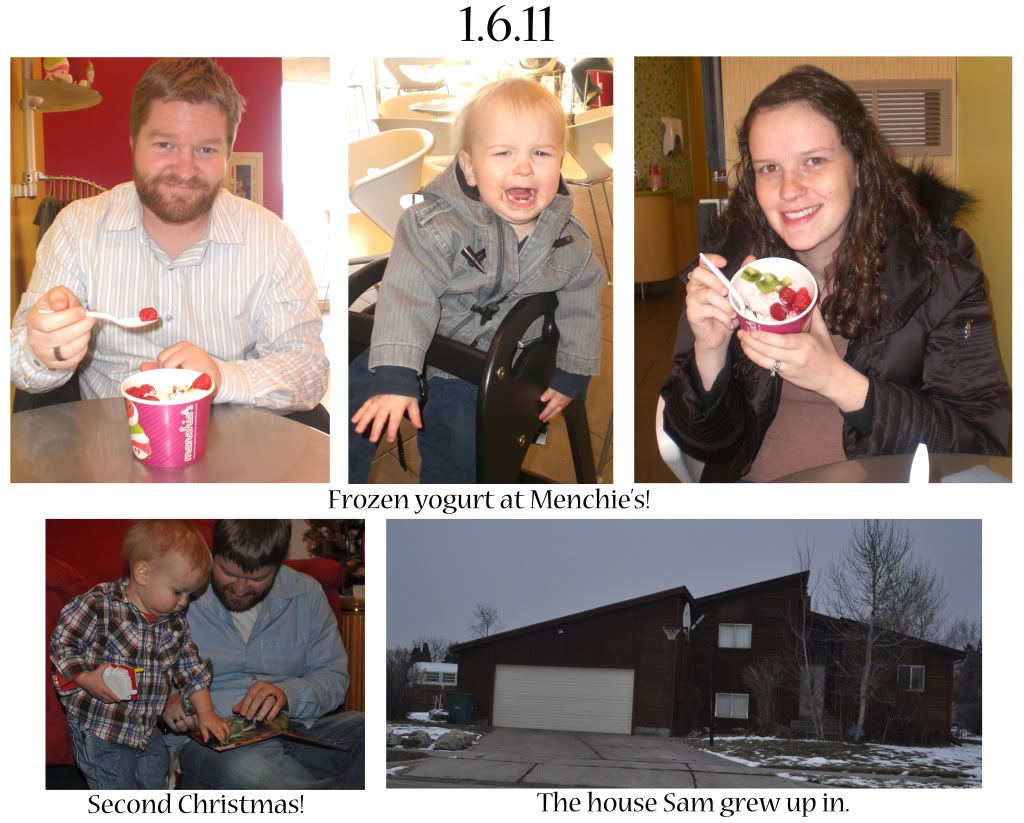 We were able to get five tickets to a show at Clark Planetarium free by using our passes to the Science Center in Allentown! Alex was really interested in the balls on the tracks around the ceiling but he was not very interested in the planetarium show.