I don't have a favorite photo of myself.
But,
this is my favorite photo of myself from today! My brother and sister-in-law just got here tonight. Matthew and Laura are currently moving to Florida for Matthew to start Spring Training and they stopped to see us! They will be here until Thursday morning and I am so happy about it. It is great to have family around. We spent an hour on the phone talking to my sister Michelle about her trip to Aruba. We also played Rummikub and ate ice cream. That brings my grand total for today to three ice cream cones with mango sherbet. So delicious.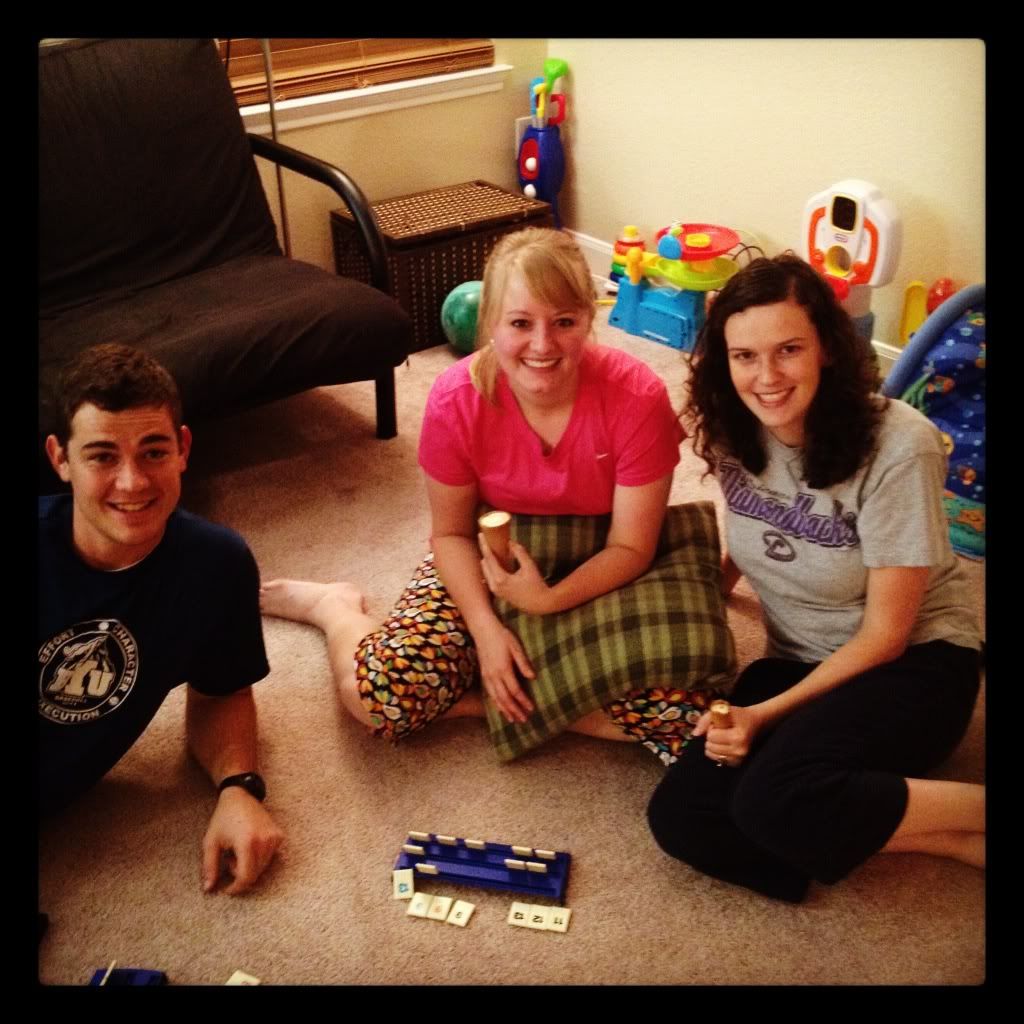 P.S. Congratulations to my sister-in-law Anna and her baby Luke who was born yesterday!
I am so excited to see pictures of him and wish Ohio could be just a little closer.