On the first Tuesday of the month, entry into the zoo is free! Once a month is good enough for me to not buy a membership. Alex loves animals though. I should probably take him there more. The only problem is that Alex wants to sleep there. He wants to climb in the cages with the animals. He is obsessed.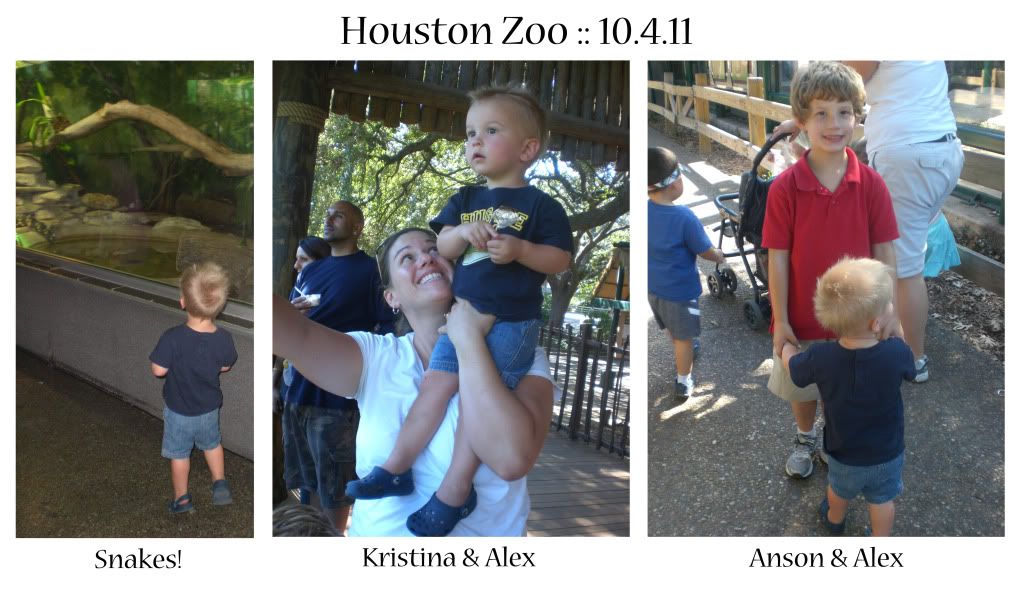 We went with a few families from our ward but we were separated from them for most of the time because Alex just wanted to stay with the elephants. The time we were with them, Alex and this little boy walked around holding hands. Alex (who refuses to hold my hand unless we are crossing a road) was totally into it. It was adorable.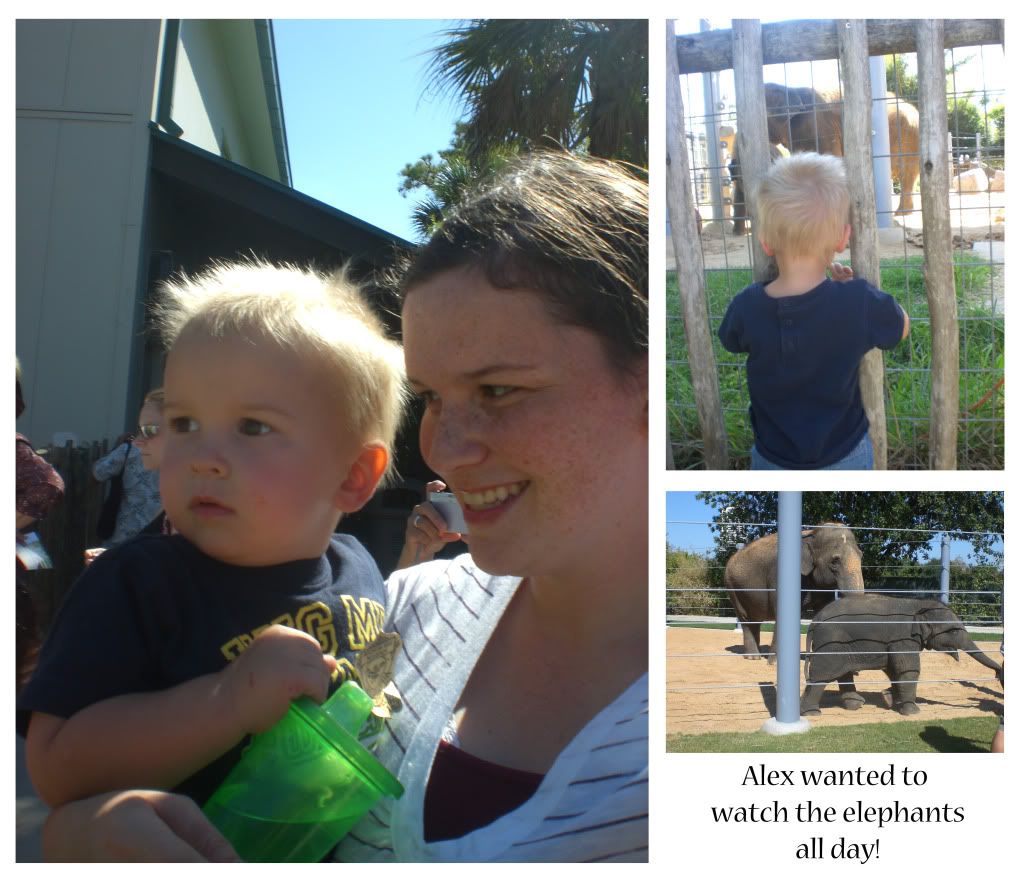 Edison actually started getting into it, too. I was surprised to see him reaching out for animals or leaning toward windows like he wanted a closer look.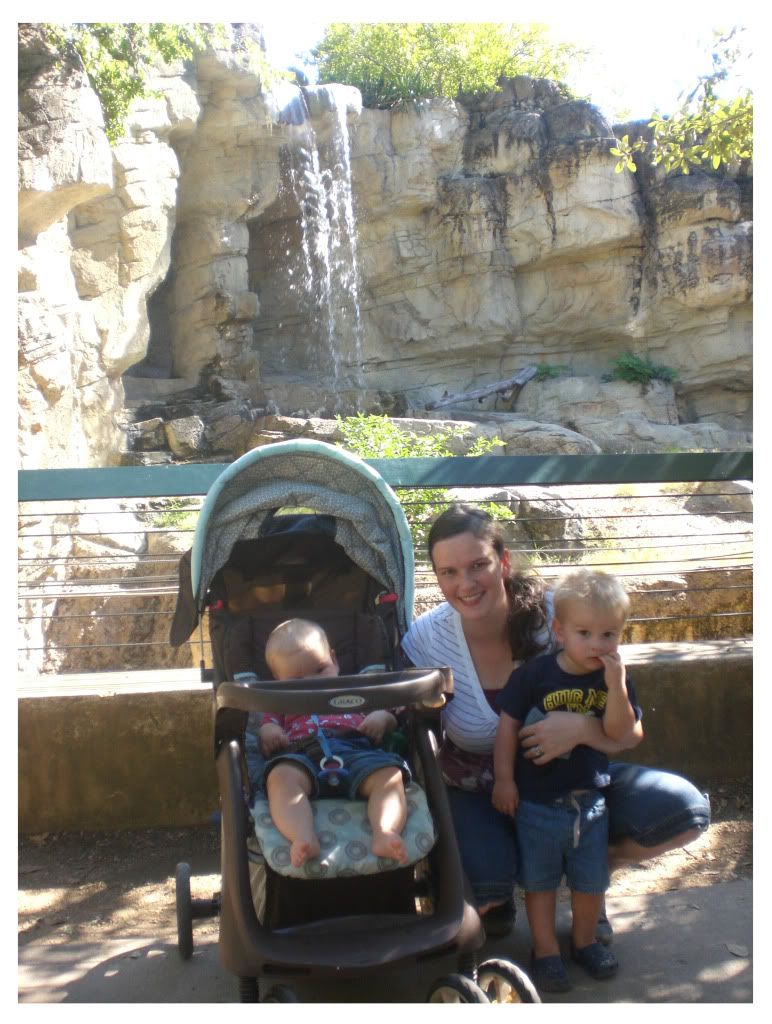 We didn't get to stay very long this time but luckily there are lots of visits in our future. Alex will never turn down a trip to the zoo.