Sometimes I feel like I have lost part of my identity. Some was taken by Sam and some more was taken by Alex. I guess not so much "Taken" as my identity is changing. There are parts of my old identity that I really miss though. I really miss sports. I did swimming and played softball competitively (tee ball at first, where it wasn't too competitive yet) starting around the age of six until I graduated from high school.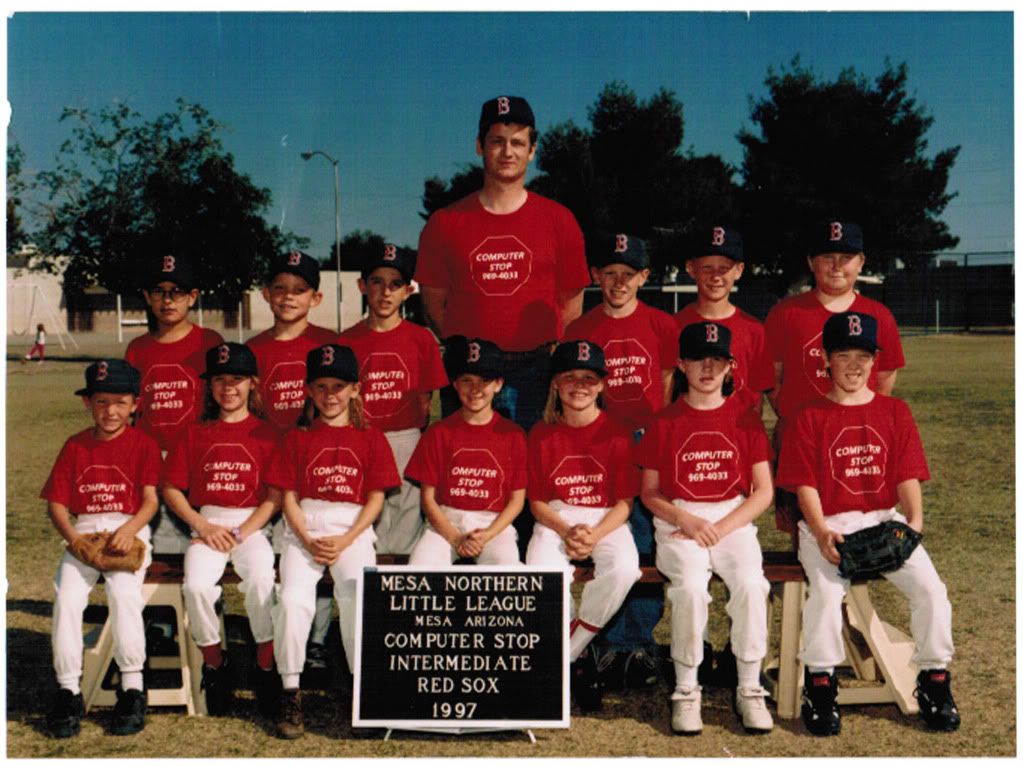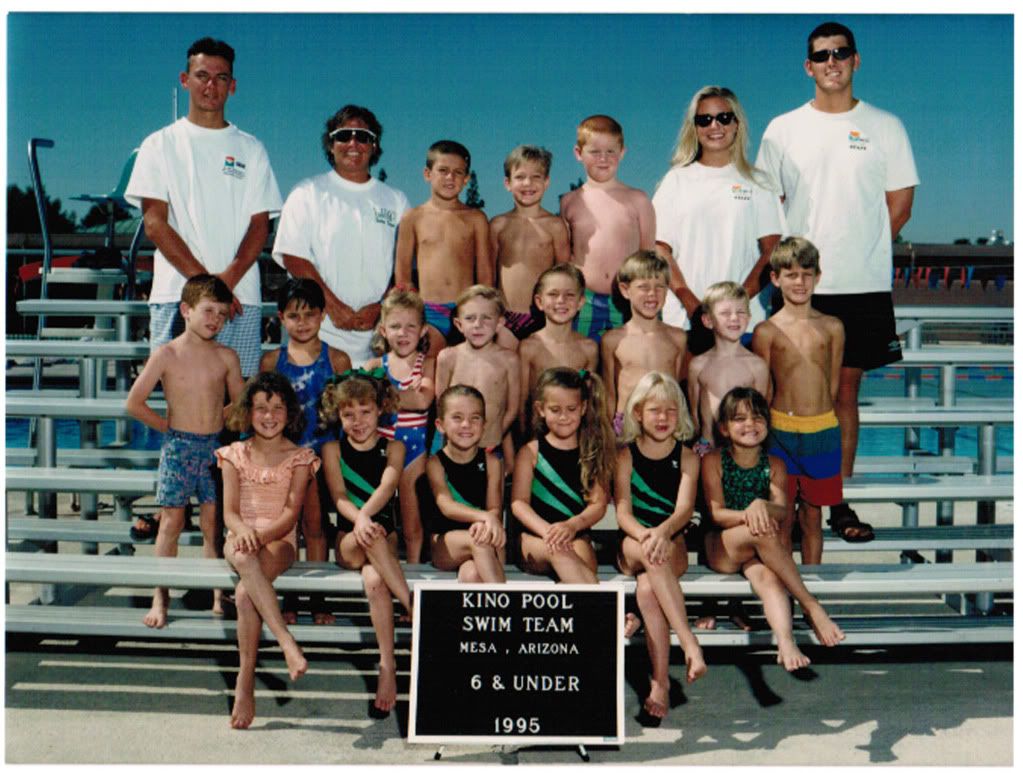 I would sometimes watch golf or tennis on TV on Saturdays but there were many sports that I was not really interested in, such as basketball and football. My husband, known to most as Sam, is obsessed with basketball and football. Most often, people assume that Sam is the sports-lover in the family. It is frustrating to me that my love for sports gets overshadowed by Sam's love for sports. It is like there is only one sports-lover allowed in each family.
When I was a senior in high school, some friends made signs to cheer me on during my softball games. It was so cute and I felt very loved. They even came up with songs involving our team name. We won the championship that year. My parents still have one of the signs hidden behind their bedroom door!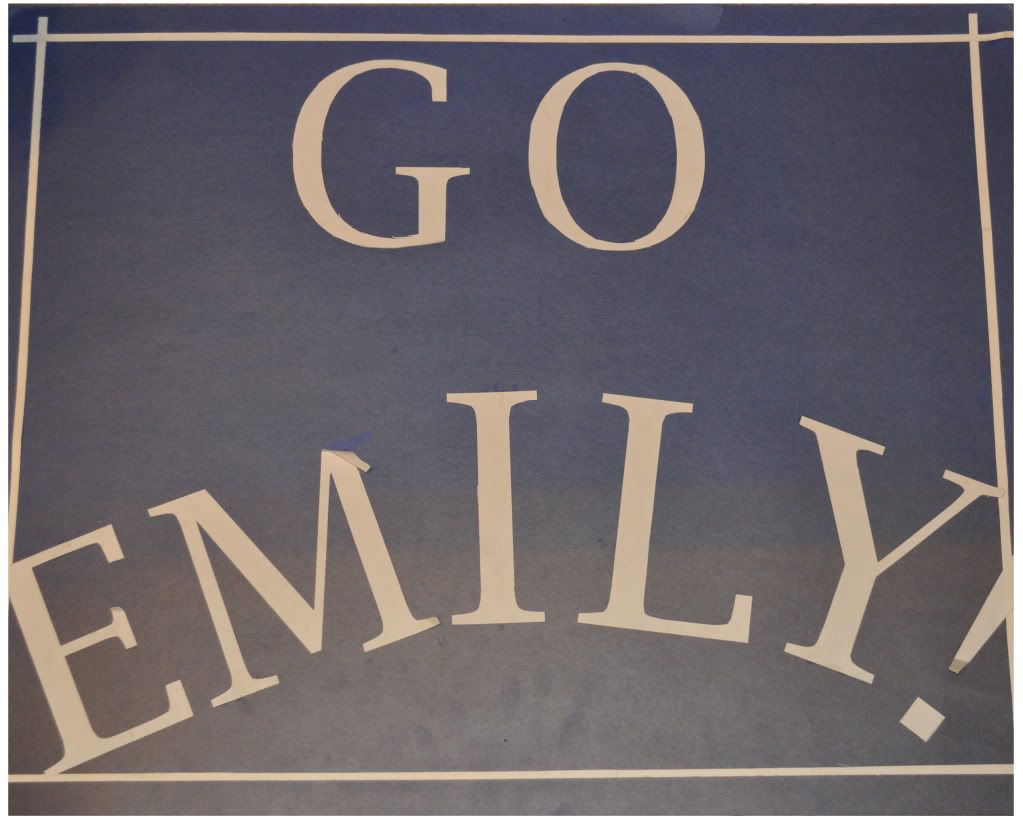 When I went to BYU, I took two golf classes. Although I am not very good, Sam and I really enjoying golfing together.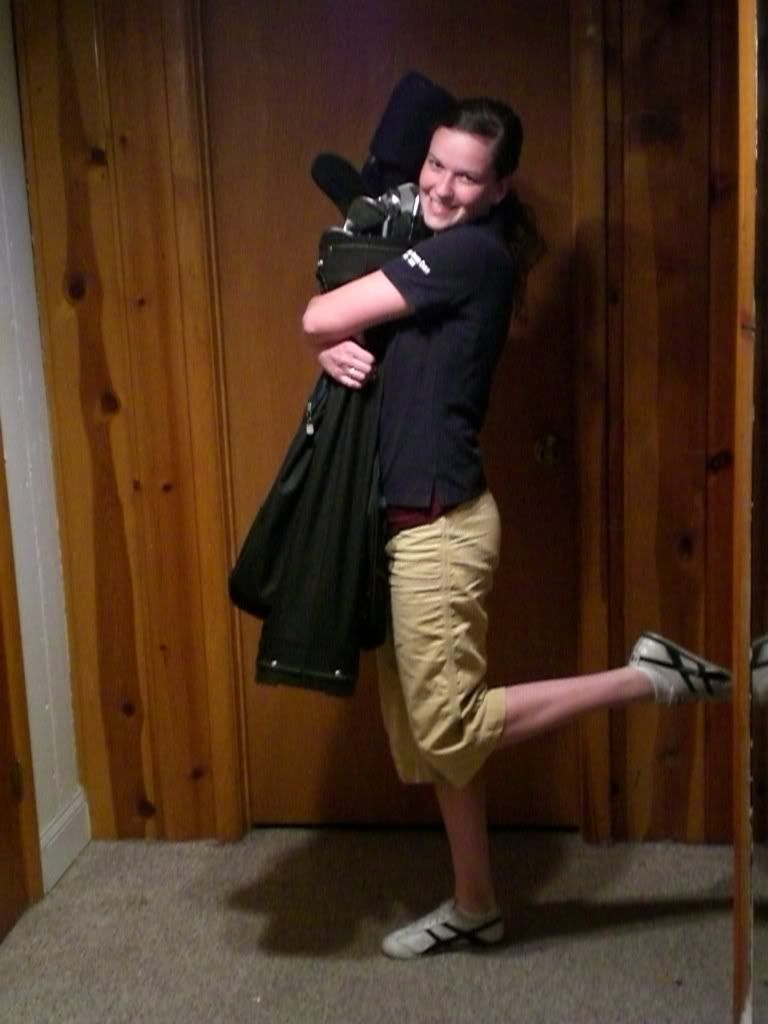 So even though I do not usually shove my love for sports down other peoples' throats, I really love watching and playing sports. I am always up to attend a professional sports game and I love the whole feeling and atmosphere of sports.