We celebrated 11/11 11:11 again. This time we celebrated at 11:11am because Sam was about to leave to southern New York for an interview. Alex hated the sparkling cider. He kept coming back for more and then being appalled by the taste of it. He is so funny. I think we'll keep him.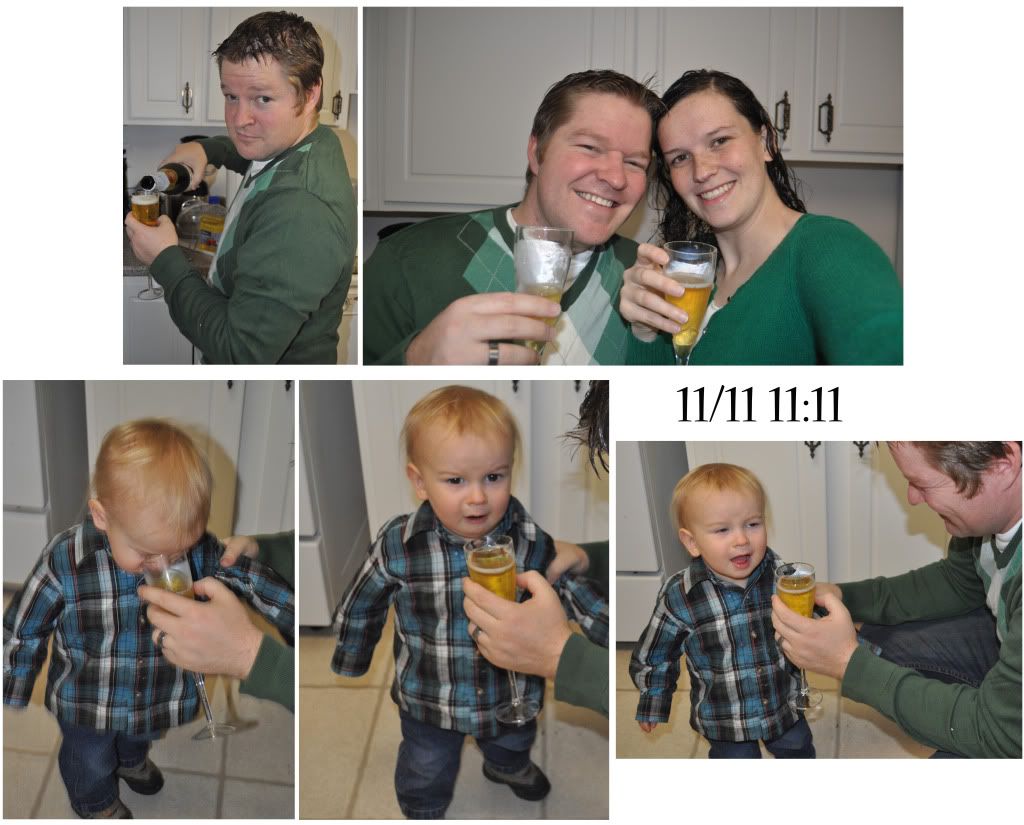 I made sure to celebrate at 11:11pm as well and send Sam a picture to let him know that he was missing out!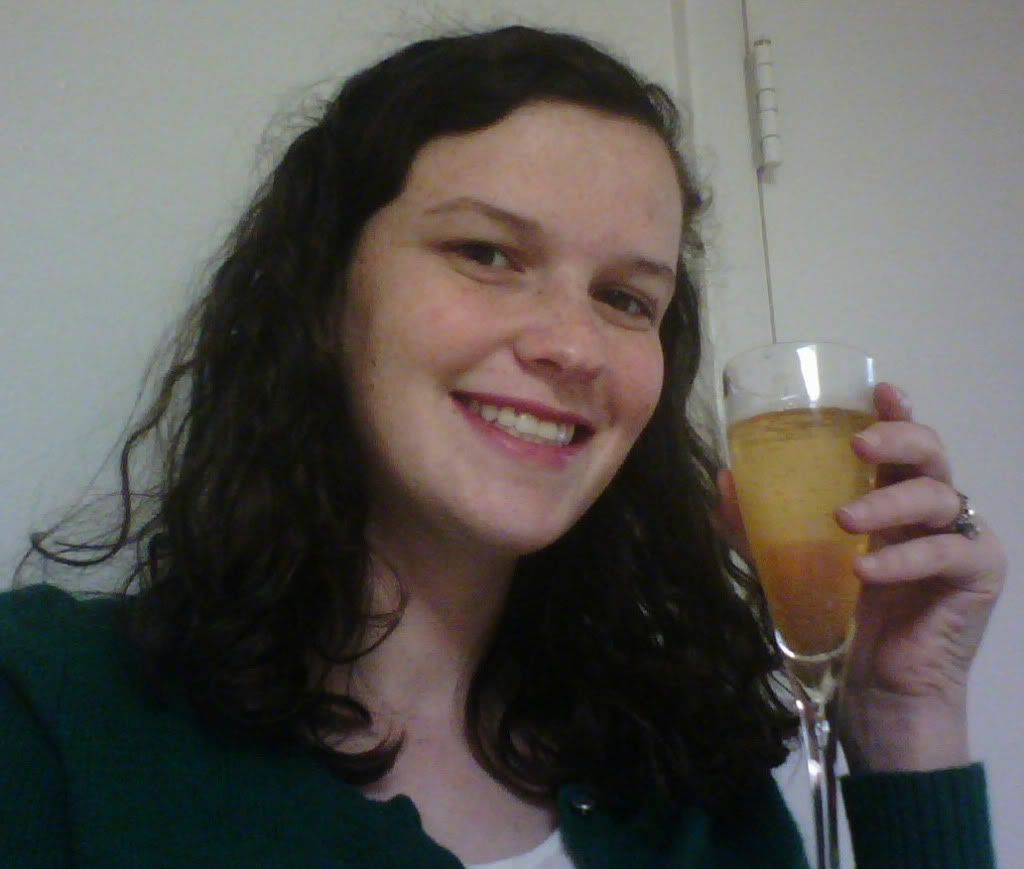 This was such a random tradition my roommate educated me about a few years ago. I am so glad we have continued it!