I have avoided looking in mirrors today. I have very droopy eyes because Declan isn't sleeping well. He has a small fever and I haven't given him any medicine because I want his body to fight off whatever bacteria or virus he has. Poor kid. You know this kid isn't feeling well when he doesn't want to eat. Maybe I am a bad mom for not bringing down his fever. I am not a doctor. We'll see how tomorrow goes.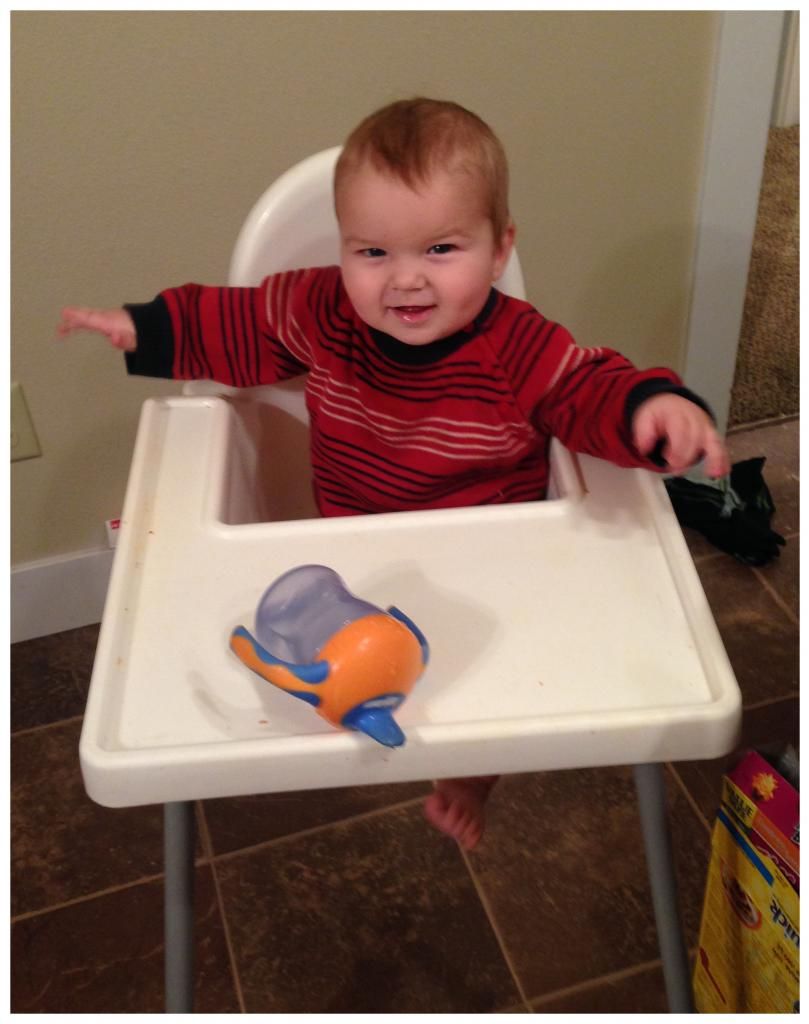 We took a gift to Rosalie for her birthday. She stood by as Vaughn, Alex, and Edison opened it for her. It was, no doubt, the worst wrapping job I have ever done. Declan was asleep in his room when I was leaving so I couldn't get the wrapping paper. I went out to the garage to see what I could use. I bundled butcher paper around the gift and then held it together with duct tape. Super classy.
The gift
was a winner though because she took it to bed with her tonight.