There are no problems with our car! I took it into the dealership this morning and now it is clean and pretty! The boys were happy to spend the morning (starting at 5:30am) playing.

There are no other pictures of our trip to Hogle Zoo because I am too tired to take them off of my big camera.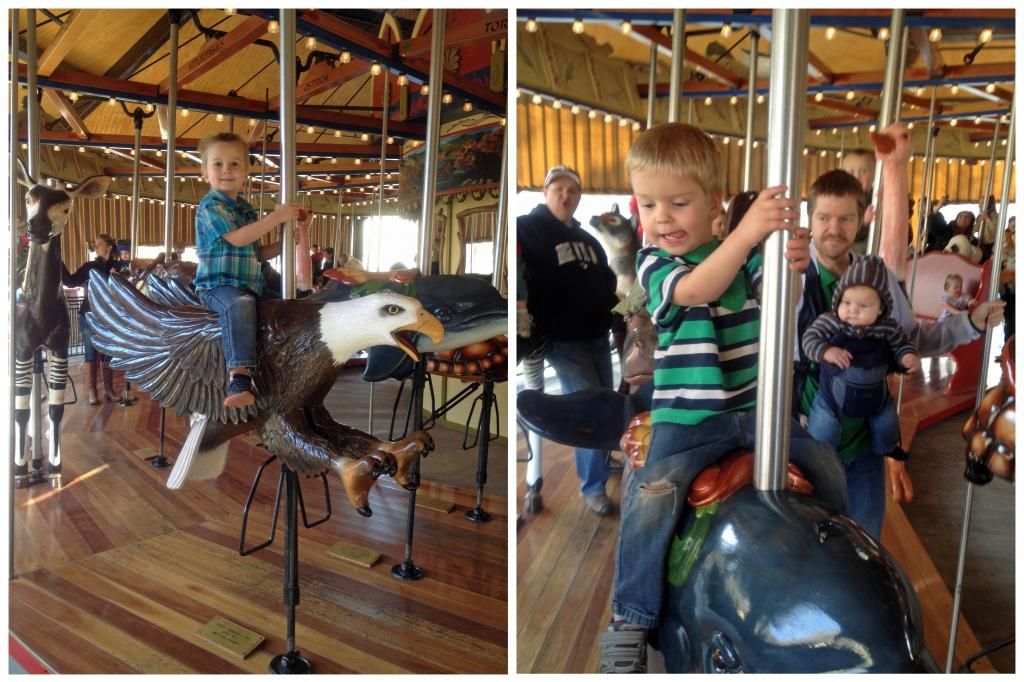 We used to go to the Houston Zoo each month and Alex would ask each time to go on the carousel. I always told him no until one day I said, "Next time." Then we found out we were moving and we never went back again. I am glad he finally got his carousel ride!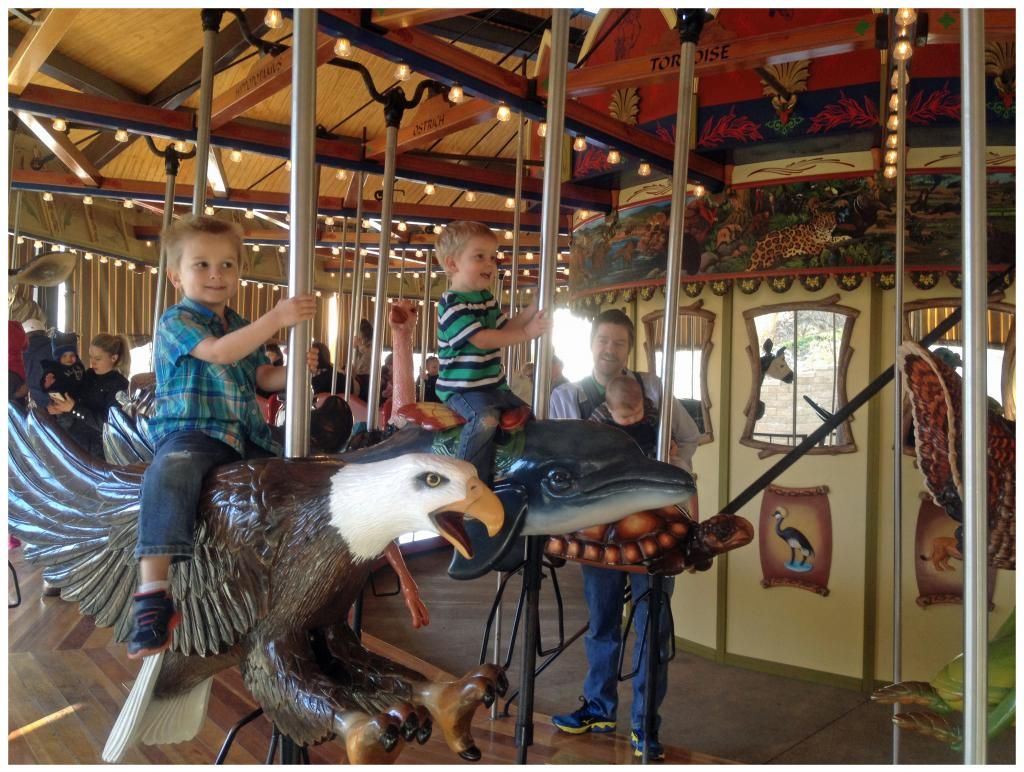 There was no throw up from Edison all day until he ate too much dinner.
I have nothing bad to say about Flannel's girlfriend, Shelbey. She is a total sweetheart!
I have no good pictures of Sam, Matthew, Flannel, Jared, David, and Adam playing hockey in Michelle's basement.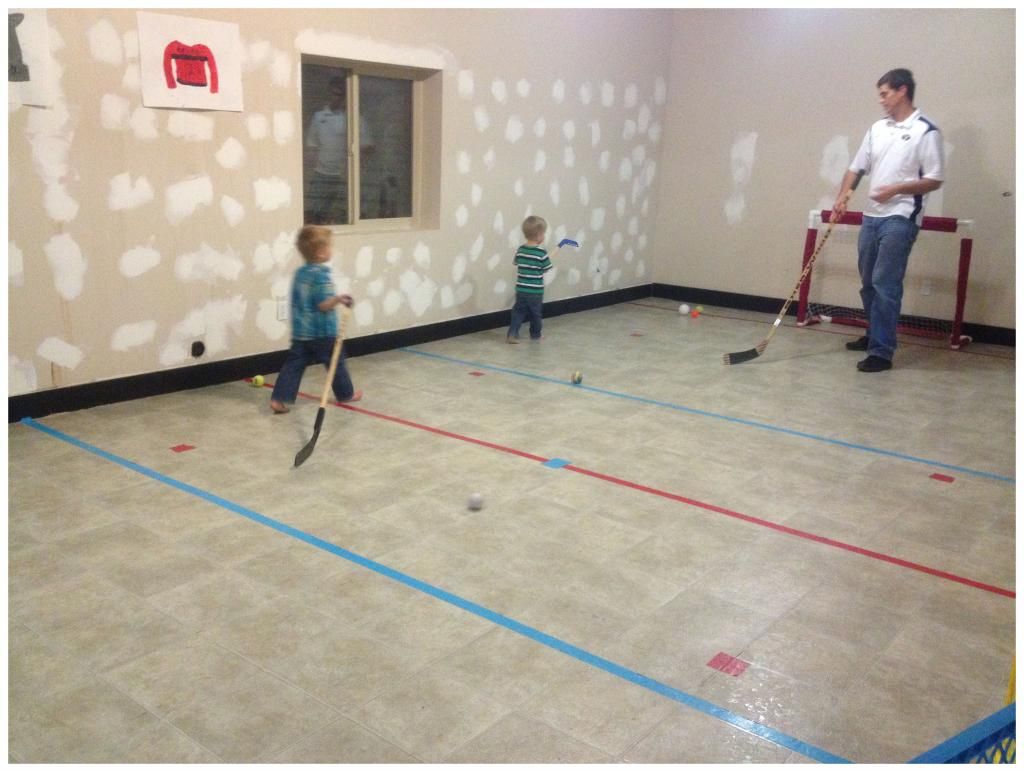 I have no more energy.