I got to snuggle with my little boy for a few hours today while Alex was at school and Edison slept. I love how he wants to be right next to me. He is so hard to leave.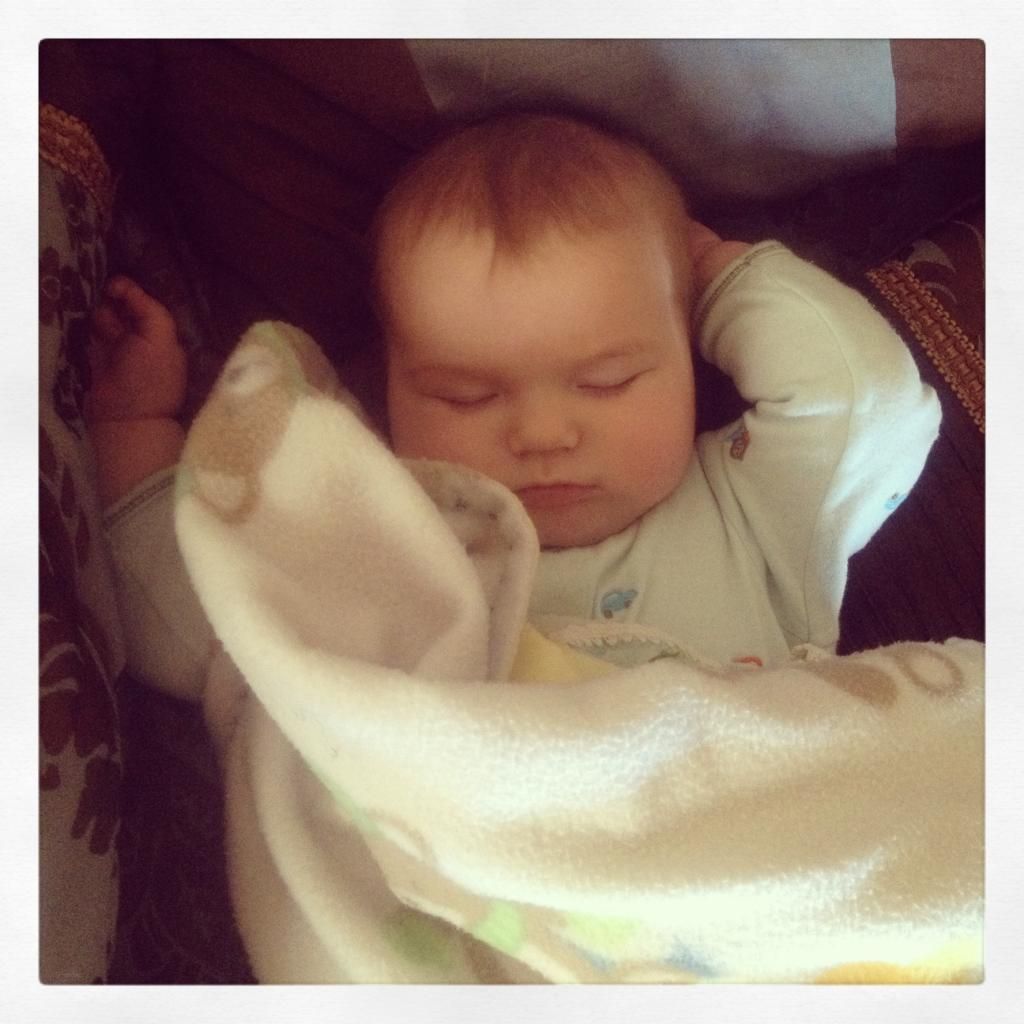 My friend Carissa is pretty persistent so we went out to get pedicures as a belated birthday celebration. Pampering is always a little (or a lot) awkward for me because I don't like inconveniencing people or making them wait on me. Even when we go out to eat, I clean up our table before we leave by stacking the dishes so it won't be too hard for the busboy. But the pedicure was a really nice treat and it was fun to have a friend to talk to during it. My feet are so soft and pretty!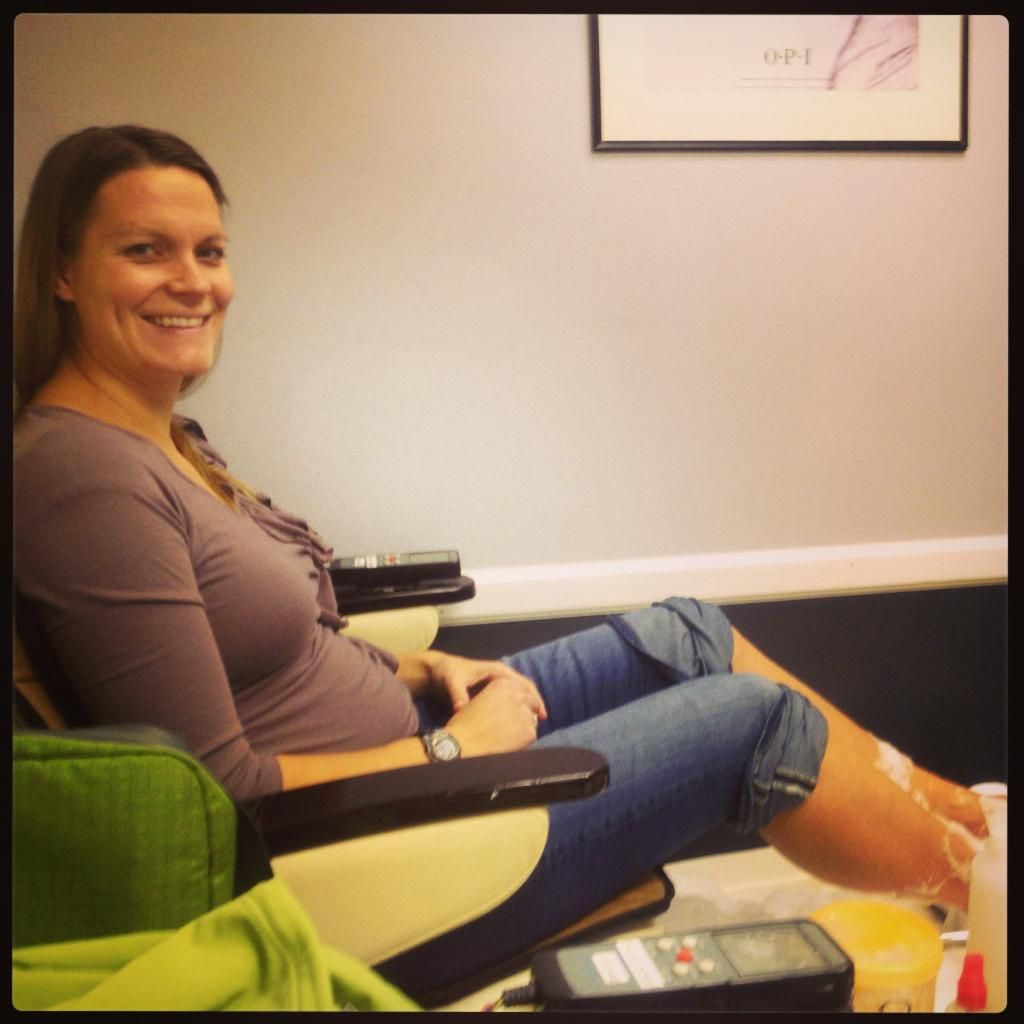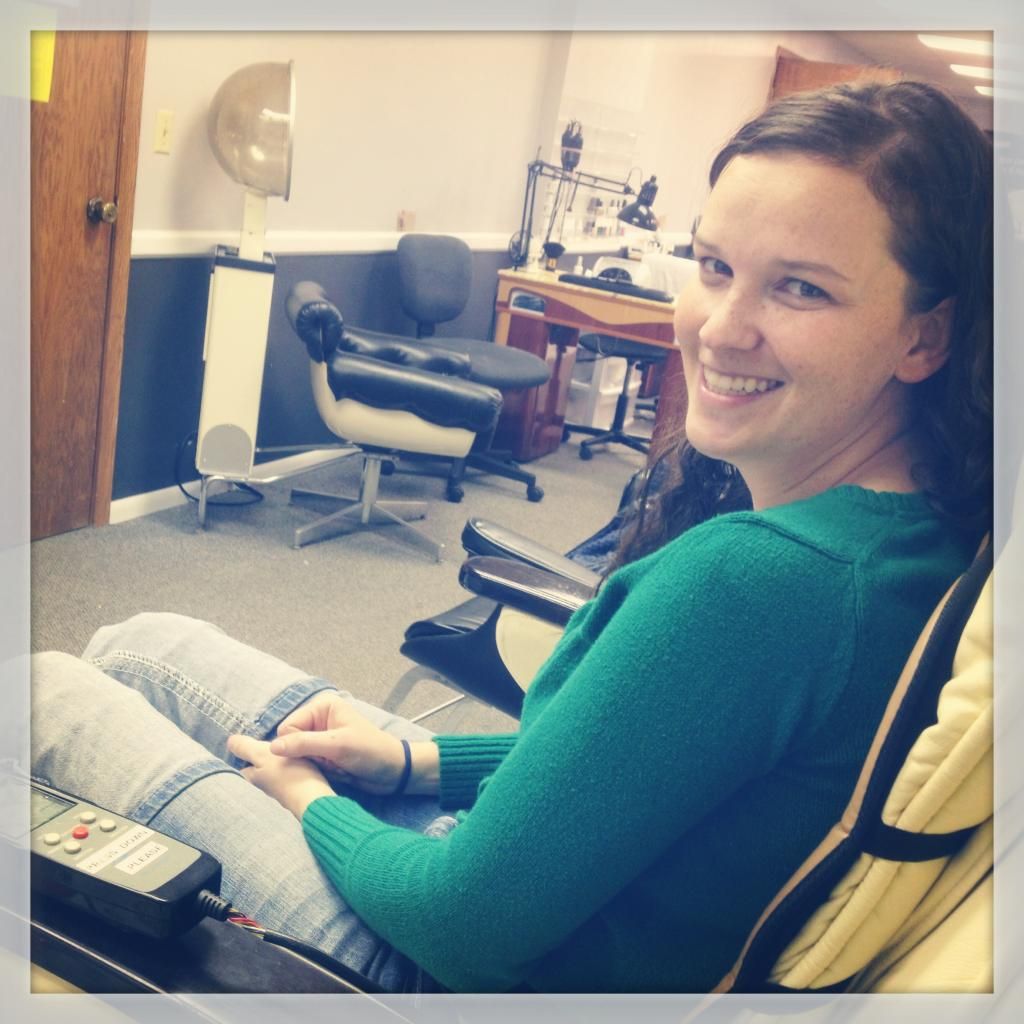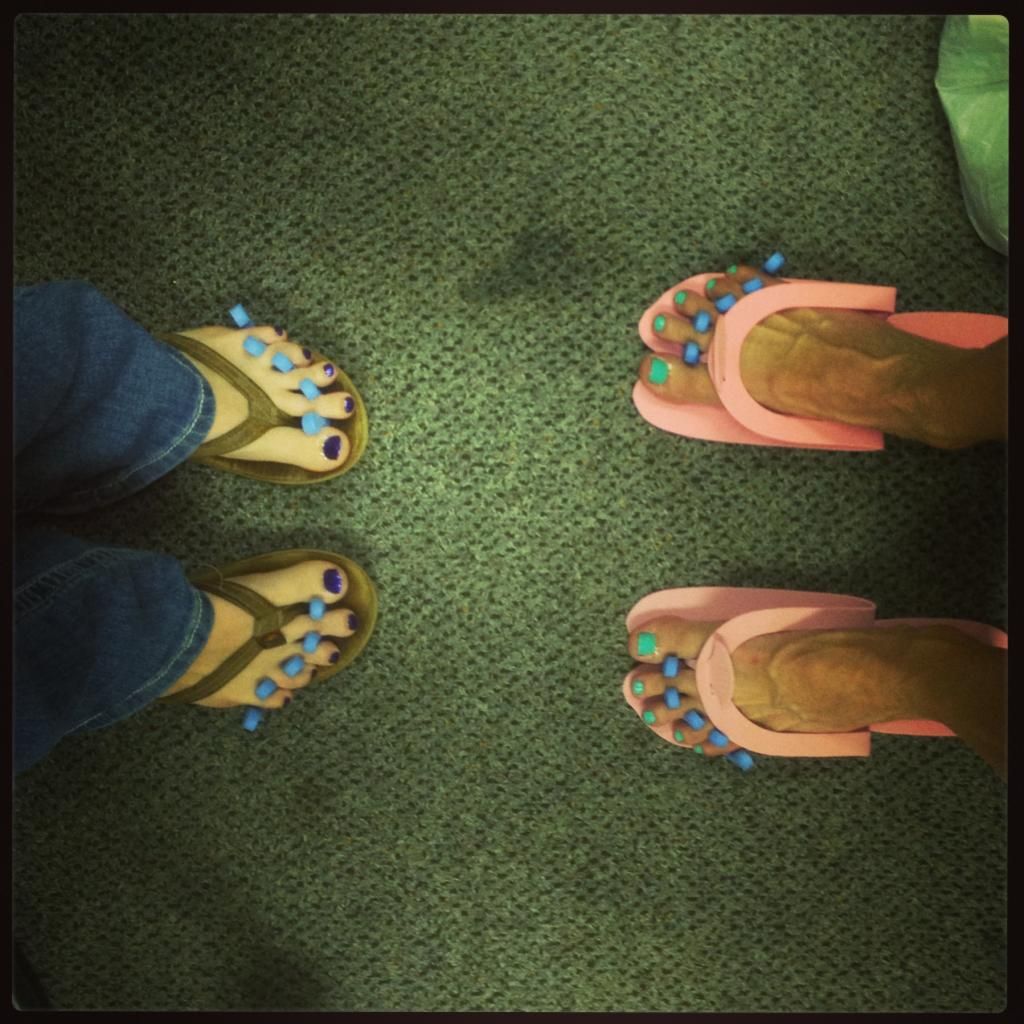 This is a little bit of a stretch to fit with today's prompt, but we sat at a table to eat our delicious frozen yogurt. It had been a long time since my last visit and they had pumpkin frozen yogurt! It was delicious. Carissa and I don't spend very much time together sans kids and it was so fun to have an uninterrupted conversation. Now I know that I am not always forgetting what I am saying because of the kids distracting me. Maybe I am just a little spacey.
I came home to some really wild boys and a super clean kitchen. Our water came back on at 2:45pm after almost 22 hours and I hadn't gotten around to cleaning the dishes and counters yet. I am so grateful that Sam fed the boys dinner and did the dishes while I was gone. It made my night so relaxing!